We all know how big weddings are as an occasion for families in India. And hiring services like photographer, wedding planner, make-up artists, mehendi artists and caterers etc can be one hell of a job. Finding the best people for the job was never an easy task, and to add to it, finding the best professionals that fit into your budget- well, say hello to stressful times.
But then, India saw a change with the launch of Urban Clap. The organisation launched in 2014 by Varun Khaitan, Abhiraj Bhal, and Raghav Chandra has got hold of the market in no time, making everything simpler and compact, while also tapping the wedding management market.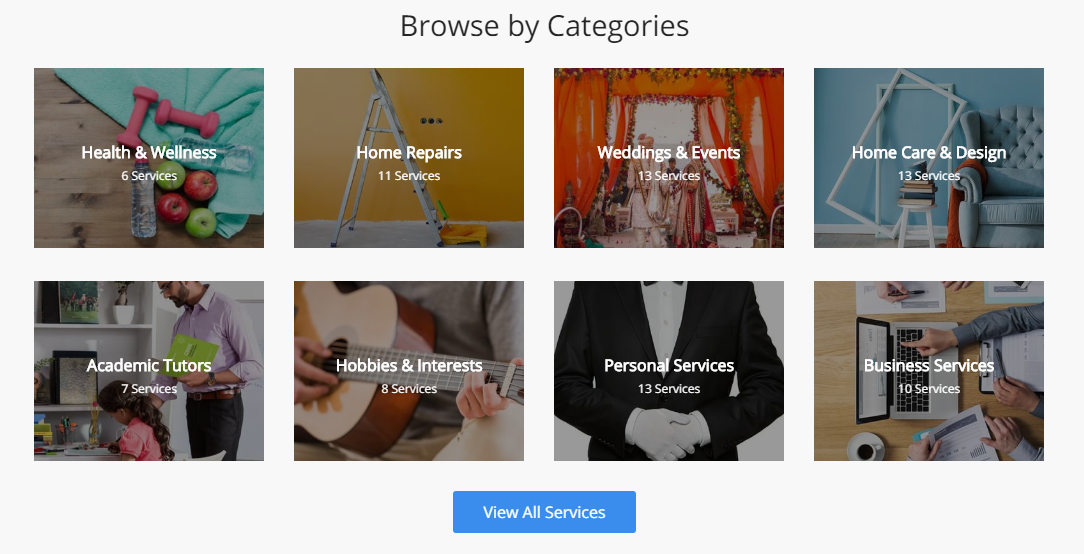 Urban Clap understood how tiring it was for people to go place to place, at times even city to city, looking for exactly what and who they needed to be entrusted with the responsibility of managing the whole wedding, clicking it and preparing food for guests.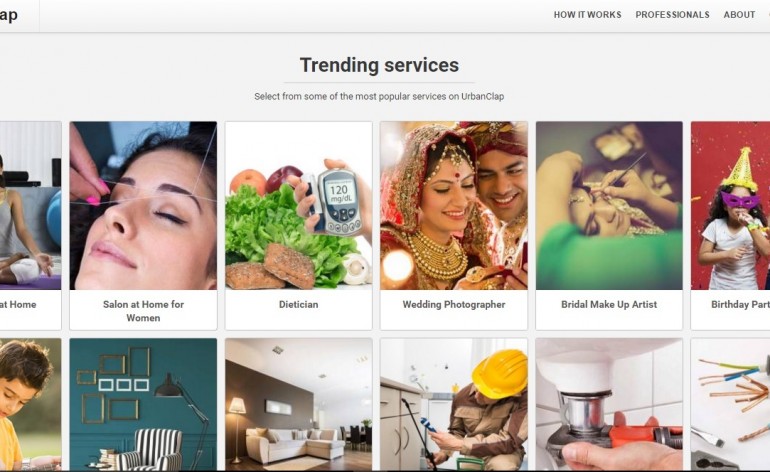 With a versatile portfolio, Urban Clap now offers you services such as hiring photographers, wedding planners, make-up artists, mehendi artists and caterers all under one roof.
For e.g. if you are looking for professional bridal make-up service; all you have to do is go to that category, select the area that you want the service in (for example Delhi/NCR), choose what all functions you need the service for i.e. Sangeet, Wedding, Reception etc and start your booking.
One interesting point to note here is that Urban Clap allows you have to have a trial of select services such as bridal make-up, before finalising the service provider, at your place or at their centre at minimum possible price. You can pick a date from the calendar and according to the available time slot, get the trial done.
Once you submit all the information, you will get quotes from various vendors, through which you can pick the one that best suits your need and pocket.
Now as we said earlier, arranging for professional services during a wedding can be a hard task and people at times even go to other cities to hire professionals. But you can say those activities goodbye forever.
Wedding planner, wedding choreographer, wedding caterers, DJs, mehendi artists, personak party photographers, you can get all of these at one place; Urban Clap.
Best way to go about it?
To use UrbanClap, a customer first selects a category (in this case weddings), and then answers several questions on its Android app or website. The platform's recommendation engine uses the information from the questionnaire and location-based data to match him or her with service providers that can best help their cause.
To add to it, they also get to you a handful of offers that can help you save some extra bucks. What are you waiting for? Log on to www.urbanclap.com and take advantage of the services that are available there; just for you.
28 Jun 2016
Meher Sethi: She Also Blogs At www.stylerug.net