Madhuri Sarode and Jay Sharma. These aren't just two names, in fact, they are the epitome of true love. Their love story is unlike any story in our society as it's breaking the norms and giving out an inspiration to all who just want to fall, rise and stay in love. This couple is  Mumbai's first openly transgender married couple, they tied the knot in a temple in Mumbai after dating each other for 2 years.
Madhuri and Jay met two years ago on a miraculous social media platform known as Facebook and now they are happily married. They have been living in shadows but a week ago Anu Pattnaik, who is a 26-year-old Mumbai-based freelance photographer met them and decided to feature their impeccable love for each other.
Anu has captured their intimate moments and these photographs are giving a whole new definition to love that is beyond any boundaries of society.
These two are the perfect example of how people can live their lives on their own terms despite society's pressure. You can look at them and feel the true definition of real love.
If You don't Believe Us, See Yourself:
#1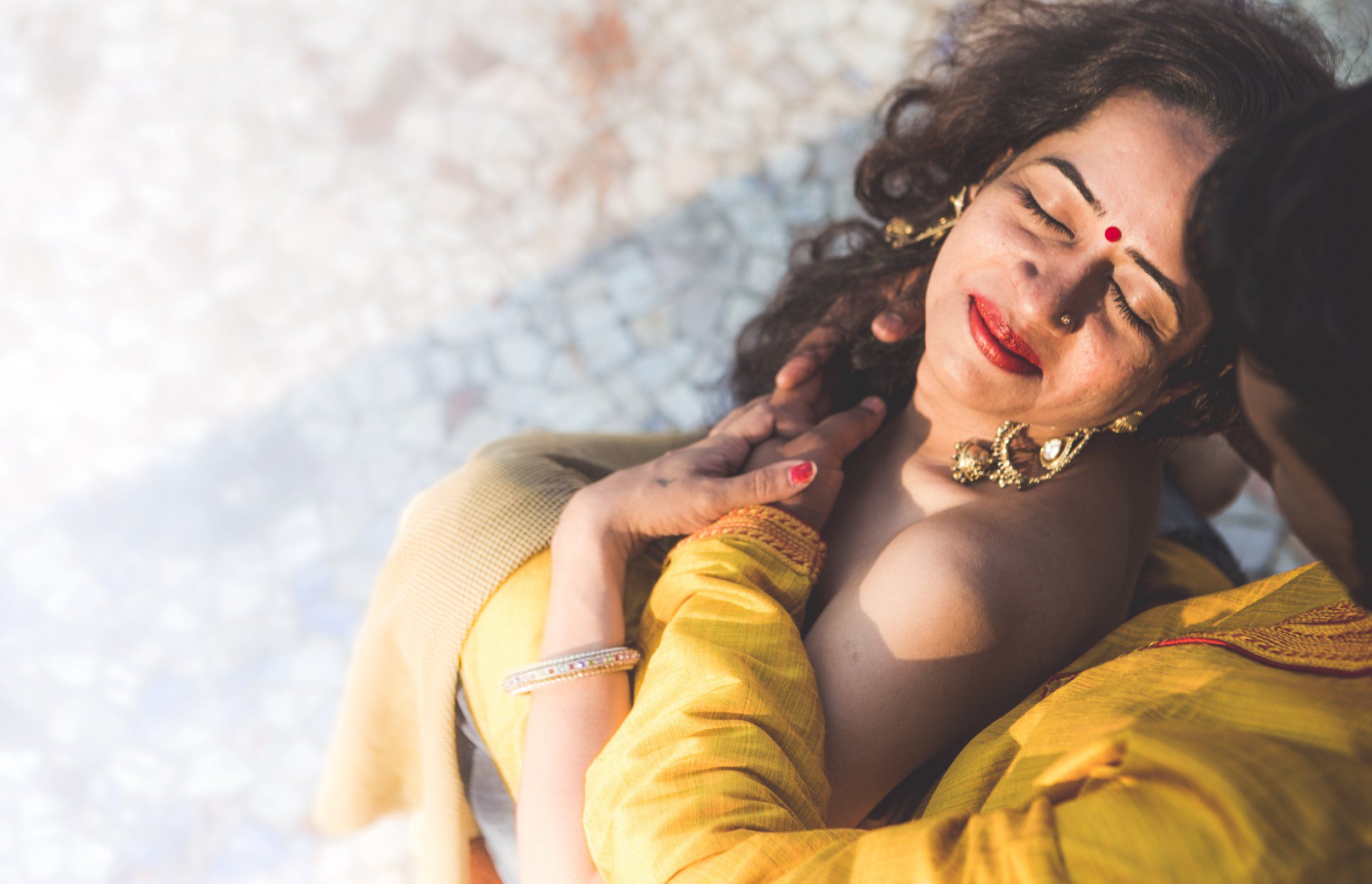 #2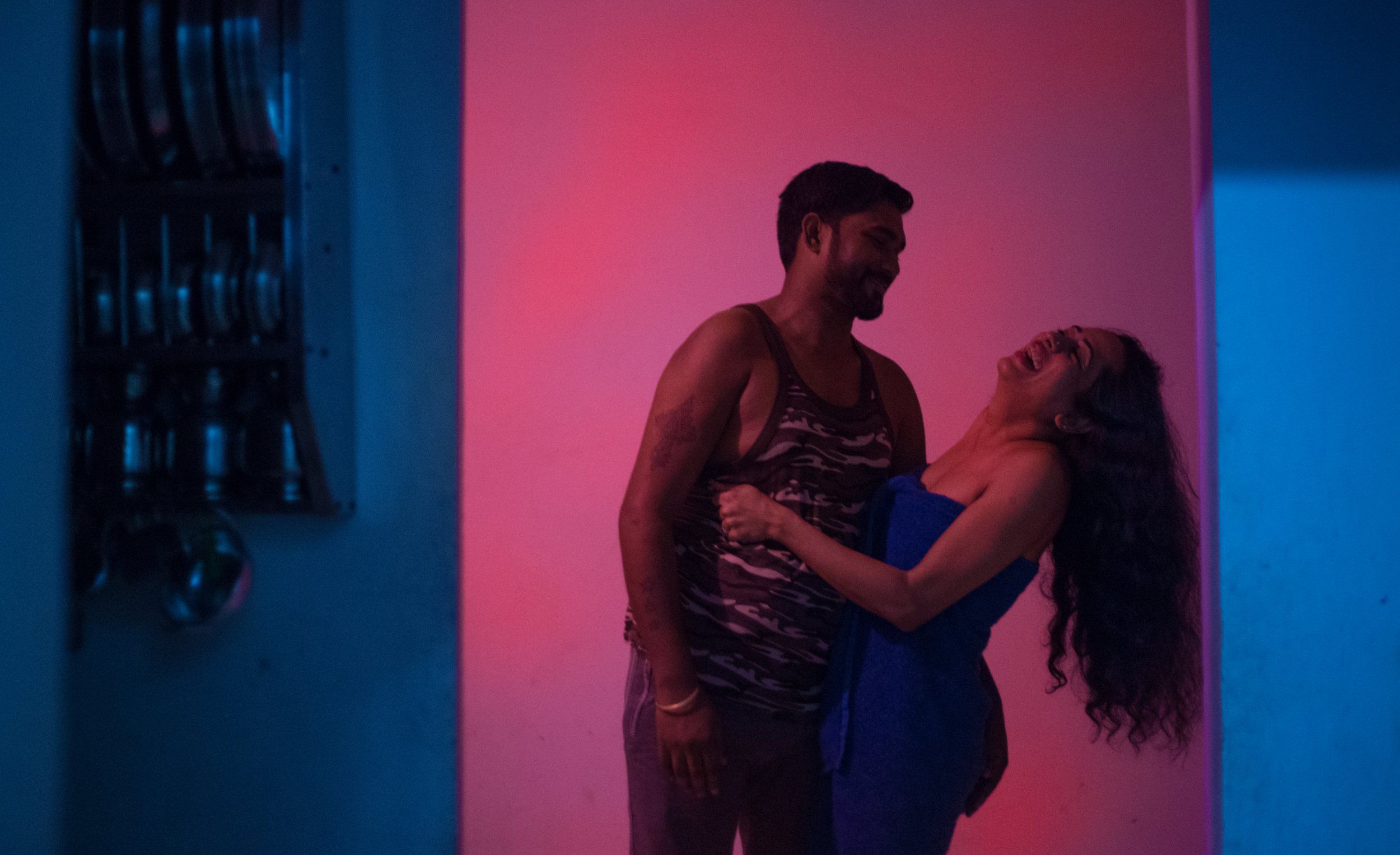 #3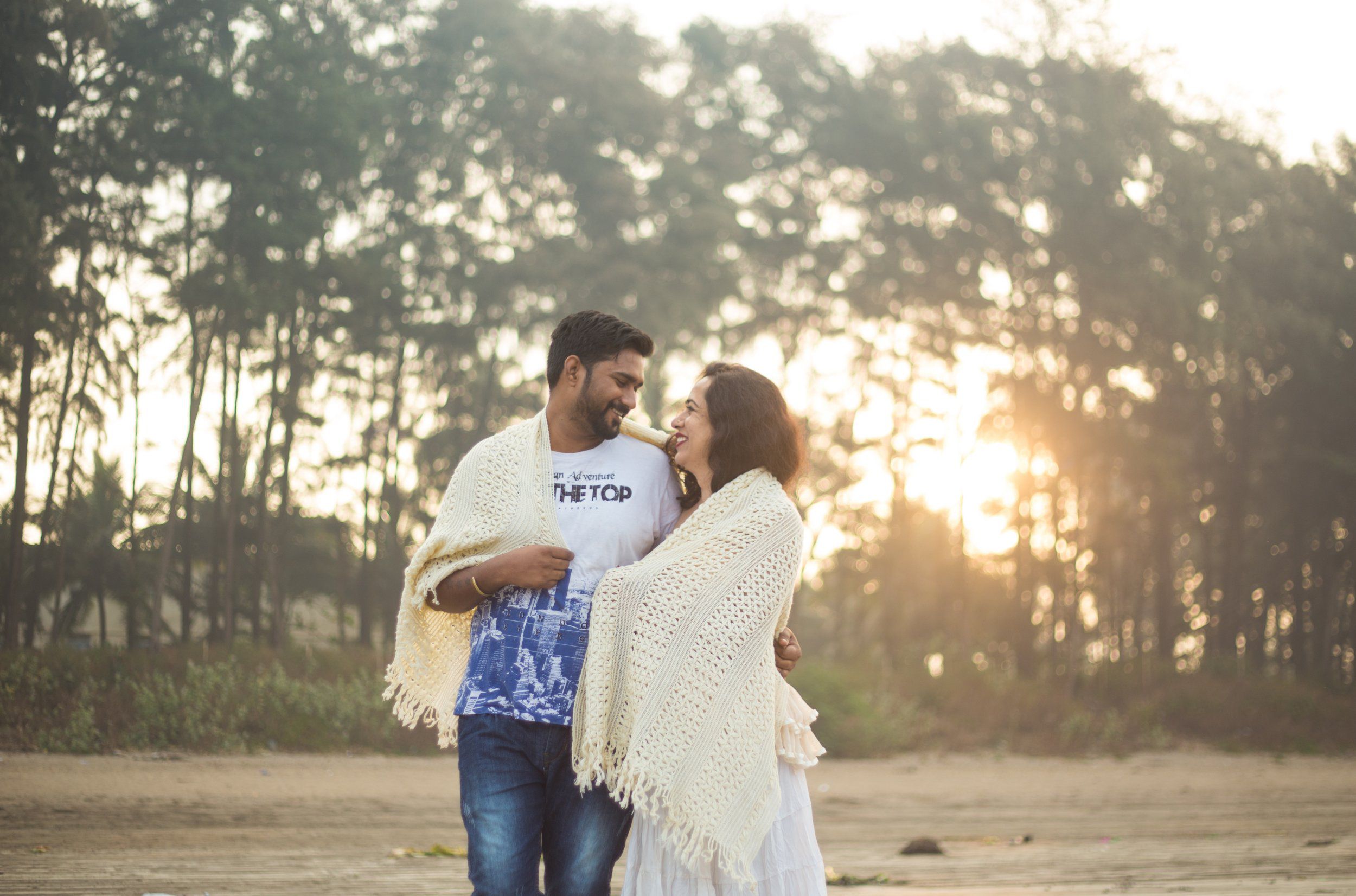 #4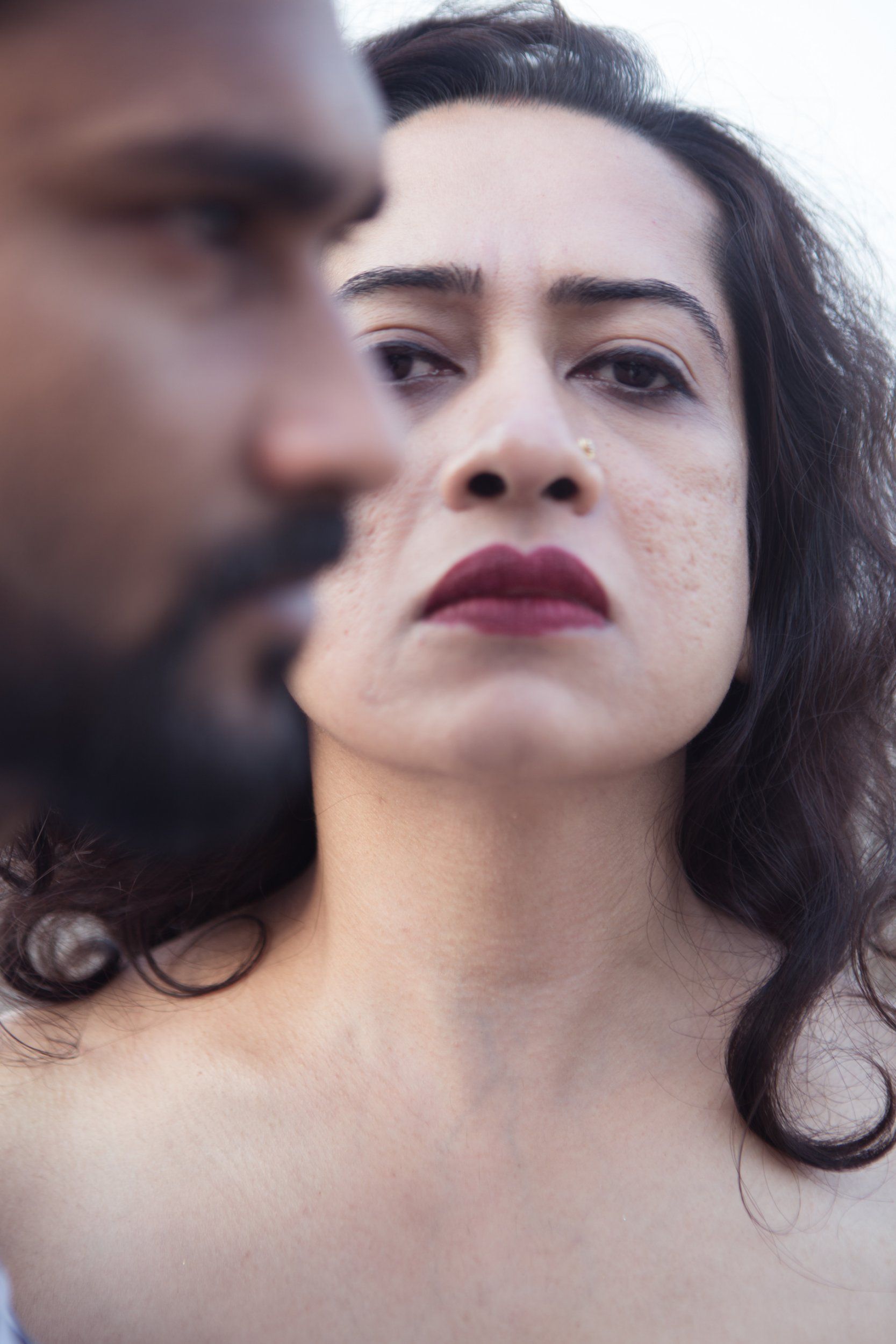 #5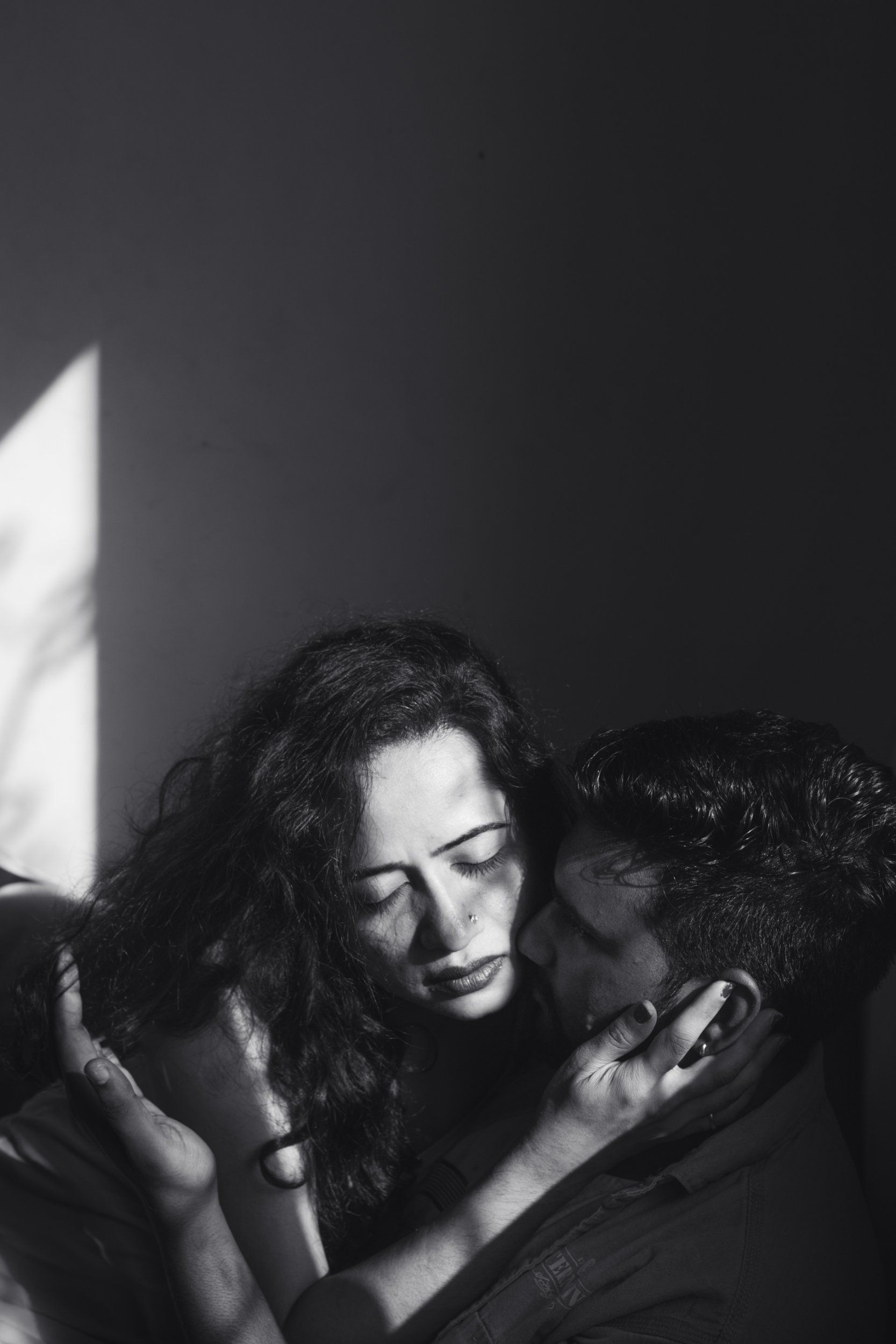 #6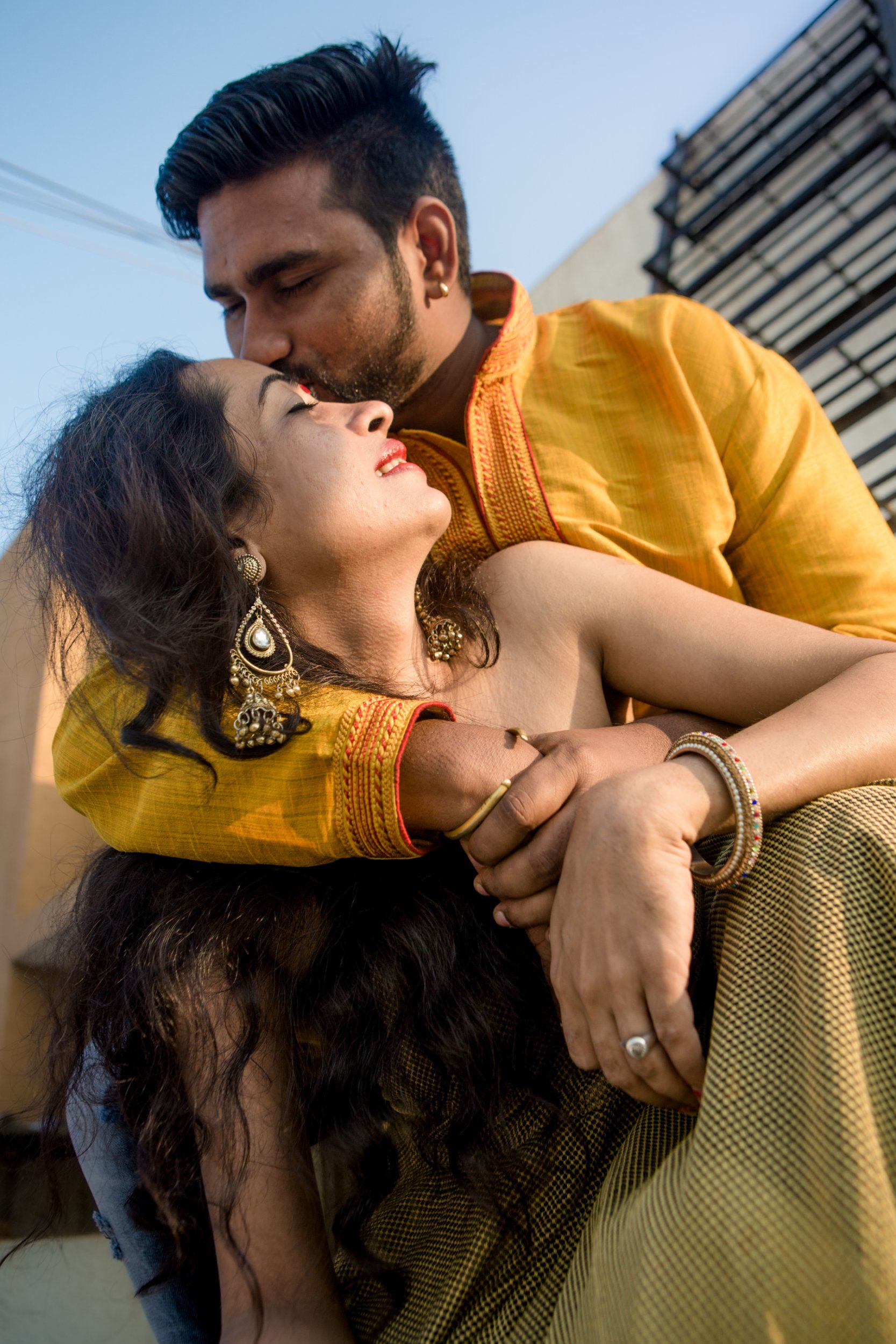 #7
#8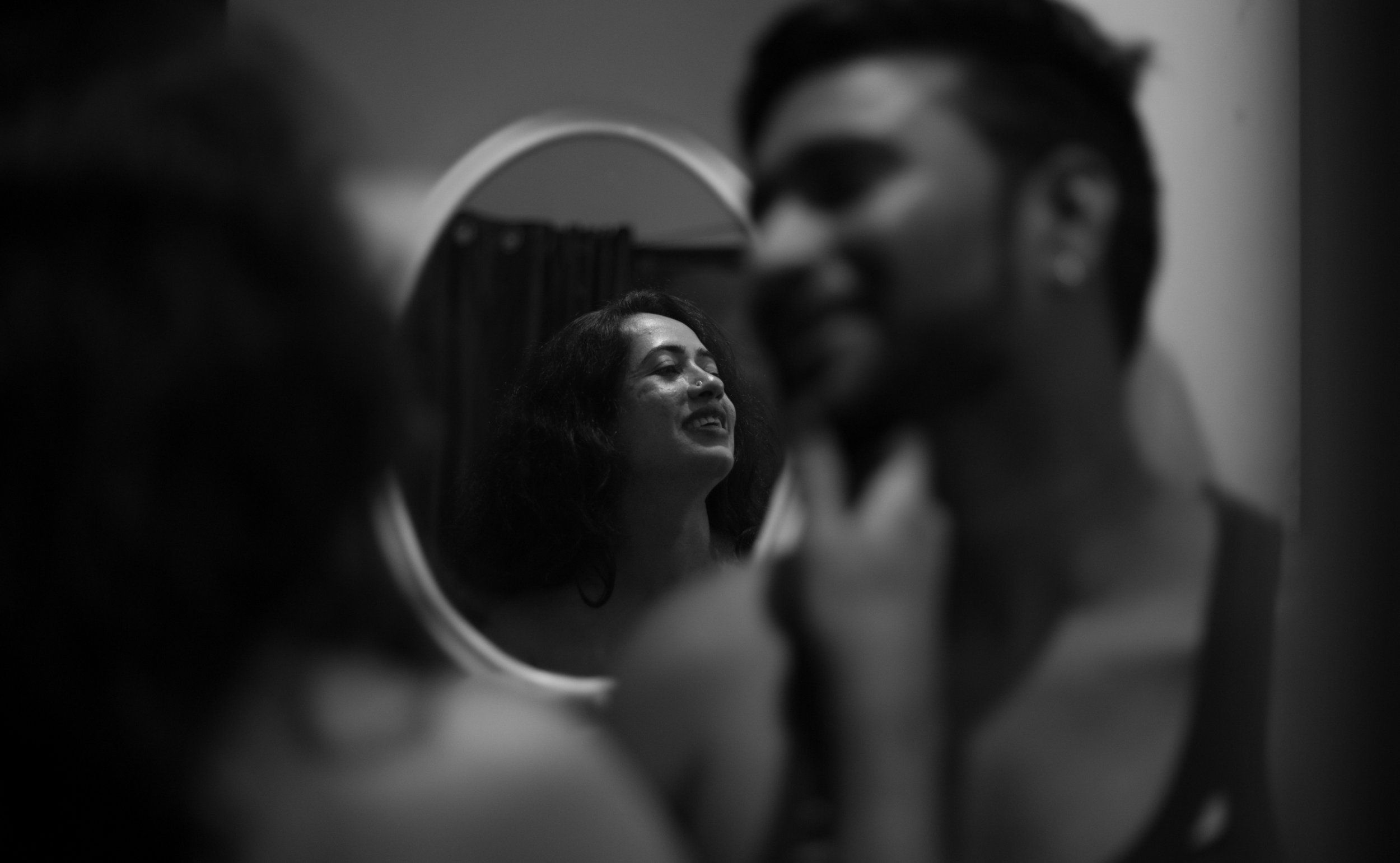 #9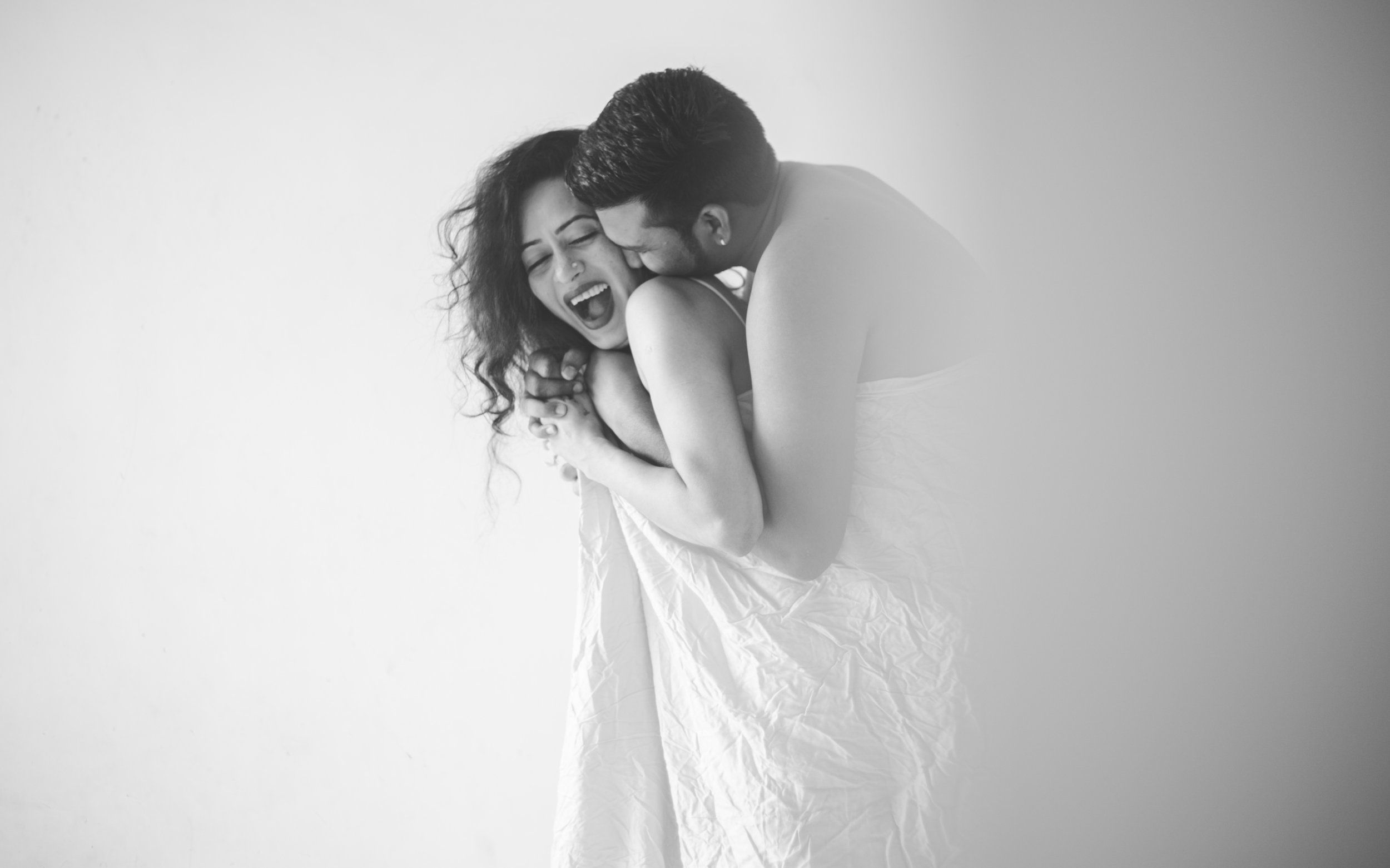 #10
No matter how much we deny, such emotions and feelings always resurrect our faith that Love and only Love can conquer all.
Follow us on Facebook, Twitter and Instagram for more updates. Don't forget to like and share. Do tell us your views in the comment box below.