The time when you fall in love is the best time ever. You can never describe the feeling that keeps you awake at night and makes you giggle all day without any reason. When you are in love, reality seems a lot better than your dreams and you just never want to get out of that feel. Having such strong feelings can shake you to your core but let's admit having that one person who loves you like anything is worth taking any risk in this world.
We have seen and read a lot about why a guy loves a girl so much but sorry girls this one is not about your admiration. This one is for all the guys in the world who treat their ladies like a queen and make them feel on the top of the world.
Although, you can never measure the depth of one's love or you can never define all the reasons behind the way you feel about that special man in your life but lingvistov has come up with some brilliant illustrations that will make you miss your prince charming instantly.
1. 
2.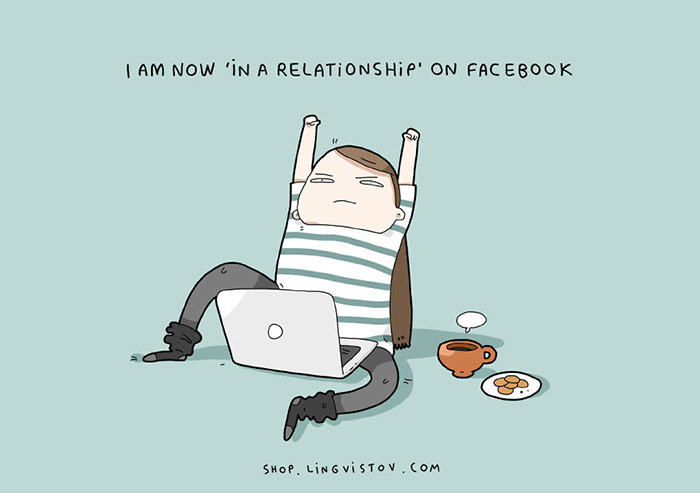 3.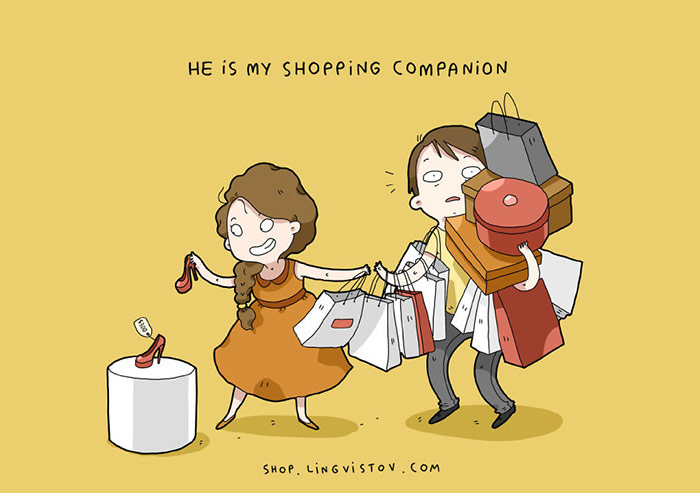 4.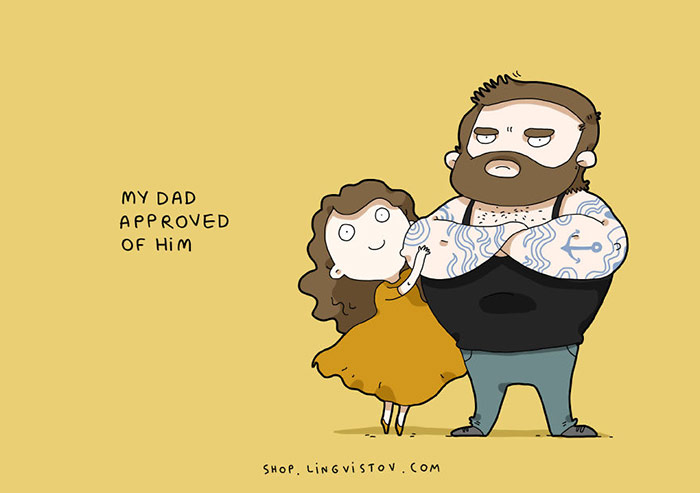 5.
6.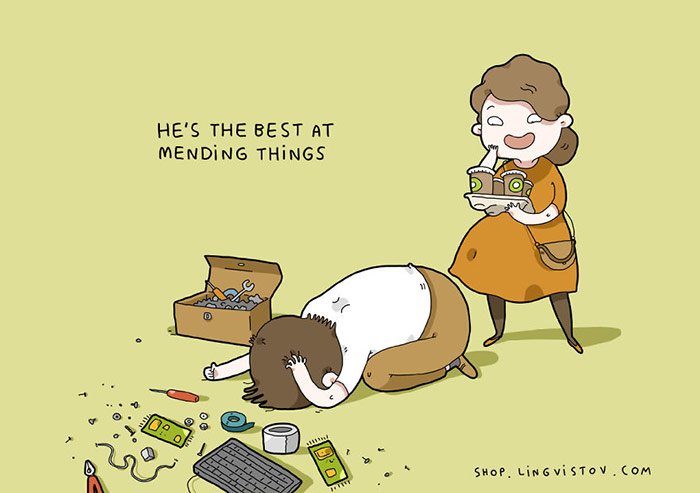 7.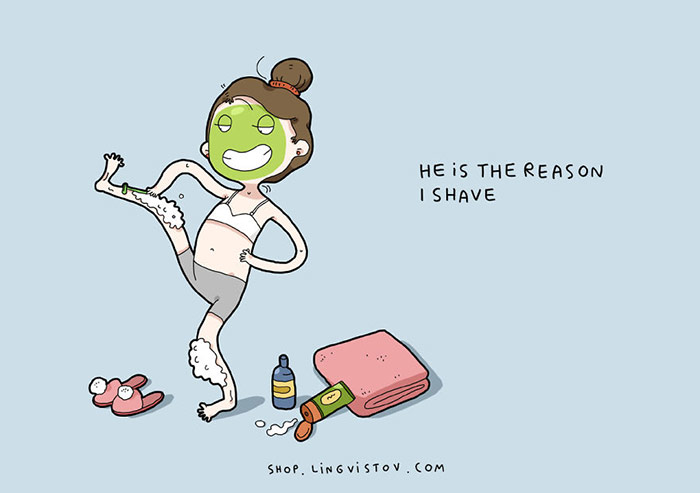 8.
9.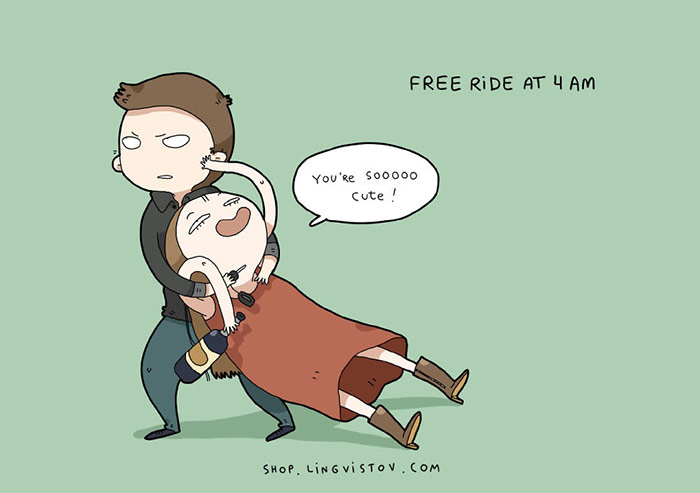 10.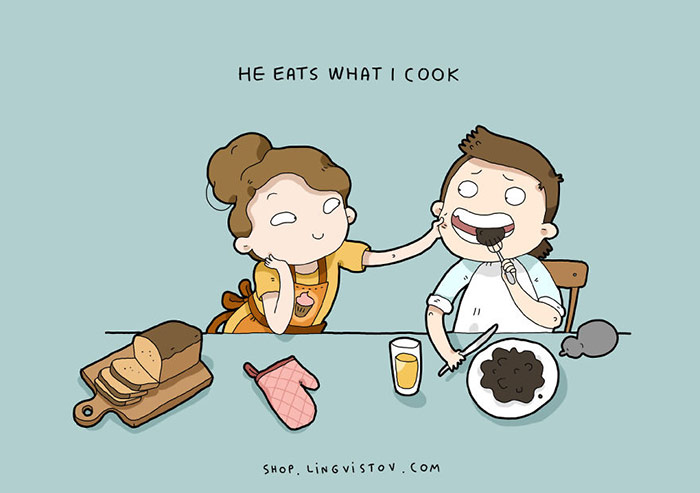 11.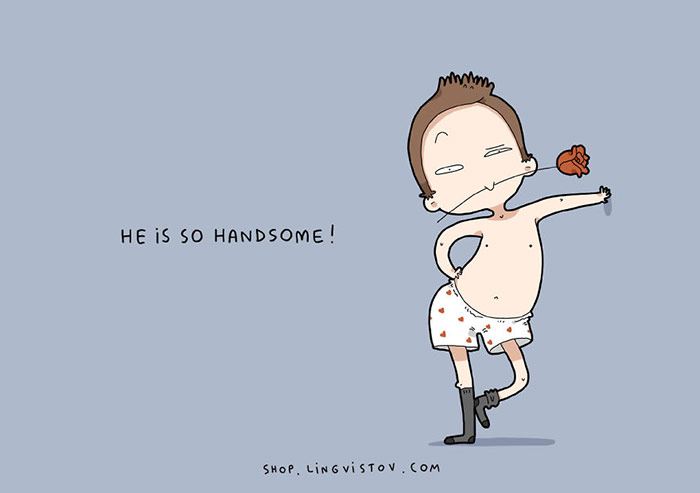 12.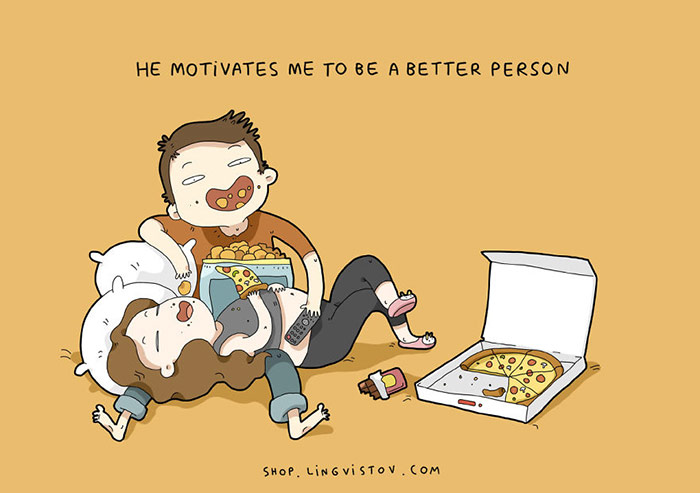 Follow us on Facebook, Twitter and Instagram for more updates. Don't forget to like and share. Do tell us your views in the comment box below.
25 June, 2016
Avni S. Singh