Proposing on the knees is a custom we all are aware of. We all have seen it happening everywhere around us, may be on television or some movie or in college or even in our family. It is consider as a romantic gesture that makes a girl go Awww!! In a blink. It is obvious that if a man is proposing a girl for marriage, he must get down on his knees and propose her but have you ever thought how it all started? Who made this custom? Let's face it, Hollywood and Bollywood have no hand in creating this one.This is a custom that goes back centuries in our society.
Yes! It may sound surprising but it is not their because of movies instead it has a deep meaning. The custom of proposing remains popular today but it wasn't always like this. This may come as a surprise but earlier kneeling was sacred or a gesture of respect. It sounds biblical, right? Guess what? It is, but no one really knows the date or when did it all started but when the custom was appended to the marriage proposal, it became more than just a symbol of love.
Here Is What Kneeling While Proposing Stands For:
Honor: Kneeling is a symbol of honor. When a man gets down on his knee, he is honoring you and expressing how fortunate he feels to have you in his life.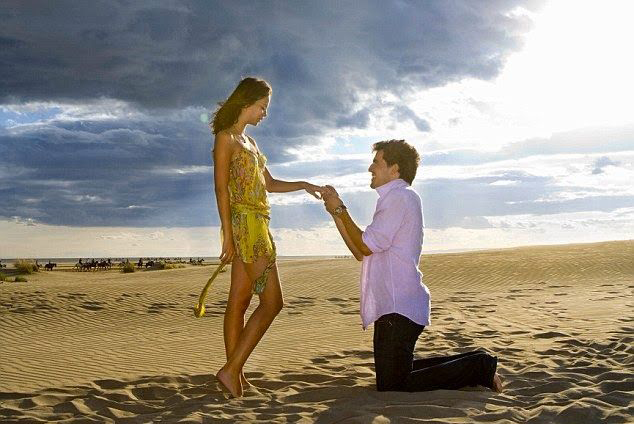 Surrender: It is a gesture through which a man offers himself wholeheartedly to the women he wants to spend his life with.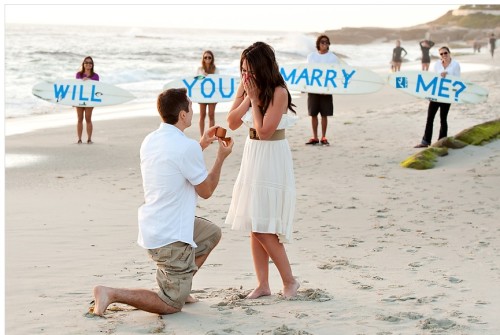 Soul Connection: We kneel down while praying, so kneeling while proposing provides the same spiritual connection to the beloved one.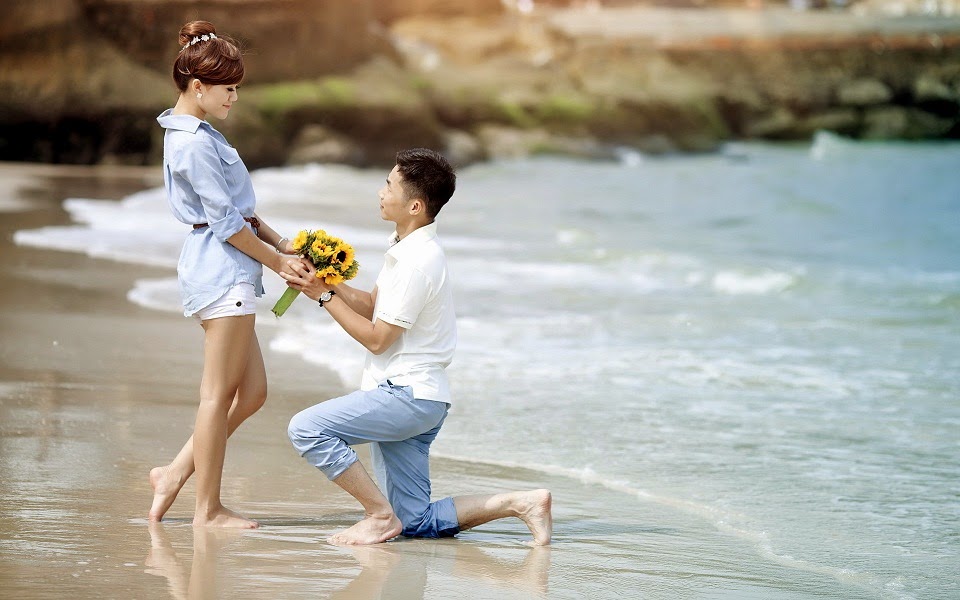 Glory: Earlier the knights use to kneel down while being awarded from kings and queens. So when a man kneels down for a proposal, he thinks of you as glorious as a royal award.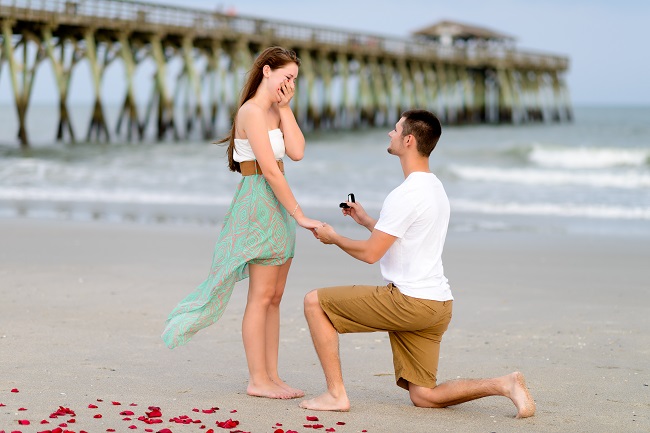 Commitment: When a man kneels to ask your hand in marriage, it manifests as a symbol of embodying the very essence of committing one's life to another.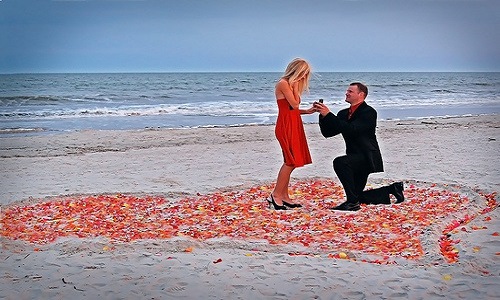 So ladies, if a man is getting down on his knee to propose you, do not turn him down. He is offering everything you can dream of and blowing him off will be your loss.
Follow us on Facebook, Twitter and Instagram for more updates. Don't forget to like and share. Do tell us your views in the comment box below.
8 April, 2016
Avni S. Singh