The first date makes every guy go weak on his knees as it is the first chance to impress the girl and if it didn't go well it could be last. Most of the guys keep thinking of making a great first impression but we all know that thinking about something doesn't get results, doing something about it does. So if you are a guy who really wants to impress a girl on the very first date, you are reading the right piece as we have 5 simple steps for you that can change your first date game into a win-win game.
Before you read all these steps, let me tell you one thing, you really need to keep all of these in mind and follow them because just reading it is taking you nowhere my friend.
1. Dress To Impress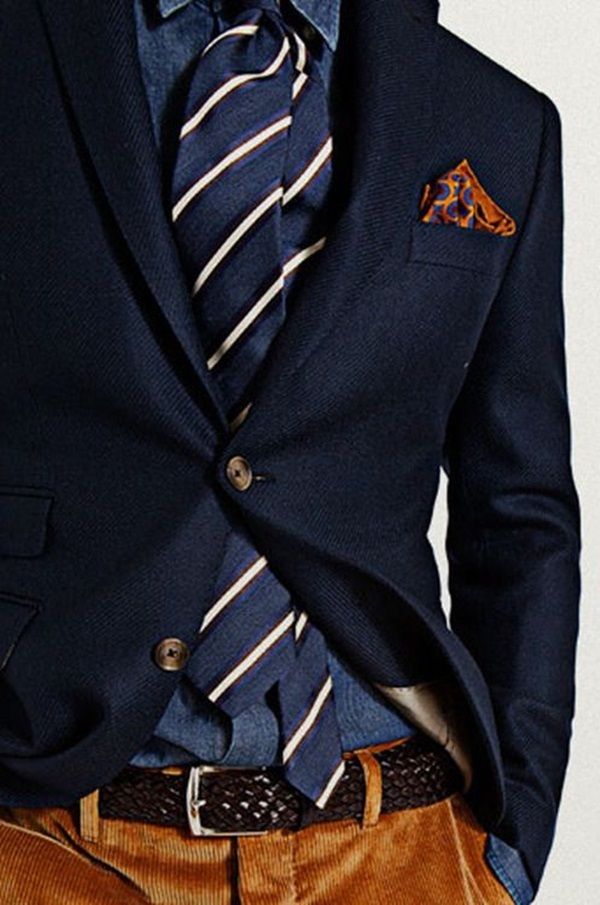 You know how the world has suddenly started popularizing that "It's all about how a person is from inside" ? Well, that's not completely true and the phrase "First impression is the last impression" is keeping its value intact to it to this very date. She is not a mind reader so your inner personality, nature, behavior, and everything related to that "Inside" propaganda will come later. The first thing will be your appearance and she will be judging you on that for sure, so, dress as good as you can because a great first look survives other little flaws.
2. Phone Etiquette Are Must.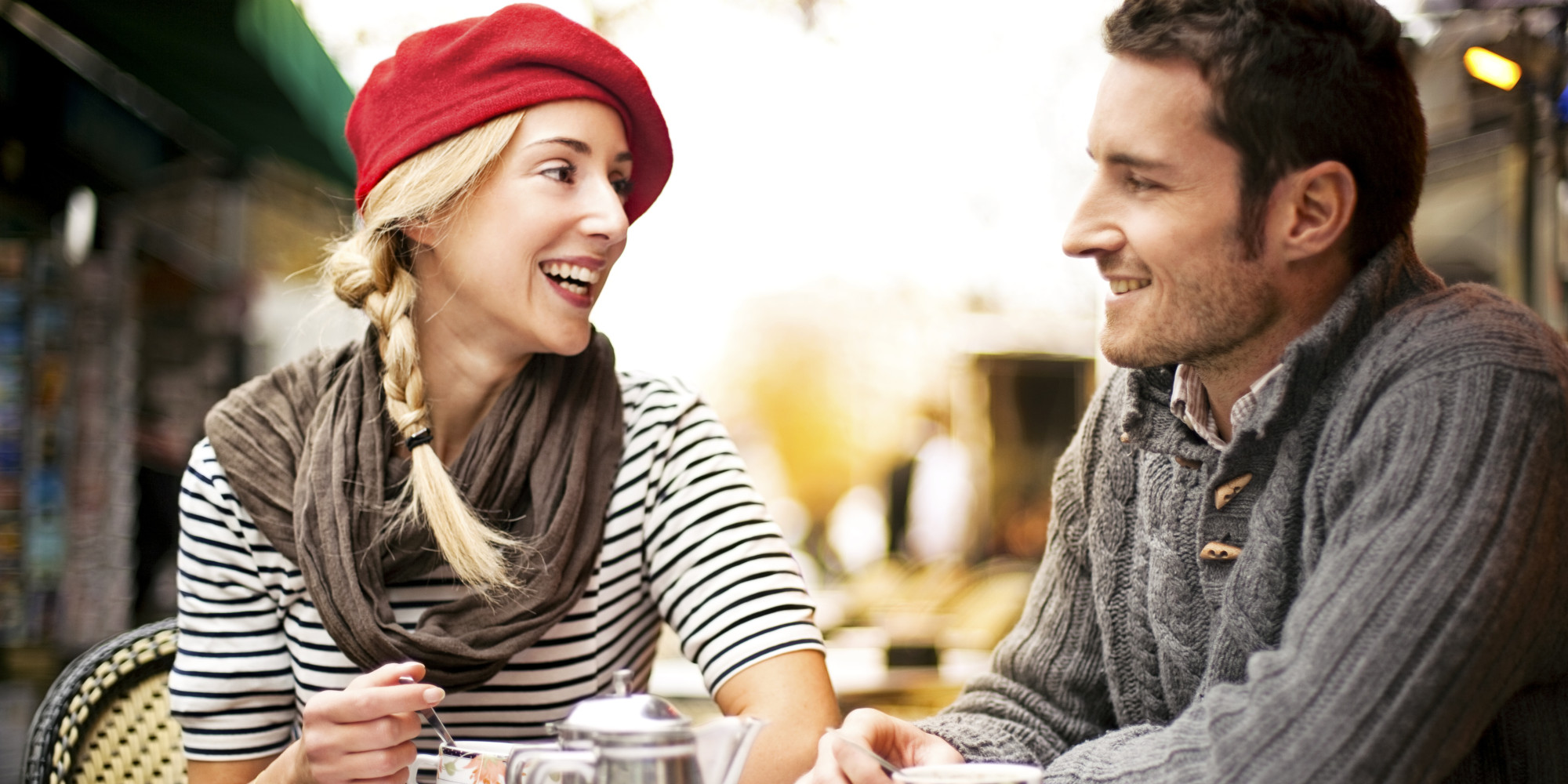 Imagine you are sitting with her and all your curious buddies are messaging you and you are picking up your phone in every ten seconds. Even imagining this scenario sounds terrible. It can be a major kill for your first date. She deserves all the attention and you need to make her feel important. So talk to her and focus on making a great connection with her because if your phone kept interrupting, it would be annoying and you might have to bid her goodbye for forever. Keep your phone on vibration mode or silent if possible.
3. A Bore Can't Survive.
Girls love to talk but they need momentum to continue to the conversation so make sure that you are not being a bore who has nothing to say because it can end your date sooner than you imagined and the worst part is you can actually get FRIENDZONED. If you are a very reserved person in your life it is better to prepare the topics before going on a date so that you don't run out of topics. Just try to sound as natural as you can and keep the conversation going. Also, don't pick a lot of serious topics because if you make her feel happy, you can make her fall for you.
4. Avoid Excessive Of Everything.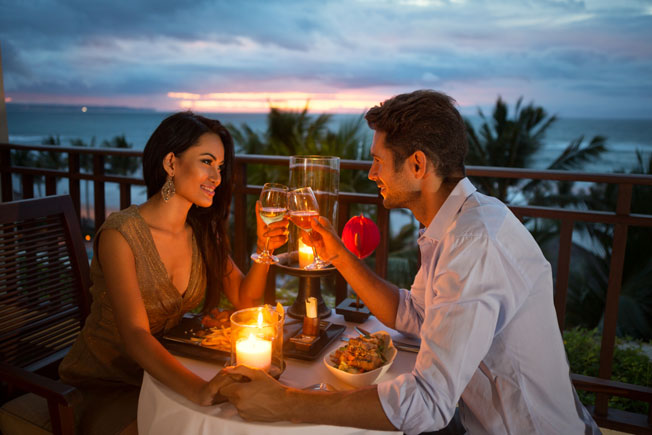 Avoid too much of anything in the conversation. Your personal tales, your buddy tales, you office gossip or jokes. Even avoid too many drinks, remember all of your actions are framing an image of you in her mind so play smart and reveal all the positives rather than getting carried away with anything. Playing safe on a first date saves a lot of negative things.
5. Be Confident And be Yourself.

It's her first date too and she is equally nervous so do not take too much pressure of impressing her. You need to be confident enough so that she can be comfortable with you. You may be going crazy in your head but that doesn't need to come out in front. Don't be all sweaty and stuttery. Apart from this, you need to be yourself, make sure that whatever you do, you do it in your way as she is there to know you not a person that is there just to impress her. Originality is always impressive rather than a decorated character.
Keep all of the above tips in your mind for your next first date and believe me guys you will do just fine. A little tip that you can use if your date goes as good as you wanted it to be: Add a little sense of intimacy in the end. Place a kiss on her hand, head or cheek. It will make her smile and you will definitely be on her mind.
All The Best!
29 June 2017
Avni S. Singh