To have your plate full is never easy to manage, especially when you are in a relationship. Someone (not sure about the name) once said, – Love is a fulltime job. Well, what about couples who already have a job and are in love? We may be millennials, too sluggish to work towards everything but one thing that is intact in our personalities is, that we want it all, and that too without fussing over anything. Amidst all of this, tackling love and career at the same time becomes impossible to propel. Now the question remains how to balance your relationship and work?
It almost sounds like an ancient concept when one significant half used to work, earn and while other handled all the household chores or maintained the harmony by maintaining the balance in the relationship, however, in modern romance is an entirely new concept. Both the significant lovers pursue their career and while they try hard to survive in their professional life, they often miss out or lack in their personal one.
It is difficult to balance your relationship and work, however, it is not completely impossible. With a little bit of effort, any couple could make it work. Here is how:
1. Set Boundaries To Your Work As Well As Your Relationship.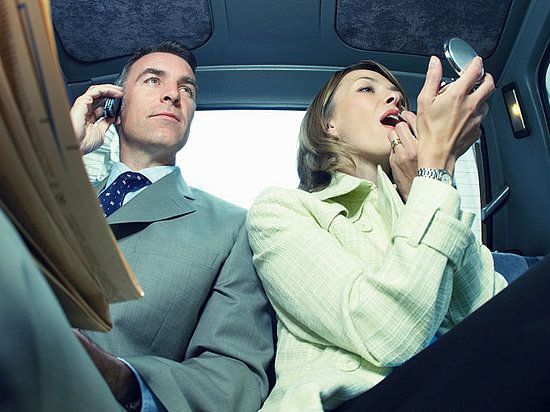 Time management is key to create the balance between your relationship and work. You both need to set boundaries during working hours and free time. You need to make sure that when you are working your focused is intact and when you leave office, your focus shifts to your personal life. Creating a barrier between two timelines always helps. Make sure you have discussed it with your partner to remain on the same page.
2. Taking Out Some Quality Time.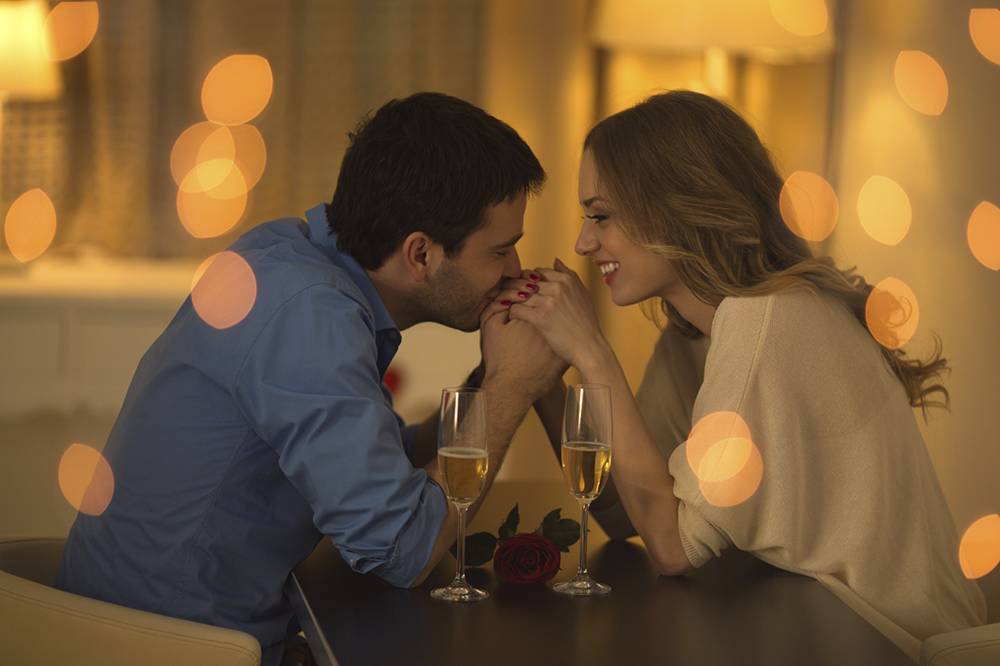 Work can really overpower your life. Your conversations and discussion may start to revolve around your career which can build up some tension between you two. Taking out one night in a week to spend together can create an immense difference. Make sure that you spend quality time together where you make every moment memorable. Discussing future plans with each other can also help you bring closer.
3. Never End A Day On Bad Note.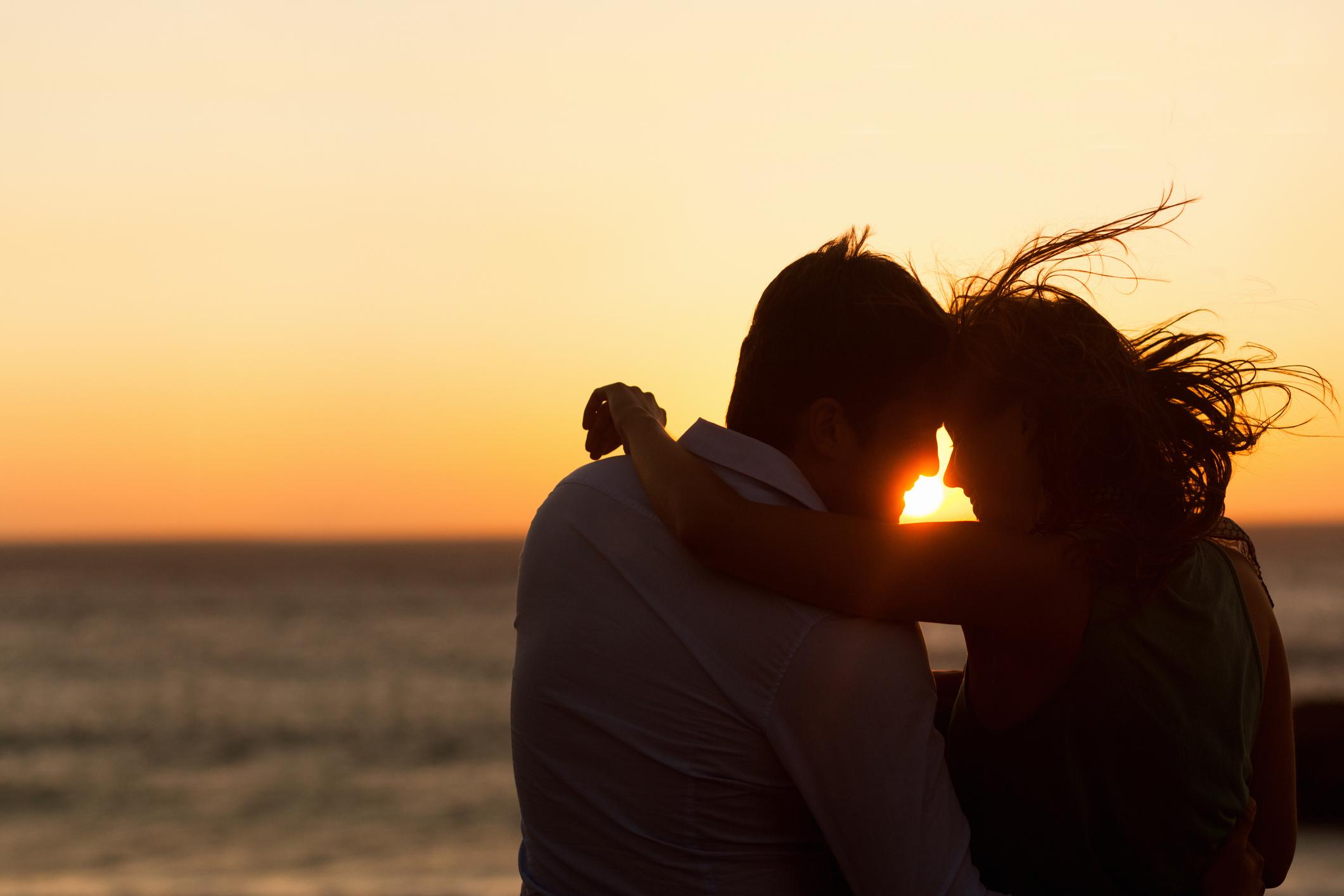 All well if it ends well. Make sure that you go to bed happy and content. The angry nights make your next day awful which creates distance between a couple. So make sure whatever happens you never go to bed angry. Talk it out and always wish each other a happy good night.
4. Love The Person And Show Unconditional Support.
A healthy relationship is all about understanding and supporting each other. Life is tough and creating the balance between relationship and work is tougher. Make sure that none of you two step down from supporting and caring for each other. Nothing is certain, you may not always remain in the best position at your work in today's economy but having a loving partner by your side will make hardship a lot easier.
5. Always Forgive And Apologize.
We, humans, are bound to make mistakes but what matters is that how we make it right. Make sure you never hold a grudge against your partner as well as you never give away a reason to them to be angry with you. Apologize for making a mistake and always forgive. It will make it less difficult and your relationship will survive and will head towards a long successful life together.
The first step to think about how to balance your love and career, if you are thinking about it, you are already halfway there. Rest assured on your efforts and commitment towards the both.
Avni S. Singh