While being conscious of what you're eating and using was always a celebrated trait, it is more apparent today than at any other time in history. We are accepting veganism and making it great with every new recipe, along with being sustainable and eco-friendly in every which way. Moreover, we're consciously making decisions to eliminate or decrease our carbon footprint on the planet and if your girlfriend or mother or sister or even friend is someone like this then you need to get them one of these healthy gifts for her.
If she's someone who is all about living a healthy and clean life, and considers meditation, yoga and even gym a daily solution to cope up with this life, then these gift ideas for health and wellness would make even more sense for them. 
We have decided to collaborate a list of all the healthy gifts for her and this includes everything that a health-conscious woman will be able to use in their day-to-day life. 
1. Smartwatch
Smartwatches are all the rage today and every brand is trying to give their best to cater to the consumer needs. These watches can detect the number of steps one takes, heart rate, calories burnt, alerts for incoming messages or calls and what not?
Everything and anything is possible with these smartwatches today and if you're with someone who is into fitness and healthy stuff then trust us, they'll absolutely love it. So, definitely count this one in your healthy gifts for her checklist. 
2. Running or Training Shoes
Walking, brisk walking or even running is one of the easiest ways to get into the journey of fitness and a healthy lifestyle. However, there is a lot that goes into it, from a dedicated mindset to a constantly motivated mind, plus good shoes.
Good shoes can make or break your relationship with running or even walking for long-distance. This is why if you're thinking about some good gifts for health conscious women then you should definitely keep this one in your consideration set.
3. Earphones
Music is the key to a focused and meditative mindset which is why good earphones are an absolute must. Good earphones can help your loved ones from canceling out the noise and focus on their journey and eventually reach their goals with optimum focus and dedication.
This might not be one of the best gifts for health conscious women, as per the popular opinion, however, we feel that there is nothing that can motivate and pump one up more than good music. 
4. Plant-Based Protein Powder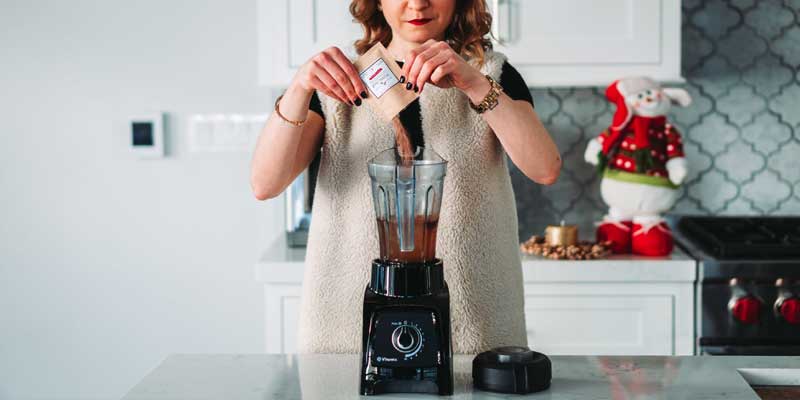 We have finally reached a social space where protein powders are celebrated and considered one of the essentials that should be added to your diet for a balanced and healthy lifestyle.
However, we're still stuck in artificial options that are easily available in the market. So, this time, decide to gift your loved one a plant-based protein that can easily be counted as one of the best gift ideas for health and wellness of your woman. 
Plant-based protein powders are beneficial for someone who is trying to lose weight as it tends to be lower in calories and fat, in comparison to animal protein, but higher in fiber and all the other essential nutrients. This little swap can help in reducing one's calorie intake and boost their daily nutrient profile. 
Suggested Read: How Should A Man Style Himself For The First Date?
5. Tea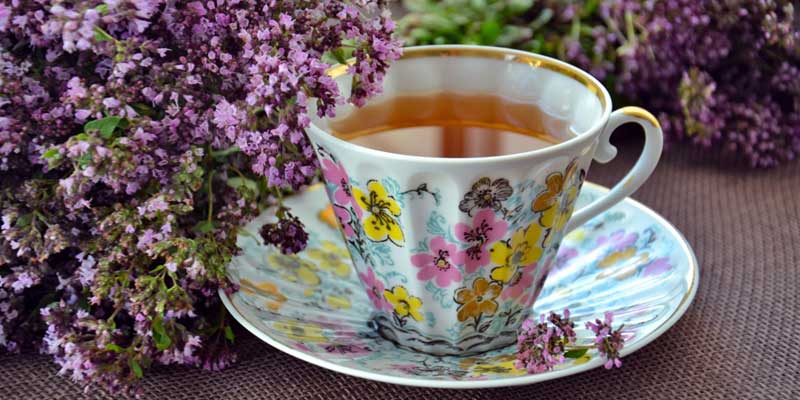 India is one of the largest tea-drinking nations and we have truly made tea our thing today, more than Britishers. However, we're still stuck on the same old tea with milk and have not actually explored other interesting options available in the market.
There are so many more options that help one in head-aches, tummy-aches, stress and even tiredness. There are a bunch of options to choose from and a bunch of producers to test, which eventually gives you a never-ending list of greatness. 
These were some of the best healthy gifts for her that you can go for if you've a fitness and health-conscious partner.