What a woman wants from her partner is a universal mystery. It is hard to tell what is going on in their mind even when they speaking clearly. Women are the most mysterious sex of human species on earth and there is no doubt about it. When it comes to love, it becomes more complicated than ever.
They love to be taken care of and feel protected. Sometimes they speak their heart out and sometimes they just want you to understand what is unsaid. It is complicated but not a rocket science. While men are practical about their relationships, women are the emotional one. They want it all and nothing is enough in a relationship for them. They want your time, attention, love, care, space and they always think that men can do more than this. Let's just not blame them coz all they want is to be loved and pampered in every possible way. But in this hi-tech – busy era it is nearly impossible to give every ounce of attention to your girl but with these simple 7 steps you can get a closer look of what your woman wants from you.
1. Small Things Are Really Important.
This may not concern you much but every tiny bit is very very important for a girl. Don't ask why, it's like they keep of your every move. Do not think if you have done something really nice for once you are done. You have to keep making small loving gestures every now and then. You won't believe but it will change the whole outlook of your relationship.
2. Being Arrogant Does Not Make You Hot.
Maybe you think it works but trust my word it will only make it worse. An arrogant man can not impress a woman, they just can't stand it. If you are confident, Good! But never ever be arrogant.
3. Not Listening Is A Big Issue
Women love when their partners listen to their every word but if they don't, it instantly pisses them off. Women like to talk, talking is their peace of mind and as much as they love to talk, they want you to listen to everything carefully.
4. Be Honest.
Always be honest to your women because sooner or later they will find out the truth and after that even god can't save you. Be truthful and don't cheat. Women can digest the harsh truth but lying is a crime for them.
5. "I Am Feeling Low" Is Not An Attention Seeking Statement.
Most men feel that women would do anything to grab the attention but it is just not true. When your woman tells you that she is feeling low or not feeling good, she is not seeking your attention. She just wants you to boost her mood up and say something nice.
6. Forgetting Dates Is A Sin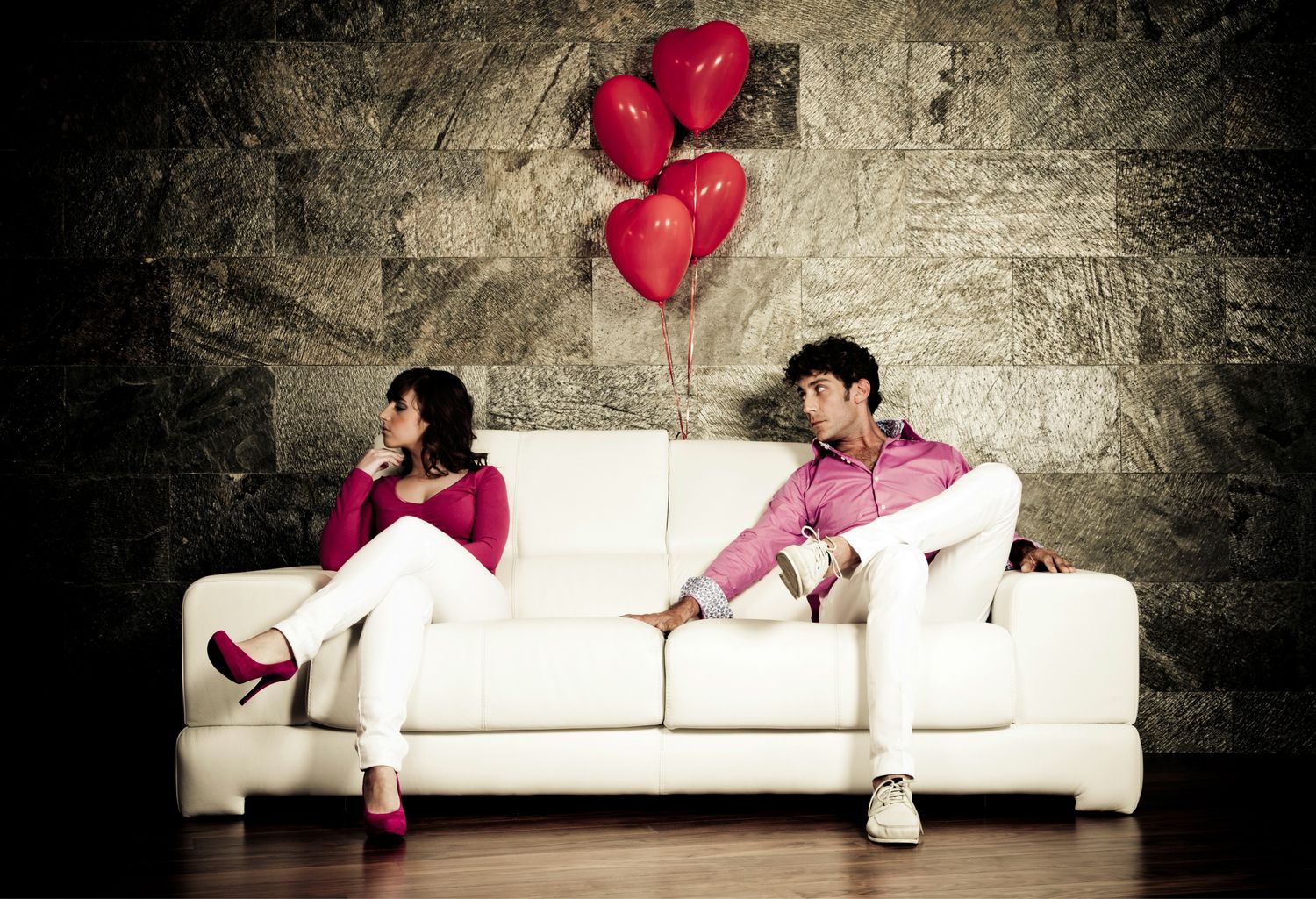 Yes! They have an inbuilt reminder for every date, although women don't want you to remember all of them but Birthdays and anniversaries are really important. Do whatever it takes to remember the dates but just don't forget.
7. Respect & Make Them Priority.
Nothing is more impressive than a man who respects woman, it makes you hot and reliable. Respect your woman and value her. Make her feel more important than an X-Box. They know you need time with your friends too but when you are with her, don't make her feel that she is not that important. It's just rude.
Here, problem solved. These are simple seven ways to be in your woman's good book. All The Best!!
12 Jan 2016
Avni S. Singh