Hola, People! Being in a relationship where you invest emotionally, it becomes really hard to distinguish if the relationship is making you happy or not because we have been told that you have to, have to be compromising and sacrificial in a relationship. We often tend to ignore the emotional abuse we go through as it lacks the distinguishable features of physical and verbal abuse.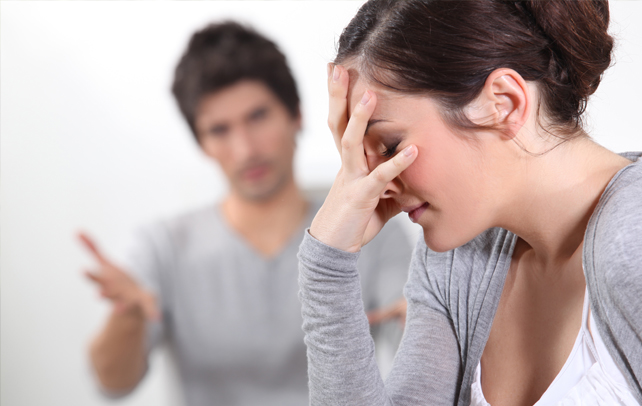 Let's face it, it's really difficult to recognize if we are in an abusive relationship or not. There are cases where a people go through it an entire lifetime without realizing that they are being subjected to it. Emotional abuse is difficult to recognize because unlike physical abuse it doesn't leave a scar, but it destroys a person mentally and that's even worse.
A person loses self-esteem, confidence, and self-love. It makes a person hollow and it is important we realize that this should be stopped. If you are in a relationship where you are giving it all and still not satisfied then you should read these signs and recognize that if your relationship is toxic where your partner is making you suffer from psychological abuse. If it is the case then you need an out because this abusive relationship can make cause a  chronic depression, post-traumatic stress disorder or personality disorder.
 1. If your partner makes you feel that you are not good enough every day then my friend you are in a huge trouble. For such people whatever you do will never make them happy. They will make your life hell by telling what you did wrong and that too every day.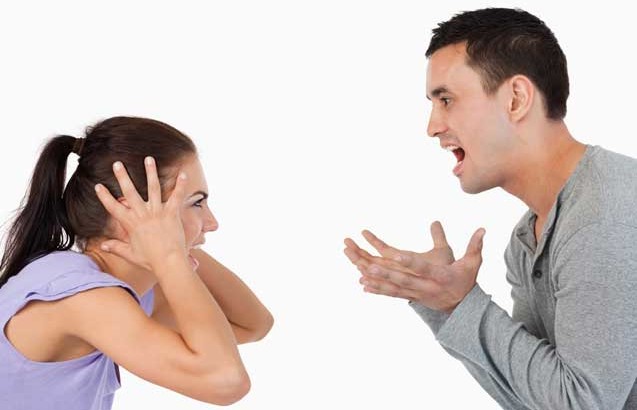 They will have a problem with everything, from your dressing sense to the way you speak. If your partner is someone who leaves no chance to point out your flaws regularly, believe me, you are a victim.
2. Whenever you do something wrong or in other ways, you do something that your partner doesn't approve of, and your partner threatens to leave you or abandon you, it's not a good sign.
Even your smallest mistake makes them dodge your calls as if they are silently telling you that if you ever repeated this mistake, you are going to be on your own. This behavior increases the fear of being left alone and kills you from inside. If this is happening then you should reconsider taking this relationship forward.
3. Whatever the hell is happening around you is your fault for you partner. No matter if it's work, family issues or something with a friend, your partner is not even considering to understand the situation, in fact, the person is blaming everything on you.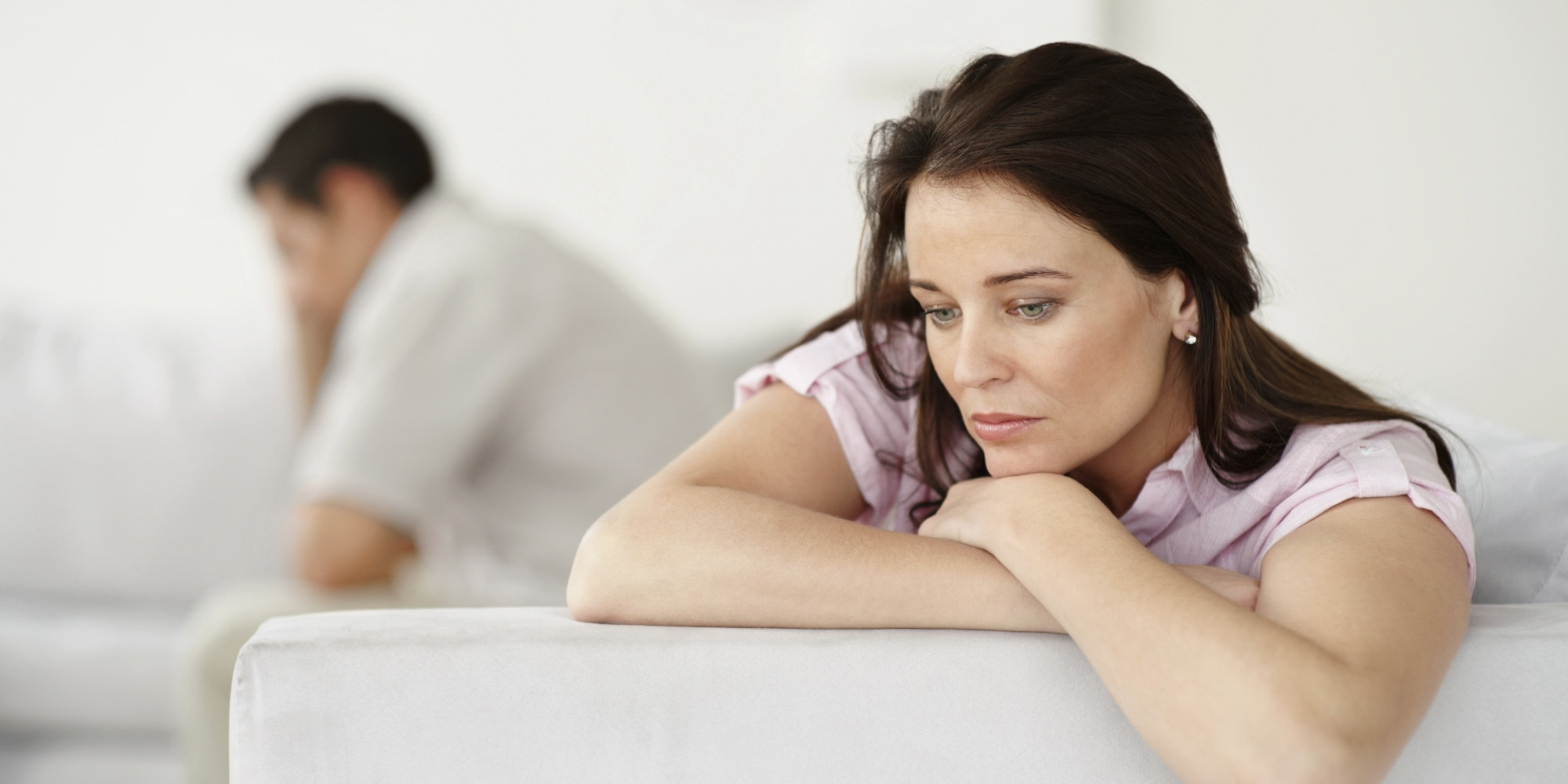 Now, this blame game will never end and because he/she will constantly tell you that the reason behind all things that are going wrong is you, you will start to doubt yourself. I say, stop being in such kind of relationship right now.
4. If your partner is practically against you having a life other than your relationship but he/she spends as many late hours as he/she wants partying with friends or working then you should bid such a partner goodbye.
Why? Because such people make your life hell whenever you are not available every time they want to see you. They will leave no stone unturned to make you feel the worst human being in the world and that is simply not acceptable. Everyone should have enough personal time and if they aren't ready to understand this concept, get out right now.
5. If your partner doesn't appreciate you and keep telling you that he/she has many people who are attracted to him/her, maybe it's time you moved on. Such people will always bug you with new stories about how a colleague in the office never stops hitting on him/her or how an old college mate keep asking him/her out.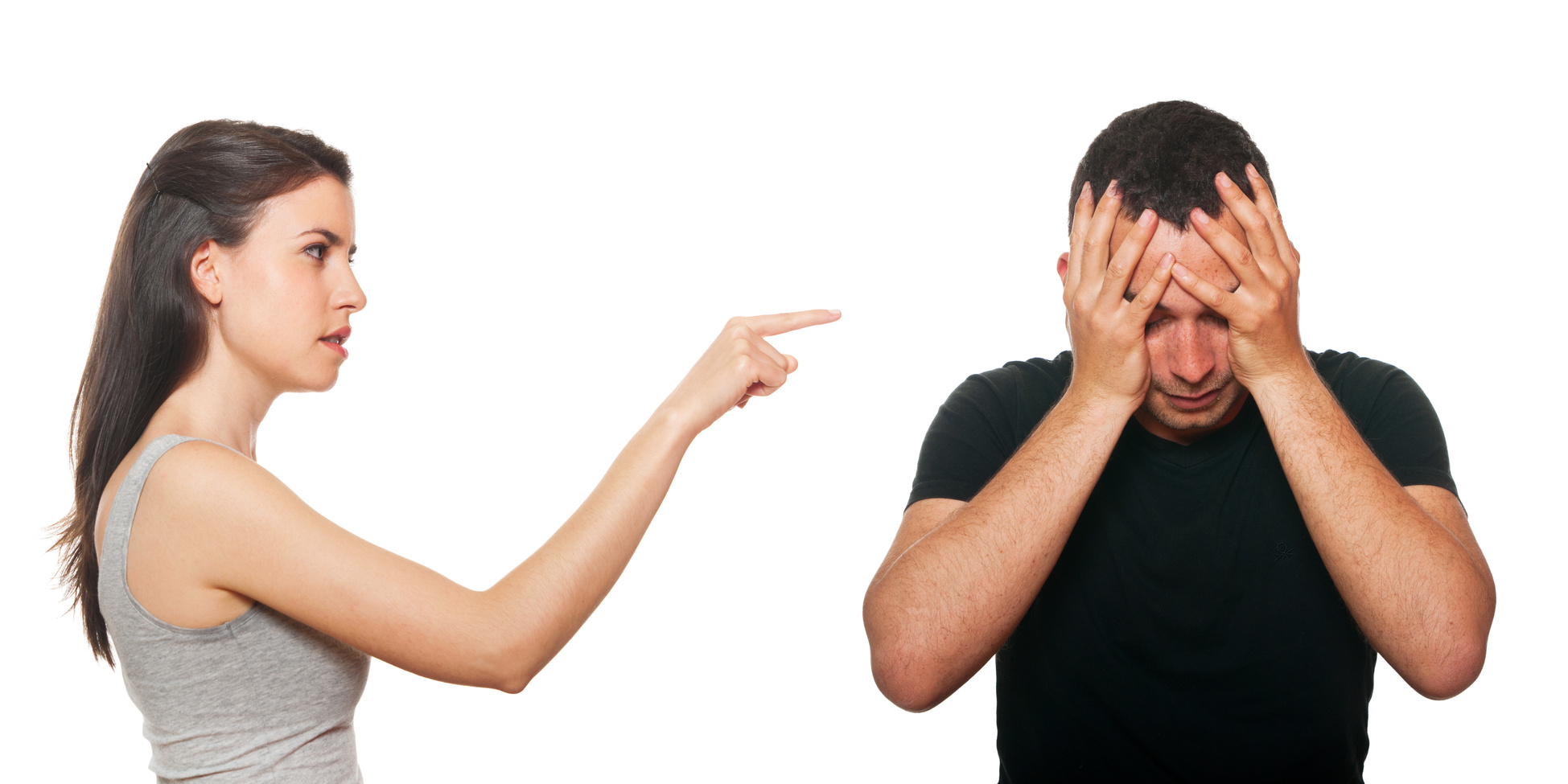 Sharing one or two such incidents is not that bad but when it becomes regular, it's almost like they are sending a signal that you are not keeping your partner happy and there are many people in their life who would do anything to make them happy. Well, let your partner go and find his/her happiness because he/she is not making you happy with such tactics, so why to drag it along.
These were the 5 major signs that prove that you are in an abusive relationship. If you are in one then please for your sake get an out immediately because the more you will stay , the harder it will become to move on.
Adios!
3 July 2017
Avni S. Singh