A guy with a sense of humour can easily make your life a fun journey to be on, and here are all the reasons, how.
Sense Of Humour is very important in life, it helps you in living this otherwise boring and mundane life, with smiles and people who have a good sense of humour should always be cherished. And, if you have found a guy with a sense of humour then my friend, don't let him get away. Trust me, we all deserve a guy who can make us laugh, however, there are very few of those which is why they should always be protected.
If you need a literal proof for all the reasons, then my friend, here they are. However, always remember that there's more to a person than certain traits which is why one should never go entirely for superficial things.
Now, let's countdown the 5 reasons why guys with a sense of humour are amazing.
1. They'll Never Let You Get Bored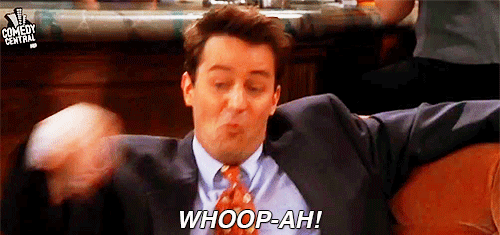 Be it in a public place or home, a guy with a sense of humour has all the traits to be an amazing company that can entertain you for an unaccountable amount of time. Who doesn't want to be friends with someone like this?
2. They Are Good Listeners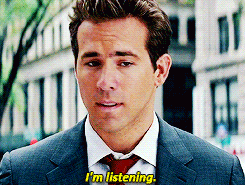 Apart from being an absolute entertainment, they are good listeners and can make you see the good and funny in almost everything. And, you need this kind of people around you, trust me.
3. Socialising With Them Is Fun!
They can charm anyone with their sense of humour and you get to be friends with some of the most interesting people, plus, they are an absolute must bring to every socialising event that you go to.
4. No Drama Around Them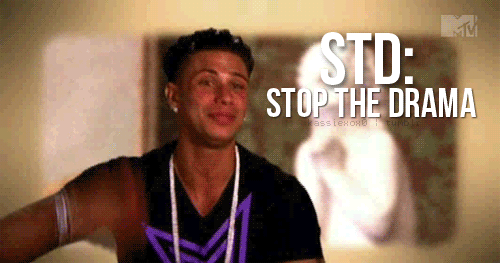 A guy with a sense of humour loves to laugh and get people laughing, and absolutely hate to get involved in any kind of drama which is as amazing as it gets.
5. They Make You Look At The Bright Side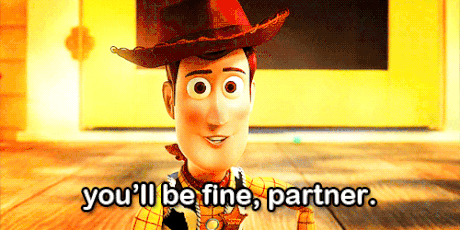 Very few people have the ability to look at the bright side of the things and a guy with a sense of humour is blessed with these abilities. Because of this, you have a constant dose of optimism around you, what's better, I want to ask.
So, if you have a guy with a sense of humour, you're one lucky fella, I must say. Just be with them and enjoy life and your relationship.
8th August 2017
Jyotsna Amla