Ex works in some of the most mysterious ways and more often than not, we're left hanging in situations where no one knows what to do next. One of such situations occurs when suddenly out of the blue, they're back in your lives.
Now, this can be because of way too many reasons, however, one is just never sure about what they want. Do they want to be our friends, again or do they want something casual or maybe their next relationship didn't work out well, and we all know what happens after that?
Whatever, the reason might be, it's hella confusing. If you're also going through a situation like this one, where you end up thinking – "why the hell are they constantly calling us?" then look out for these 5 signs to fit into your situation. They might
want a second chance.
1. You suddenly start bumping into your ex.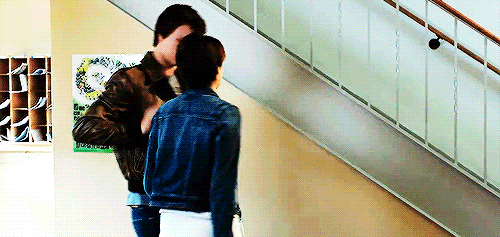 If suddenly you have start bumping into your ex on more than two occasions and have started thinking of them as some hint of the universe, then just over there. Let's get it straight, there's nothing like the universe plotting to make something happen, especially to get you back to a person that left you earlier, for whatever reason. They might have started getting around your friends, plus, in the age of social media, almost everyone can make out your plans for the weekend, nowadays.
2. Your ex asks about you.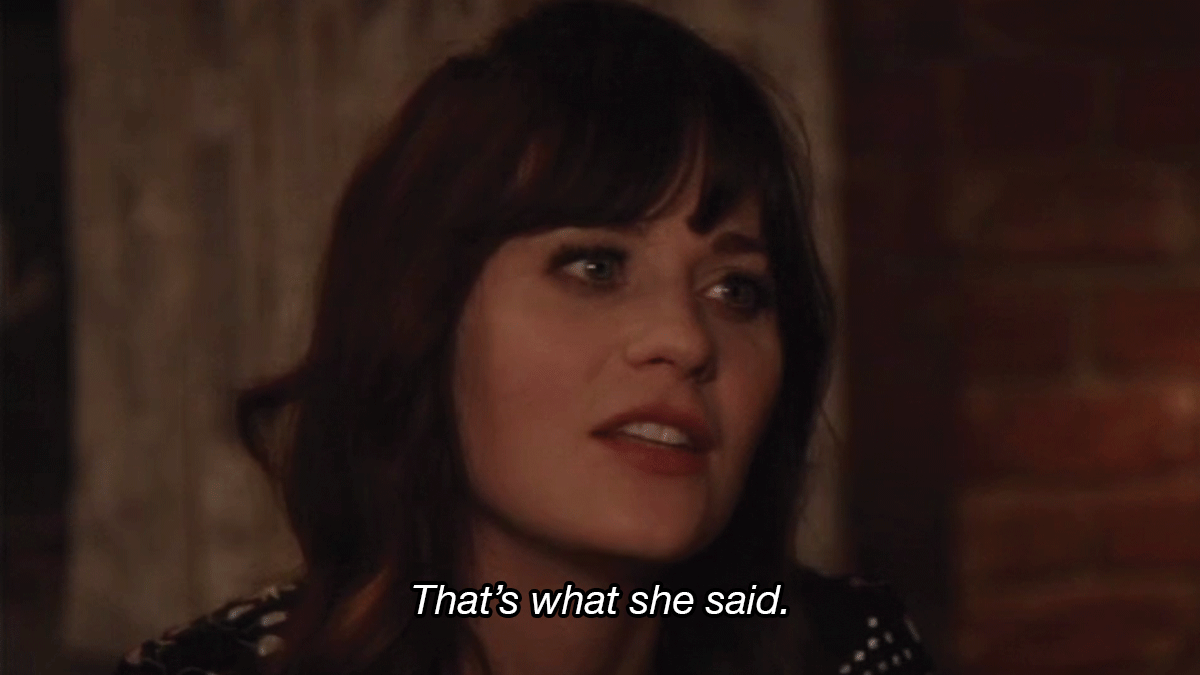 If your ex has repeatedly started asking about you from your mutual friends, then it officially means that there's something more than just casual care for you. They might want to know about your personal life from your friends rather than coming directly onto you for the questions and all.
3. They contact you for some lame reason.
One of the easiest and lamest reasons of them all is, "I was around your place and thought of hitting you up for a coffee or something." Trust us, this is not the first time they're in your neighbourhood and no one wants to randomly want to have coffee with their ex without something brewing in their hearts. Along with this, there are many other reasons, like asking for something or needing your help. If they're contacting you with some really lame and pointless reasons then get the hint.
4. They tell you how much they have changed.
Somehow, every ex thinks that a certain kind of change in them can make things work out for everyone. If they come on to you with something like, "I have changed so much now, I'm a better person." We all have heard something like this and while it might be true to some extent, simply throwing it on you is kind of weird and suspicious to be true.
5. They behave like they did when they first met you.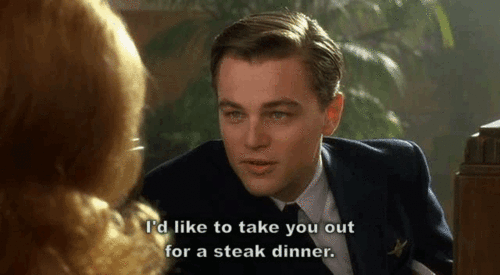 Honeymoon phase comes at the start of every relationship when everything feels good and romantic. Both the people start going out of their ways to make the other person feel good if your ex has started doing the same thing again, then get the hint. They are seriously considering getting back with you.
Now, your ex might do whatever there is possible to get back with you, however, the real decision maker is you, over here. So, take a decision that benefits both of you in long term and not just in this moment.
Jyotsna Amla