Hola People! We have come a long way in this journey of exploring the various ecstatic sectors of sensual realm and it's time we traverse the emotional segments as well. While sex is important to keep the fire burning in a relationship, emotions are the food for soul. As human we tend to forget that what we have needs more of our attention than what we are trying to achieve and same goes with relationships.
Relationships are just like a delicate thread which can easily be broken if pulled hard. When we have the love of our life we thrive on the feeling of having something special but life never stop playing its tricks on us and as soon as we lose our focus we tend to make some mistakes that could really jeopardize our relationship.
A strong relationship demands trust and respect. We need to nurture with all the love and care in the world. No matter if you get in a small fight every now and then but keeping your faith alive in the bond you share makes it stronger than ever. Remember if you are loyal at your heart you will overcome any hurdle that comes in between but feeling unappreciated, disrespected, unloved, undervalued and misunderstood is something no human can stand.
Here are 4 things that you should never ever if you really want your relationship to last for life.
1. Stop Being A Person Who Never Stops Bickering.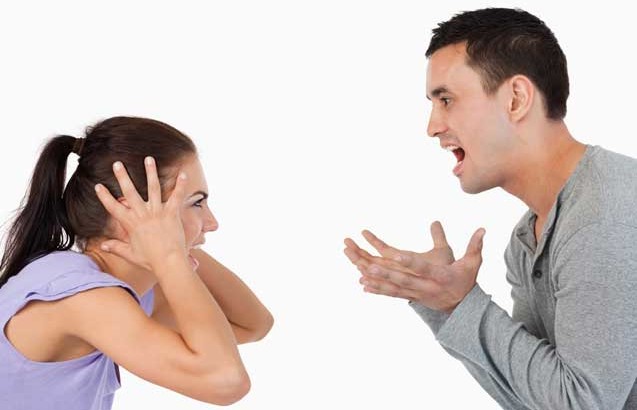 Having small fights or arguments once in awhile where you both aren't on the same page is fine but, when you make it a regular habit it starts to get annoying and irritating. Everyday nagging seeps a crack that couldn't be undone and it also makes your partner feel insecure about themselves. If you continue to bicker you will never have the desired foundation in your relationship.
2. Public Fight Is Insulting. Period.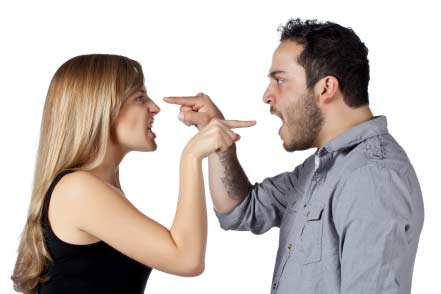 Fighting is crucial and healthy for a relationship but you need to make sure that you aren't making such remarks which couldn't be taken back. Fighting to tackle the problem is a good thing but fighting dirty to insult each other isn't fair. Make sure whatever the issue is, you are resolving it in privacy as fighting in public makes it even worse. No matter how much you try to make up for it you will never be the same person for your partner.
3. Questionable Behaviour!
Do not lie or keep secrets from your partner. Understand this one rule that if you both love each other, there will be no thing in the world that would hurt your relationship. even if you make any mistake, admit it to your partner. It may take sometime but the consequences wouldn't lead to a break up because there is a reason wise people say "Honesty Is The Best Policy". Also if you kept lying or keeping secrets from your partner, he/she will lose trust on you which can never be good.
4. Calling Your Exes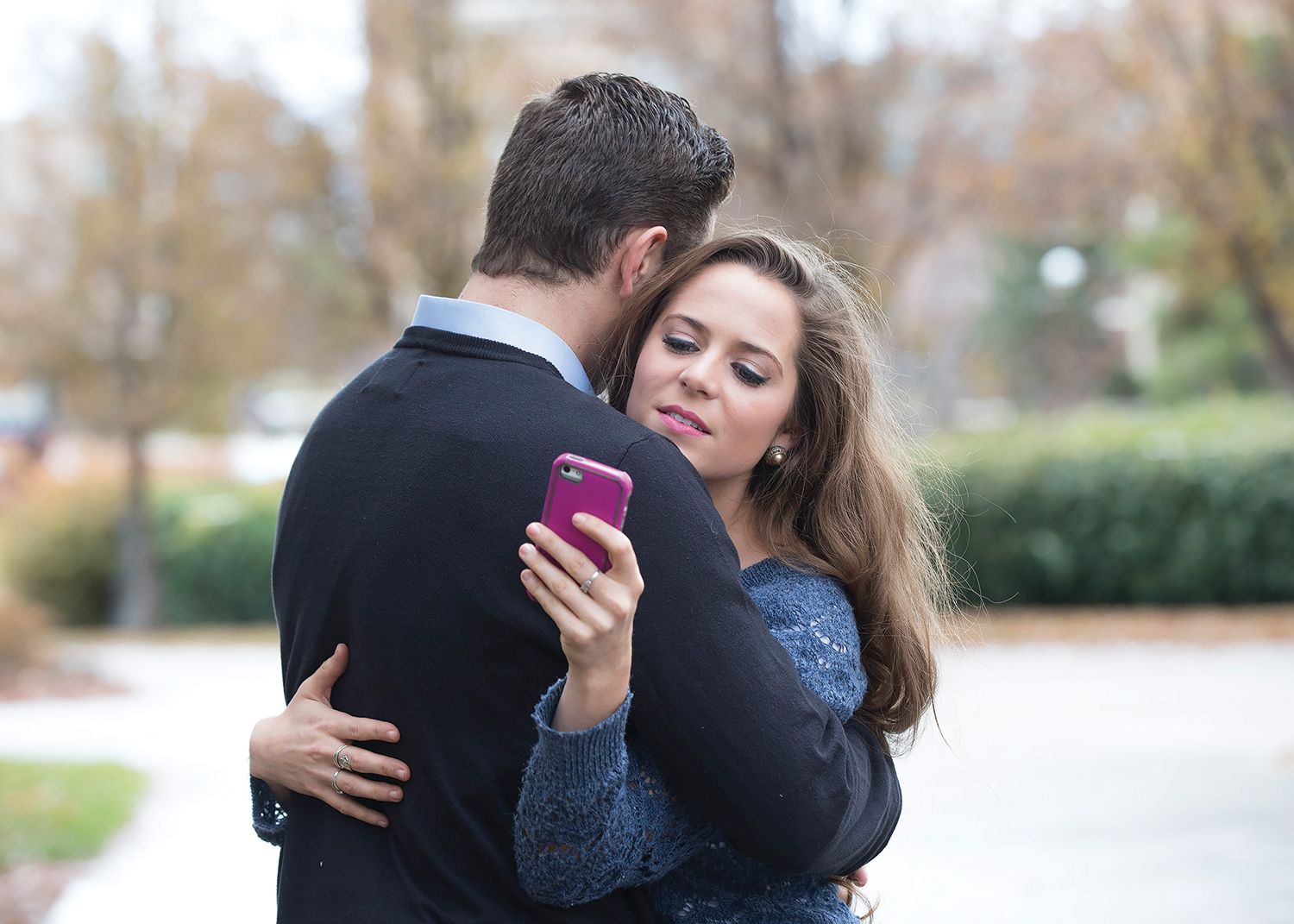 There will be hard times when you both will not agree to the same things ,and there will be conflicts between you two but, taking your personal problems to a third party will completely ruin it. What could be the worse? Well, talking to an ex about it will be the blunder. Your partner will feel unworthy and betrayed, so no, don't do that!
Keep these four things in mind and keep loving your partner with all you heart. I may have not used the quirk in this piece but all of the above written words hold truth.
Stay Together. Adios!
11 July 2017
Avni S. Singh