15 Things Men Will Guard For Their Life, From Women.
Hola People! Remember how people are after women to accept the fact that there are times when men do not have ANYTHING in their brain? Well, I assure you that isn't true. May be it's not important or related to you but even when a man stays silent for long, his mind wanders many dimensions. First thing first, I am not stating this so that you can run after your beloved's life to tell you what it is that he is thinking about. So, don't get me wrong. Even if he said he is thinking nothing, let him be because he deserves some space. And do I really need to state that ladies, you keep more secrets than him. Just leave the poor lad alone for some time.
But, we are women, and we tend to overthink everything. It sort of comes with the package and we just can't help it. Rather than grinding the ground to know the root of the problem, we assume a lot and make false assumptions which always land us in troubles simply because of one thought – WHAT THE HELL HE IS HIDING FROM ME?
Well, to start with, a lot, but, hey! We don't have to think only on the negative side. There are many things he doesn't want to tell or want to know and that's okay. There are many things he is not telling you and the sooner you will learn to accept that the happier you will be but if you still want to know something that he hides, here I have a list of 15 such things that your man will never tell you.
1. He Doesn't Want To Know About Your Muscular Male Friend That Sounds Smarter And Cooler Than Him, Just Stop Bragging About Him.
2. He Checks Out Everyone And I Mean Everyone. That's Just How He Is.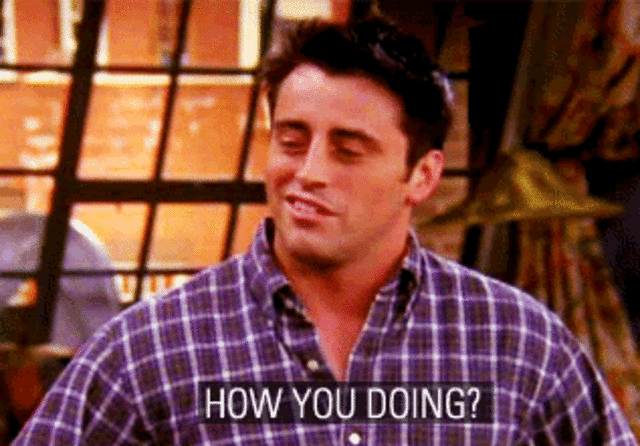 3. When He said He Will Miss You, He Means If He Got Time In Between Playing Video games, Chatting With His Bros, Watching Action Movies And Munching Fast Food.
4. No, He Is Not Ready To Have Sex 24*7 But He Will Because A "No" Will Piss You Off And He Can't Risk It.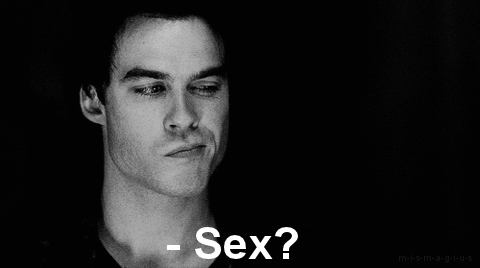 5. He Loves Some Silent Minutes In His Life. Don't Assume That He Is Sad Or Upset, He Is Just Hibernating!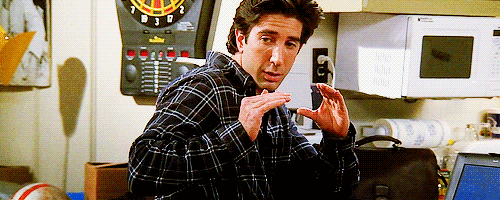 6. He Does Fantasize About Other Women But He Is Not Gonna Cheat On You, He Is Having Fun In Imagination Only.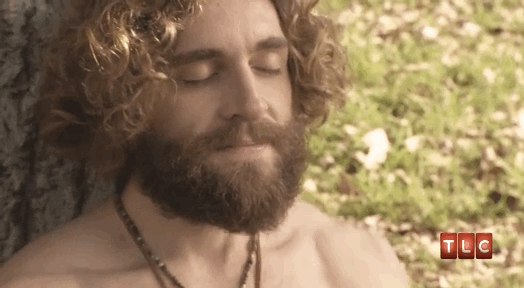 7. He Is Scared AF Of Some Insects But He Will Never Show It On His Face.
8. He Carries A Small Amount Of Insecurity But He Is Never Gonna Accept It.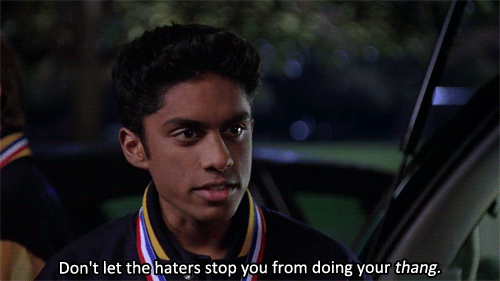 9. He Loves Your Compliments Even If Replies With A Grunt But He Absolutely Loves It Because It Makes Him Feel Wanted And Worthy.
10. He Watches Porn, Ladies, Every Guy In The World Watches Porn.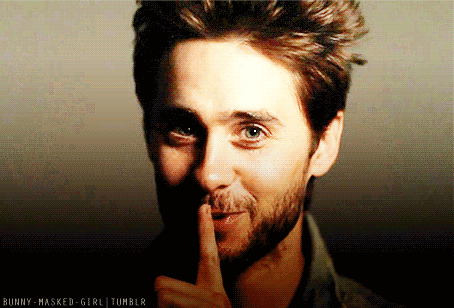 11. He Was Trained To Suppress His Feeling Since Childhood So If You Want Him To Be All Expressive, Give Him Sometime, he Needs It.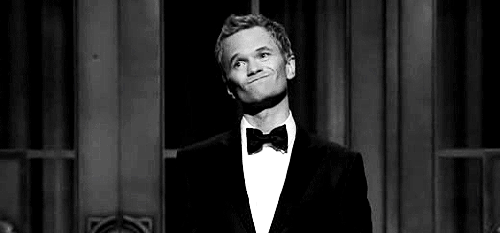 12. He Freaks Out Whenever He Has Told To Complete A Responsible Task Because He Is Always Unsure If He Is Doing Enough Or Not.
13. Sometimes He Too Says Things That Doesn't Mean Anything. His State Of Mind Can Be Different Too But He Hates That He Never Gets The Benefit Of Doubt.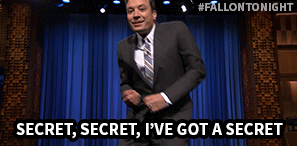 14. He Loves Thinking About, Comic Characters, Favourite Movies, Cars, Bikes And A Whole Lot Of Bulshitt That He Wants To Keep In His Mind Only.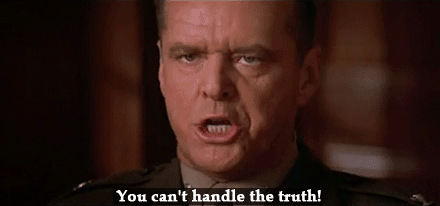 15. He Hates To Stand Beside You When You Shop For Hours Because He Wants To Do Something Productive Rather Than Just Standing There And Selecting Clothes For You.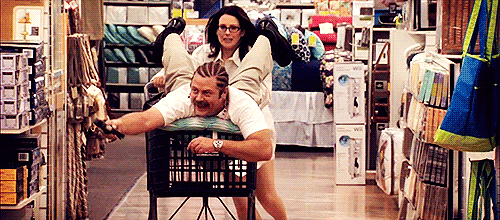 Now you get it ladies? It's not that a big deal. All of these secrets are absolutely harmless, however if you think you can suggest something that we can add up to the list, do tell me in the comment box below.
Stay Passionate And Sexy. Adios!
16 August 2017
Avni S. Singh