When it comes to a relationship with a woman, men are not apt for being exalted in anything they do. They may master the art of finding the value of x in mathematics but god knows when they will understand the simple grounds of relationships. It seems that they took "Men Are From Mars" saying seriously and started behaving like aliens. Guys, it is simple just try once. No matter how much they cover up their goof ups, there are certain things that are just not acceptable. In fact, they are just so annoying that it makes every woman on earth explode.
Dear men if you don't want your girl to be angry all the time you should read the list carefully. We compiled the list of your all the wrongdoings, that a woman really cannot stand.
Here Are 10 Annoying Things Men Do That Makes Every Women Furious.
1. Ignore A Conversation For That Bloody SmartPhone And Then Ask "What"?
As If You Are Actually Interested.
2. Keep Scanning From Bust To Eyes At Least 8 Times Per Sentence.
Grow Up!! They Don't Talk. My Lips Do.
3. Spreading Everything Over Everything. It Like They Love Garbage.
Why Take Every Damn Shit With You?
4. A Date Is Not Always One-On-One Date, It's Him, His Friend And You.
Don't You Understand The Concept Of "Us"?
5. They Avoid Every Conversation About Chums.
We Hear You Nagging About Your Biceps.
6. Eat Every Tempting Dish In Front Of Us, Which Makes Us Ruin Our Diet Plans.
Just Know This: If We Lost Our Hot Body It's Your Loss.
7. They Have A Weird Habit Of Ordering Our Food For Us.
It Is Too Bossy, Just Stop Ruling Our Tastebuds.
8. He Invite Us To A Family Event And Forget That We Were There At All.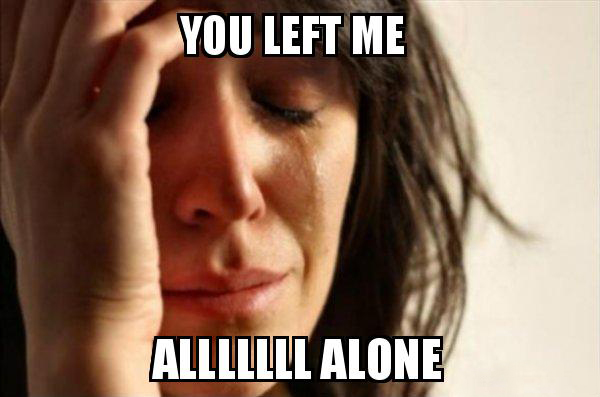 If you Are Going To Leave Us Standing By Ourselves, Then Why To Invite Us On The First Place?
9. Keeping A Profile On Tinder Even After Being Committed.
Just Imagine If We Did The Same?
10. Dear Men Anything And Everything Is Irritating About You While We Are On Our Periods.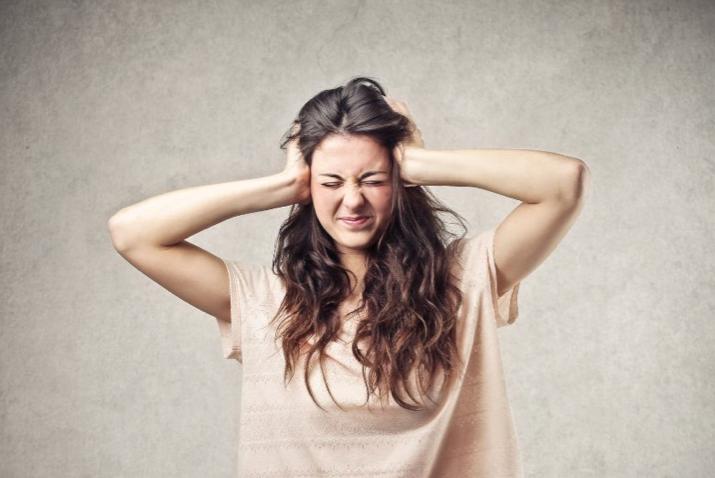 Simple Reason: Because We Are On Periods And You Have To Deal With It.
Follow us on Facebook, Twitter and Instagram for more updates. Don't forget to like and share. Do tell us your views in the comment box below.
6 Jan 2016
Avni S. Singh