We all know that society somehow laid out different rules for different genders. While some things are not acceptable for anyone (like being an a**hole), there are certain things in this world that can just be done by people from a certain gender, be it a man or a woman.
However, the times are changing and along with that, people's mind is also changing. Women no more just belong to the kitchen, because the society said, they shamelessly love themselves more than other around herself, and so much more.
Every day, someone is breaking the glass ceiling in some arena and we all are winning in it, be it a man or woman. Because, in the end, a woman's win is the win of this entire life.
However, more often than not, women are still reminded of things that they can or can't do, which just sucks on so many levels. Some are facing limitations from the society, while others are constantly felt ashamed of just being who they are. But, it shouldn't be so. No one deserves to feel like shit because they don't walk on the same line that many others had in the past.
Here are 12 qualities that no women should feel ashamed of, no matter what the society thinks.
1. Speaking her mind, clearly, loudly and effortlessly.
2. Debating with her elders on political, social and moral issues.
3. Prioritising her career over getting married just because she has come of a certain age or because the society wants her to.
4. Standing against what is wrong and standing up for what is right.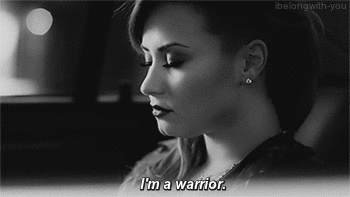 5. Dressing up the way she likes.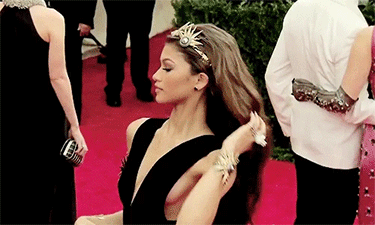 6. Not being ashamed of the fact that she hates cooking (if she does).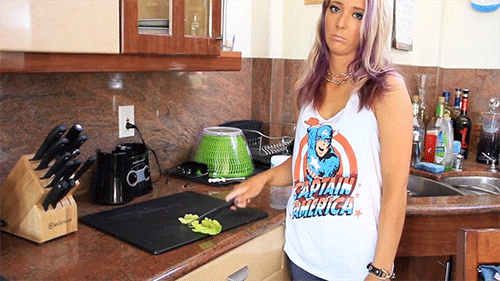 7. Not needing someone to make things happen for her.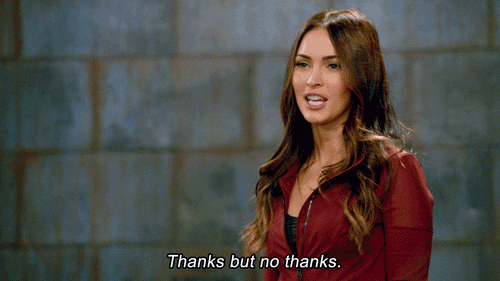 8. Being passionate and dedicated towards her work, no matter what the world thinks.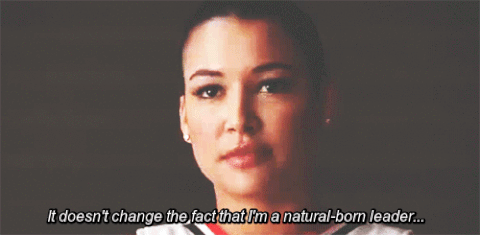 9. Not being ready for commitment or for something long term, because she's not ready.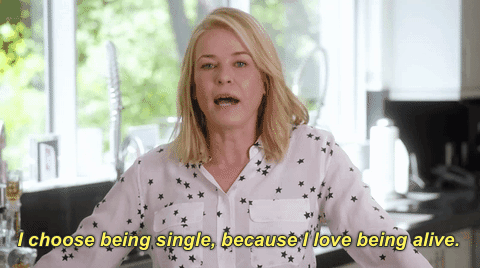 10. Being confident about herself and loving every inch of self.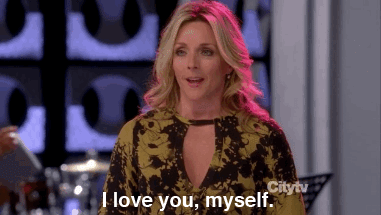 11. Not smiling at absolutely every moment of her life.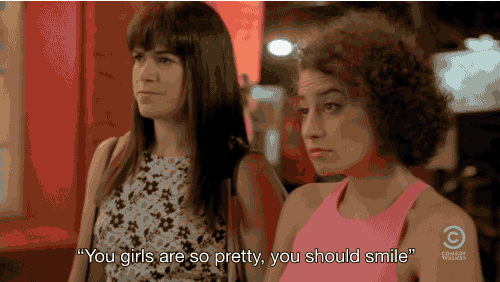 12. Being independent and getting shit done, all by herself.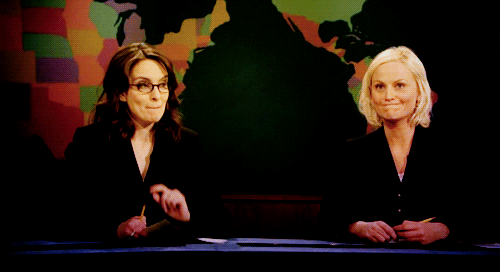 So, if you have any of these qualities and have been made ashamed for having them in the past, then trust us, YOU ARE AMAZING. Your dreams, hopes, aspirations, and qualities, all are amazing.
Jyotsna Amla