This is a letter from the modern Womaniya to the traditional Womanhood…Read on!
Dear Womanhood,
Come Women's Day, and you will be the talk of the town! You will be saluted, you will be worshipped! And once the D-day is over, it's all back to square one. Back to being dominated, judged, battered, burnt, molested and raped. And oh yes! Back to #MeToo! But I can still say I am proud to be a woman.
I may get those menstrual cramps, but I have the power to give birth to a whole new generation. I may be challenged in and out by the society, but I have the mental strength to overcome all the obstacles that come in my way. I may be burdened with more than my share of work, but I am proud of the fact that I am a multitasker. And yes…I am much more than just boobs and vagina!
And now, finally coming to the point. Why is it always said that men and women are equal? Times have changed…blah blah blah! Be it the #Metoo and wage gap of Bollywood or Men's Cricket enjoying more amount of sponsors and money than Women's Cricket, unfortunately, there's still a chauvinist smell, especially in the Indian society. I am proud to be a woman, but honestly, isn't it tough to be a woman in India? When he has extra-marital affairs, he's a hot stud and when she seeks solace in a relationship outside a troubled marriage, she's a cheap slut. He may roam about shirtless but she, on the other hand, is judged for wearing miniskirts – Arre dekho dekho, iss ladki ne kaise kapde pehne hai?! It still remains a mystery when such discrimination will end. And why do men think a girl is readily available when she exposes a bit or walks alone on the streets at 1 am? Ridiculous and annoying at the same time!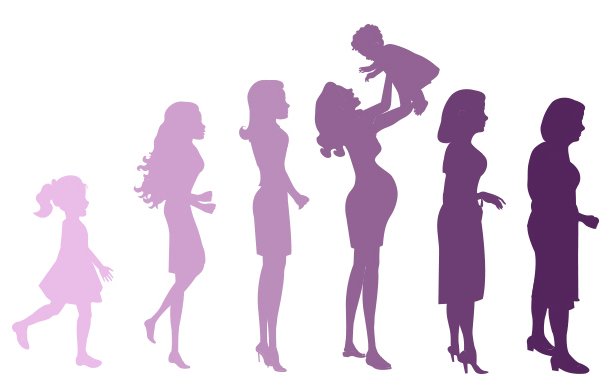 And now, coming to my personal experience. To be marriage ready, I have constant pressure upon me to be slim-trim and groom myself to the fullest. Just imagine! A guy whom I do not even know, will come along with his family to see me and judge me, ahem, I mean my looks. Am I a product? Moreover, what if I am not a virgin? Why does that have to become a big issue?
Seriously, women have been the oppressed sex right from the time of the Ramayana and the Mahabharata. From Sita being asked to give Agnipariksha to Draupadi being forced to live with 5 husbands, despite being in love with only Arjuna, life has always been unfair to women.
On one hand, there's a Sonia Gandhi or a Mamata Banerjee who is seen as the symbol of power, while on the other, there's a Nirbhaya or an Asifa who is considered weak and taken advantage of. Deities and Goddesses are worshipped and on the other hand, every minute, every second, she is a victim of domestic violence or brutal rape.
Behind every successful man, there is a woman…but sorry, times must change! O womanhood, give more power to her so that she no longer plays the second fiddle and always ends up shining as the Queen in Shining Armour. It's time we women become the ultimate sheroes and grab a fair share of our limelight. It's time we stood up for ourselves! It's time we say – I am proud to be a woman because womanhood has finally been redefined for the betterment of women.
Rock It Womaniya throughout the year would be a much bigger reward than Happy Women's Day on just one day of the year.
Cheers!
Womaniya