Valentine's Day is just around the corner and if you're still looking for the perfect gift for your significant other, don't worry, you're not alone! Whether you're on a tight budget or simply ran out of time, here are some last-minute Valentine's Day gift ideas that you can find in India.
1. Flowers and Chocolates
A classic combination that never fails to impress. You can order a bouquet of your partner's favourite flowers and pair it with a box of chocolates from a well-known brand.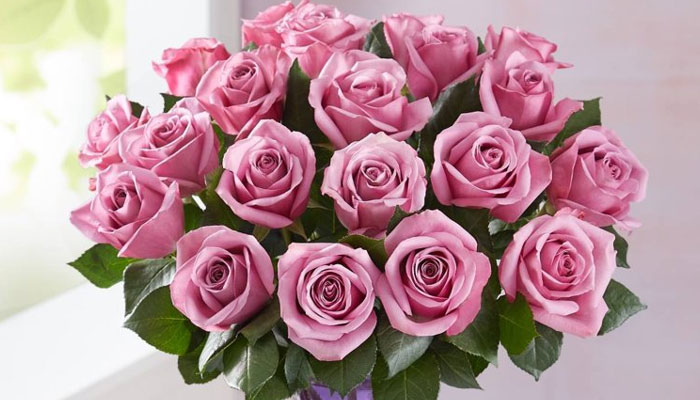 2. Personalized Mugs or Keychains
Personalised gifts always have a special touch to them. You can get a mug or keychain printed with a special message or a picture of the two of you.
3. Couple Massages
Treat your partner to a relaxing couple's massage at a nearby spa. This is a great way to unwind and spend some quality time together.
Also Read: Why Do We Celebrate Valentine's Day?
4. Romantic Dinner – Last-Minute Valentine's Day Gift
If you're looking for something more intimate, plan a romantic dinner at a cozy restaurant. You can choose a place with a romantic ambiance and enjoy a candlelit meal together.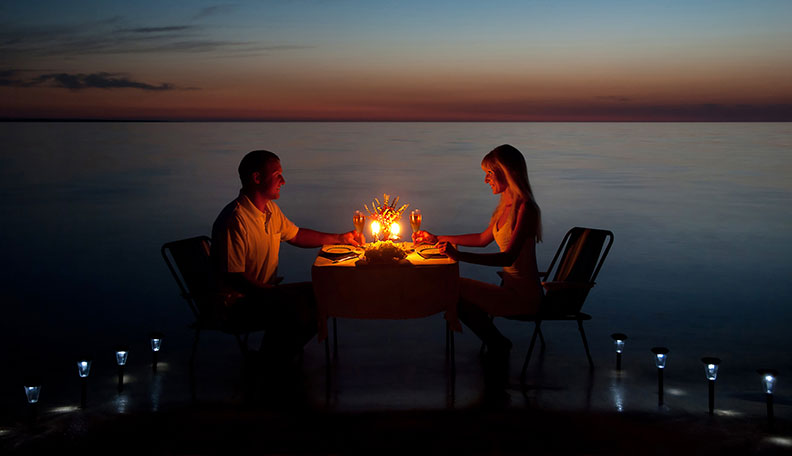 5. Customised Photo Book
Create a photo book filled with memories of your relationship. This is a thoughtful and sentimental gift that your partner is sure to cherish.
6. Love Coupons
Give your partner the gift of experiences with love coupons. You can make your own or buy pre-made ones, and include things like a movie night, a romantic picnic, or a special date.
7. A Gift Hamper – Last-Minute Valentine's Day Gift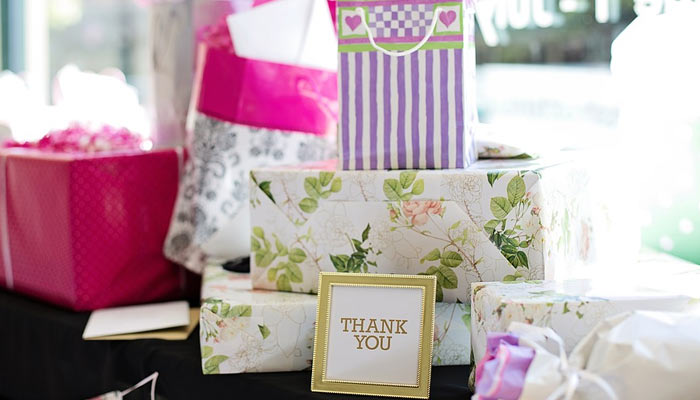 Put together a gift hamper with some of your partner's favorite items like skincare products, books, or even their favorite snacks.
These are just a few of the many last-minute Valentine's Day gift ideas you can find in India. Whatever you choose, remember that it's the thought that counts, and your partner will appreciate any gift that comes from the heart. So, make this Valentine's Day a special one, and show your love and appreciation for your significant other.