Here's one interesting bikini fact, bikinis are reminiscent to a good summer day at the beach where everyone is having the time of their lives and absolutely no one wants it to end, and you can't deny it. This one single word takes us to the days we have not even lived yet, but definitely, plan to.
Do you know Bikinis have been in existence for than 70 years now, in fact, they're first introduced to the world on June 5th, 1946? This is why June 5th is celebrated as International Bikini Day where people from all over the world come together to applaud the creation of something this wonderful.
While bikinis might have been made as a swimsuit option for women, they're no longer just that. In fact, bikinis are statement pieces in themselves, after all, Victoria's Secret fashion show, which is considered to be one of the most watched runway show, revolves all around bikinis and swimsuits. They've transformed from being just a necessity to a fashion statement these days, there's so much to choose from and go for, in the entire bikini category.
This International Bikini Day, get to know about some really interesting and intriguing bikini facts that will change your life completely.
1. Yes, you read that right. There was no women or a designer behind the invention but rather a French automobile engineer.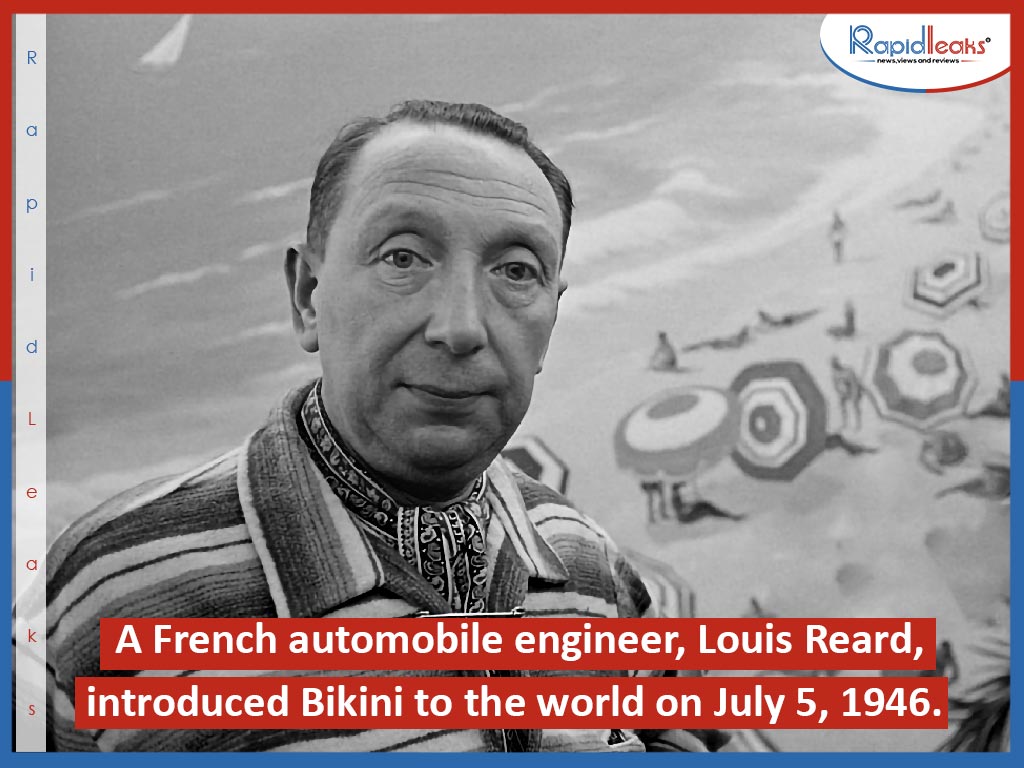 2. Those who want to create a big name often take inspiration from very big things.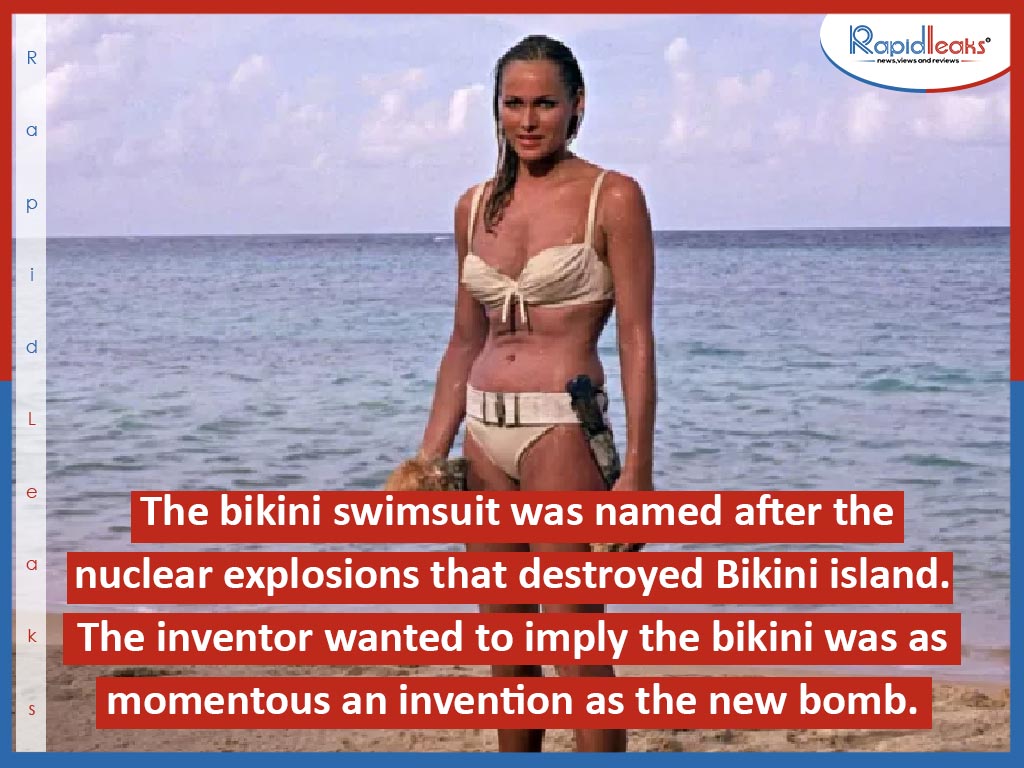 3. 1010 women having fun on the beach in their best bikinis.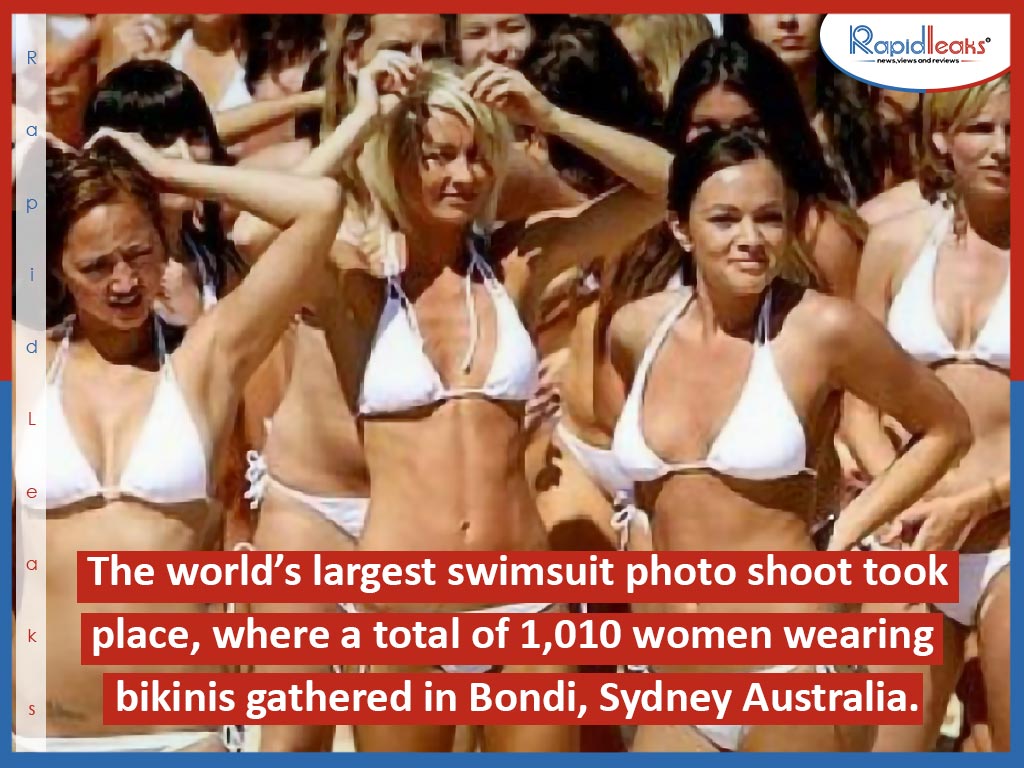 4. The bikini was designed for Sports Illustrated Swimsuit Issue 2012 and it went on to become a history.
5. Nude dance Micheline Bernardini was the first women to ever wear in a bikini in public and after her first runway show in it, she received more than 50,000 fan letters.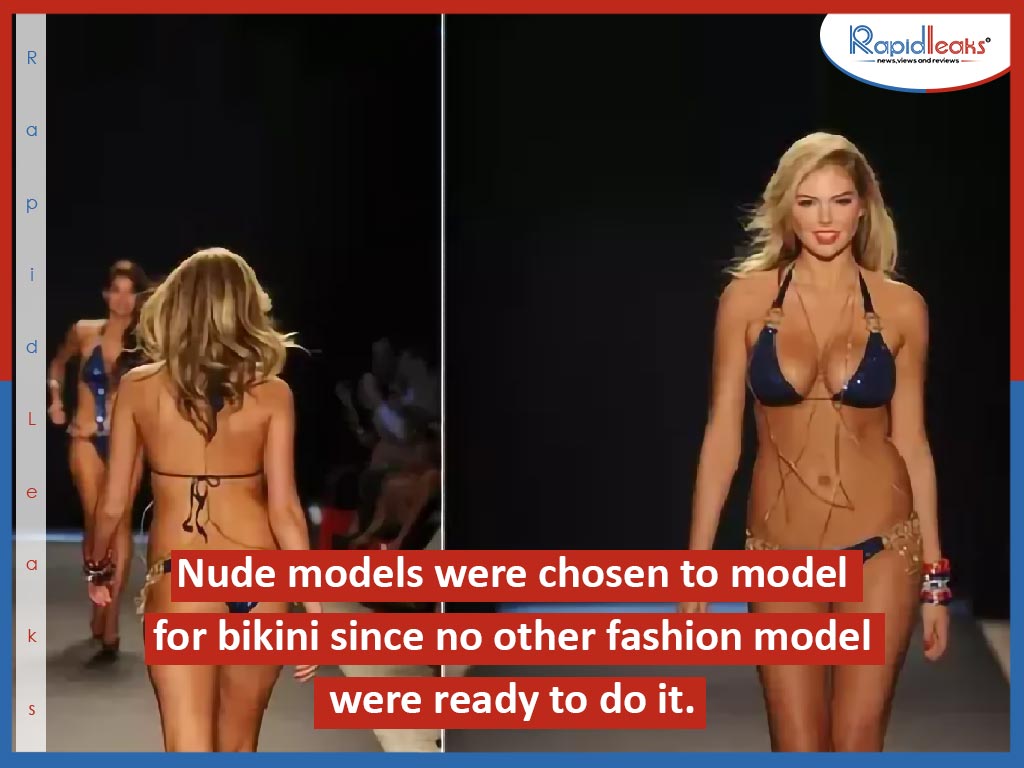 6. It was the Vatican that pronounced bikinis to be sinful and not be worn in public. And, apart from these countries, bikini was also banned in few US states, including Florida.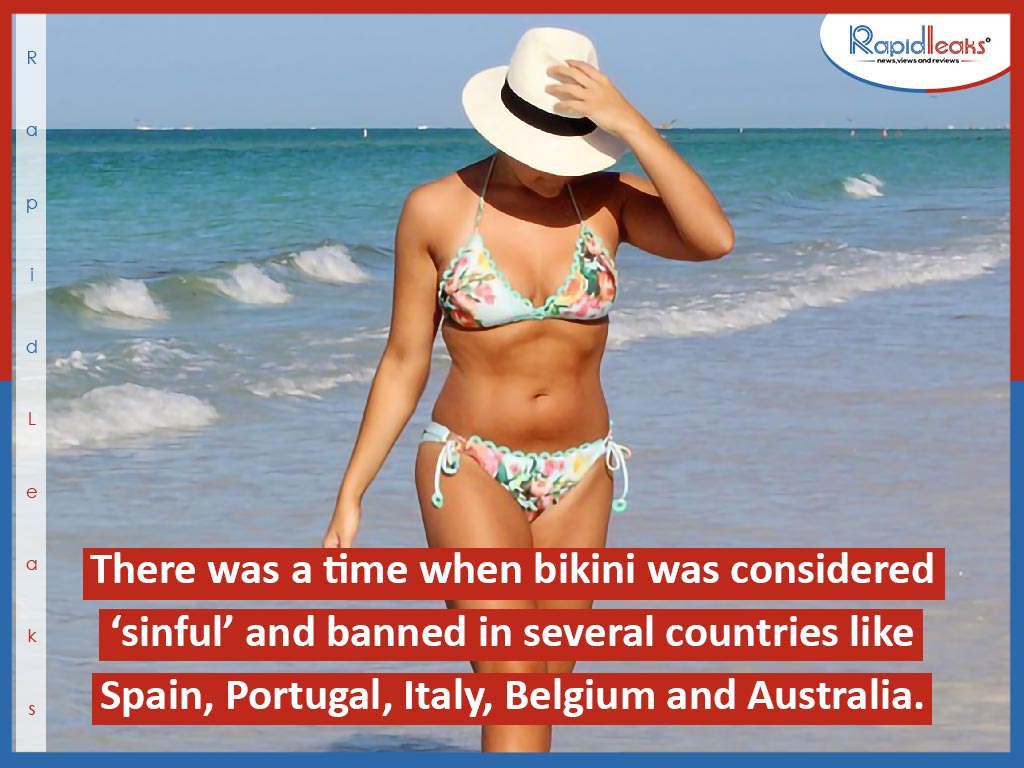 7. A few years back, Burkini received a lot of flak after French officials banned a woman from entering a pool while wearing a burkini.
8. China, the upcoming superpower, have left their impact on even this industry. Who knew about this crazy bikini fact?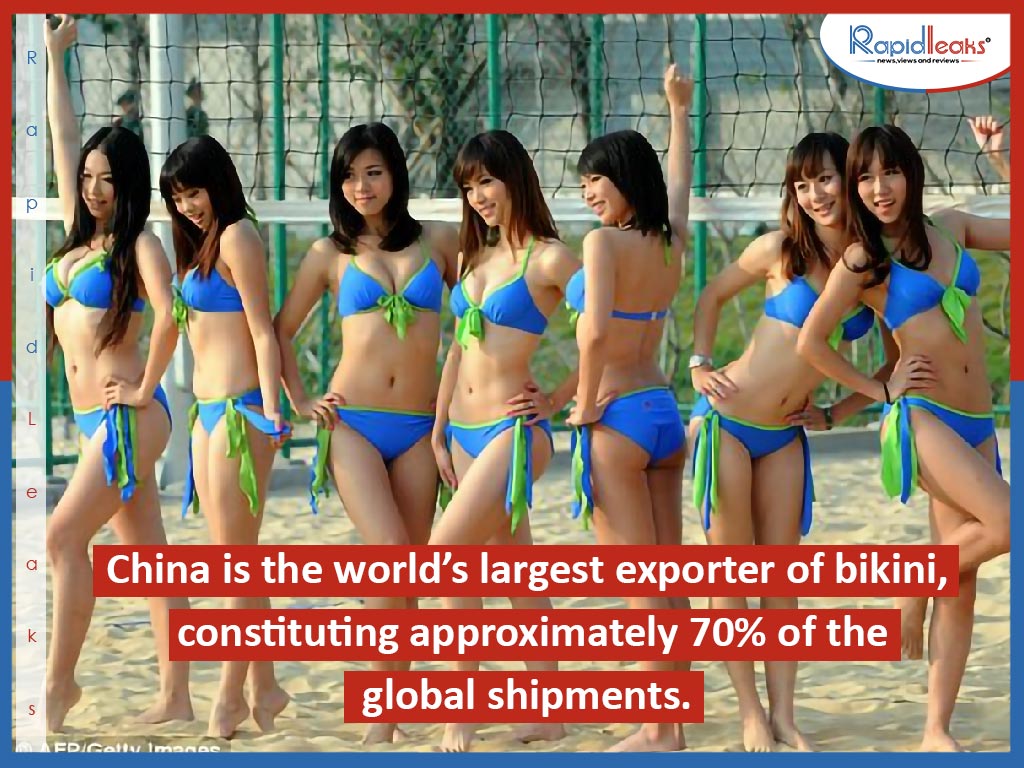 Aren't these bikini facts just too amazing to miss out? Who knew something as simple and ordinary as a bikini could have such a huge history related to it?
Jyotsna Amla