These are the best 10 question to test your friendship with your best friend.
Our best friends are the best people in our lives who know every deep shit about us, or at least we hope so because we've often told them that. However, it always comes down to how well they remember it and choose to remember it.
Only a best friend can asker about your darkest secret and if they failed to do so then you, my friend, need to get it straight with them. Because in the end, we all have some 4-5 special people in our lives that have been our constant support and everyone would want their constant support to know a lot about them. If you're also one of them and are looking for some questions to conduct your own version of "Sach ka Samna" then you've arrived to the right place.
Here 10 questions that every best friend should know about their best friends at every point of their lives. While these are not extremely hard, they are not extremely easy, but the answers to these should be on the top of their tips if the friendship between you two is real.
1. What Is Your Best Friend Most Afraid Of?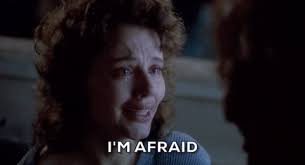 We all have some kind of fear in our lives that we would never like to face if given a chance and this is something that we always try to slip into conversation with people that we love spending time with. This means that your best friend should absolutely be knowing about it.
2. Three Things From Your Bucket List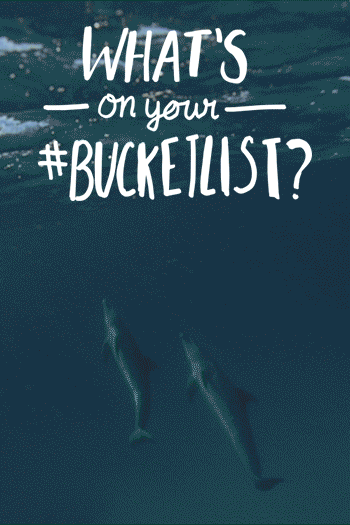 Everyone has a bucket list which is comprised of all the things that they would like to do at least once before they die and your best friend should be well aware of it.
3. Who Was The First Person To Break Their Heart?
Heart Breaks are normal and everyone goes through them, however, the first one is always the most miserable one where you would be crying, day in and day out about the person and what not. It's also the one that you remember for the rest of your life and so should your best friend too.
4. Who Does Your Best Friend Looks Up To Most?
We all have an idol. A person who we look up to, the most. It might be one of you parents or simply your teacher or even your best friend too.
5. What Can Easy Make Your Best Friend Cry?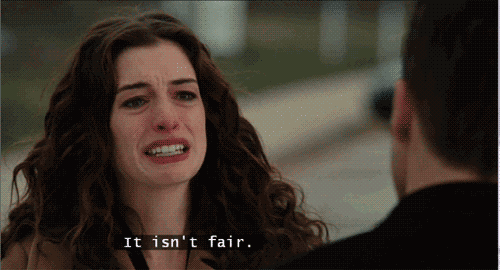 It can be a puppy or a kitten or a small kid or a proposal or getting home videos, we all have a specific genre for which we can cry for our lives and if your best friend doesn't know about it, then what best friend?
6. What Is Your Best Friend's Favourite Snack To Munch On?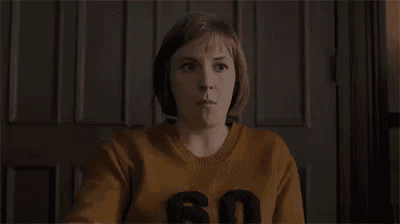 Food, Duh!! Everyone should know about their best friend's favourite snack, I mean what do you get for munching on, all the time? Remember buddy.
7. What Makes Your Best Friend Laugh The Most?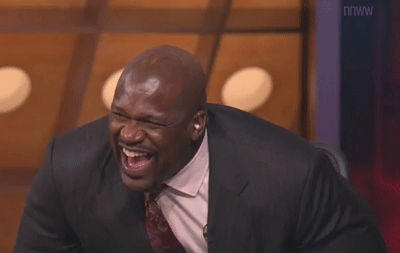 Now that you've probably correctly answered to the question, what makes your best friend cry the hardest, you also need to know about the main reason behind their happiness. So, what's the thing that can instantly make your best friend burst into a bubble of joy?
8. What Is Your Best Friend's Favourite Colour?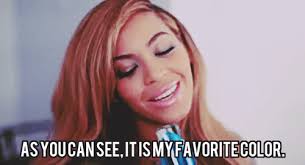 This is probably the easiest question on the list that everyone might have an idea about.
9. Who Is Of Their Type?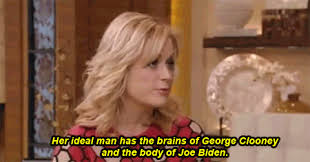 Everyone has a somewhat specific kind of person that they like to be with or date. Some like athletes while others swoon over the artistic type, what's your best friends favourite type?
10. Is Your Best Friend An Introvert Or An Extrovert?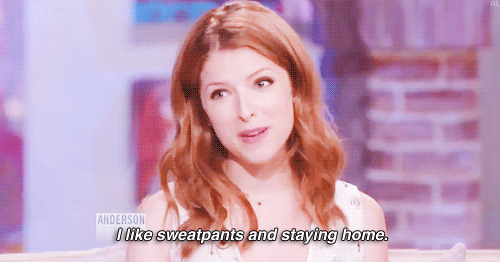 This question is basically there to question if you know that your best friend can easily make best friends or not. This is also an easy bet because you don't need your best friend to tell you the answer to it, one has probably already noticed it.
So, did you passed the test of true friendship or failed it?
27th July 2017
Jyotsna Amla