According to the recent trend, if you've a cute baby, you need to make an Instagram for him/her and post adorable pictures of them. It is more like a civil duty of parents so that others on social media can spend their day while adoring the cuteness of your child.
So the parents of these super-cute and super adorable 'Identical Momo Twins', did the same thing. As Momo twins are rare, with an occurrence of 1 in 35,000 to 1 in 60,000 identical twin pregnancies and did we mentioned that they're super-cute? They are nothing short of a miracle, which is why their parents want to save each and every day of their kids.
Their parents get them clicked in super funny and thoughtful costumes and post them on the internet. Leia and Lauren are definitely one of the most cutest 'Identical Momo Twins' on this planet.
Check Their Pictures For Yourself:
#1 Mini Bruce Lee in cute costumes.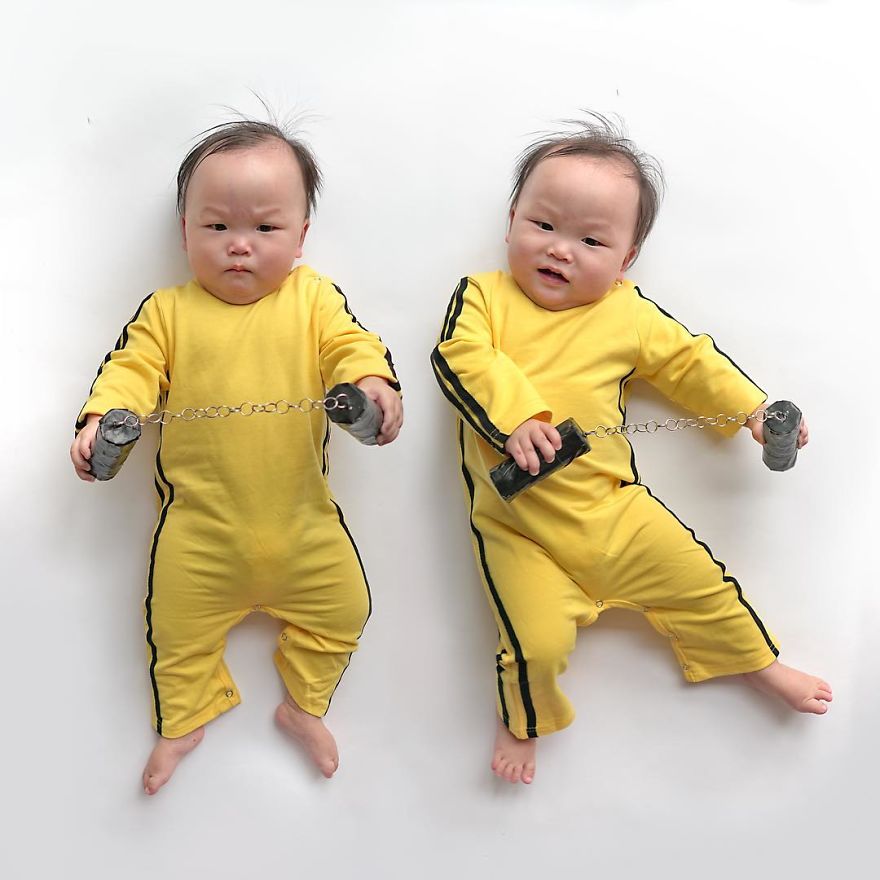 #2 Would definitely enjoy noodles from them.
#3 Mermaids with starfishs, so cute.
#4 Question of the year, Kiwi or Oranges?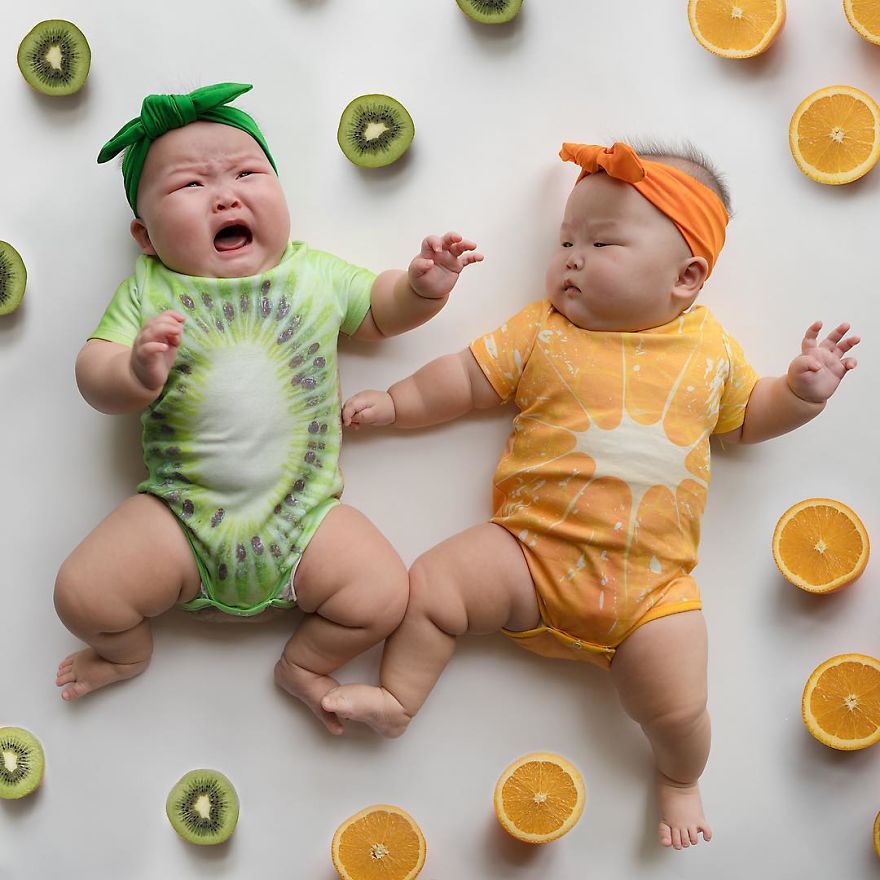 #5 Change that, Salt or Pepper?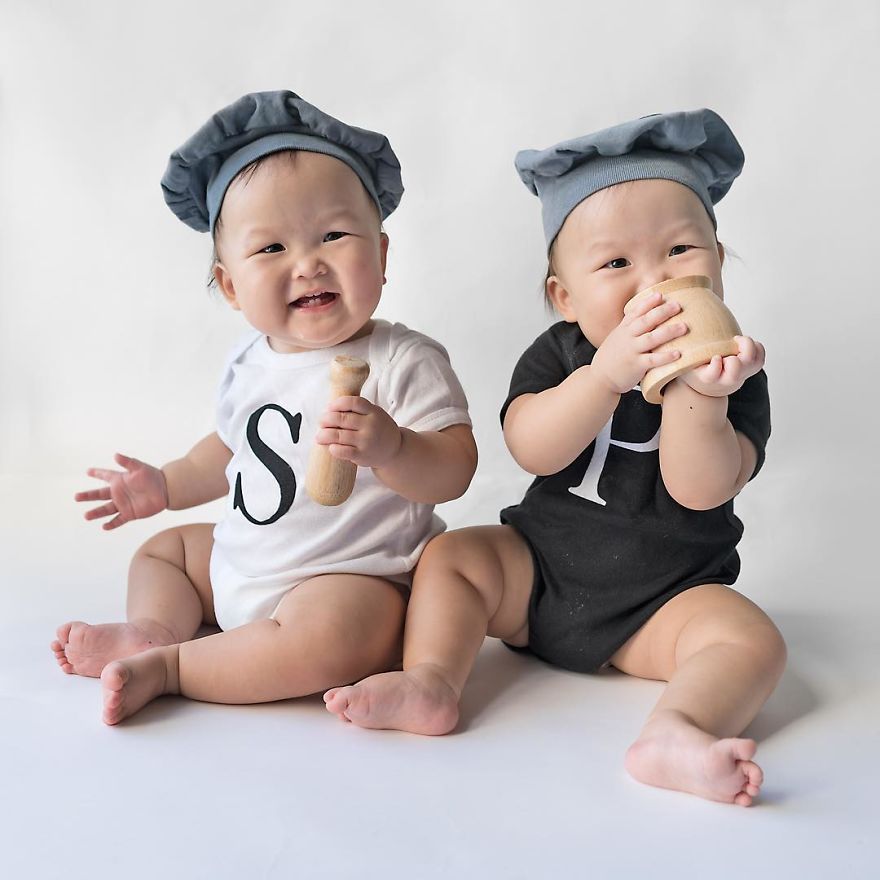 #6 Can I take these bears? Please?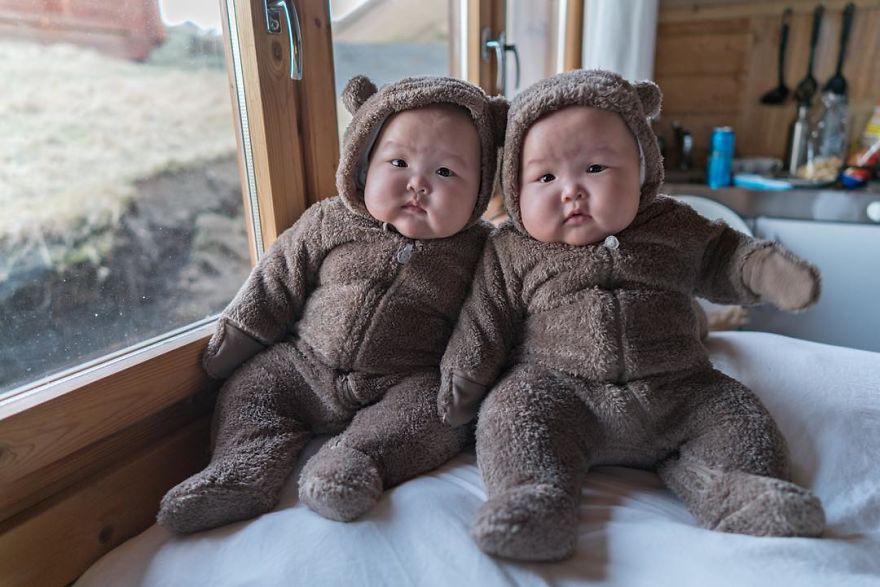 #7 Rocking and Rolling from such a young age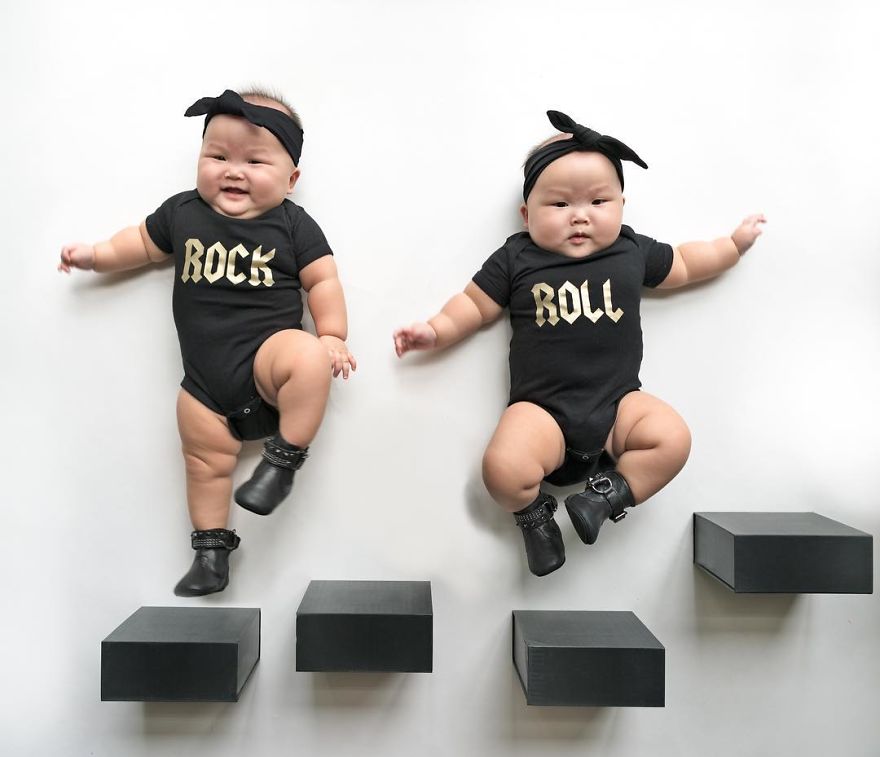 #8 Real life Batman vs Superman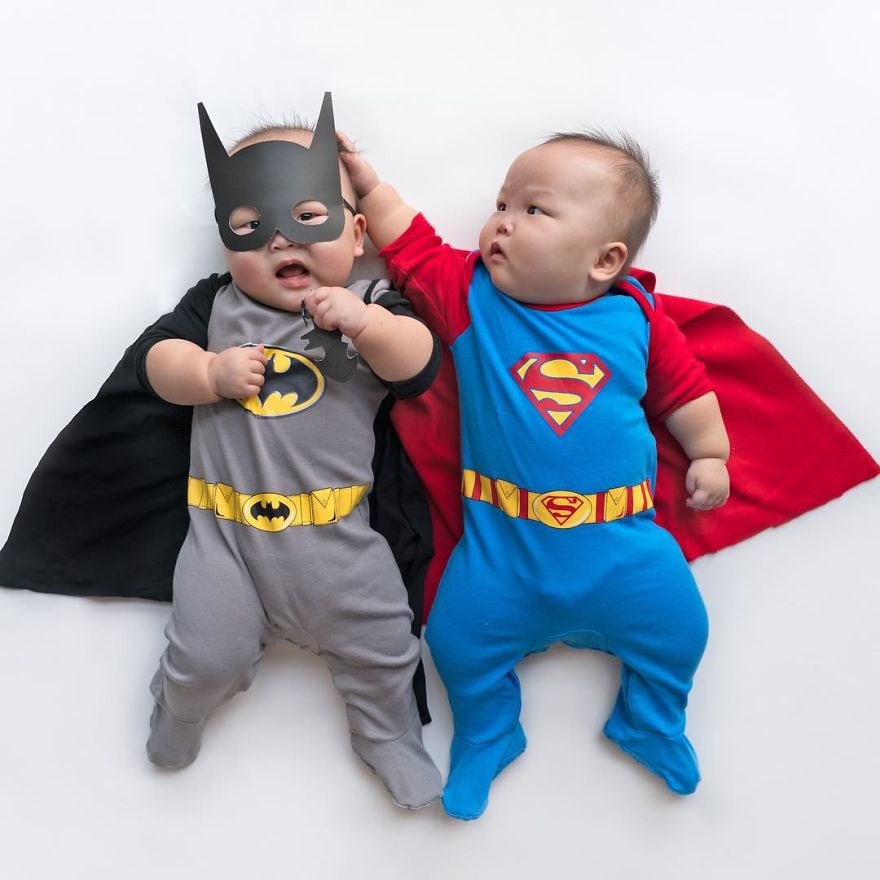 #9 Don't let the shark eat them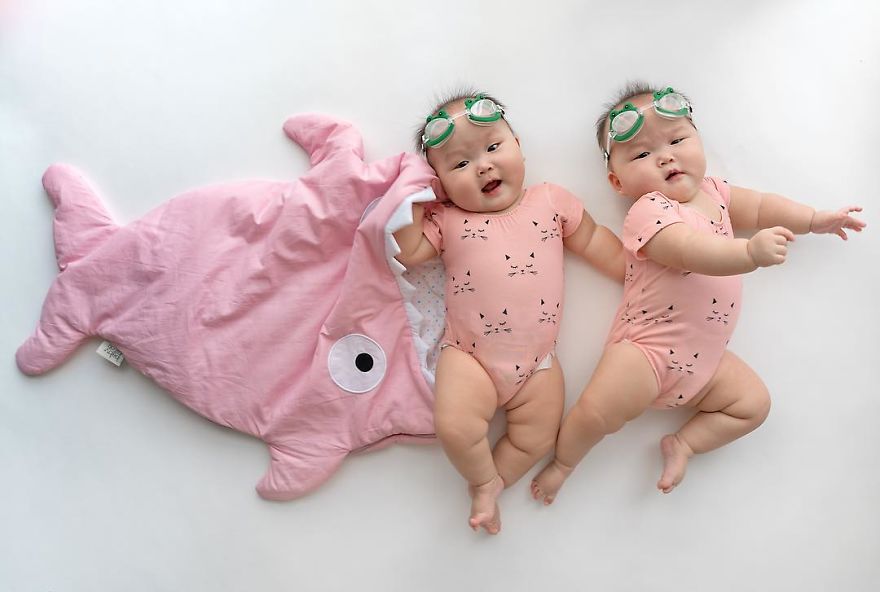 #10 Yellow Mustand and Tomato Ketchup at its best
#11 Are they Rabbits? or are they super-cute Rabbits?
#12 Chefs in making?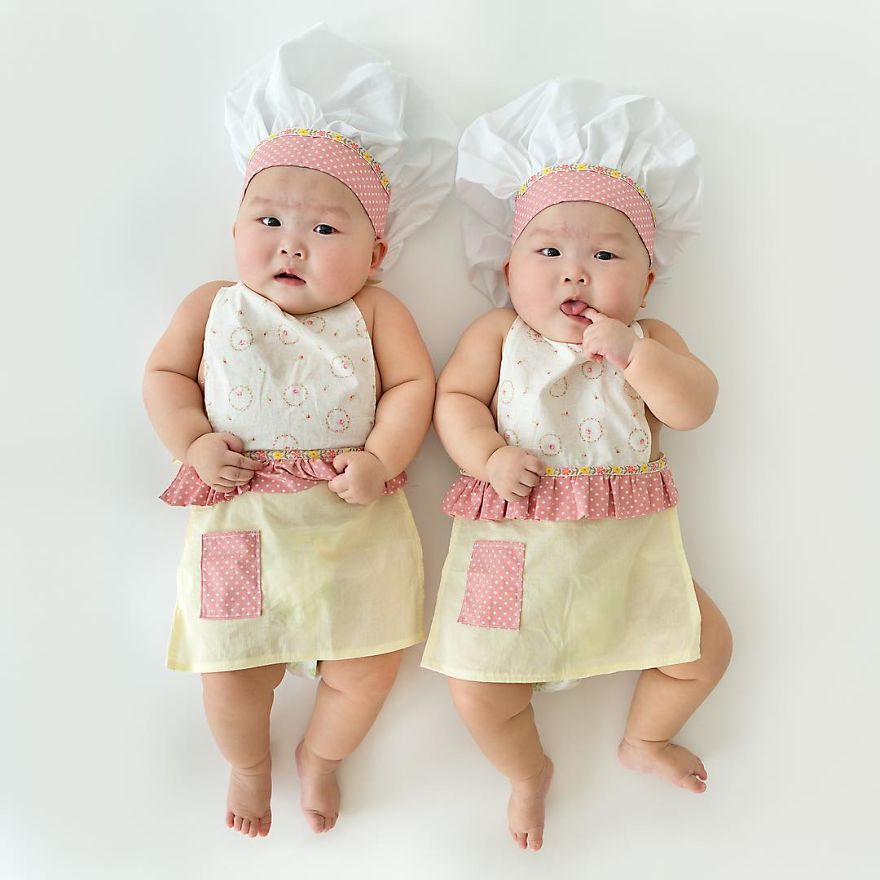 #13 Adorable Ballerinas.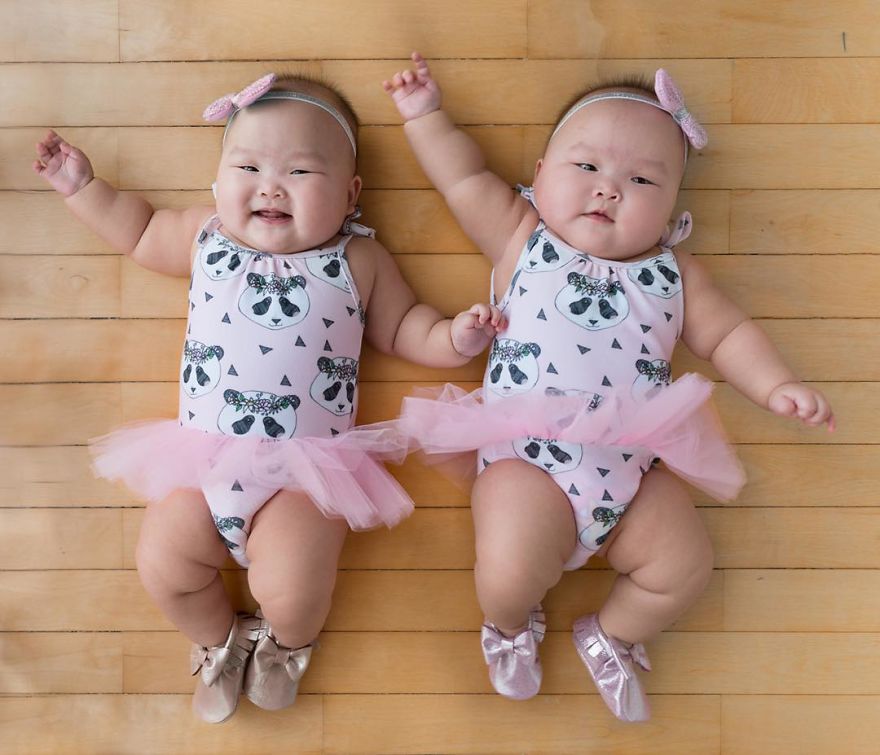 #14 I'll take both, Sriracha and Soy Sauce.
#15 A fun summer day in pink.
#16 Lovely Artists.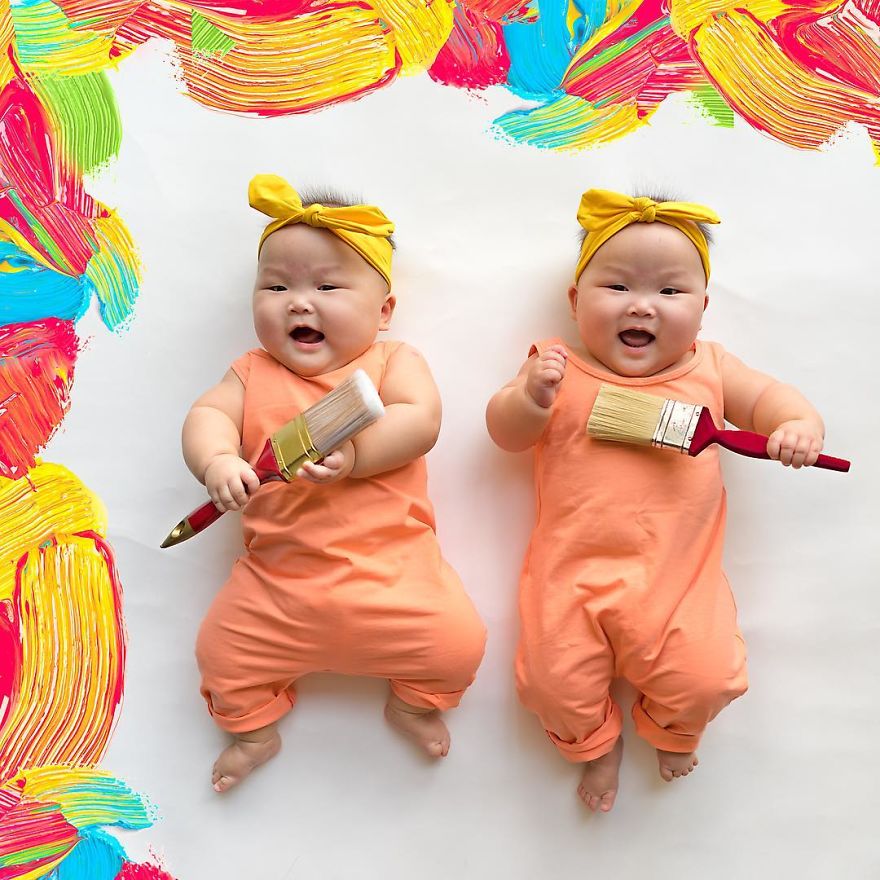 #17 Iron Man vs Captain America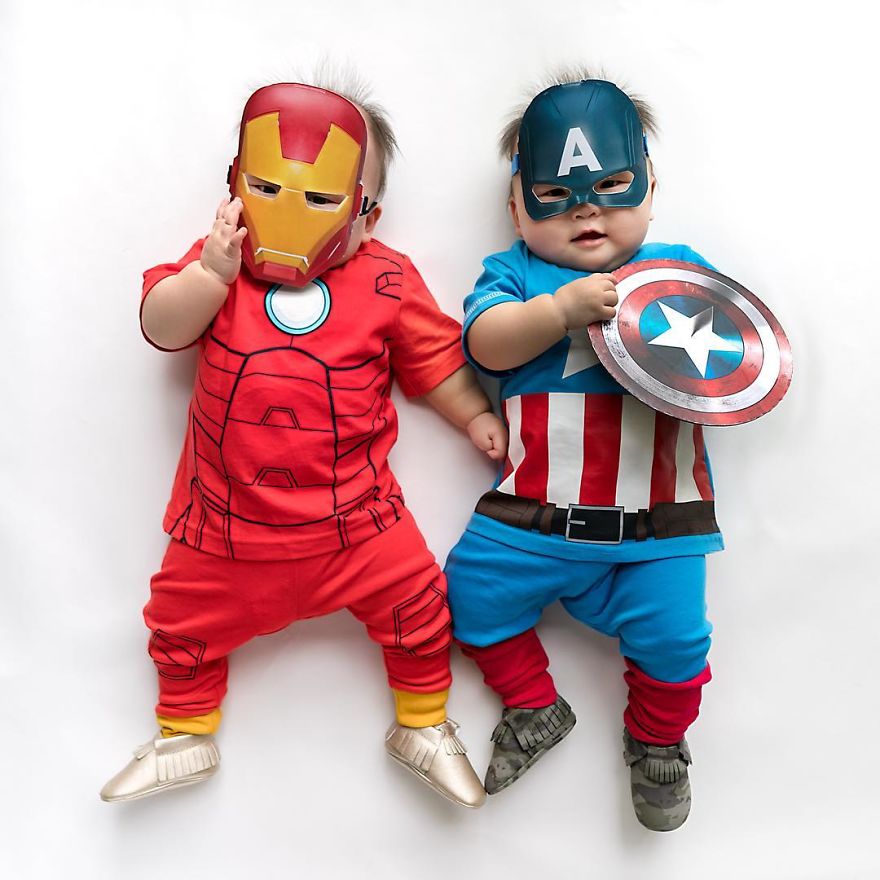 #18 Angels near the swimming pool.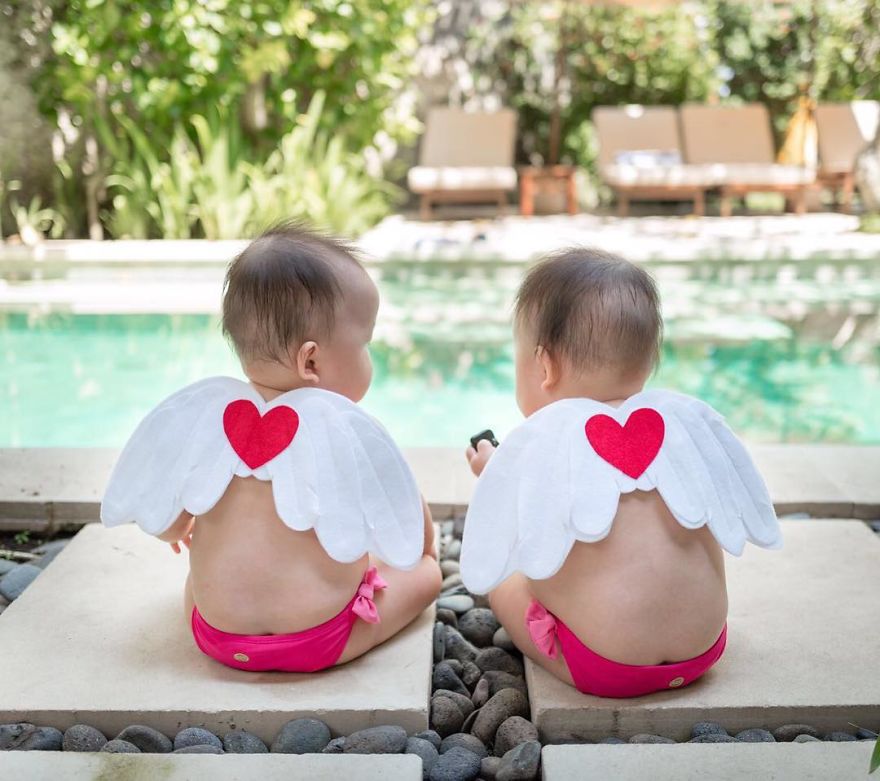 #19 What is your favourite kind of sushi?
#20 Are they robbers eating McDonalds? We hope so.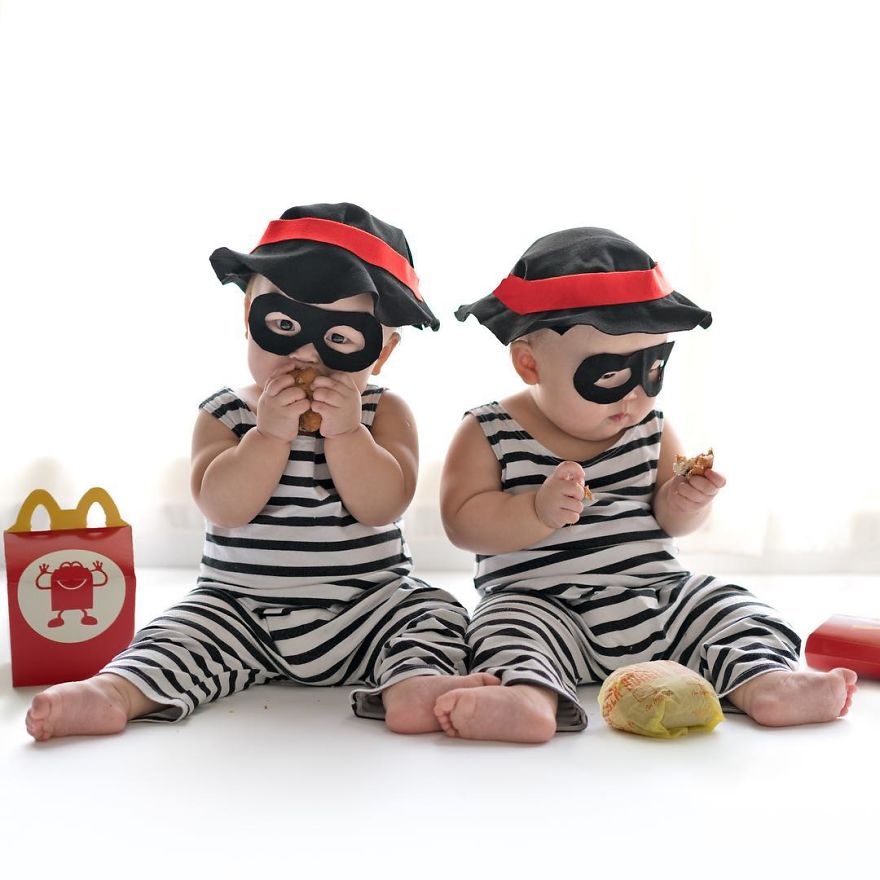 Follow us on Facebook, Twitter and Instagram for more updates. Don't forget to like and share. Do tell us your views in the comment box below.
22 November 2016
Jyotsna Amla