Science has proven that the human mind determines what they think of you within the first 10 seconds of meeting you, and from then on out, the basic impression is very difficult to change. So when we meet people for the first time, whether it is romantically, professionally, or casually, it is very important that we don't radiate any negatives vibrations.
Here are a few things to keep in mind when you're looking to make a solid impression when meeting someone new.
1. Be On Time
People tend to take this aspect of our social lives very lightly. If you are meeting someone for the first time, it is absolutely essential that you make it on time. If you really want to shine, be early.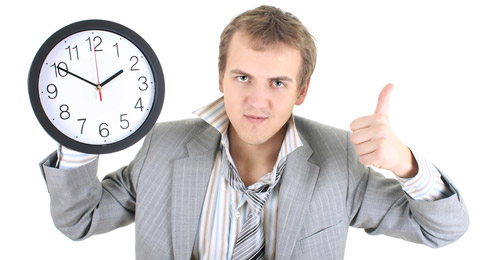 This way you are not only communicating to the other person that you value their time but the fact that you can be relied upon to keep you word.
2. Body Language Needs To Be On Point
Effective body language is important when it comes to how people perceive you. A firm handshake and a well boxed out posture are the basics.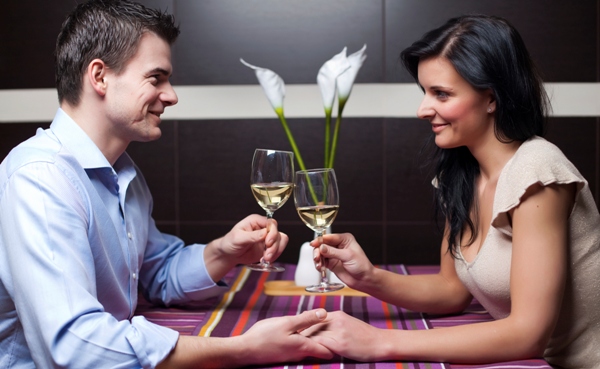 Other nonverbal cues such as crossing your arms when you talk, tapping impatiently, blinking excessively are all indicators of a closed off or uninterested attitude, which the person across from you picks up on either consciously or subconsciously.
3. Words And Tone Of Voice Are Important
You have to be sure that you choose positive and persuasive words when speaking. This tricks the individual into trusting and feeling more comfortable around you. Your tone is also important, research shows that people who have high pitched voices aren't perceived as smart as people who speak in deeper tones; regardless of the content of the conversation.
So, practice you speech before you give it. Also keep in mind the speed of your speech, people who talk faster and without useless fillers like "Ummm" get better responses.
4. A Winning Smile!
You would be surprised how much of a difference this small adjustment makes in the impression you create.
A smile can make almost any individual go from being distant and cocky to a warm, fun and exciting person to be around!
5. Appearances Matter
As much as we would like to deny this, the fact of the matter is that the way you dress and clean up are a reflection of how much effort you put into yourself and also an indicator of how seriously you take the outside world.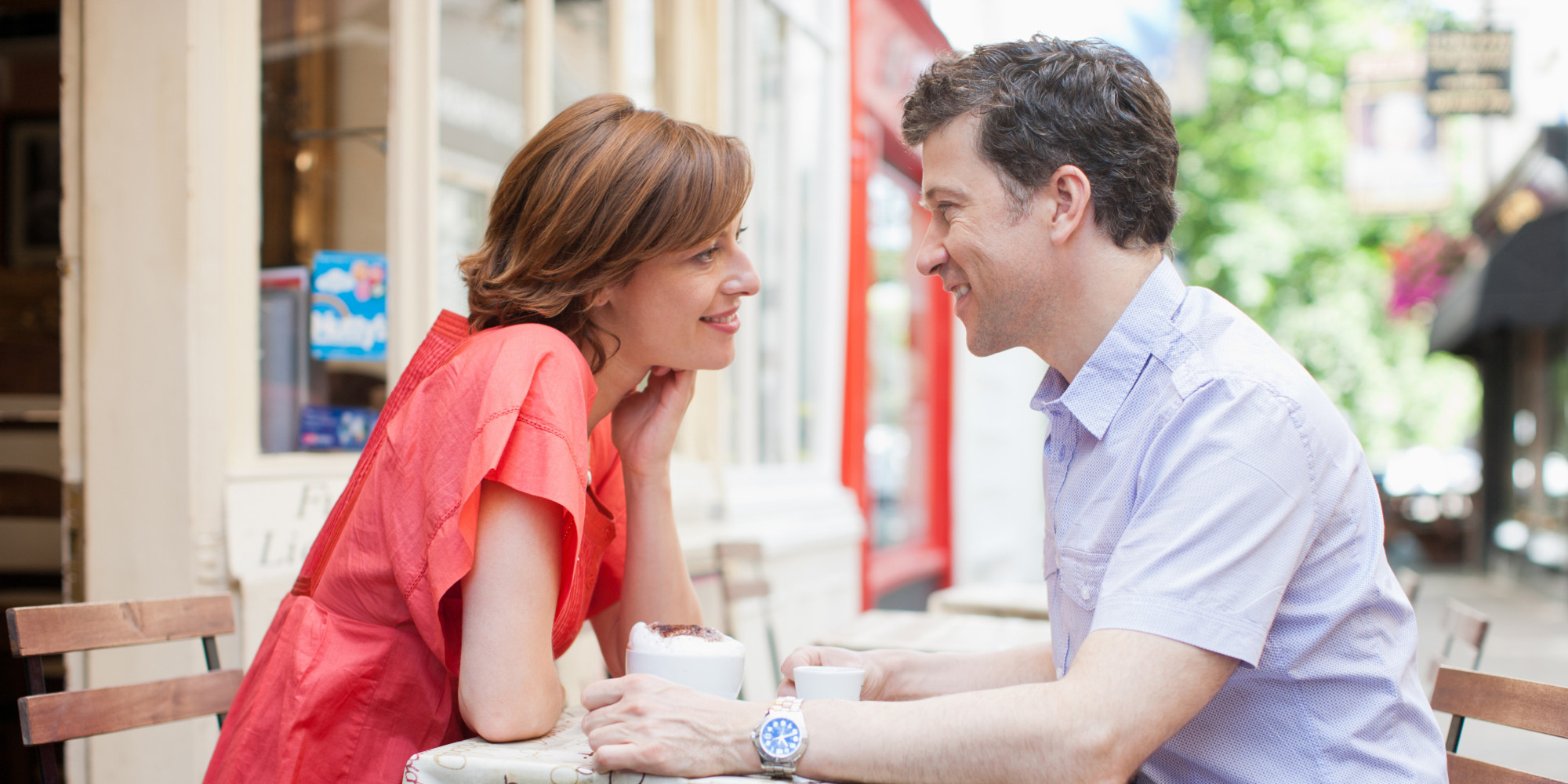 Always bring your A-game because there is a deeply rooted subconscious tie between beauty and intelligence.
6. Small Talk Goes A Long Way
Even if the meeting is professional, don't be afraid to talk about things other than business. We don't mean the latest movie you've watched and so forth, but something that will impress and entertain at the same time.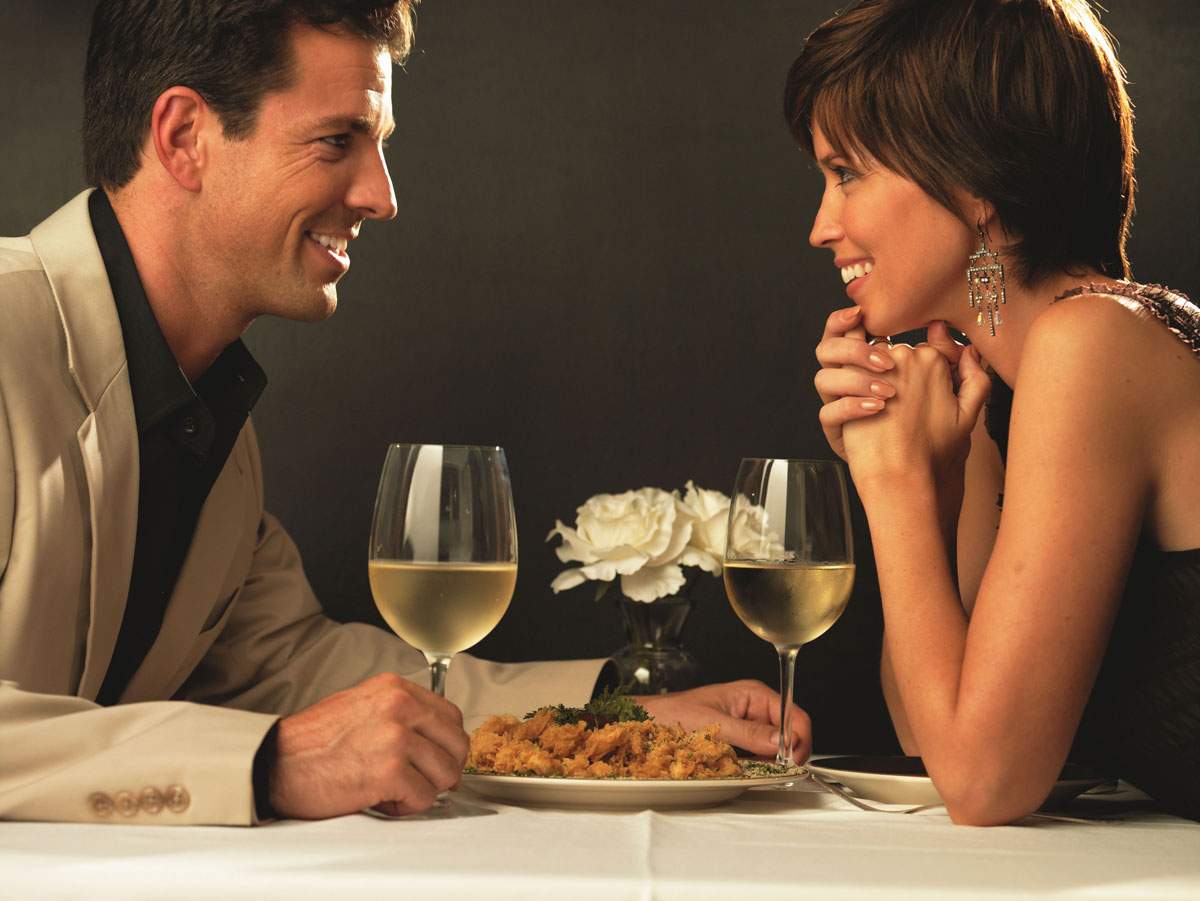 For example, if the person you are meeting has certain interests you know of, pick a topic around that and strike up a quick short conversation, allowing them to feel that you two share similar interests.
7. Be Positive, Open And Confident
Pretty simple, keep an open mind and heart. Human beings have a great 6th sense and they will pick up instantaneously on your good vibes.
Keep these tips in mind and win over anyone and everyone you set your mind to!
Follow us on Facebook, Twitter and Instagram for more updates. Don't forget to like and share. Do tell us your views in the comment box below.
1 October 2016
Zainab Wani