A guy bestie is the best thing you can have. You feel secure, you can talk about everything with him, you can always rely on him for help and the best part you get the much needed other gender perspective about everything. It's the purest relationship of all, but, if it stands the same for him, only then.
Things get really awkward when cupid decided to play with his head. The most amazing person in your life becomes a stranger owing to the fact that he starts behaving like one. So if your best friend has started behaving unusual, stopped giving you shitty ideas, calling names, or the worst he has put an end to insulting you, there are heavy chances that he might have fallen for you. Damn no! Right? Well, you can't help it can you, but to know it is important because you just can't afford to lose him over a mere suspicion.
So make it more clear here we have some subtle and little hints that your best friend looks at you as more than a friend.
1. He Never Misses A Chance To Tell You That He Loves Your Company.
He has always liked it but now the fear of losing you has overpowered his mind and he makes sure you know that how special you are for him. He keeps saying it often, more than you need to hear it.
2. He Is Over Concerned.
He goes an extra mile to comfort you. He takes pain to make you feel happy. He makes sure that he is always there when you need someone, either to share happiness or to make you feel better if you re miserable. He is concerned and a hell lot of it.
3. He Wants To Hang Out With You All The Time.
Not only that, he doesn't only want to have your company 24*7 but he wants alone time. He is not comfortable sharing you with your other friends, he wants all of your time for himself. Even having common friends around makes him feel sad.
4. The Look In His Eyes.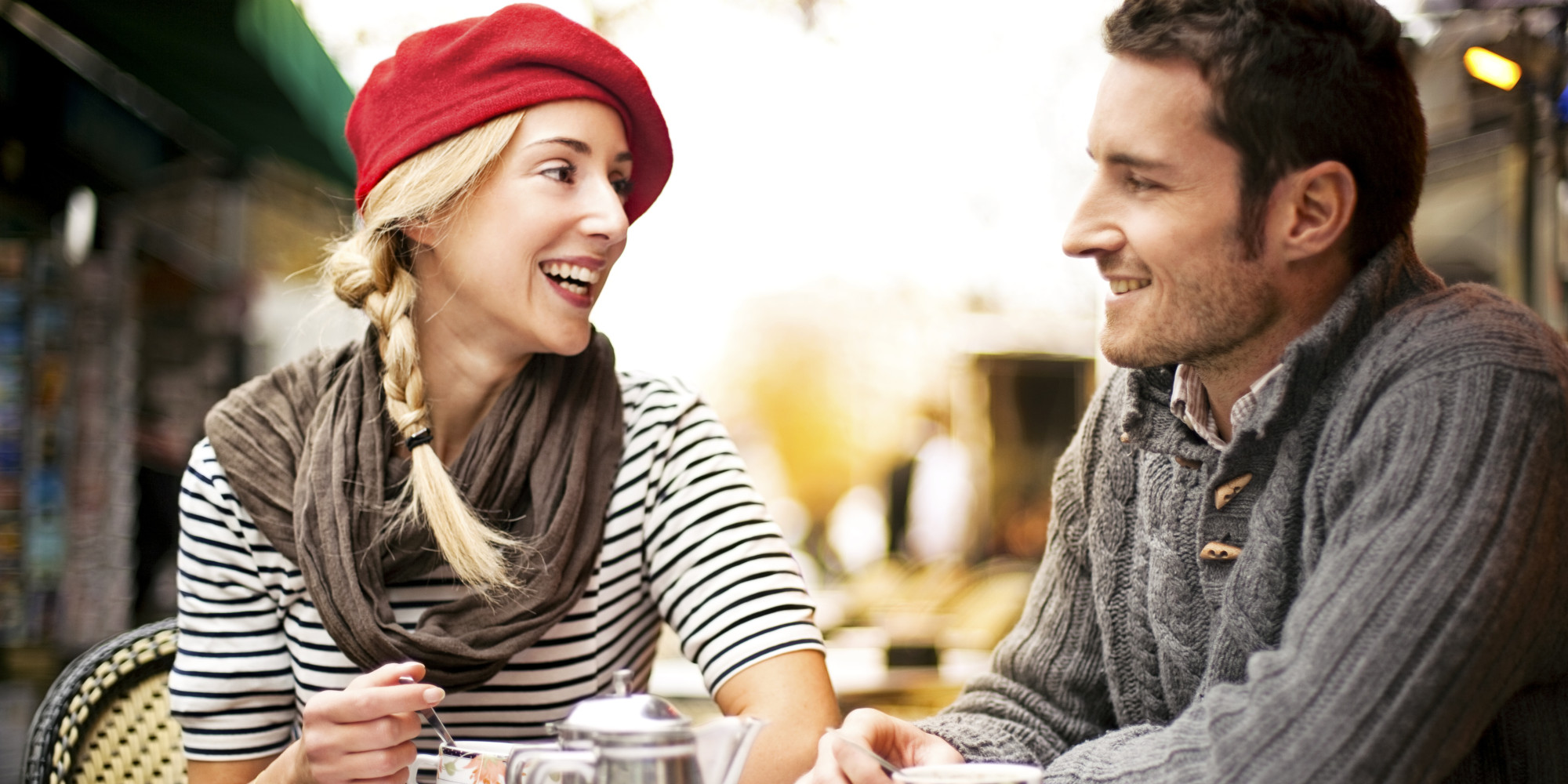 You have to pay attention to the way he gazes at you. He has begun to look at you more than before. He has a dreamy look in his eyes that explains all of his feelings.
5. Your Arguments Have Changed.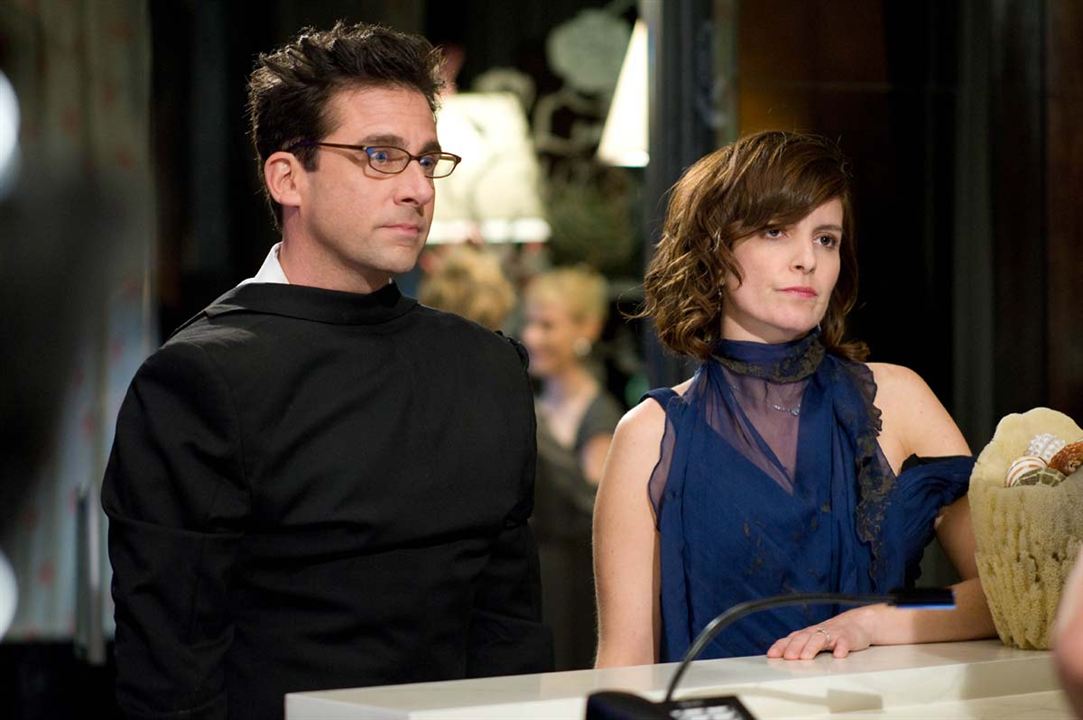 Earlier you guys use to quarrel like Tom and Jerry, now, he actually lets you win. Before things go haywire he submits himself to you and ends that fight with an apologizing discussion.
6. The Touching.
He makes sure that he touches you and make it seem like an accident. That touch of hands when he passed a pen or your phone to you may not be only by accident, he may have to hold things in such manner so that it happens.
7. He Has No Eyes For Other Women.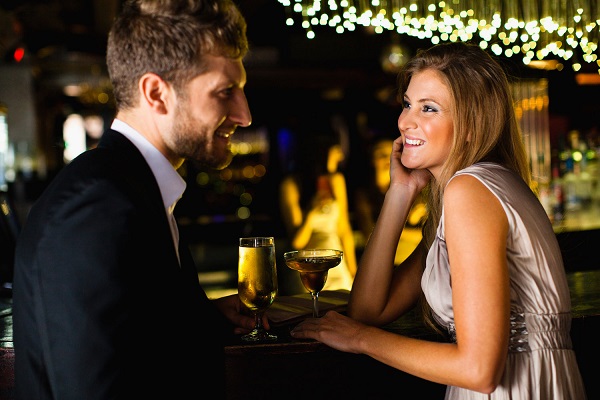 All of a sudden the other women in the world have become least interesting. He is not ready to date or checks out other women. He has eyes only for you as he thinks you are the most wonderful and beautiful women in the world.
Before he says it all, make sure you are ready to for it. If you guys have a bond that makes you best buddies, you will both get over this situation without making it a mess. Believe in your friendship. 
22 December 2017
Avni S. Singh