Around 207 million people in India suffer from high blood pressure. However, medication is not the only treatment for High Blood Pressure. Some Home Remedies For High BP can naturally lower blood pressure. Beetroot juice and hibiscus tea are among the best foods.
In addition to strong medication, people with high blood pressure can also use some home remedies for high BP. You must recognize hypertension at an early stage and know from which values your blood pressure is too high. Most often, tablets or medication are prescribed for prevention. There are also special therapies. But some home remedies for high BP also lower the high blood pressure values.
One of the best-known Home Remedies For High BP is beetroot. A study conducted in England showed that drinking half a liter of beetroot juice a day can lower the upper (systolic) blood pressure by about 5 mmHg for about 24 hours.
The decline was greatest three to six hours after drinking the juice. After drinking 250 ml of beetroot juice daily for four weeks, the levels had dropped by an average of 7.7 (systolic)/ 2.4 (diastolic)mmHg.
1. Beetroot Helps Thanks to Nitrates – Home Remedies for High BP
The reason for the positive effect on blood pressure is that beetroot juice contains nitrates, which are reduced to nitrite by our saliva. Nitrite dilates the vessels and thus leads to a drop in blood pressure.
The results of long-term studies on the effects of beetroot juice on blood pressure are not known yet but it is expected to not have any side effects even with regular drinking. The juice is a supplement for a positive effect on health, but not as a sole therapeutic measure. The effect is not enough for that.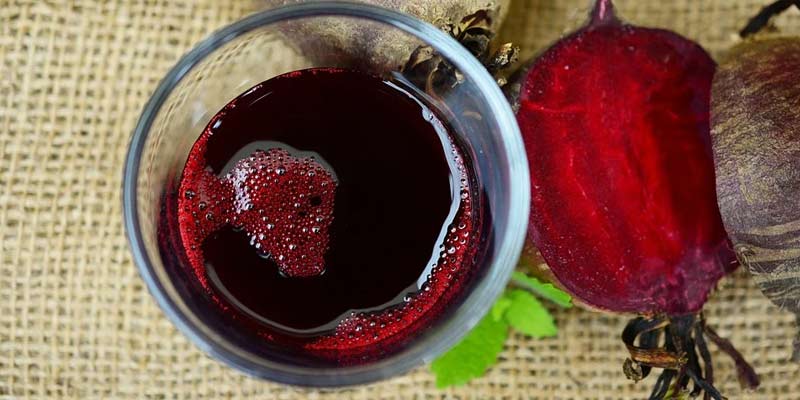 2. Hibiscus Tea Lowers Blood Pressure
Hibiscus tea also has a positive effect on blood pressure. According to an American study, hypertension patients would have to drink three cups of freshly brewed hibiscus tea a day to feel any effect. In the study, the average BP of the test participants dropped by 7.2 mmHg.
The blood pressure dropped most in the participants who had an upper value of 129 mmHg before the test, by an average of 13.2 mmHg. The study attributes the positive effects of the plant dyes contained in tea called flavonoids. It is recommended to drink the tea with milk and without sugar.
Also Read: Is Stress Causing you High BP? Here's How to Manage Stress
3. Chamomile Tea – Home Remedies for High BP
One of the best home remedies for high BP is chamomile tea. It has anti-inflammatory and antispasmodic properties that expand and also relax the blood vessels allowing the blood to flow better through the veins and arteries.
Second, chamomile naturally works in a similar way to diuretics, which is prescribed for high blood pressure. It helps separate the excess salt from our bodies. Chamomile tea also has a relaxing effect on our body and lowers the stress level, which leads to a more peaceful sleep.
Another advantage of chamomile tea is that, unlike black or green tea, it does not contain caffeine, which from a certain amount would lead to high blood pressure.
4. Whole Grains are Good for Blood Pressure
Whole grain products also have a positive effect on high blood pressure. Eating several servings of whole grains throughout the day improves the Blood pressure. This not only lowers blood pressure but also the risk of stroke and heart attack by up to 25 percent.
Three servings of oatmeal or other whole grain products every day along with normal eating habits are foods that make one of the best remedies for High BP.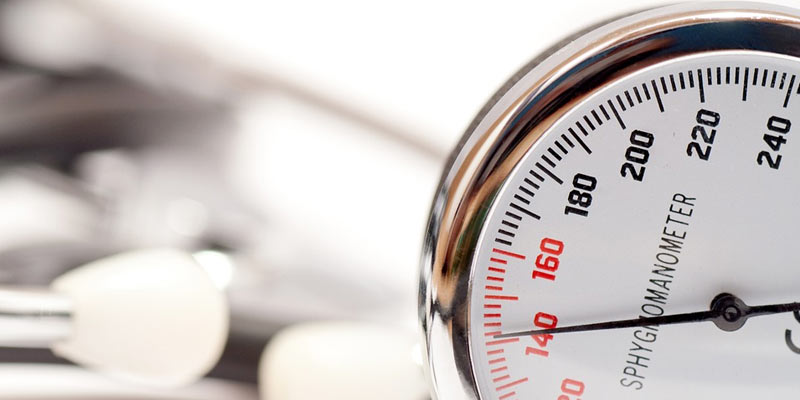 5. Dark Chocolate
The most loved Home Remedies For High BP is chocolate. Cocoa and dark chocolate also lower blood pressure. The Polyphenols in chocolate boost the formation of endothelial nitric oxide which widens blood vessels thus reducing the BP. However, one should be careful here with the additional calories that can quickly lead to obesity.
6. Diet Affects Blood Pressure – High Blood Pressure Diet
Another study showed that those who change their diet can reduce blood pressure by an average of up to 11 mmHg systolic and 5.5 mmHg diastolic. Simply eating more vegetables and fruits without any further changes in the food dropped the participants' BP values. This effect was particularly evident when fat and meat consumption were reduced at the same time.
Also Read: Causes, Symptoms And Home remedies for Low blood pressure – Hypotension
7. Never Stop Taking Medication Yourself
If the change in diet is successful by following the Home Remedies For High BP and your blood pressure drops, you should see your doctor. Only the doctor can adjust the dosage of the prescribed medication. Under no circumstances, the medication should be reduced or even discontinued on their own, as this can have severe health consequences.