Don't you love to have the perfect cheekbones and jawlines like all those Hollywood and Bollywood celebrities? However, we all know that with age and an ample consumption of fast food and alcohol has made your face fat. The gravity has pulled your jawline downwards and even extra running on the treadmill is not fixing it. Face Yoga exercises are the ultimate solution to your problem.
If you really want to get firmer skin, trim your face and attain that perfect jawline, face yoga exercises can do wonders. You need to take out 15 minutes every day from your busy schedule and you will feel the difference within weeks. We all know that Yoga makes you look younger and enhances the glow, so rather than opting for an artificial procedure, go natural and try these face yoga exercises.
1. Chin Lift.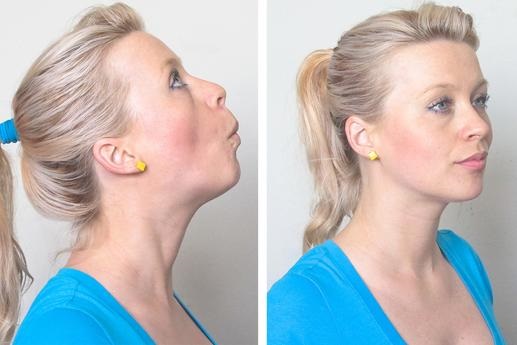 All you have to do is to tilt your head at the ceiling and keep your eyes fixed. Now tighten your lips and try to kiss ceiling (just imitate), hold that position for 10 seconds and relax. Do 20 repetition for better results. You can do this exercise either sitting or standing, however, standing position is considered as more effective.
2. X And O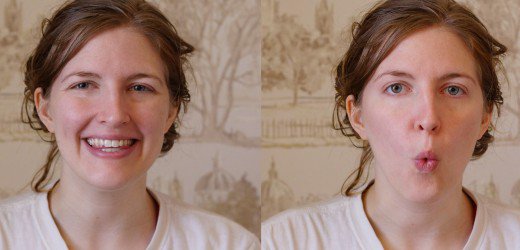 Hold your cheeks and pull them towards your eyes. Now you have to do a simple thing. Say X and O. Make sure you hold X position for 10 seconds, do the same for O. Do this exercise for at least 5 mins daily for quick results.
3. Make A Fish
Make a fish pout and try to smile. Hold this position for about 10 seconds until you feel the stretch on your cheeks and jaw. Repeat it for 8-10 times daily.
4. Take Out That Tongue.
Literally, take out your tongue out of your mouth and hold for 10 seconds. Now relax and repeat it for 15 times. This one is the easiest among all face yoga exercises and effective too.
5. Lower Lip Up.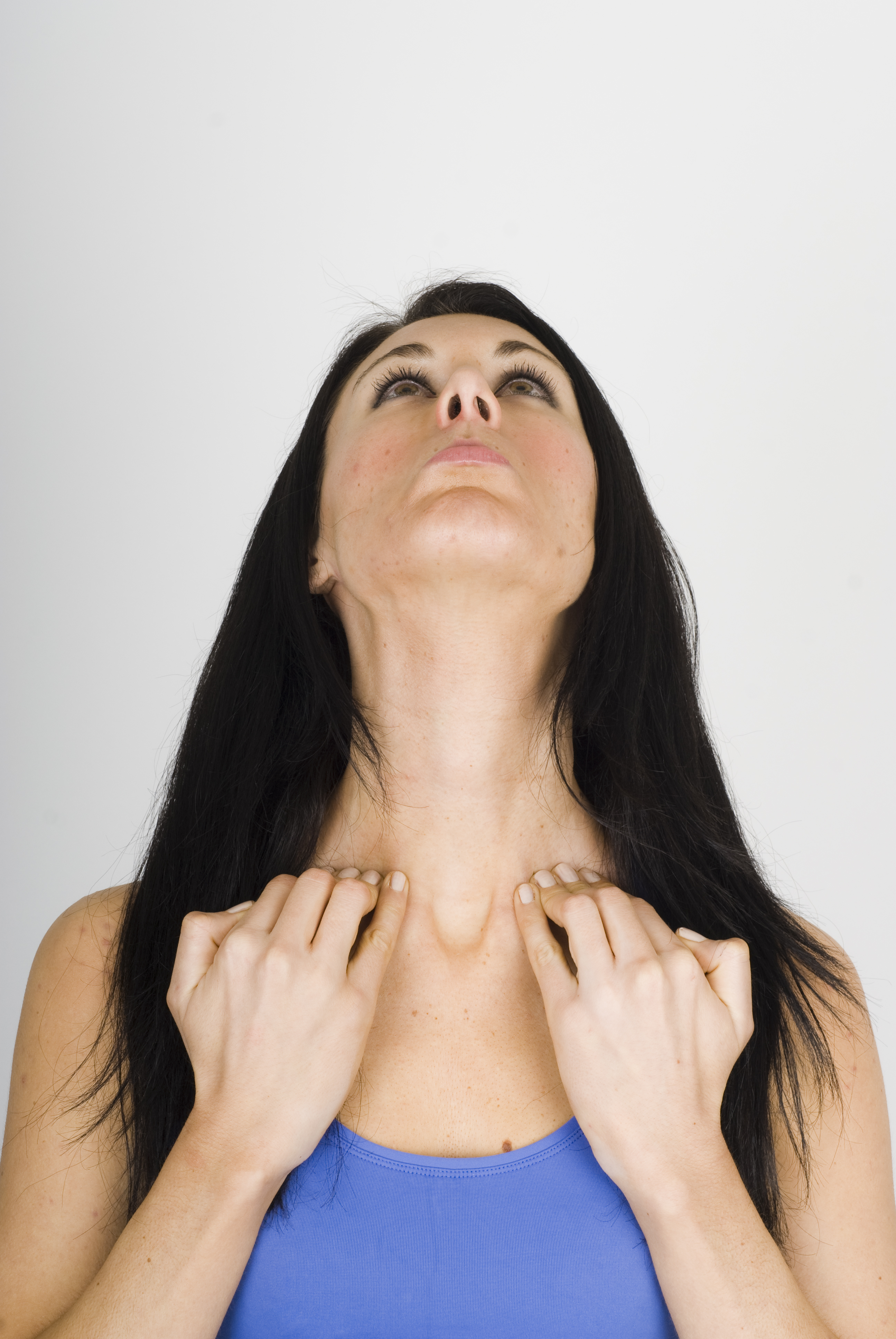 Move your lower lip over the upper lip, make sure you don't lose the grip. Now tilt your head towards the ceiling and look at it for at least 10 seconds. Slowly return back to the previous position and relax. Do 15 repetitions for quick results.
Aren't they super easy and less time-consuming? All these face yoga exercises will help you lose extra fat off your face and make your skin look younger and better than before.
Stay Beautiful!
13 December 2017
Avni S. Singh