Winters are here and this means that running nose and dreadful headache is also all set to arrive in full power to ruin our weekends and life, basically. Don't you just hate the feeling of a constantly running nose that expect you to be ready with a tissue in hand at every freaking second of the day?
By now, most of you have already succumbed to this dreading experience, as you read this piece with a tissue in your hand. If that's true then you just need to keep on reading, because there are some really nice and handy tips for you all. And, these tips include a whole lot of essential oils.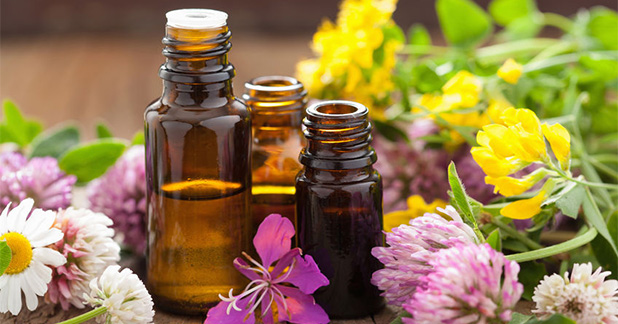 Yes, essential oils can do a lot more than just smelling extraordinarily good and being an excellent substitute for perfumes.
Essential oils are extracted from various plants and herbs, and since different essential oils come from different sources, it follows that they all have different uses for your everyday life. And, one of such use of essential oils is for that dreadful and tough-to-scare-away cold. So, go on, use these essential oils for cold and thank us immediately after that.
1. Chamomile
As per a 2010 study, Chamomile is known to be very effective in several ways medicinally and especially in relation to a sore throat, congestion, and fever.
Chamomile tea is an amazing option for anyone who has a sore throat and adding a few drops of chamomile essential oil in a pot of boiling water will immediately provide you all the relief you're looking for at the time of cold.
2. Eucalyptus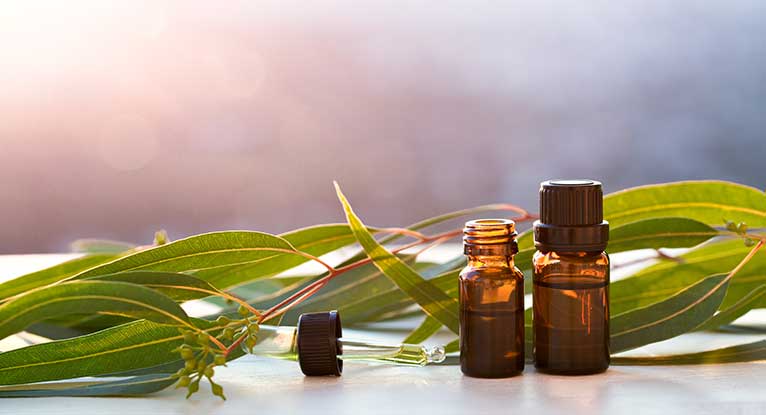 Eucalyptus is probably one of the best essential oils for cold and can easily treat a non-bacterial sinus infection. It's primarily used to treat any kind of respiratory problem that one faces.
3. Tea Tree
Tea tree essential oil is a stop destination for each and every problem of yours and it has been used as an antiseptic and antibiotic for several centuries now. It has been considered one of the holy grails for everyone suffering from a dreadful cold or flu.
4. Thyme
Thyme was one of the original ingredients used in the mouthwash Listerine due to all of the antiseptic properties that it has. Which makes sense to use it when you have that unbearable cold or a sore throat. Plus, putting some Thyme essential oil in a diffuser would sure help you in getting a calm and peaceful sleep at night.
5. Peppermint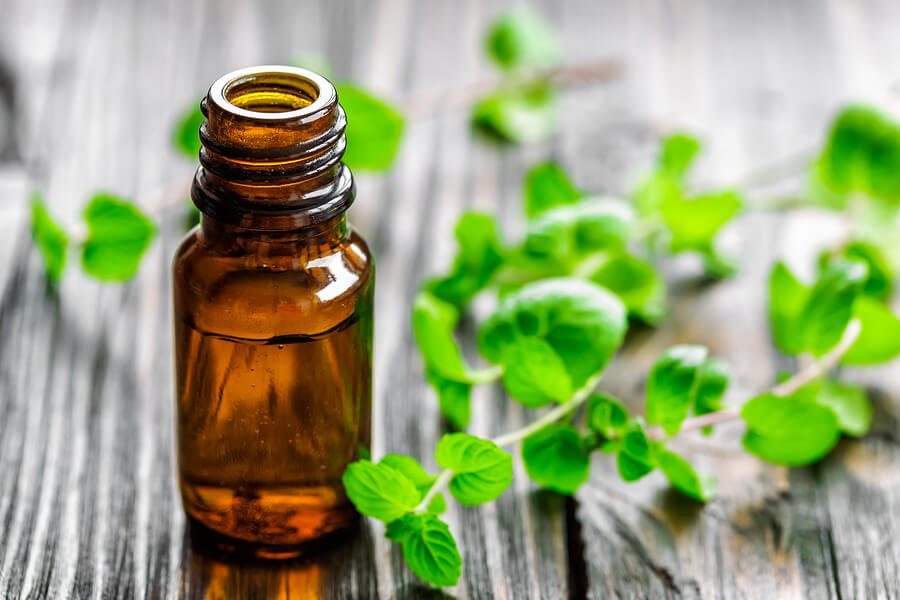 Peppermint essential oil is another thing that has both antibacterial and antiviral properties, which makes it an amazing and natural healer for whenever you're getting those off-days vibe. Keep in mind, peppermint essential oil can often have a numbing effect, which you might notice when you inhale it, use it as a chest rub, or rub it against your temples.
These essential oils for cold can immediately bid a goodbye to your worst nightmare, plus, by the end of it all, you can finally smell the pleasantness of this world.
Jyotsna Amla