So far, only two remedies were known to promise success against hair loss and regrowth. A recent study has now examined whether caffeine is also useful in growing hair follicles better? Does caffeine really help against hair loss?
It has long been known that two drugs finasteride and minoxidil are effective against hair loss. A recent study now shows that caffeine also makes hair grow. In fact, caffeine is almost as effective as minoxidil, which is applied to the scalp as a solution. Caffeine increases the energy supply to the hair follicles and stimulates the hair to grow. The positive effect is evident in both men and women. That's why the experts advise caffeine when people get irritated or inflamed scalp by minoxidil.
A warning is given before plasma therapy
A treatment called Platelet Rich Plasma(PRP) is also becoming increasingly popular. A certain plasma is injected into the scalp so that the hair grows stronger and thicker. However, doctors advise against therapy because there is not yet enough evidence whether it really helps. The previously known agents finasteride and minoxidil work well for many men and women when applied to the scalp. As a tablet, finasteride stimulates hair growth, especially in men.
Caffeine makes hair Thicker, Stronger and Nicer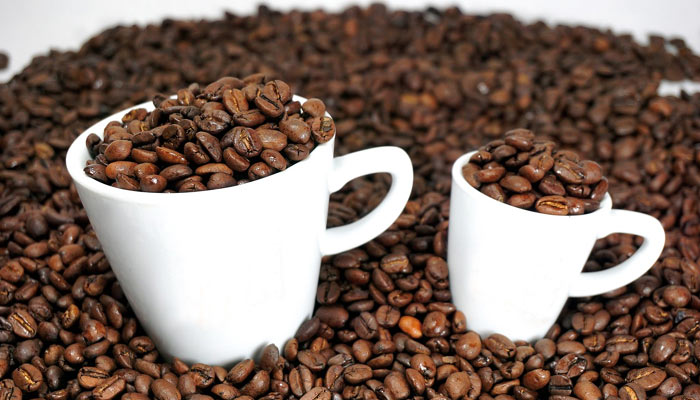 Too much caffeine can indeed promote hair loss. However, that is true with almost everything else because a sudden or even a gradual increase in a certain nutrient nullifies the benefits and overpowers the original task for betterment. That is why everything must be consumed in moderation.
Caffeine is recently proven to show better results in hair regrowth and stopping hair loss. Caffeine targets the hormone called DHT. DHT prevents the minerals, vitamins, and proteins from providing nutrition to the hair. Caffeine fights the effects of DTH and ensures that the nutrients are supplied to the hair follicles so they can regrow. Along with that, it also ensures that the new hair as well as the existing hair on the scalp are thicker and stronger.
Also Read – Breaking The Myths About Hair Care! – Best Hair Care Tips
Consuming caffeine extracts and caffeine-based hair products along with applying caffeine on the head is a superb alternative to regular drugs. Every drug has at least some side effects that may or may not impact you. But using natural products is always a healthier and safer alternative. Regular application and consumption of caffeine-based products for treating hair loss and promoting hair regrowth, will not only be better for the scalp but the whole body.