Custard apple is a green cone shaped fruit. It is commonly known as Sweet apple, Sitaphal, or cherimoya. It has a unique sweet taste and is widely known for its various health benefits across the world. So, let's discuss the various benefits of Custard Apple, along with some other interesting facts about custard Apple.
Health Benefits Of Custard Apple
The first and foremost benefits of Custard Apple we will be highlighting here are the health benefits, which are as follows :
1. Improves Cardiovascular Health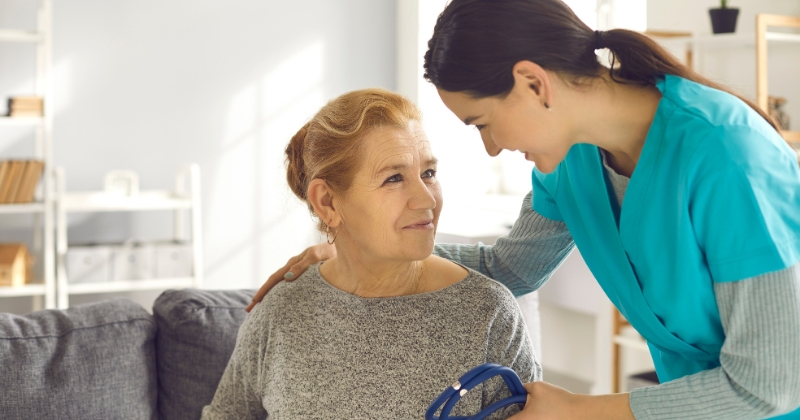 A Custard apple contains an almost perfect ratio of potassium and sodium which helps in regulating and controlling the blood pressure. It is rich in magnesium which helps in muscle relaxation thus decreasing the chances of stroke and heart attack. It also helps in decreasing bad cholesterol from the body. Not only that, custard apple is rich in antioxidants which helps in fighting oxidative stress caused by eating high processed foods bad for your heart health.
2. Great Antiaging Agent
If you want your food to speak for your skin and want you to look younger than you must include custard apples in your diet. It is a very potent anti aging skin friendly food present around us. It promotes collagen formation which promotes skin elasticity, smooth texture and plumpness. When we age collagen decreases which results in loose skin, wrinkles, and de-pigmentation. To delay aging, eating a diet rich in antioxidants is highly recommended and custard apple is a great source of that.
3. Improves Eye health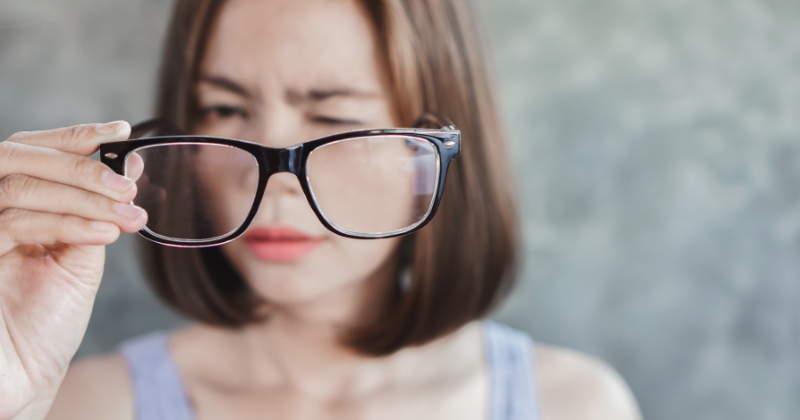 Vision is one of the six senses which humans possess and helps in completing day to day activities without any hassle. But we neglect our eye's health most of the time. So, one easy way out is to eat food which contains vitamins and phytonutrients. Custard apples contain a good amount of vitamin C, A and riboflavin, which are essential for good eyesight, and overall good eye health.
4. Good for Digestive Health
One of the main benefits of custard apple is that it improves digestion and keeps the digestive system fit. Custard apple is rich in dietary fiber which helps curing problems like constipation, bloating, irritable bowel syndrome, and other inflammatory digestive disorders.
5. Helps in fighting against cancer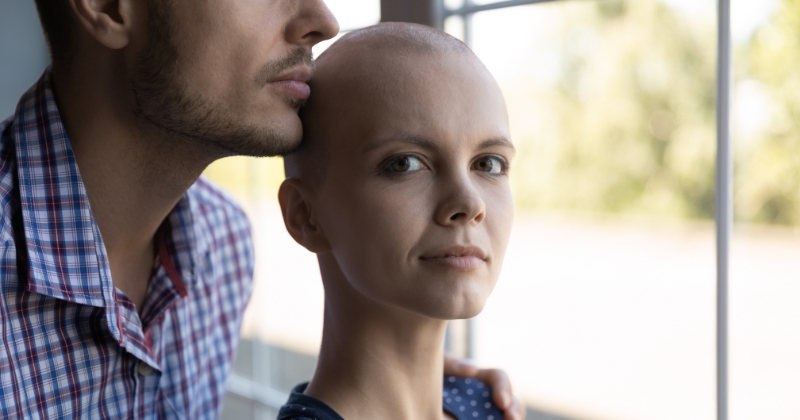 Custard apples are rich in flavonoids and antioxidants, these are known to exhibit anti cancerous properties. Bullatacin and Asimicin are two antioxidantsantioxidants found in custard sapples that have anti cancerous as well as anthelminticanthelmintic properties.
6. Anti Inflammatory In Nature – Benefits Of Custard Apple
One of the main properties of custard apple is its anti-inflammatory nature. It helps in reducing inflammation in the body in general, and in many specific diseases like arthritis. The key ingredient for this property of custard apple is attributed to magnesium which is crucial for electrolyte balance and muscle health.
7. Improves Brain Health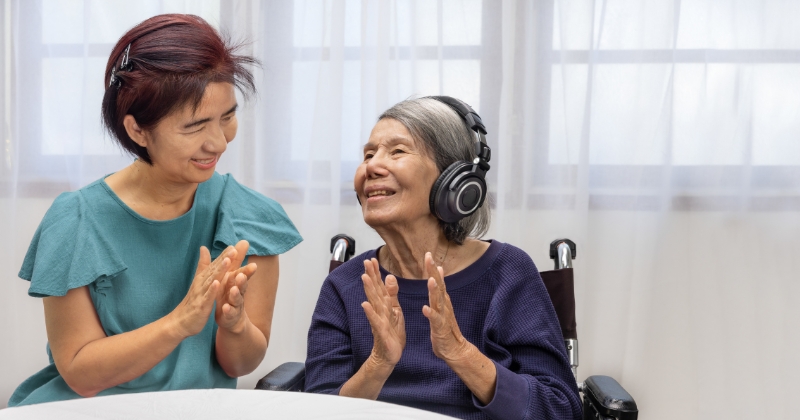 Benefits of a custard apple are not justified until we discuss the benefits of the custard apple on the brain health of the human body. Custard apple contains a sufficient amount of Vitamin B complex, which is known to control the brain's GABA (Gamma-Amino Butyric Acid) levels. GABA is known to affect your emotions like depression, tension, irritability, stress, etc. So, eating food rich in vitamin B complex is known to reduce stress, tension, depression thus help in calming the human mind.
8. Nutritional Value Of Custard Apple
After discovering some of the major benefits of custard apple, let's now learn about the nutritional value of it.
The nutritional value of custard apple (per 100 gram of fresh custard apple) is as follows :
Calories 94 per
Proteins 2.1 gram
Carbohydrates 23.6 gram
Fiber 4.4 gram
Fat 0.0 gram
Cholesterol 0.0 gram
Minerals potassium, magnesium, calcium, iron
Vitamins vitamin C, A, and B esp B6
Best Time To Eat A Custard Apple?
Well the best time of the season to eat custard apple is autumn and winters. During the day the best time to eat custard apple is in the morning but not to be eaten empty stomach. Secondly if you have a tendency to catch cold easily then you should avoid eating custard apple at night due to its cooling effect.
What Is The Best Way To Eat Custard Apple?
The best way to consume custard apple is to eat it fresh by cutting it in and removing the seeds, you can enjoy the sweet fleshy white part (edible part) of the fruit. But if you like experimenting in food then you can add it to your drinks, salad, smoothies, cakes, etc.
Is Custard Apple Good For Diabetics?
One of the myths that is associated with custard apple is that it is not good for diabetic patients due to its very sweet taste. But you will be surprised to know that custard apple is highly recommended for diabetic patients for the following reasons, which are :
Its low Glycemic Index (GI). The GI of a custard apple is 54 and any food under GI 55 is known to be good for diabetic patients.
It is rich in fibers thus helping in maintaining weight and hunger pangs, which is important in diabetes.
It is rich in antioxidants which helps in fighting inflammation which is very common in diabetic patients.
It has zero cholesterol and zero fat thus helps in maintaining good cardiac health.
Plant-Based Diets And Their Health Benefits
Custard apple is also known as the "Aristocrat of fruits" as it is a well balanced fruit as it contains carbs (energy), proteins, minerals, vitamins, dietary fiber with zero sugar and cholesterol. Beside this it is a very delicious fruit to eat. So, we can easily say that if you want to add healthy food in an easy and small way in your day to day life then eating custard apple is one of the best ways to do so.