Summertime Sadness is going to dawn upon a lot of us, as we slowly and steadily shed layers of clothing and finally make our body rolls see the light of day, after months-long hiatus. Now, there are two ways with which people can live in this situation. Either you can go and cry about it while hogging on some more junk, or you can simply accept the fact and eat these summer food for weight loss to make amends with the problems.
The choice is simple, healthy and indeed delicious.
We have accumulated a list of 6 foods for weight loss that are healthy, filling and delicious for anyone and everyone to consume. These foods improve your metabolism, make you feel full and are extremely healthy for your mind, body, and soul. Check them out here:
1. Watermelon
Summer is the season of beaches and pool parties and watermelon. The most delicious and watery fruit is back in season and it's amazing to consume for weight loss. They hardly offer you any calories and come out to be 92% water which will make you feel refreshed and hydrated at all times.
2. Pineapple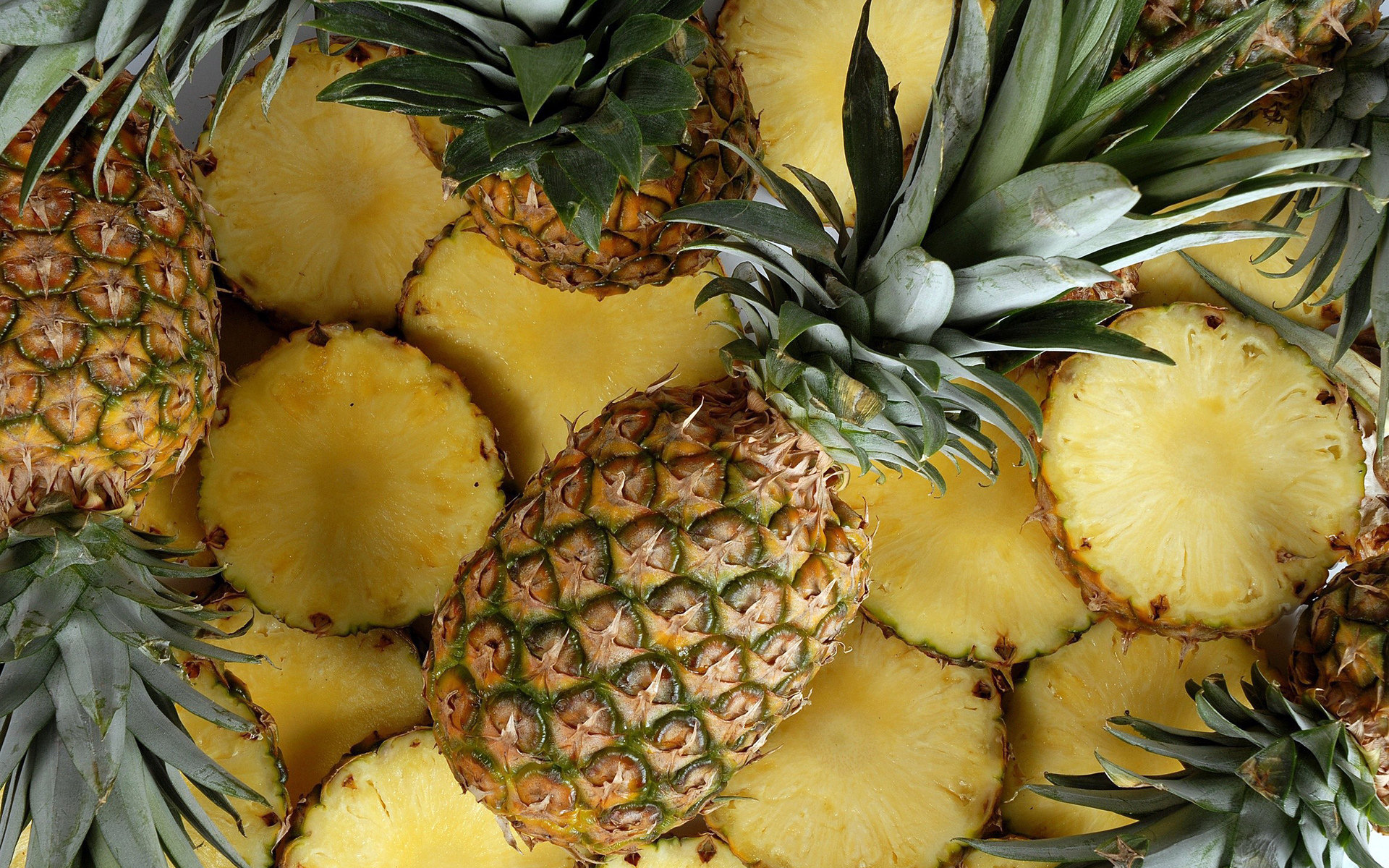 Another summer food for weight loss is pineapple that almost acts like a splash of freshness on your face. It's juicy, tropical, high in fibre and low in calories, a combination like no other.
3. Spinach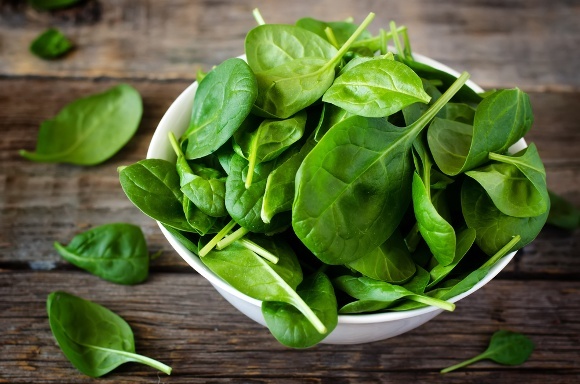 Green and leafy vegetables are for the win. They are healthy and counts in extremely low on the calorie count. Loaded with vitamin A, C, iron and folate and thylakoids. Studies have found thylakoids can curb cravings, resulting in weight loss.
4. Greek Yogurt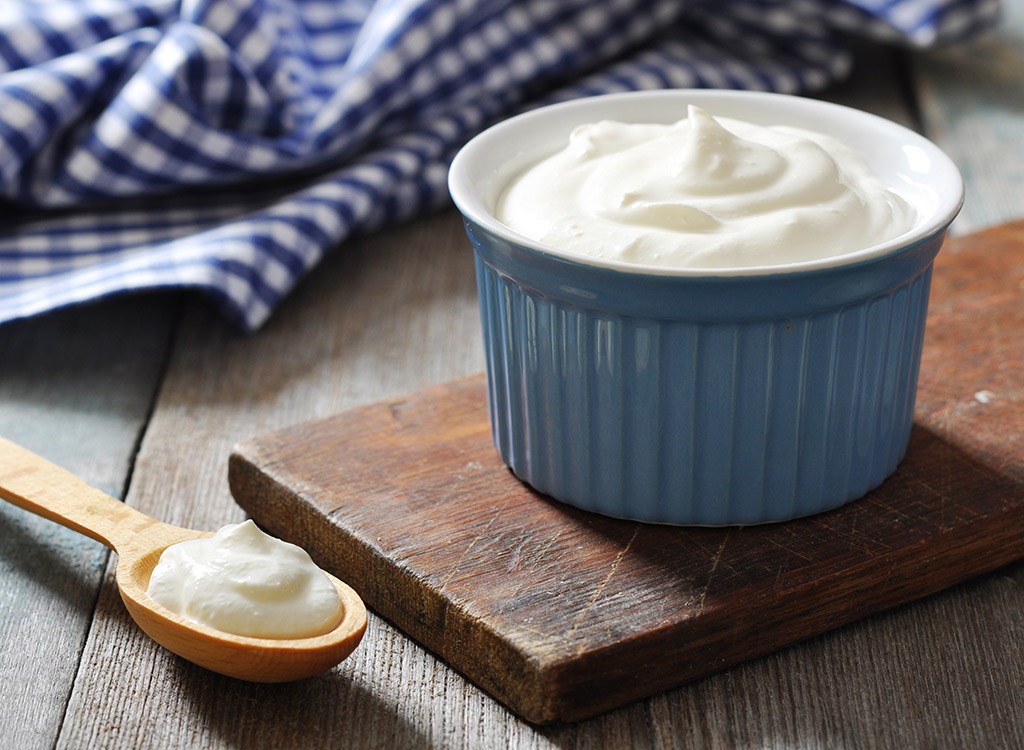 Greek Yogurt is known to make your summers both delicious and healthy. Plus, there are a ton of different ways in which you can incorporate Greek yogurt in your daily diet. From salad dressing to fruit dressing, there's so much to do with greek yogurt.
5. Papaya
Papaya is known to be natural antioxidants that flush out the toxins from your body in no time. They are also some of the best summer foods for weight loss that you can have with a calorie count like no other. They also possess a natural enzyme called papain, which leads to a faster transit of food through your gut, adding to their appeal as a weight loss food.
6. Tomato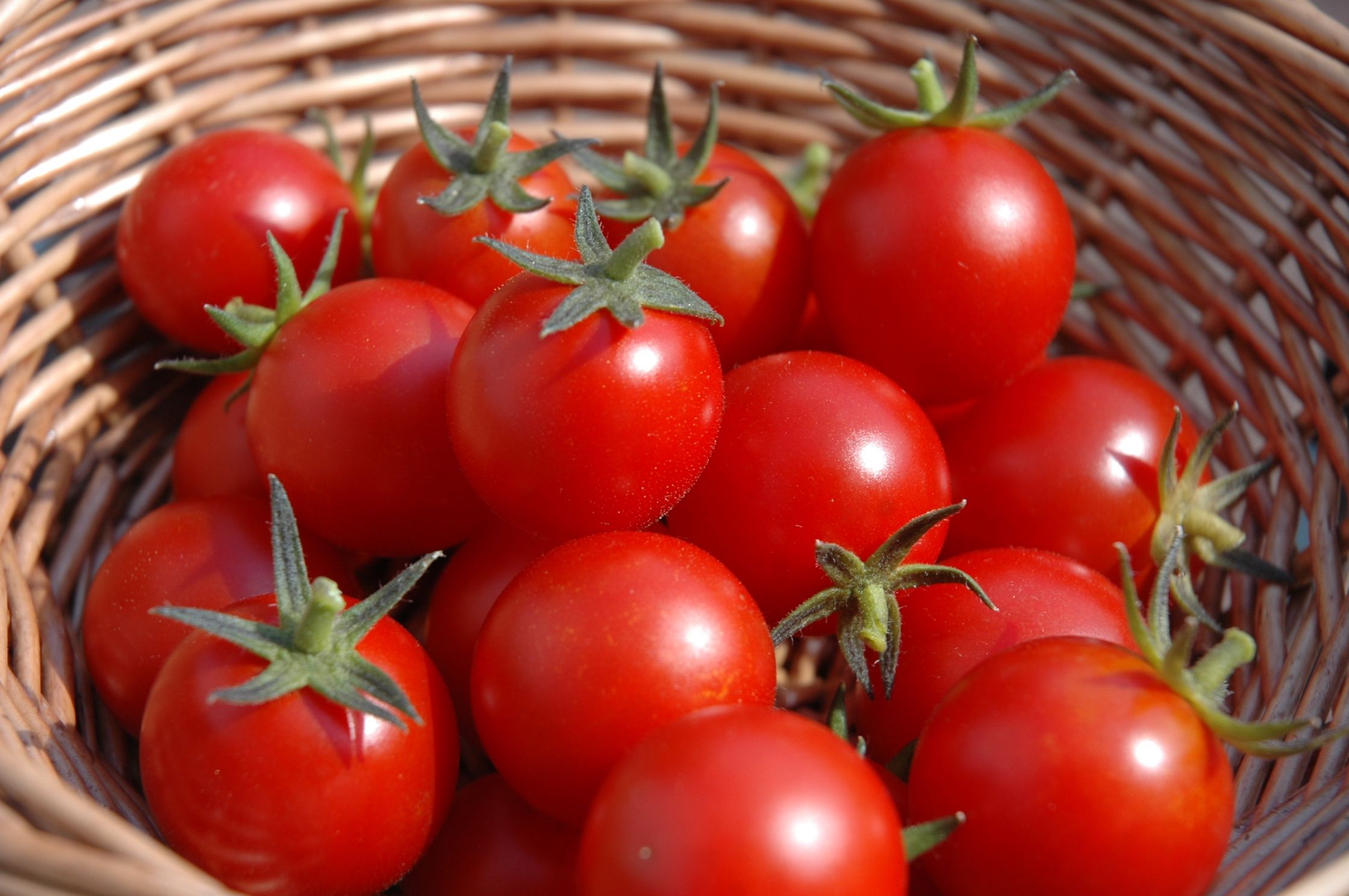 There's hardly any salad or vegetable dish possible without the use of tomato in it, after all, it can change the course of any dish in no time with a simple addition to it. Loaded with antioxidants and low in calories, tomatoes are known for boosting fat burning, especially during the workout.
Start consuming these summer foods for weight loss and see the result in no time.
Jyotsna Amla