For the "false and misleading" claims advertising sector ASCI has rapped Patanjali Ayurved. They have been accused of falsifying their various advertisements including hair oil and washing powder brands.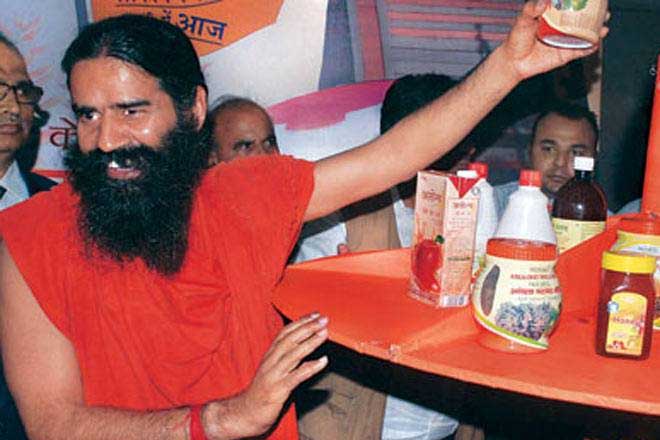 The watchdog ASCI has ruled that the various advertisements are associated with Yoga Guru Ramdev "unfairly denigrates" other products in the market.
CCC received 156 complaints in March and out of those complaints it upheld 90 complaints terming them as "false and misleading", these complaints included 32 of them in the education category, 30 of them in healthcare and personal care category and remaining 10 were upheld in the food and beverages category.
The product of Patanjali, Kesh Kanti Natural Hair Cleanser, and Oil advertisement claims that "mineral oil is carcinogenic in nature and may cause cancer" that was false and misleading by ambiguity and by gross exaggeration CCC found.
The CCC also found that the Patanjali Ayurved Patanjali Kachi Ghani Mustard Oil claims that 'Other than Kacchi Ghani process most of the other edible refined oils and mustard oil are made using neurotoxin Hexagon solvent extraction process. To make profits at the cost of consumers' health many companies mix cheap palm oil in mustard oil' and these claims were highly misleading.
The watchdog said that these claims unfairly denigrate other oils/ mustard oil.
Patanjali Ayurved Patanjali Herbal Washing Powder, Cake and Dishwash Bar are also upheld for misleading claims.
The CCC (Customer Complaints Council ) of ASCI also upheld complaints against the ads by  ITC, Amazon and Johnson & Johnson among other companies.
Follow us on Facebook, Twitter and Instagram for more updates. Don't forget to like and share. Do tell us your views in the comment box below.
27 May 2016
Avni S.Singh