Pop a pill for every stomach ache, headache and even for a cough and cold. Why? Because that's the easiest way of getting rid of a problem. However, in the means of getting rid of a discomfort right now, we, in turn, shove it for a much bigger and much worse problem in the future. That is exactly how a bunch of medicines work when taken without any thought.
But then one also needs some way to get rid of the discomfort they're facing, without popping the pill. And, that's exactly where the good-old trusted home remedies come to sight.
We as a society have grown up with a home remedy for every problem which was introduced to us by some elder in the house or around us. There's always a solution to your problem around the house itself, you just need to find and work with it.
But, for some time, we've started pushing ourselves away from home remedies and towards a more chemically transformed way of living. In case, you want to get out of this circle, check out these 8 home remedies for your day to day life problems.
1. Summer headaches
The best cure for those almost deadly and extremely painful summer headaches that one gets after being out in the heat for far too long, is to have one glass of watermelon juice every day. It works wonders, along with being delicious.
2. Acidity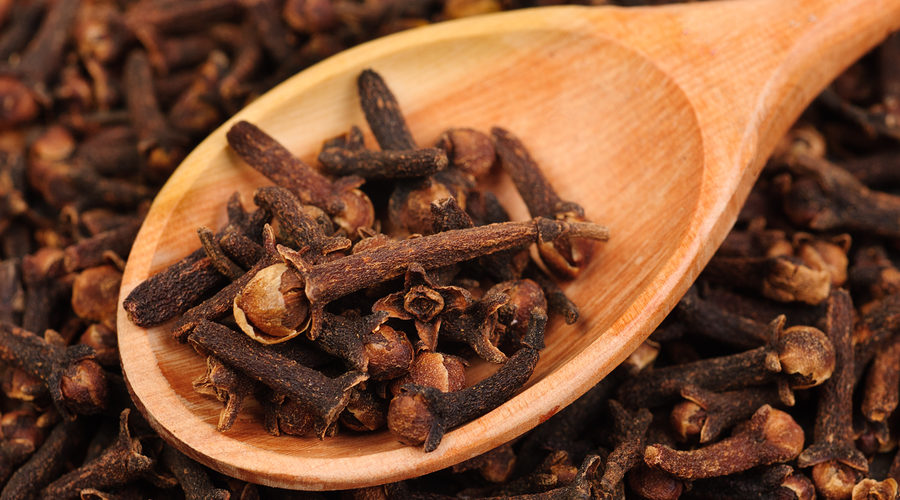 If you're someone who's constantly going through extremely discomforting acidity problems then start sucking a piece of clove after your meals. This will help in reducing acidity.
3. Blood Pressure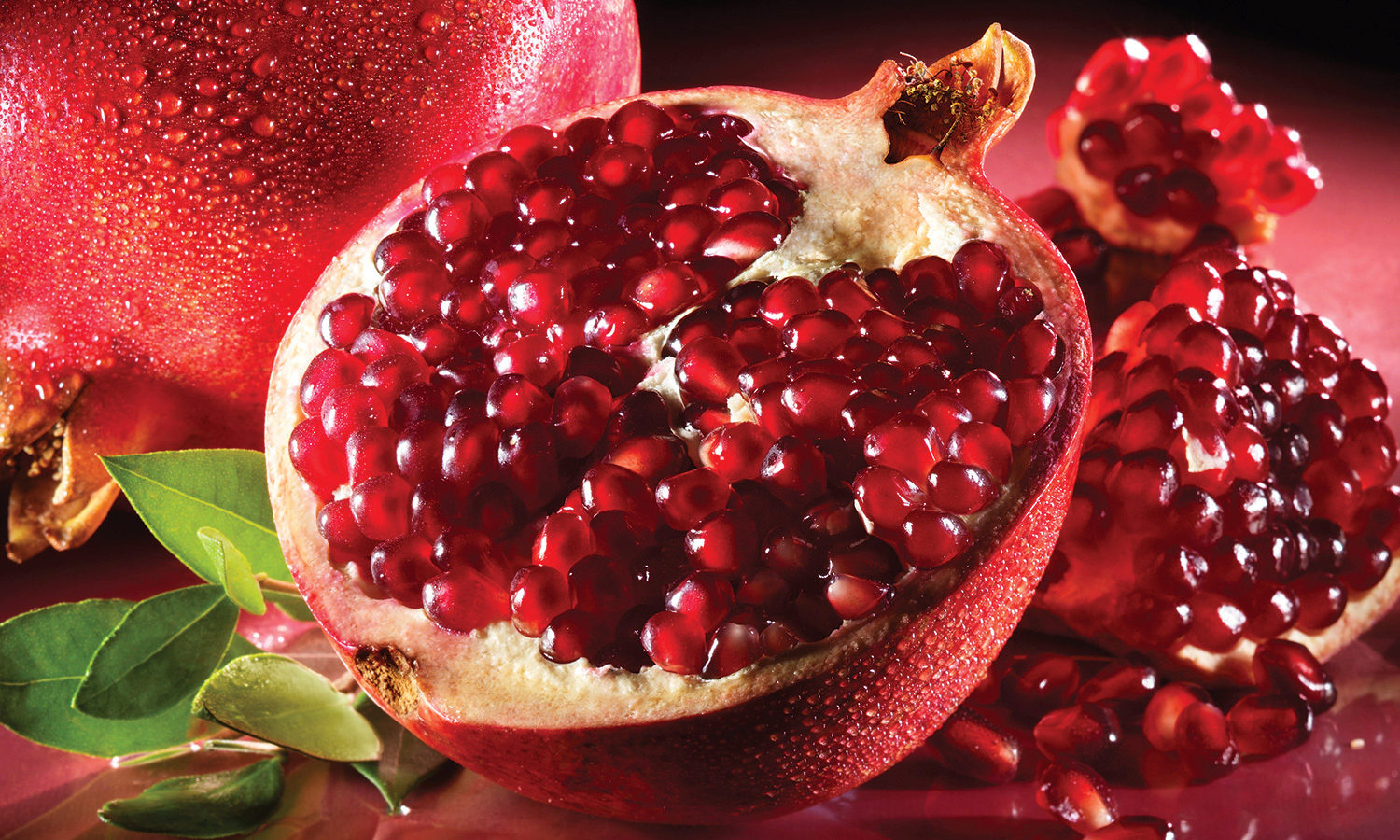 Blood pressure is a problem that a long list of people is suffering constantly from. The best thing to keep the blood pressure problem balanced is to drink pomegranate juice daily. It's not only good for those who suffer from low blood pressure but is also great for your heart.
4. Acne and Blackheads
Acne and blackheads are a problem that everyone goes through and the best way to keep them at bay is by applying a grated cucumber over your eyes and face. Let the mix sit on your face for some 15 minutes and you'll instantly see the difference it makes to your skin.
5. Migraines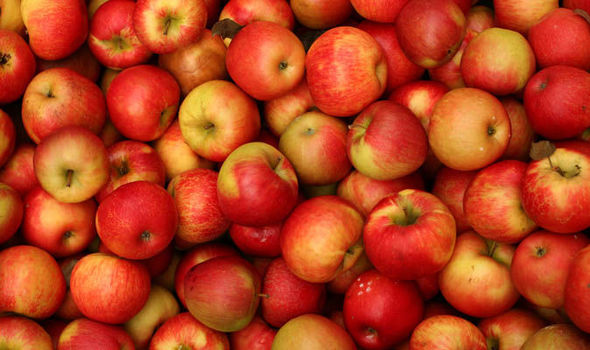 More and more people have some of the most horrific migraine stories, after all, there's no real cure for the problem apart from medicines. However, this is not entirely true. Eating an apple on an empty stomach in the morning relieves migraine pain. Do it for a few mornings and you'll immediately see the change it brings to the problem.
6. Cold and Sore Throat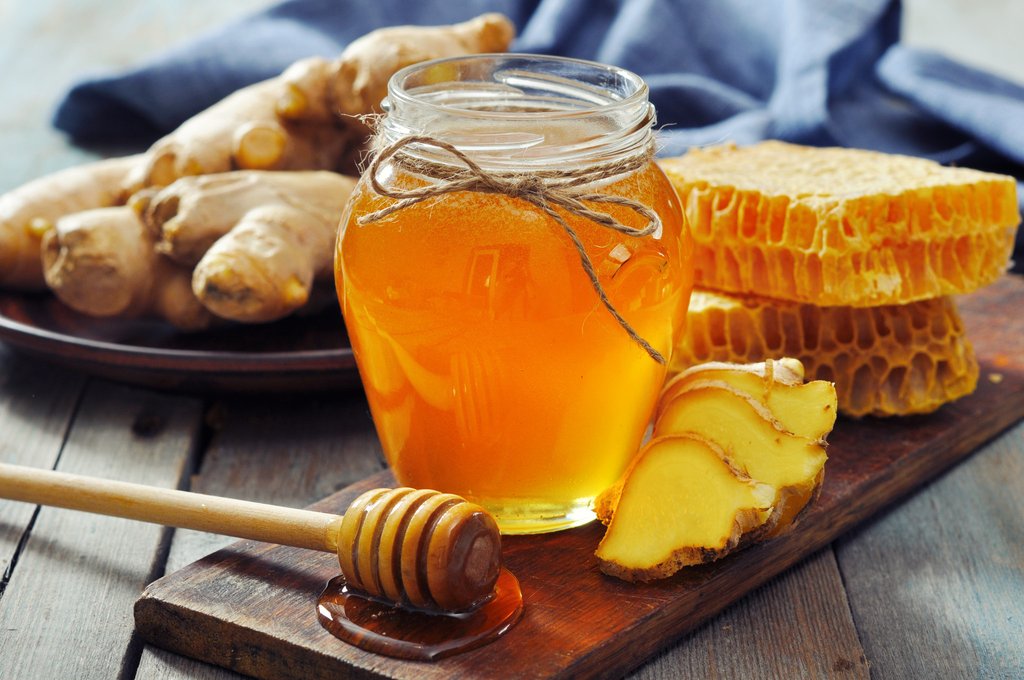 With climate and season change comes the problem of cold and a sore throat. For this, add 2 teaspoons of honey with equal quantity of ginger juice and consume it. This concoction helps to remove mucus and provides relief to your common cold.
7. Constipation and Indigestion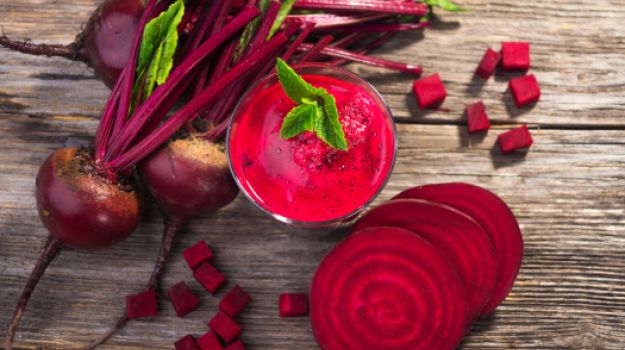 The best way to treat constipation and indigestion is by eating half a cup of cooked beetroot before breakfast. This solves the problem in no time.
8. Ulcers and Acidity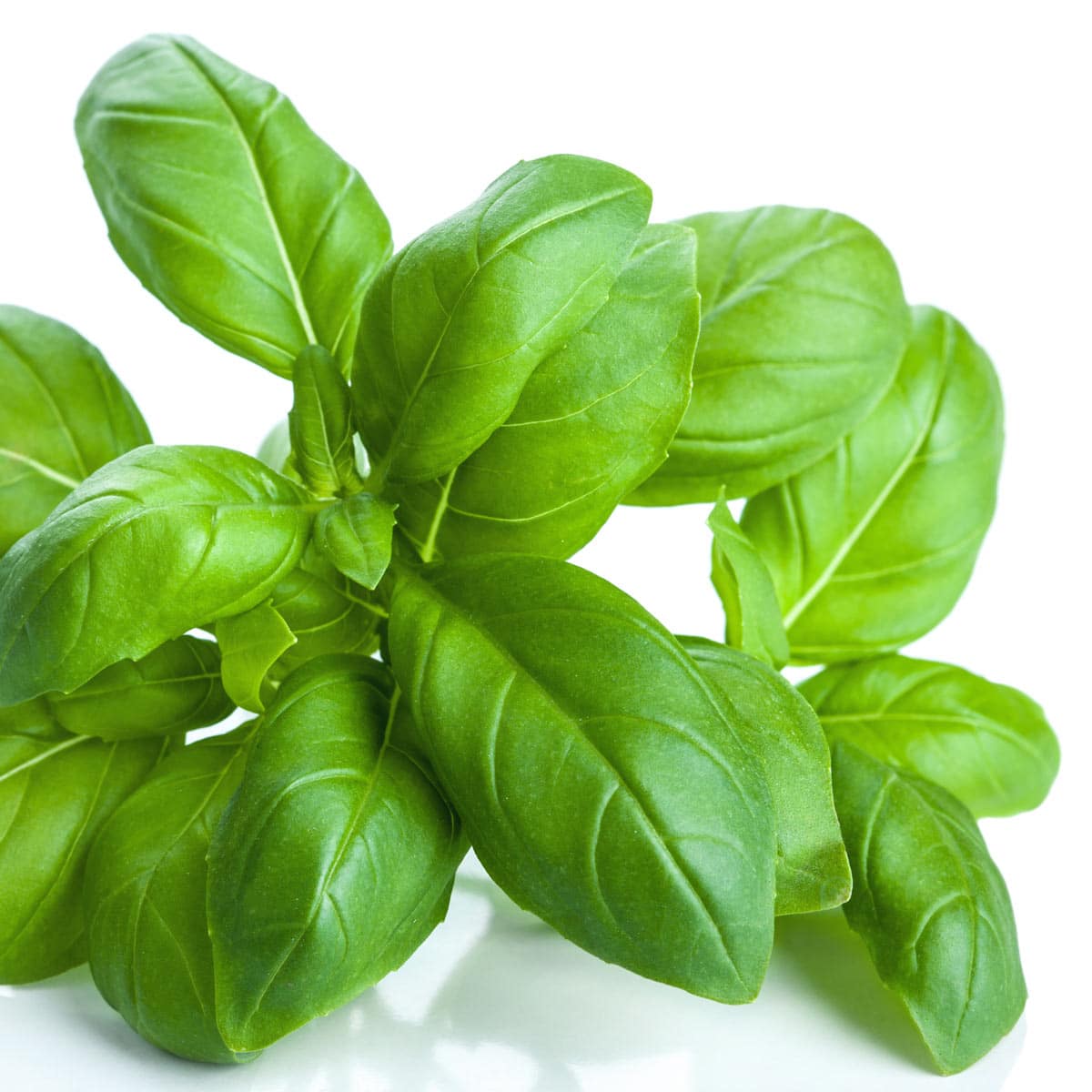 Another great and natural way of treating an ulcer or acidity related problem is by chewing few basil leaves after a meal. This works as an antacid, helps the body absorb food and also prevents reflux and the formation of ulcers.
These 8 home remedies are extremely effective, readily available and take no time in making or getting things done.
Jyotsna Amla