Hello, Beauties! Now the summer is here I am sure the demons of cranky skin are bothering you more than ever and let's admit it, in a world where beauty industry is a Billions and Billions of dollars empire, it's not easy to get a flawless skin without shedding a huge amount of money from your wallet.
We, women, love make-up as it makes us beautiful and according to a study, we spent at least a year of our lives applying that makeup. But the make–up that transforms us into heavenly beauties, has a lot of toxic chemicals. So, this summer Go Natural and save those extra bucks for something else that makes you happy.
A beauty should always be natural, so I have compiled 7 natural beauty tips for you that will save your time, money and risk that can put your skin under many bad effects.
1. Banana Mixed With Egg Makes Your Hair Shiny.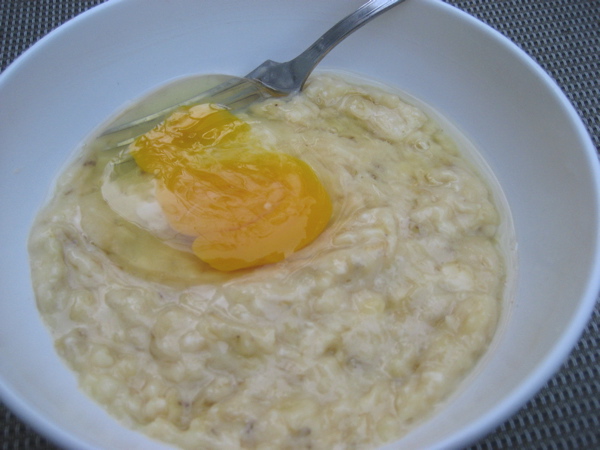 Summer makes your hair look dry and dead. Simply mashup a banana and mix one egg, apply the paste to your hair. Leave the mask for 20-30 minutes and wash it. Apply conditioner if you want and Tada! A little more shine will make your hair look pretty.
2.Olive Oil Is A Best Buddy For Nails!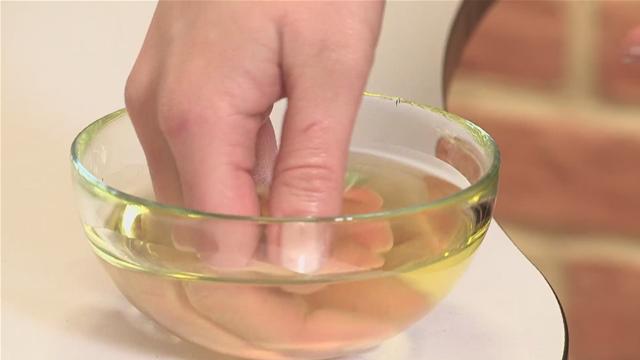 All you need to do is to dip your nails in olive oil for five minutes and wait. As soon as those 5 minutes get over, you will see that the shine and softness has enhanced.  Pretty Simple Huh?
3. Raw Honey Has Glowing Effect On Your Face.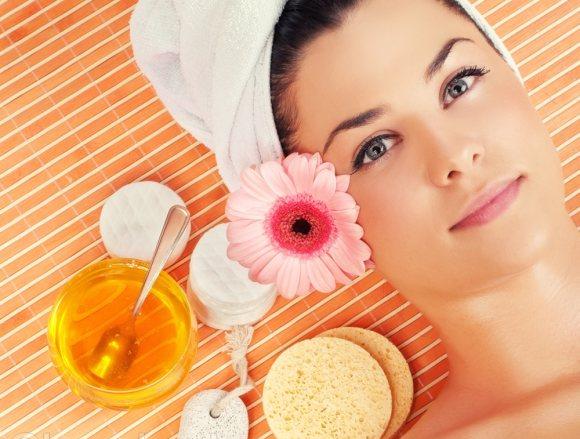 Raw honey has a lot of benefits. For starters, it's anti-bacterial and second, it makes skin soft and beautiful really quick. Use a tablespoon of raw honey and gently rub it on your face. Leave the mask for 5 – 10 minutes and then rinse using warm water. It will leave a noticeable glow on your face.
4. Exfoliate Your Knee And Elbow Using An Orange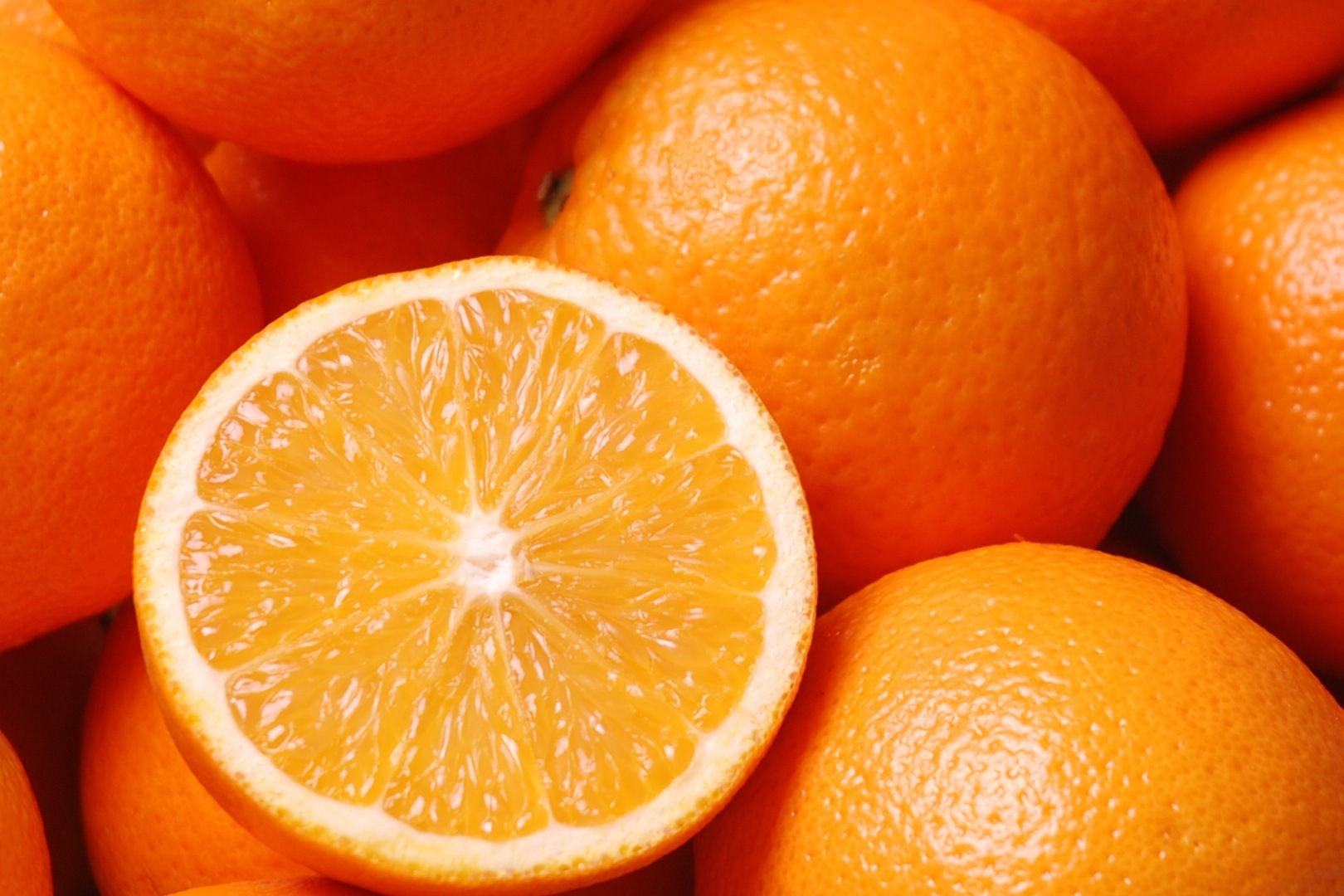 Cut an Orange in half and rub it on your elbows and knees. Oranges soften rough patches and make that dry skin look brighter. They also smell good.
5. Seasalt Mixed With Olive Oil Makes Awesome Body Scrub!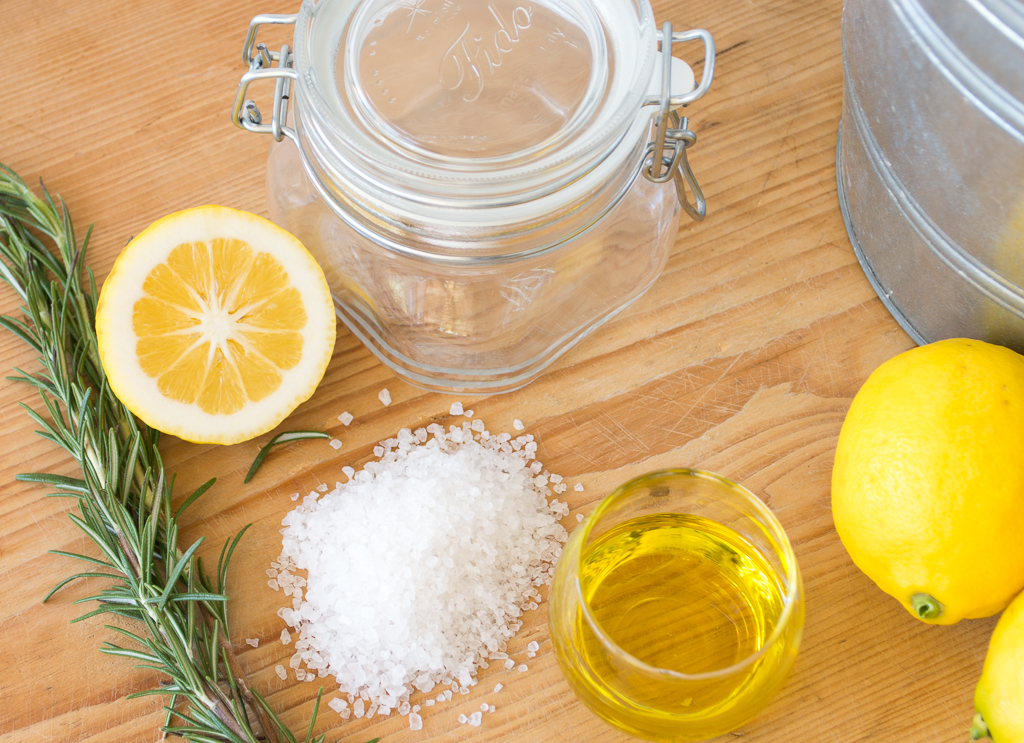 I know that store-bought body scrubs can give your budget a pain so this natural tip will save you a lot. Mix 2 ratio of olive oil to 1 ratio of Sea Salt and scrub your body. This will make your skin softer and remove dead skin cells.
6. Coconut Oil Is Toxic-Free Shaving Cream
Yes, instead of using shaving cream, use coconut oil on your legs and arms next time. Your skin will feel softer after shave and it will not leave your skin dry as well. Naturally Simple!
7.Remove Your Black Heads Naturally!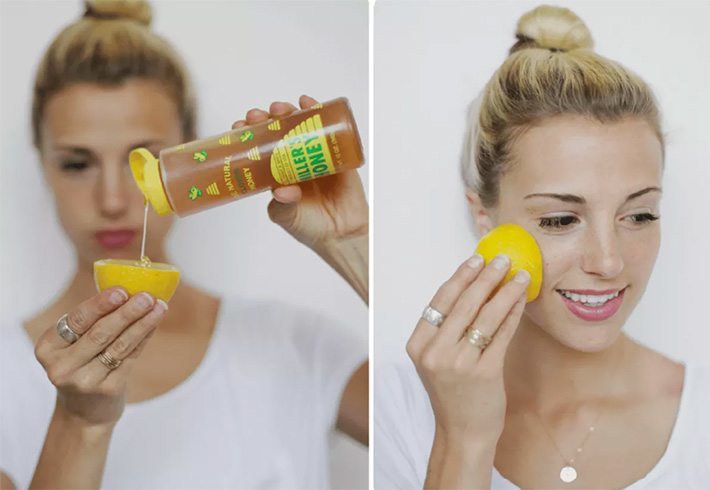 Take an open lemon wedge and place 4 drops of raw honey on it and rub it on your face for a minute. Make sure you emphasize on trouble areas of your face. Leave the mask for 5 minutes and wash it off with cold water. ( Do it at night as it can make your skin photosensitive)
Voila, see they were not at all expensive and following them religiously can actually make your skin beautiful than ever. So, make a chart and start following them all. I will be back with some amazing tips again. Chao!