Banana is one of God's very own fruit which is jam-packed with some really important and amazing nutrients, however, not everyone enjoys it. We all have come across a lot of people in our lives who absolutely abhor the existence of banana and its taste. But even those are in a desperate need of some potassium in their lives.
In fact, potassium is a really crucial nutrient in our diet which plays a pivotal role in muscle strength, heart health, and nerve function. If one doesn't get their daily dose of this nutrient – which is 4,700 milligrams – then it could lead to a deficiency, complete with fatigue, muscle cramps, heart palpitations, and dizzy spells.
Which is why, one just can't simply cut out bananas from their lives, but what if we tell you that one does not need to actually do it. There are a ton of food items that are also packed with potassium and are readily available, along with being delicious. Plus, along with potassium, one would also be able to consume other awesome benefits like fibre, vitamins, phytochemicals, and minerals.
We've accumulated 7 food items that have way more nutrients, and potassium to be precise, in comparison to a banana.
1. Sweet Potato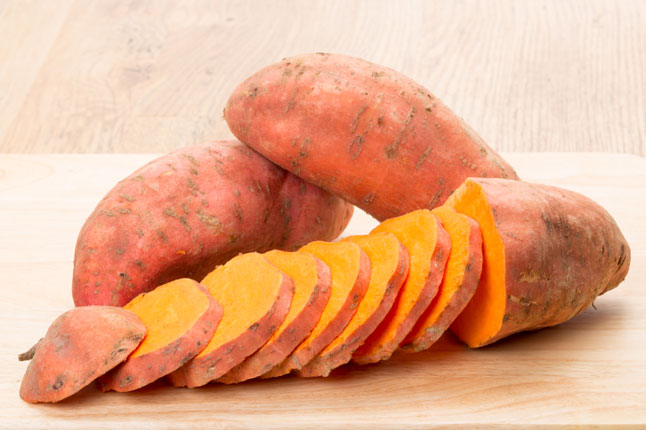 We'll have to admit that this distant cousin of potato is way more delicious and amazing to have than its counterpart, and the fact that it's healthy too makes it even more interesting. With 542-mg potassium-packed in one sweet potato, this one should be consumed as a side dish for all year long.
2. Yogurt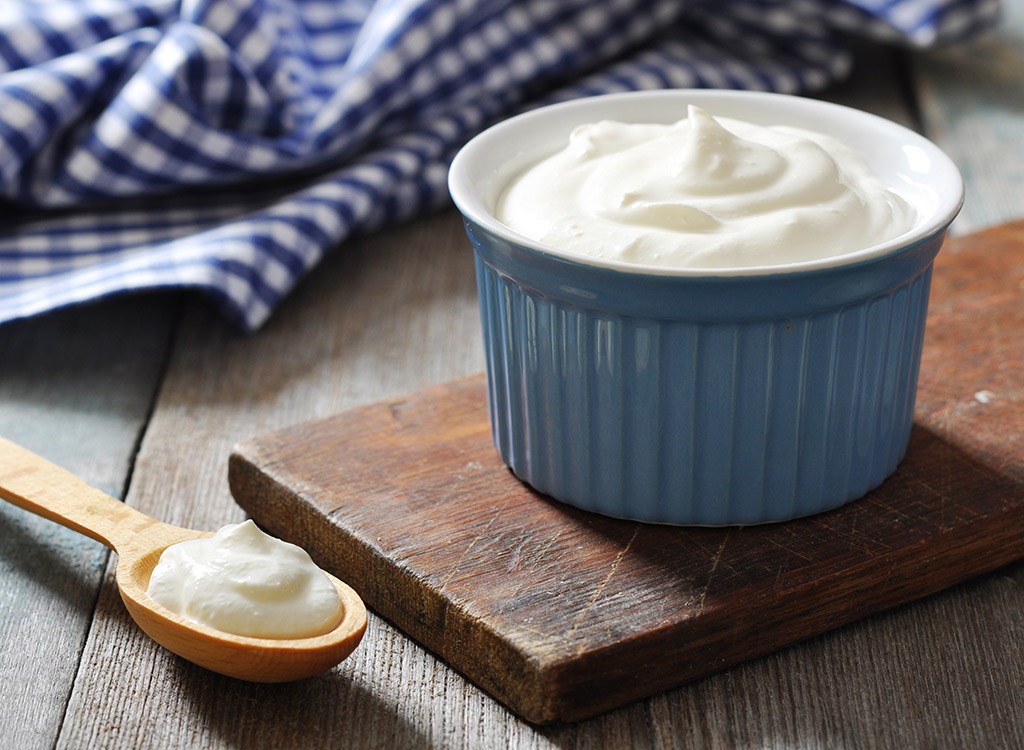 Who doesn't like yogurt? This is one of the most easily accessible and delicious snacks out there that can be consumed at any time of the day. Just get yourself simple low-fat plain yogurt and you are good to go.
3. Dried Apricots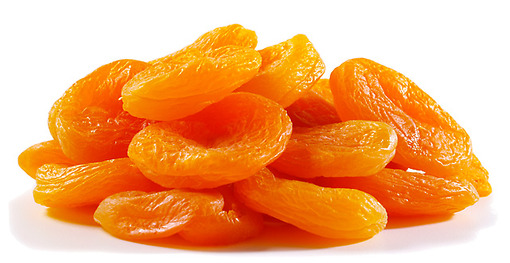 Apricots are amazing, however, do you know what is more delicious and amazing than apricots? The dried version of them which is also one of the most delicious dried fruits out there. They're a good energy booster and are perfect for munching. Six dried apricots are packed with 430 mg of potassium.
4. Spinach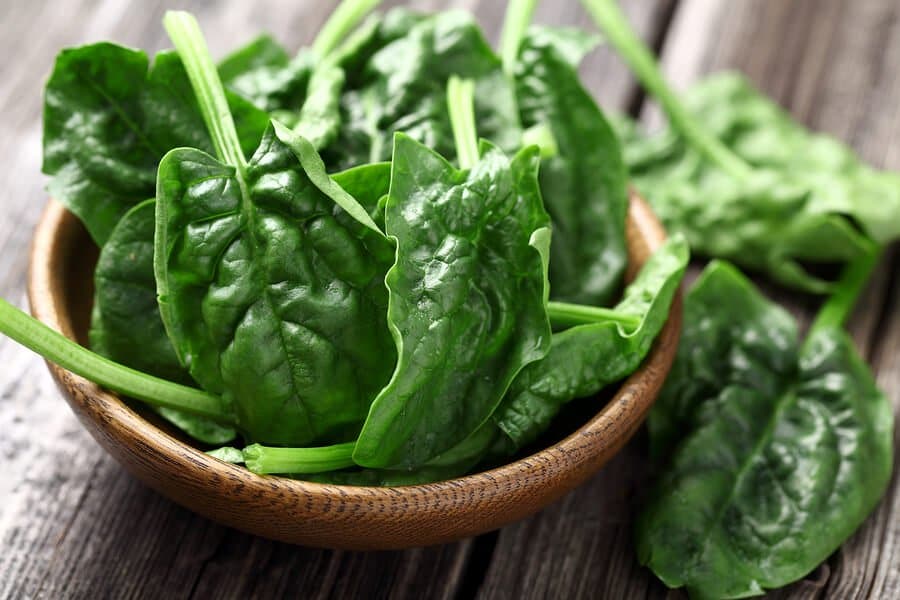 While having simple and plain old spinach can get a bit boring after a time, there are a ton of recipes that have the tendency to make these leaves turn into delicious snacks and even main courses. From your salad to your burgers and even in pasta, spinach can be had in any which way, plus there's a whopping 839 mg of potassium in one cup of spinach.
5. Tomato Paste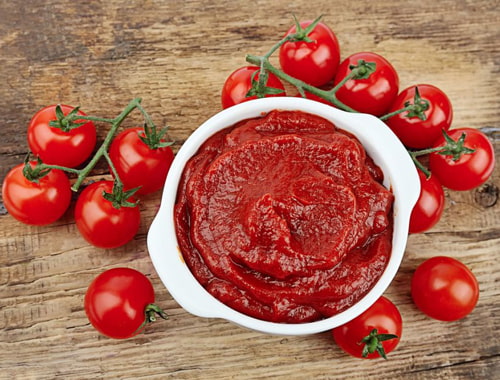 If you've ever tasted tomato paste then your sure do know that it's much more delicious than a simple tomato. Plus, the best part, it's healthier too. The best way to consume tomato paste is by having it on a pizza.
6. Potatoes
This is a staple that is cooked almost every other day in everyone's household and no one is guilty of it. After all, potatoes are love, potatoes are life. Plus do you know, one medium baked potato has 941 mg of potassium.
7. Black Beans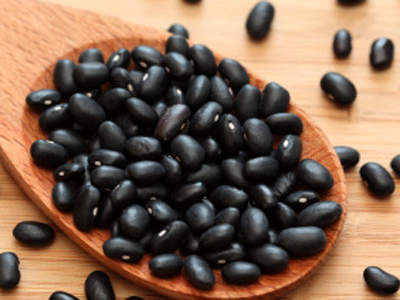 Black beans are one of the staple ingredients in Mexican food and they're filled with some really amazing health benefits. One cup of canned black beans has 739 mg of potassium.
With these great and delicious substitutes to banana, you would never need to worry about your potassium intake.
Jyotsna Amla