Eyes are the most fascinating gift to us living beings yet they are one of the most complex parts of our body. We may not give them as much thought as we should but if something goes wrong with our vision, even for few seconds, we panic. Not only us humans but animals also rely on Eyes every day.
They are important than almost everything, in fact even when you are reading this, your eyes are working silently and stealthily. It is an incredible organ and most of us have no idea about the  superhuman strength of the deceptively simple human eye.
Most of us know a little less about this gift but when you learn more about them, you will certainly realise that how amazing they are for ex: the average blink  lasts 300-400 milliseconds or every time you light up a cigarette, you reduce your night vision. Surprising, isn't  it?
Here are some other surprising facts about human eyes, that will make you bite your tongue:
#1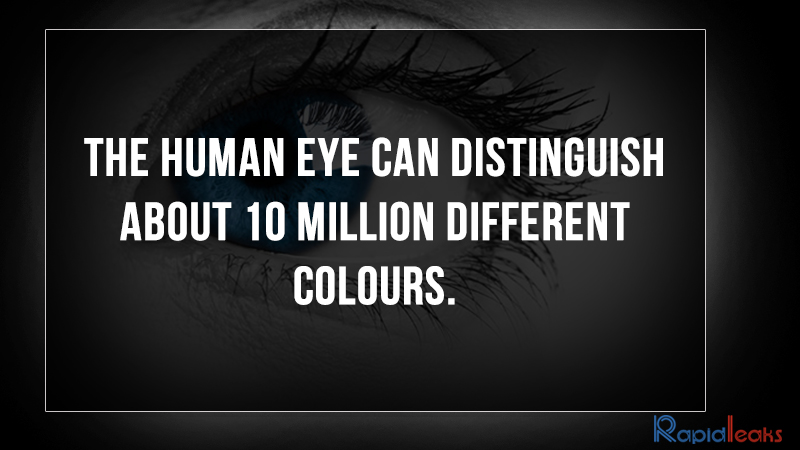 #2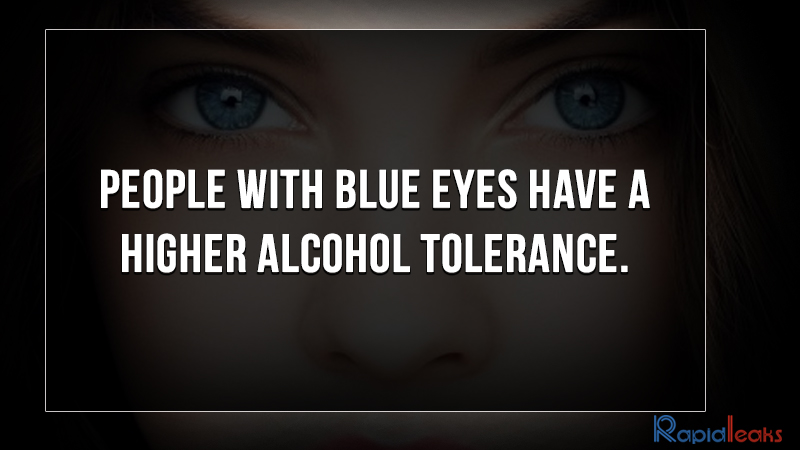 #3
#4
#5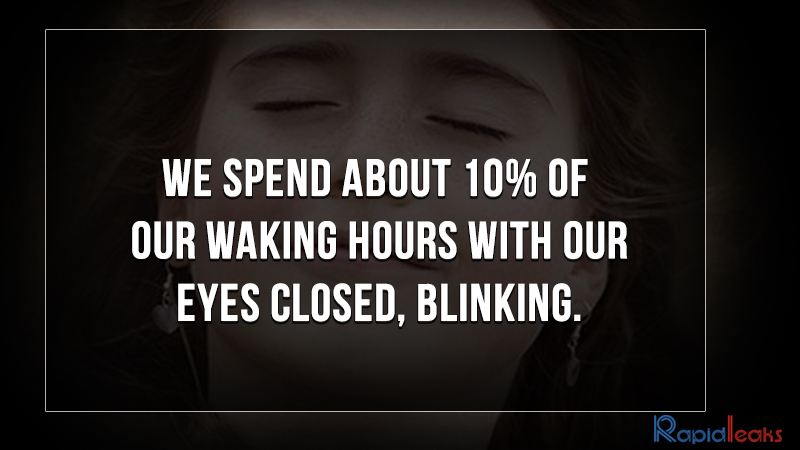 #6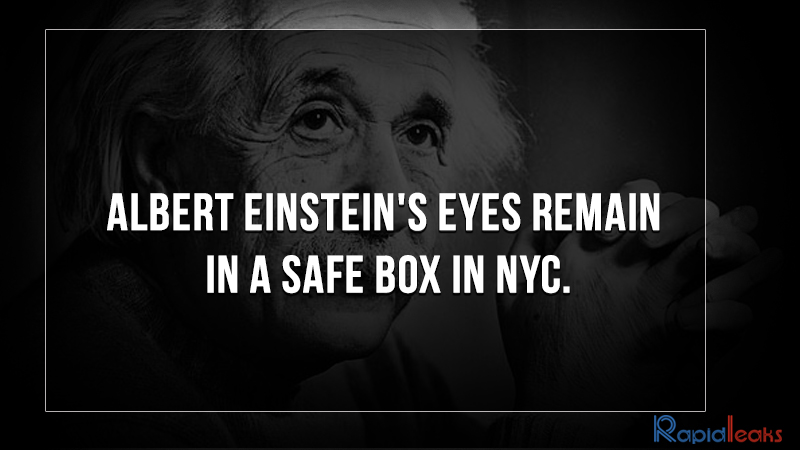 #7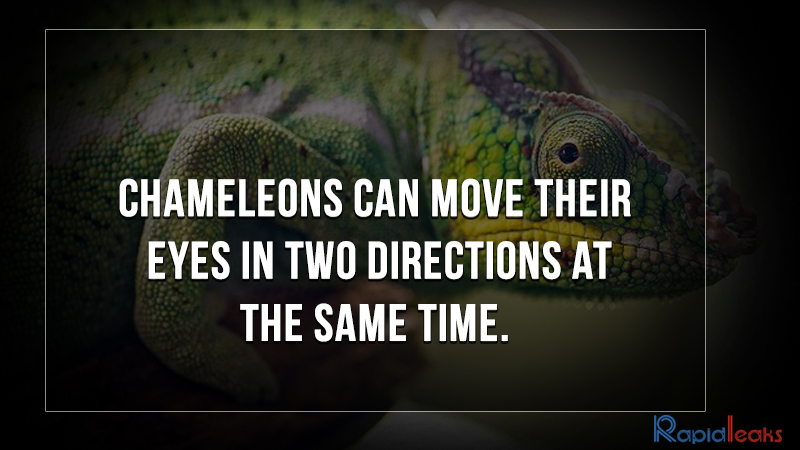 #8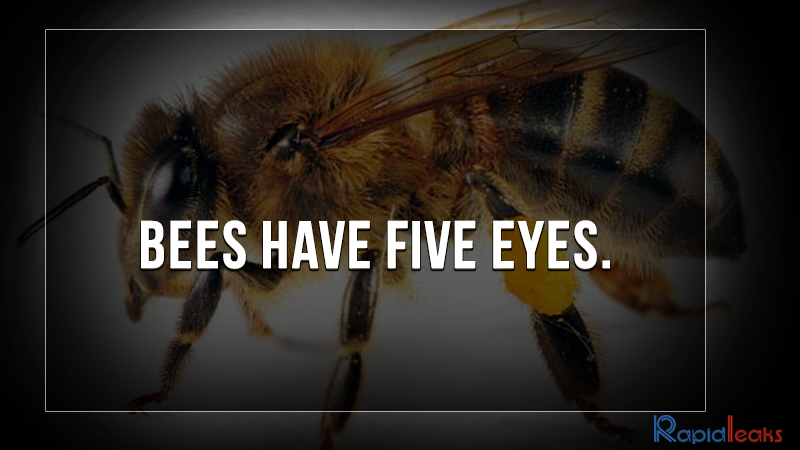 #9
#10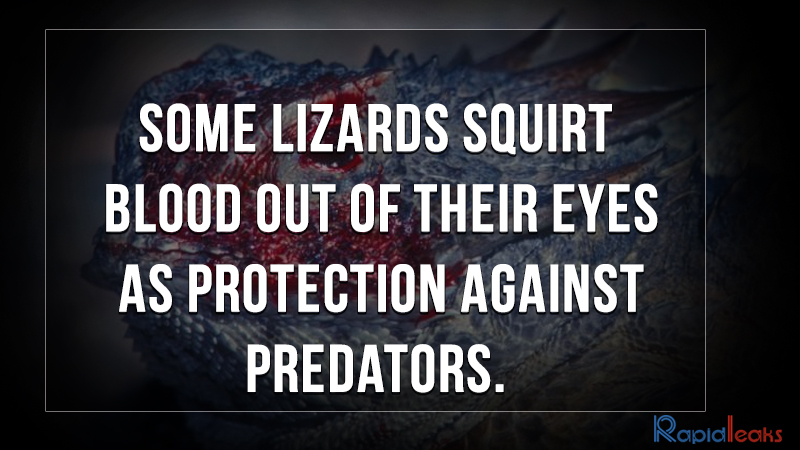 #11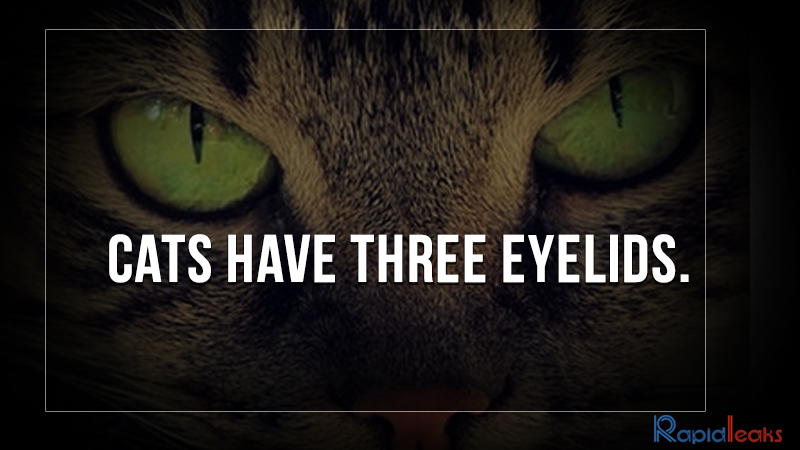 #12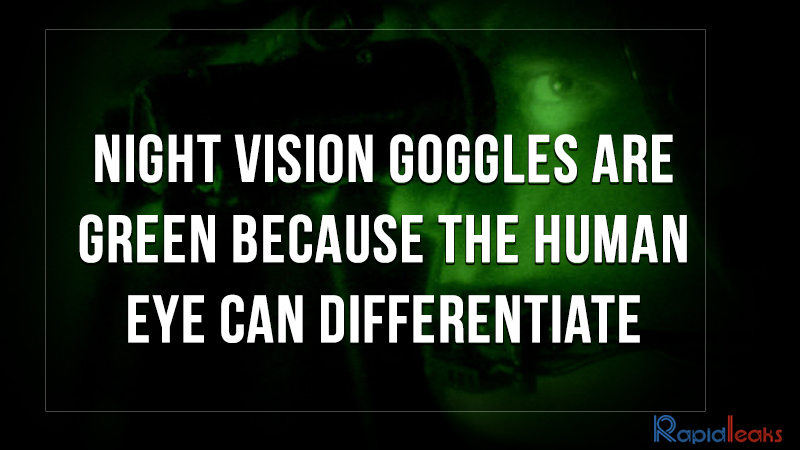 #13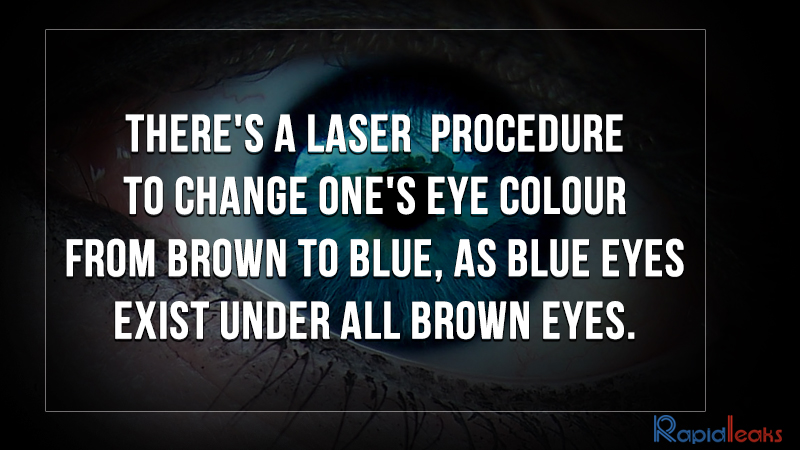 #14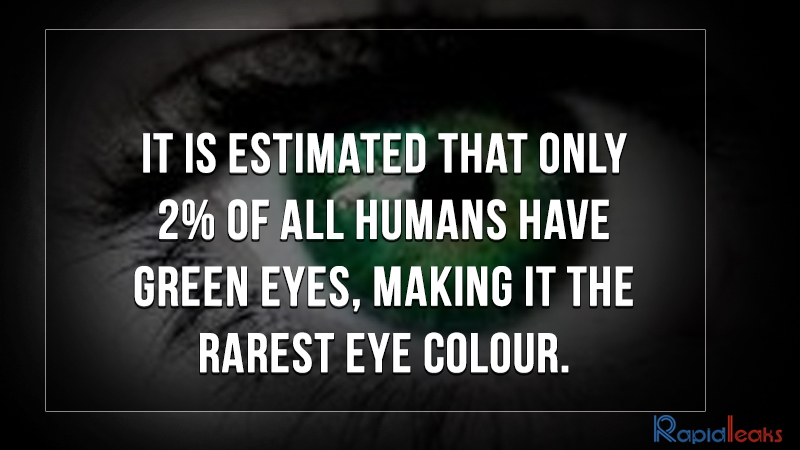 How many of them were unknown ? Do let us know and also if you want us to write about something you would really like to read about, write us in the comment box below.
Follow us on Facebook, Twitter and Instagram for more updates. Don't forget to like and share. Do tell us your views in the comment box below.
13 August 2016
Avni S. Singh