West Bengal Famous Food: West Bengal is a paradise for food lovers – that is a universal fact.
What is, however, little known is that the state is not just renowned for its non-vegetarian items. Yes, the West Bengal famous food list contains specials like fish, mutton and chicken. But there are countless delights here for pure vegetarians too.  
Here is a look at the top five vegetarian delicacies from West Bengal that you must try.
1. Lucchi- Alur Dom
The life of an average Bengali is incomplete without having consumed 'Lucchi-Alu Dum' at least once a week. 'Lucchi' is basically puri prepared from maida flour instead of the atta flour that is used in the north.
While in North India, the atta puri is consumed with a gravy based, finely chopped alu-sabzi, here, in Bengal, the puris are famously had with a dry 'alu-dom' which has lots of spicy red masala on the dry and fried potatoes.
It's a traditional Bengali breakfast dish and can be found being sold in every nook and cranny of the city.
2. Sandesh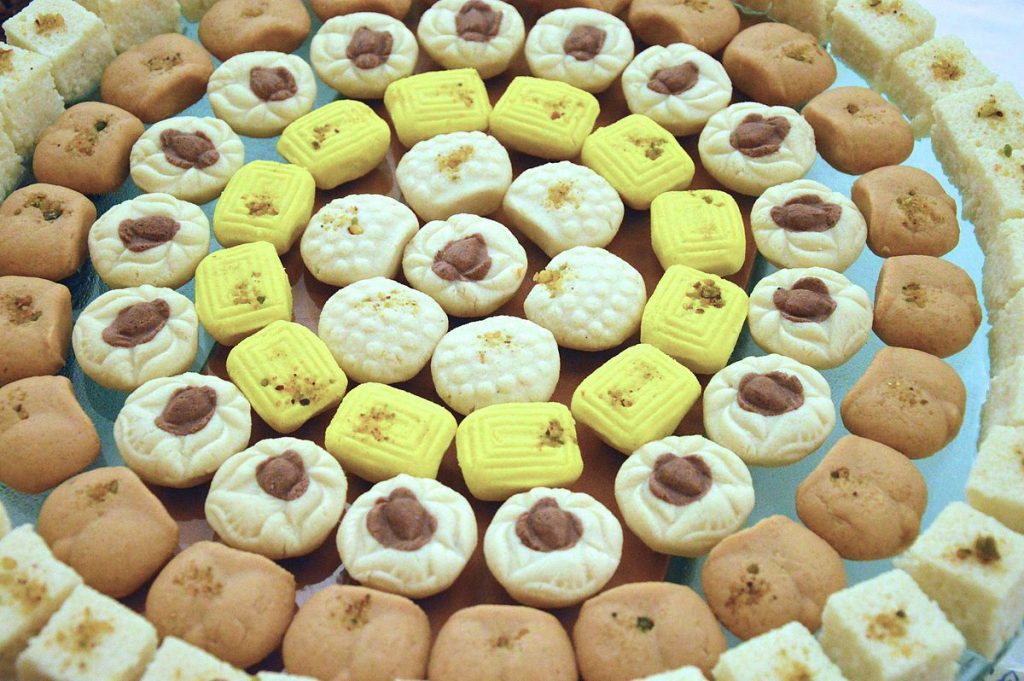 A trip to West Bengal cannot be considered complete without having the most famous food item found here – the 'Sondesh'. It is the staple sweet of every single Bengali and can be found in myriad flavours all across the state.
The best thing about Sondesh is that it isn't overly sweet and is extremely soft and light on the stomach. It can be had after the meal at night or even during breakfast.
The best time to have sandesh in Bengal is during the winters as that is when you will get the delectable food of west Bengal 'Nolen Gur Sondesh' which is made from pure Jaggery and has a delightful taste.
3. Mishti Doi
After Sondesh, the one sweet that has made West Bengal famous is Mishti Doi. Basically, this is sweetened yoghurt and served at the end of a full meal.
All over Bengal, you can find Mishti Doi in sweet shops who sell the dish by serving it in earthen pots. Many add Jaggery to the Mishti Doi which brings out the extra sweetness of the dish.
A chilled Mishti Doi on a warm summer night is the best way to digest your food and relax in West Bengal.
Also Read: Places to visit in West Bengal
4. Jhal Muri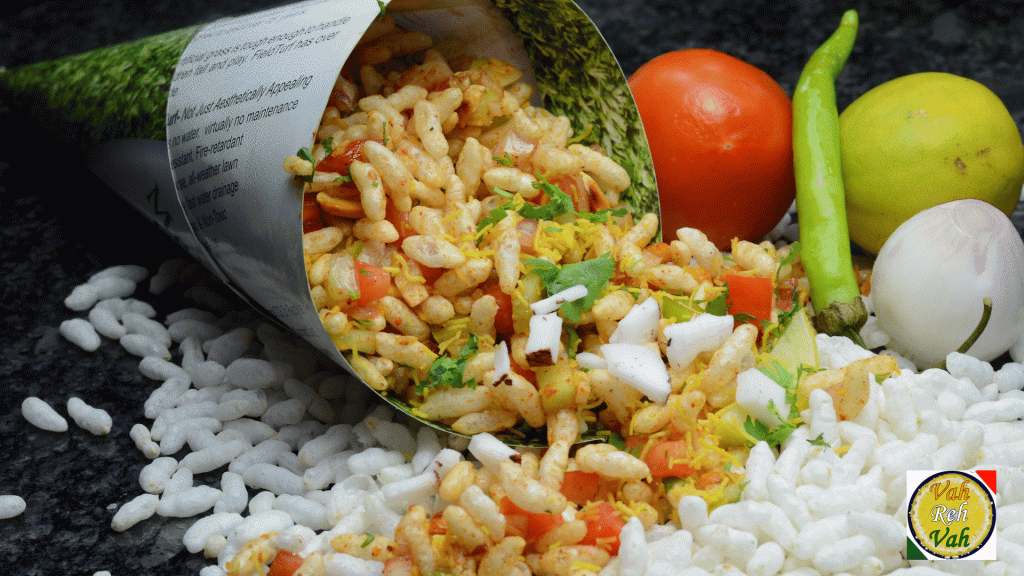 Many call it the Bengali version of 'BhelPuri'. But once you try it you would know that Jhal Muri has its own distinct flavor that can be found only in Bengal.
For ages, Jhal Muri has been the principal street food for generations of Bengalis and still continues to tingle their taste buds all across the state
. This is essentially a mixture of rice flakes (muri), which is mixed with tangy chutney and mustard oil along with roasted legumes and little chunks of chopped potatoes and coconut.
The oil is used to mix the ingredients nicely and the dish is topped with finely chopped onions and Bhujia (a crispy snack made from gram flour). It is a mouth-watering snack and leaves you thirsting for more.
5. Shukto
The belief that Bengalis only savour non-vegetarian items like fish and mutton is a myth that is broken by how much they adore Shukto. Every Bengali household loves to gorge on several vegetarian items and none more so than Shukto.
This dish is generally served as a starter before the main course and consists of vegetable items like Brinjals, Bitter Gourd, Crunchy Drumsticks and Bori (dried lentil). It is mixed with typical Bengali grounded spices along with milk that gives it the texture of a thick curry.
The dense creamy character of the dish balances out the bitterness of the gourd and tickles the taste buds nicely as it is nether too spicy or salty. The best time to have Shukto is during Durgo Pujo where every Bengali household serves it before lunch. It is delectable and will leave you rather famished.
Also Read: West Bengal famous festivals
So these were some of the vegetarian goodies from the West Bengal Famous Food list. Which items would you like to add to this list?