Vodka is a colorless drink made from potatoes or grains, originally brewed in Eastern Europe, majorly in Russia. The ABV or alcohol by volume in vodka generally lies between 20-50% v/v and is typically colorless. And, people usually begin their alcohol journey with vodka since it's the easiest to consume and gives a high like no other. In fact, everyone would have a crazy Vodka story to support the same which is why we need to get a good share of drinkers to explore some of the best vodka brands in the country.
Due to its colorless & mild flavor, the beverage is a favourite of mixologists and a go-to part of a large number of cocktails. The vodka spirit was initially invented for medicinal purposes, and this colourless and fragrant drink has many health benefits apart from making you tipsy. So, let's get right into these best vodka brands in India.
1. Magic moments – Best Vodka Brands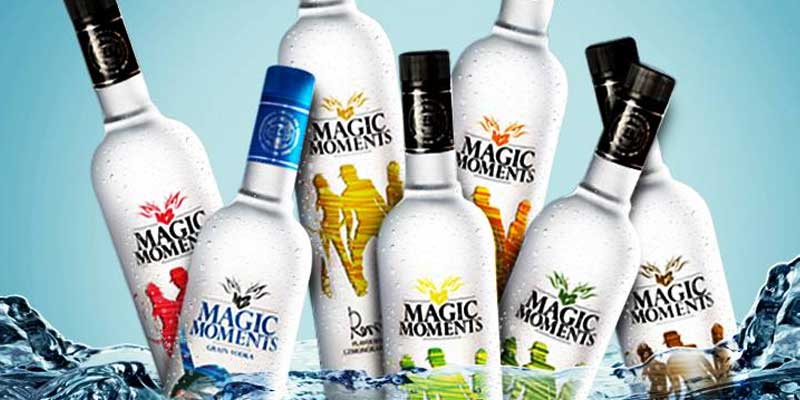 This vodka has to be placed on top of the list as it one of the most sold vodka brands in India. Launched in 2016, the vodka hails from Asia's second-largest distillery, Radico Khaitan. Triple distilled and available in six flavours. As per the distillers, it is filtered with a secret process that ensures it's crisp and almost no taste at all and no aroma. They also claim that their vodka taste "smooth as silk" while drinking.
Price In India: The price for a 750ml bottle is ₹600-650.
2. Romanov – Best Vodka Brands In India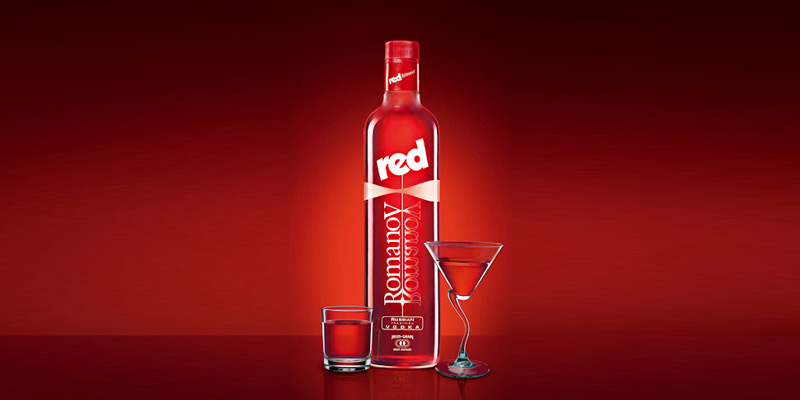 Contradicting to what its name suggests Romanov is not a Russian brand but it is owned by an Indian distillery – United Breweries Ltd. Getting its name from the Russian monarch Romanov dynasty. This is one of the best vodka brands in India which is sold in heaps due to its crispy taste and a pocket-friendly price. It is available in three tangy flavours: Lemon, Orange and Apple.
Price In India: The price for a bottle of 750 ml is nearly ₹700-715.
Suggested Read: Does Alcohol Gets You Drunk Faster in Hot Weather?
3. Fuel – Best Vodka Brands
Another one of the best vodka brands in the country and the second-largest vodka brand of India. The vodka is quite famous among the youth, especially in females, for its exotic aroma, unique and innovative look. Made from the finest grains and distilled three times, it is available in various flavours in the wine & beer store near you.
Price In India: A bottle of 750 ml of this vodka can cost about ₹700.
4. Smirnoff – Best Vodka Prices In India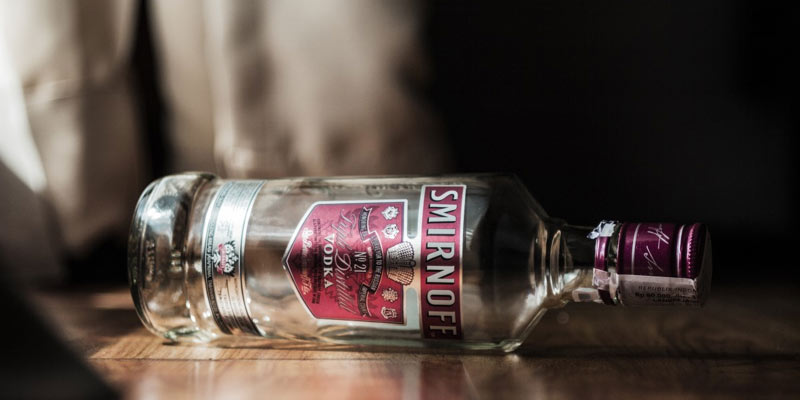 This world-famous vodka is also the best vodka brands in India when it comes to vodka. According to Diageo USA, it is the largest selling vodka in the world when annual sales are considered. This vodka has a three-fold distilling process and prepares the content of vodka from the purest and finest grains. The vodka gives you a premium experience without digging a big hole in your pocket. Available in a lot of aromatic and tangy flavours.
Price In India: A bottle of 750ml at a price between ₹1600-1800.
5. Absolut Vodka
You can distinguish this bottle of vodka from a mile away due to its attractive and unique design of the bottle. This Swedish vodka has a fine texture and is considered as the smoothest vodka, with a 400-year-old Swedish traditional recipe behind it. The Absolut Vodka makes this alcoholic drink up in 27 different variants and the most attractive bottles with beautiful packaging. The miniatures, in particular, are adorable and even better. The miniature set of seven bottles is a perfect gift for a vodka lover.
Price In India: Bit high on the price spectrum, a bottle of this can cost about ₹2000 for 750ml.
6. Eristoff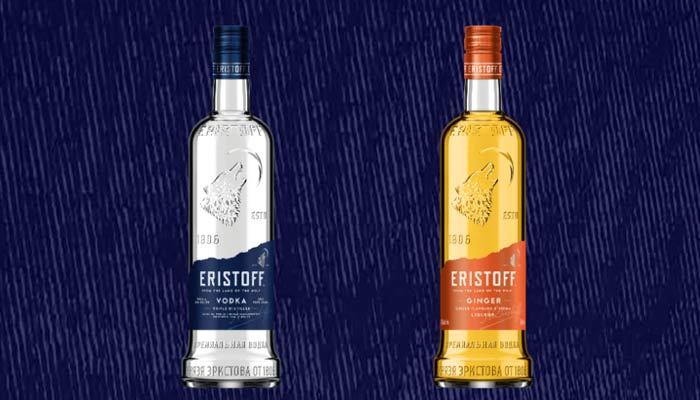 A vodka brand from Georgia, Eristoff make their finest vodkas from 100% pure grain spirit, triple distillation process and then filtering the product with charcoal, a technique first devised by the Russian distillers of the 18th century. In the Indian market, Eristoff is picking up pace quickly as one of the best vodka brands in India and is now getting accepted by consumers. This one of the best vodka brands is available in 6-7 flavours.
Price In India: A bottle of 750ml for ₹1000.
Suggested Read: Why does our Capacity to Tolerate Alcohol reduce with Age?
| | |
| --- | --- |
| Brand Name | Price (750ml) |
| Magic Moments | ₹600-650 |
| Romanov | ₹700-715 |
| Fuel | ₹700 (approx) |
| Smirnoff | ₹1600-1800 |
| Absolut | ₹2000 (approx) |
| Eristoff | ₹1000(approx) |
These were some of the best vodka brands in India. Usually, vodka is mixed with various cocktails or cold drinks but Russian vodka enthusiasts would suggest you drink vodka on the rocks. A good quality Russian vodka will smell like mild lemon or berries. If you are an enthusiastic alcohol lover who wants to try something else than Whisky or Rum then you should definitely give any one of them a try.