As they say, food unites all and this statement is coming true with rising popularity of food festivals in the country, especially in Delhi.
The city witnessed a lot of food festivals like Asian Hawkers Market, The Grub Fest and much more, along with some insane numbers of people that visited the place in 2016. Which is quite a good explanation for all the new food festivals that are going to be hosted for Delhiites cravings?
We've gathered a list of Food Festivals that are going to happen in the coming months and we just can't wait anymore to stuff our faces with amazing dishes. Plus, one gets the opportunity to meet new people with similar kind of love for food, what else do you want from a festival?
1. Delhi Cookout – World Barbecue Festival.
If you love to barbecue in general and always go for barbeque sauce and smoky flavours then this festival is going to be your jam. Chefs and embassies would showcase their technique and favoured way of barbequing which you can flaunt at your next party. This festival is going to give you an authentic taste of the real barbeque which is far better than some knock-offs in the city.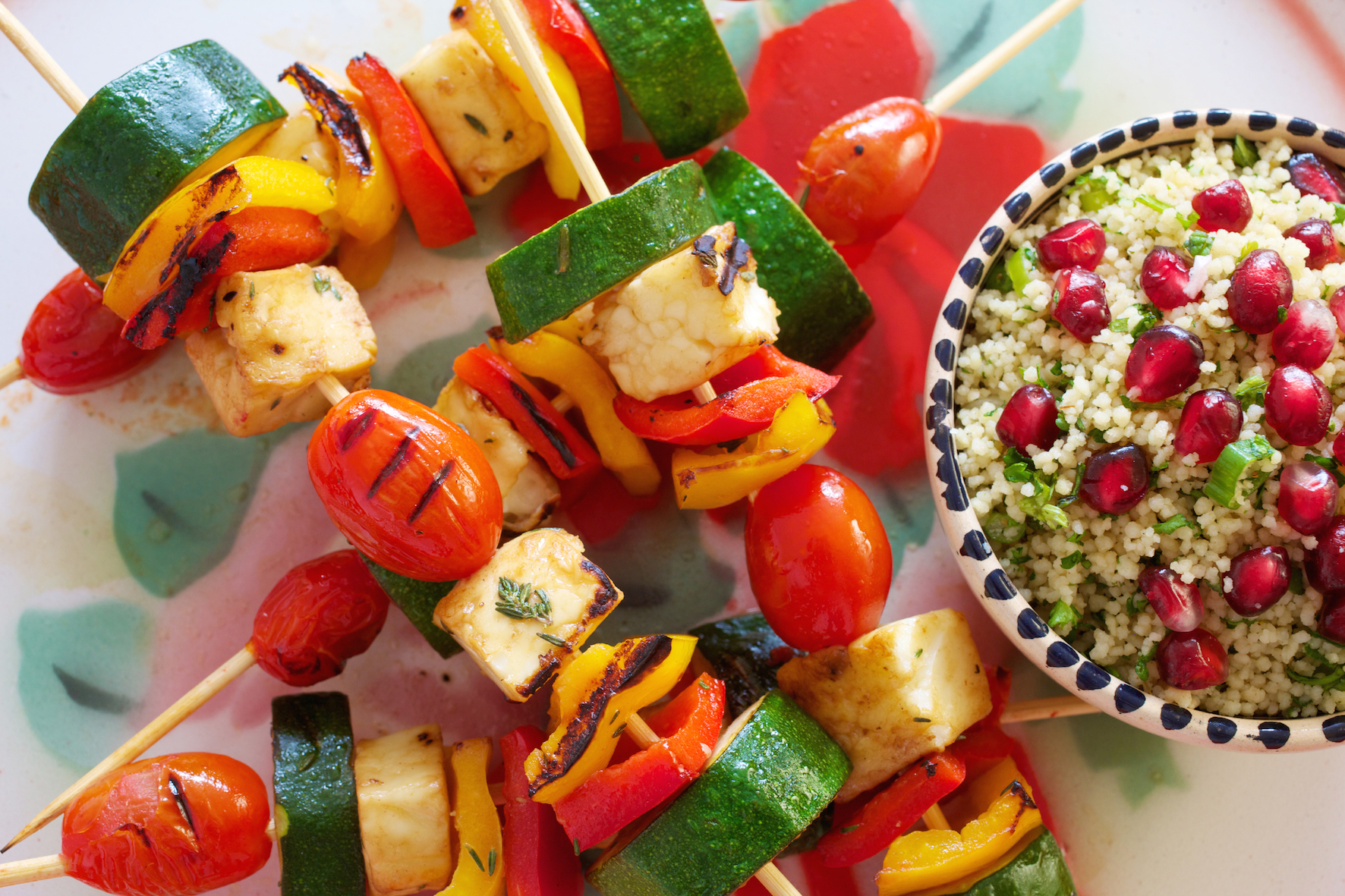 Dates: 3rd Feb – 5th Feb 2017
Location: DLF Place, Saket
2. 10 Heads Festival – Foodistan & Toddy Fest.
Foodistan & Toddy Fest is a perfect mix of your beloved street food from the wonderful lanes of Delhi like Daulat Ki Chaat, Taufiq Ki Biryani and many other, as well as some great mixology, wines, cocktails and beers. So if these two things tickle your food cravings then you need to be here.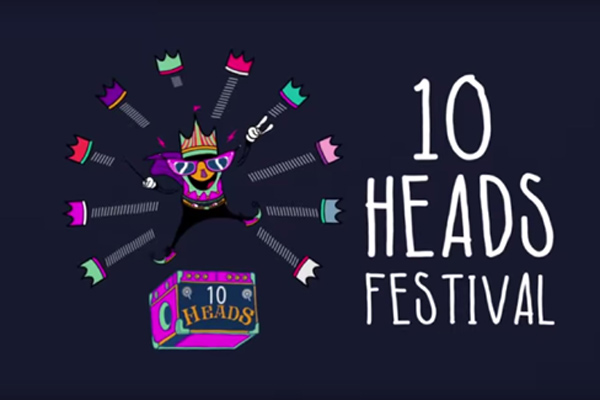 Dates: 3rd Feb – 5th Feb 2017
Location: Nehru Park, Chanakyapuri
3. Delhi Cocktail Festival.
If you love to have your drinks at the holy Happy Hours then this would be just the best thing that 2017 can ever gift you. Delhi Cocktail Festival is a week-long festival which would be celebrated in 30+ cocktail bars, across Delhi and NCR. Apart from some super delicious drinks, there would be a variety of tasting sessions, master classes and parties that you can be a part of. There would also be many competitions like Young Innovative Bartending Competition where all the college students can exhibition their talent and skills.
Bars like Fio – Cookhouse & Bar, The Hungry Monkey, Bunta Bar and many others would be celebrating the festival.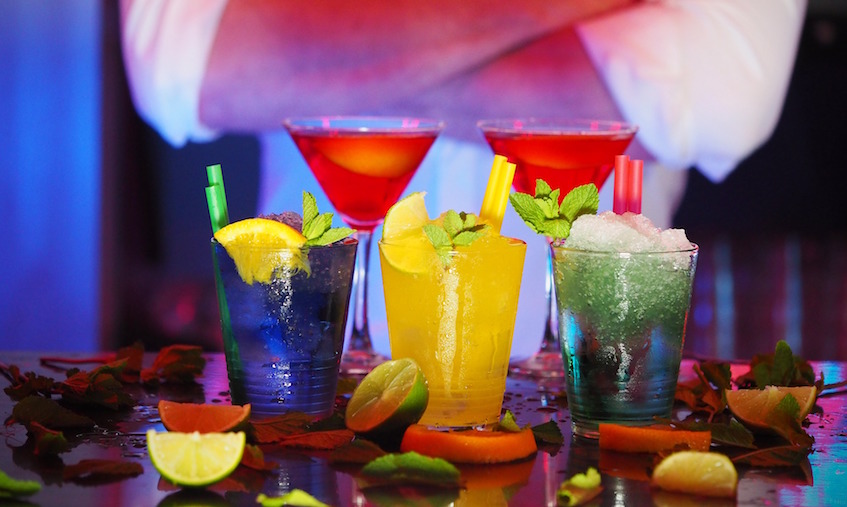 Dates: 4th Feb – 11th Feb 2017
Location – 30+ Bars in Delhi NCR
4. Asian Hawkers Market.
After three successful edition, this would be the fourth edition of Asian Hawkers Market. Which presents the Asian hawker-style cuisines, their culture and their energy in the most delicious way possible. Apart from small vendors, one can also expect some of the five-star restaurants with their own recipes. One thing is very clear that AHM is going to have an array of cuisines, from sushi to dim sums and everything in between.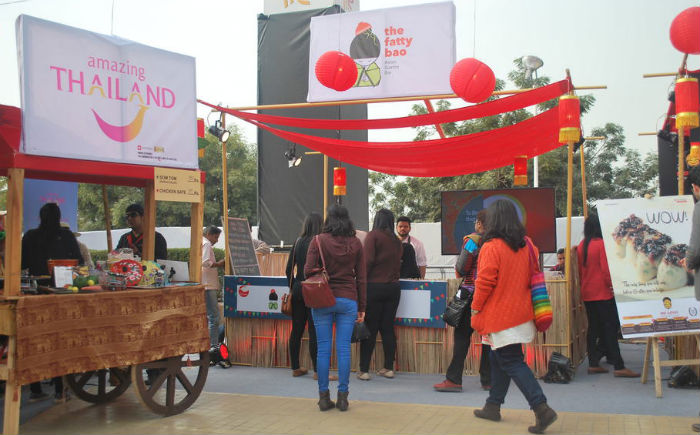 Dates: 10th Feb – 12th Feb 2017
Location: Select Citywalk, Saket
5. Lloyd Palate Fest.
Two of the most amazing and much-awaited festivals are clashing with each other. Yes, Asian Hawkers Market and Lloyd Palate Fest would be taking place on the same weekend which has pushed many foodies in the dilemma which they certainly don't want to be in.
Lloyd Palate Fest is all set to bring some of the best restaurants and chefs for us all. Apart from the palate fest, Imagine Fest would also be happening over there in which you can indulge in some talks and discussion on art, literature, fashion, politics, theatre and a lot more.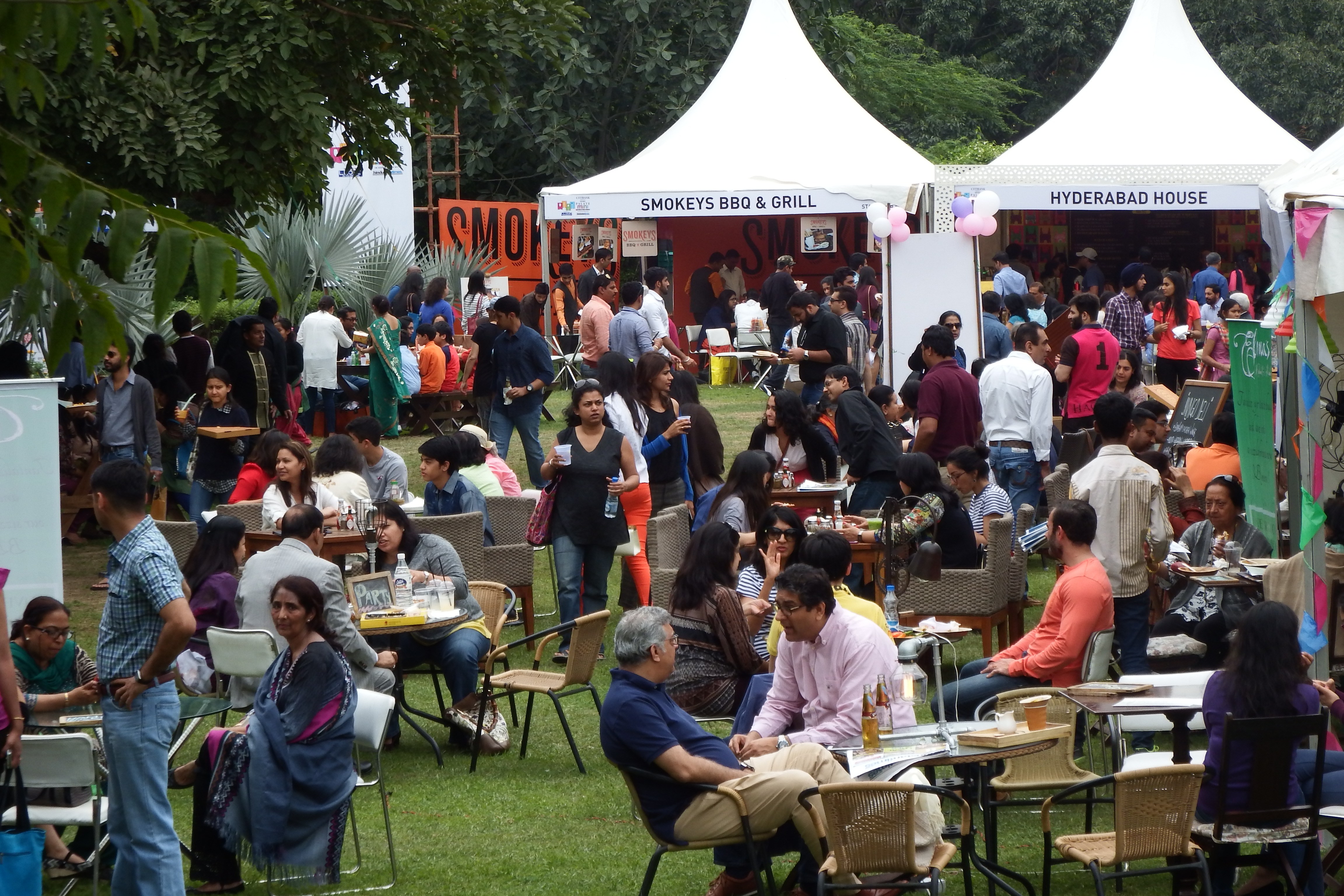 Dates: 10th Feb – 12th Feb 2017
Location: Nehru Park, Chanakyapuri
6. The Gourmet High Street.
If you want to meet your Kitchen idols like Sanjeev Kapoor, Amrita Raichand, Vikas Khanna and others, then you should definitely be attending The Gourmet High Street festival which is a heaven for all who love experimental cooking. And if you want to see celebrity chefs live cooking demos along with many other activities then this is the place for you.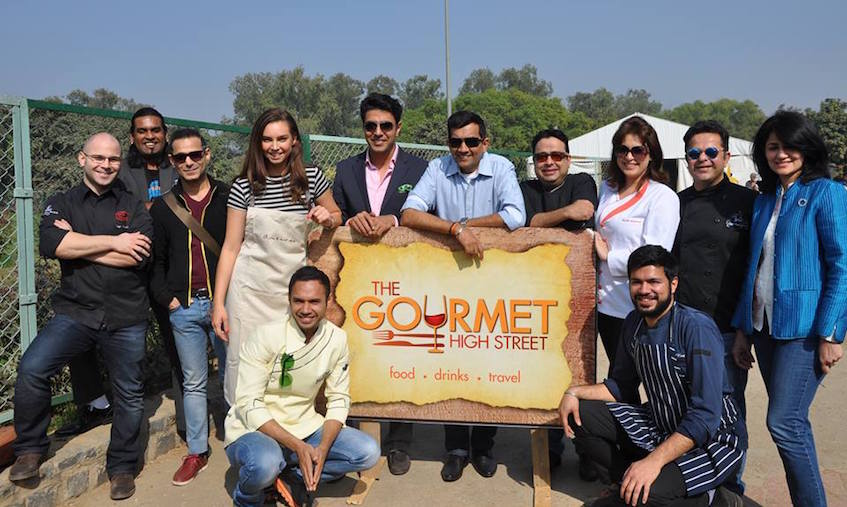 Dates: 10th Feb – 12th Feb
Location: Cyber Hub, Gurgaon
7. Rekhta Food Festival.
If you're a fan of Mughlai, Awadhi, Sindhi, Kashmiri and Hyderabadi cuisines served in the most authentic way possible, then Rekhta Food Festival is calling you. Along with traditional cuisines, one can also enjoy authentic and popular street food at the festival.
And if all of this does not entice you enough then you can visit the festival for discussion and talks by some of the India's most popular poets, writers, journalists, artists and poets. You can also take part in panel discussions, mushairas and exhibitions specifically planned for the people who have an immense love for the language, Urdu.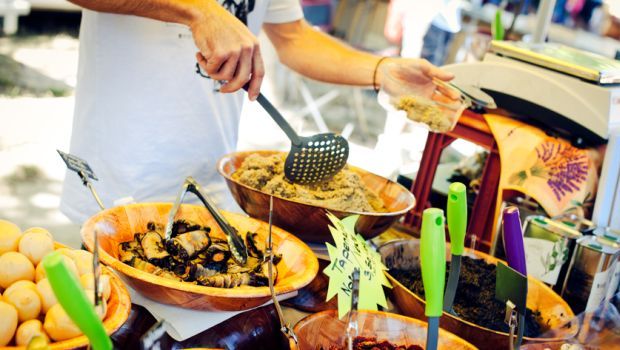 Dates: 17th – 19th Feb
Location: Janpath
Register Here: https://jashnerekhta.org/register/
8. The Grub Fest.
One of the city's most loved, biggest and popular "The Grub Fest" is back and it's going to be much better and delicious than last year. You can enjoy almost any and every type of food in here which is served by some of the best restaurants in the country. You just need to be here.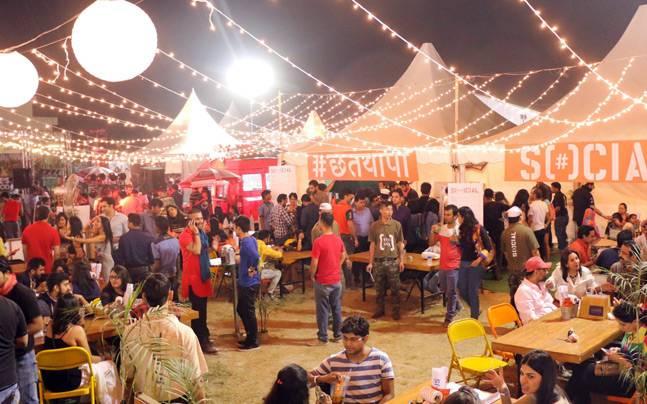 Dates: 17th March – 19th March
Location: Jawahar Lal Nehru Stadium
These are almost all the food festivals that would be happening in the next two months and some rumours about Maggi Fest are also going around and we just can't contain our excitement for it.
So, all you foodies get ready to stuff your faces with amazing and delicious food.
Jyotsna Amla
27 Jan 2017