Well, every girl in this goddamn world wants to attain youth for eternity but we all know that it's not possible. There is no fountain of youth where you can go, perform some rituals and transform yourself into a never-aging person. On the brighter side, a right diet can slow down the aging process and make you look younger than your age which is the next best thing to the fountain of youth.
So Here Are 9 Foods That You Should Definitely Include In Your Diet To Look Younger!
1. Broccoli
Yes, this green vegetable has benefits that are worth a fortune. It helps in regenerating skin cells as well as in collagen production and it also has rich antioxidants like vitamin E and Vitamin C. Well, Broccoli also protects from skin cancer.
2. Tomato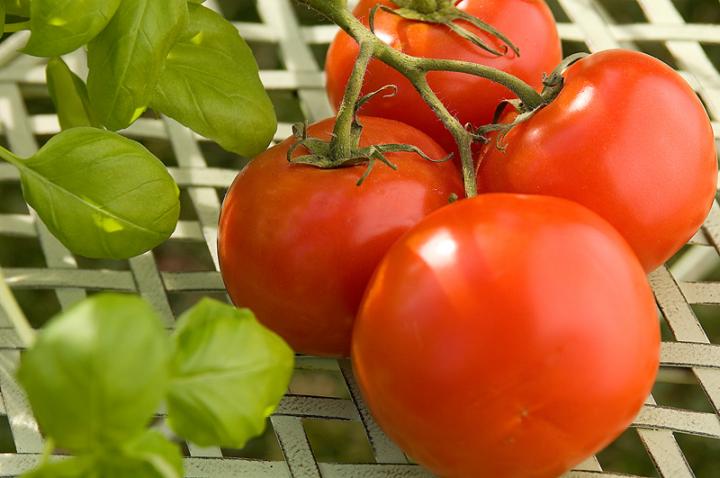 Don't we all know how beneficial this red round shaped fruit/vegetable is? It has got skin lightening benefits. Well, Tomato helps our skin to absorb oxygen which makes it look more youthful. It also helps in preventing wrinkles and UV rays. If you need another reason then you should know that they are a rich source of Lycopene, which softens your skin baby alike. Happy?
3. Dark Chocolate
Remember, it should be specifically dark in variety. A milk mixed light chocolate will do no good to your skin. Dark chocolate has many benefits, it prevents your skin from sun damage and keeps it hydrated. Make sure whatever chocolate you are going to eat has at least 60% cocoa content.
4. Olive oil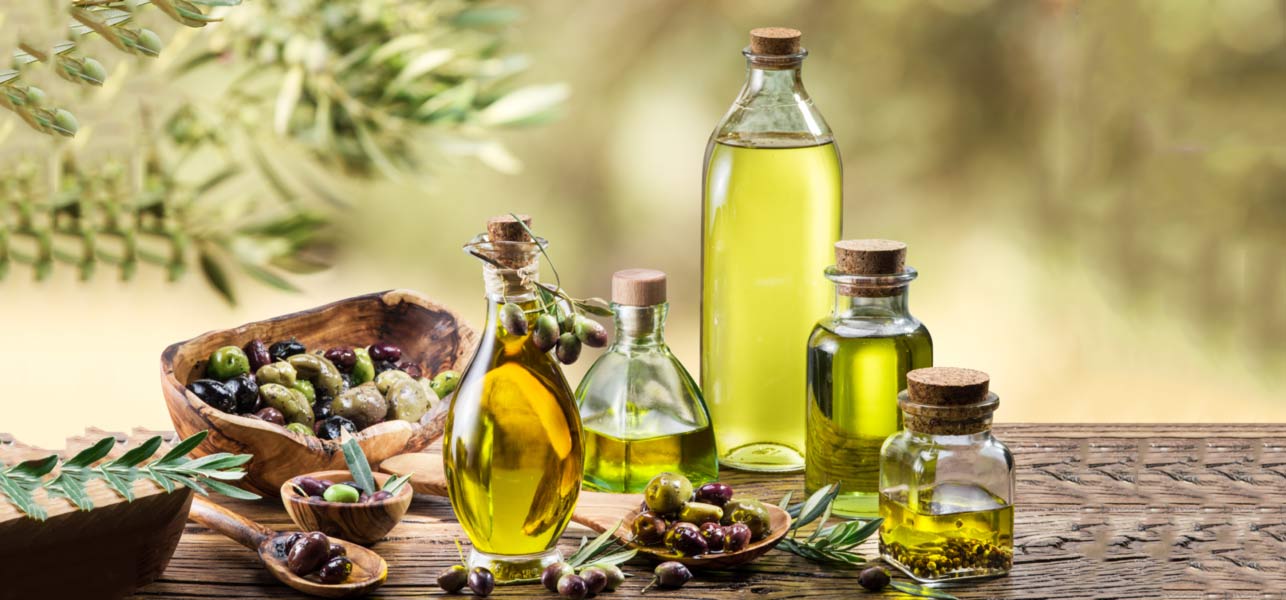 Switch your vegetable oil with Olive oil as it consists omega-6 fatty acids which will make your skin look super radiant. It will protect your skin from UV rays and will also decrease the chances of skin cancer. (Massaging is not the only way to make your skin better through Olive Oil).
5. Pomegranate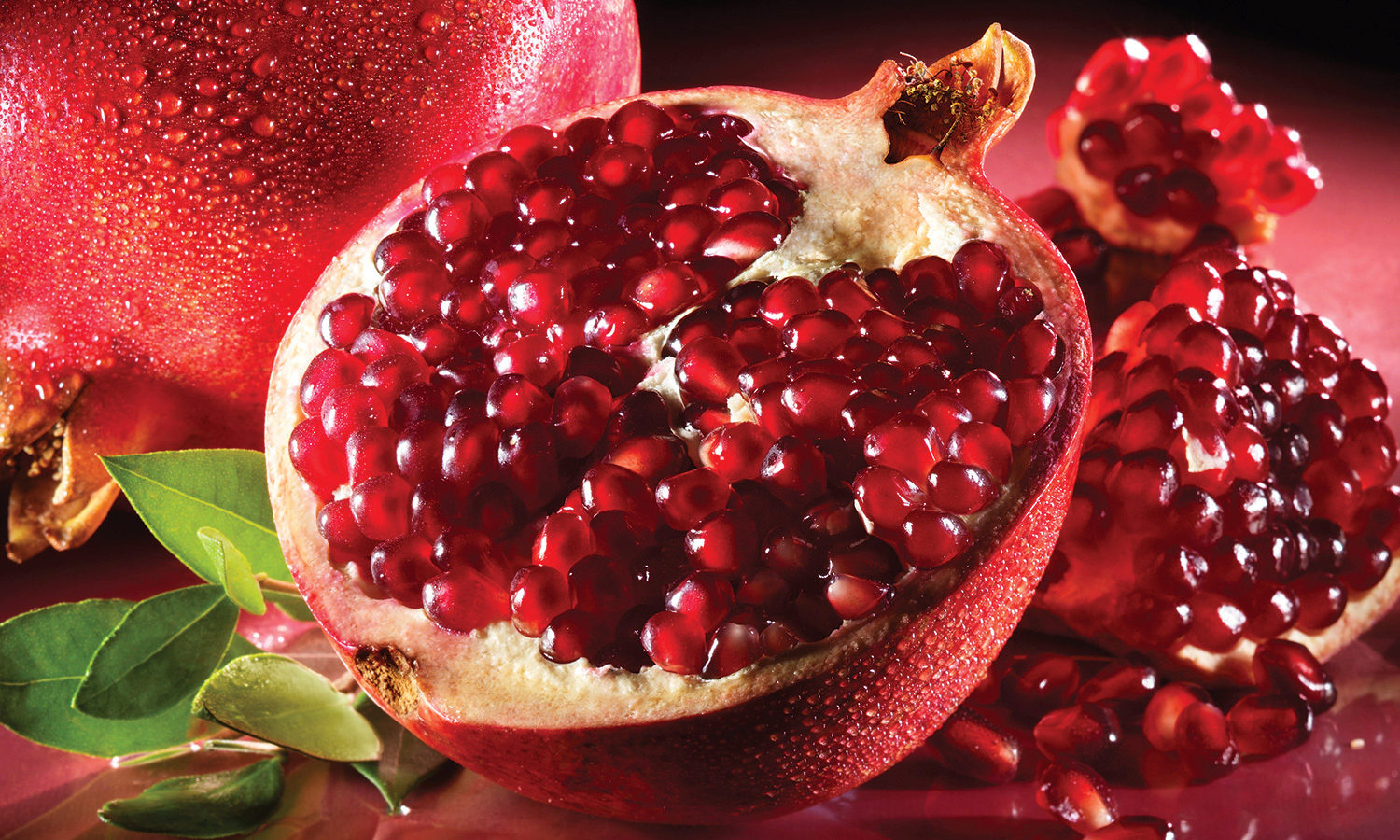 Pomegranates are beneficial for health in many ways. They have anti-oxidant, anti-viral and anti-tumor properties and also a good source of vitamin A, vitamin C, and vitamin E. The antioxidants prevent wrinkles, dryness and fine lines. Pomegranates are also said to be the source of clear skin.
6. Spinach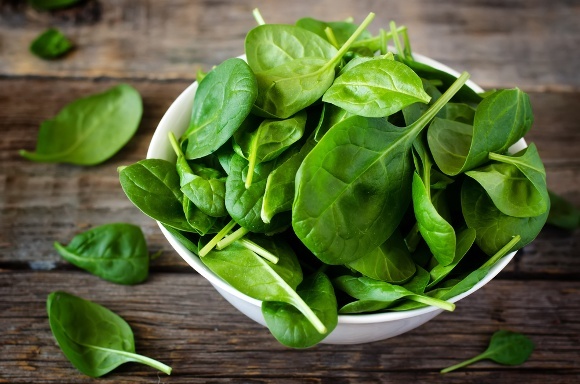 Now, Popeye wasn't a mad man. He knew that Spinach holds a treasure of many vitamins. Spinach consists Vitamin C, Vitamin B and Vitamin E. It is also a source of calcium, potassium, omega-3 fatty acids, iron and magnesium. All of it in one vegetable, it also is full of Lutein which keeps your eyes healthy.
7. Watermelon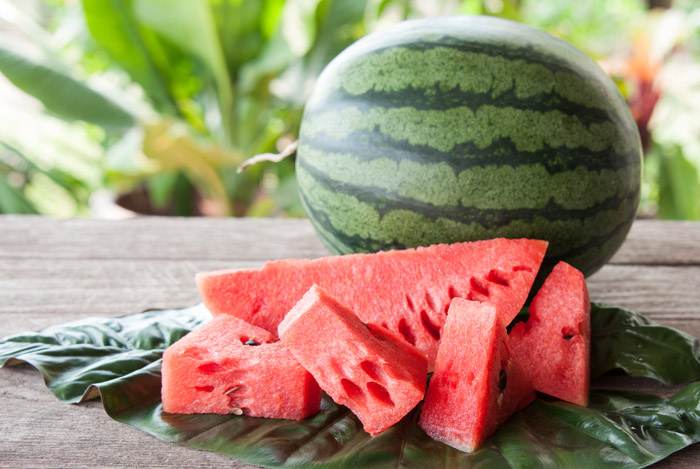 Well, first thing, you already know that this fruit keeps your body hydrated. Second, which you probably, heard less, that it also boosts the production of collagen which makes your skin supple and keeps it radiant. Watermelon is one fruit that is packed with anti-oxidants, hence it keeps your skin wrinkle free too. It is also a good source of Vitamin A.
8. Red Bell Pepper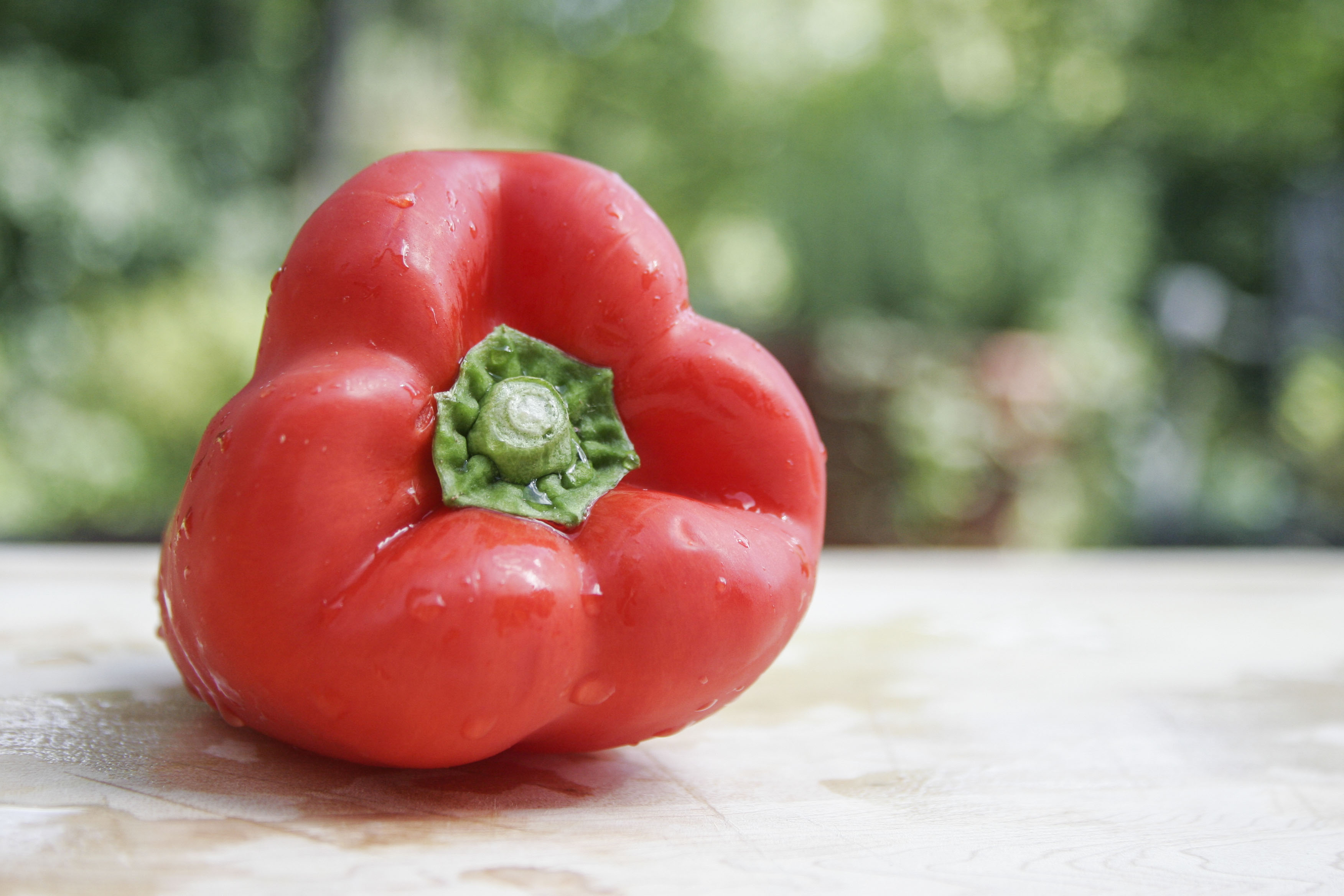 These red vegetables are just what your skin needs to keep the youth glow alive. It is full of Vitamin C as well as antioxidants and also helps in releasing toxins from the skin. Red Bell Pepper also improves blood circulation.
9. Strawberries
As loved as this fruit is, it is equally beneficial for your skin. Strawberries have rich Folic Acid and Vitamin C as well as it also protect your skin from UV rays.
Well, include all these foods in your daily diet and pamper your skin because it totally deserves to be pampered.
Stay Healthy, Stay Beautiful!