Chocolate is everyone's first love. I know there are many who will not admit to it but believe me they too have a secret crush on their personal favorite kind. And why not? After all, from milk to dark, it has many flavors that can satisfy the internal craving of cocoa. It is one of the most loved desserts of all but we just hate the fact, that it comes with a lot of sugar quotient.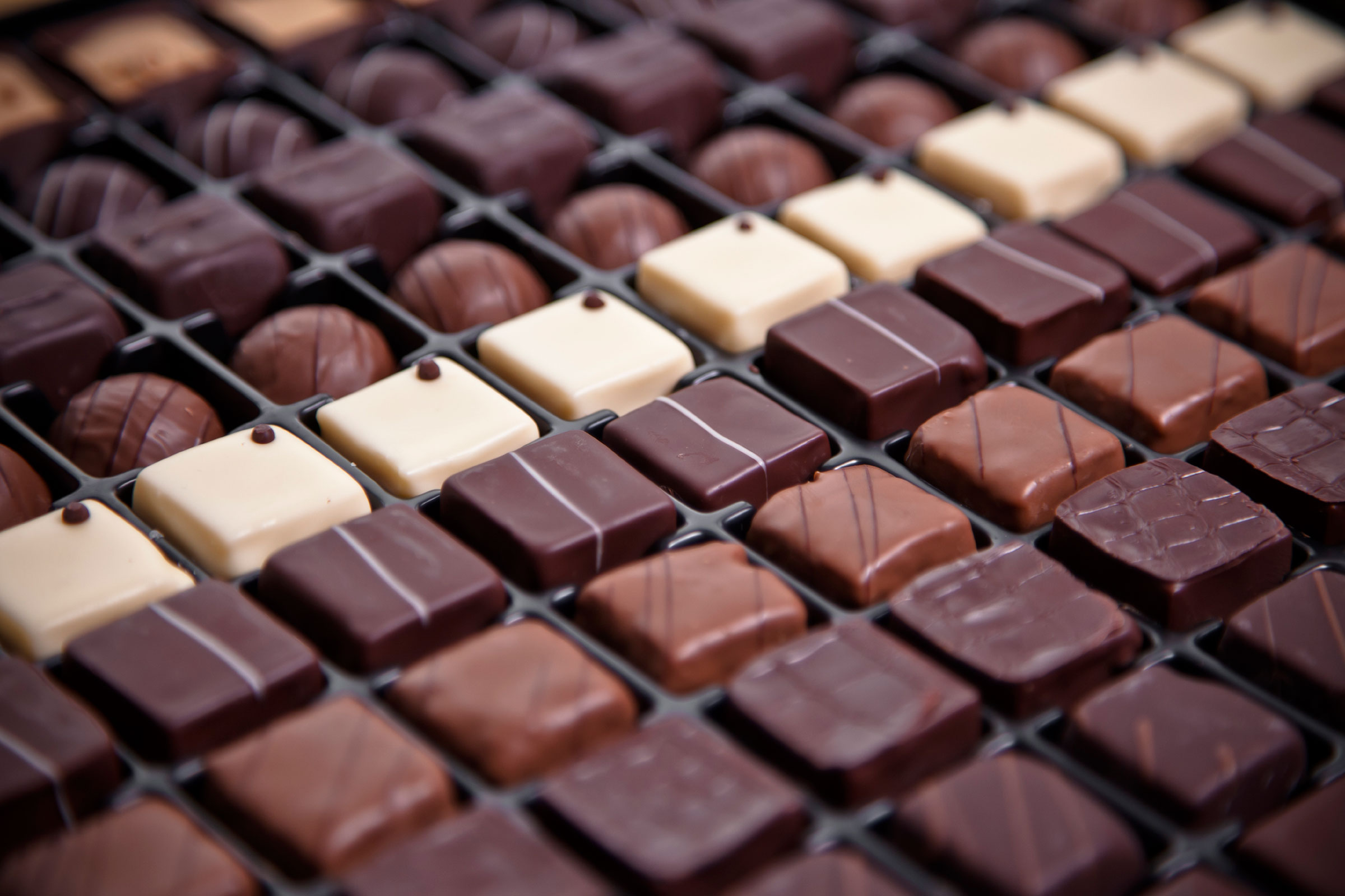 We are sure that you have heard of many disadvantages of eating chocolate but let us just tell you that, only overeating it, causes all of them. If you consume it in small amount it is absolutely fine….but…..it's chocolate…how can one resist?
So here are some reasons which will make you believe that this "Dessert From Heaven" is actually loaded with goodness.
1. It Makes You Brainy.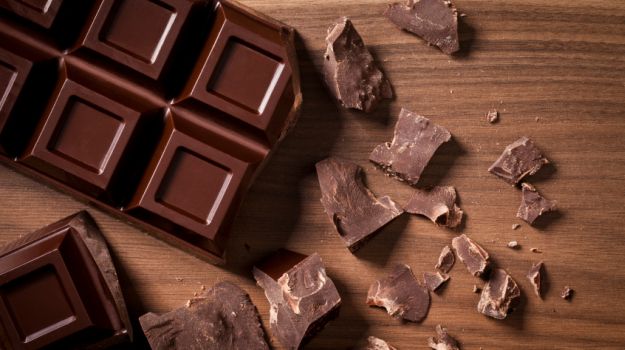 If you are wondering how is that possible then, here is the reason. The main ingredient in Chocolate is cocoa that consists high flavonol which is responsible for improvising the blood flow to the brain. If Dark Chocolate is your love then it is more beneficial as its anti-inflammatory qualities help in treating brain injuries. See! We told you loaded with goodness.
2. Best Friend Of Your Heart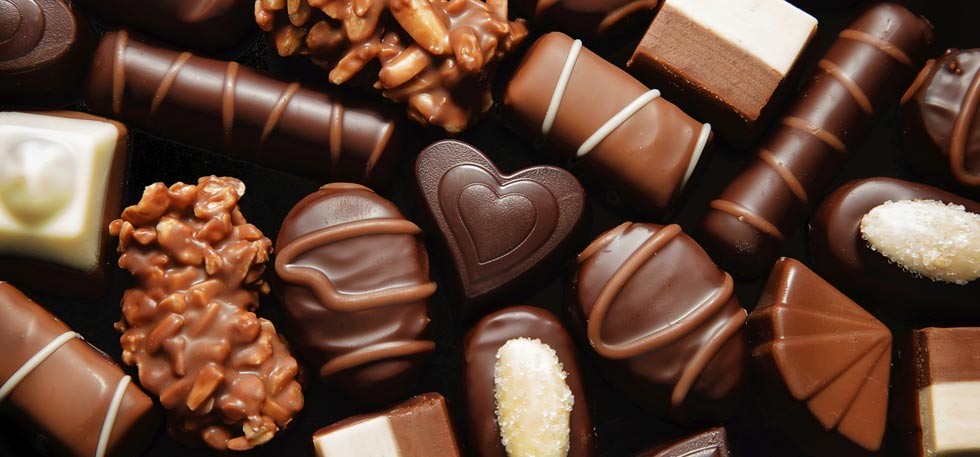 Your Heart and Chocolate are actually best friends and we aren't talking about emotions here. It takes good care of your heart by restoring the flexibility to arteries. The consumption of chocolate also prevents white cells from sticking to the walls of your blood vessels. Basically, it avoids clogging in your arteries and blood vessels.
3. It Makes Your Skin Shine.
Believe us, it is proved that the flavonol helps your skin against sun damage, it also improves the blood flow and keeps your skin hydrated. Now there is more to it, if you consume dark chocolate, your skin becomes less prone to allergies caused by sun exposure such as redness and itchiness.
4. Flooded With Antioxidants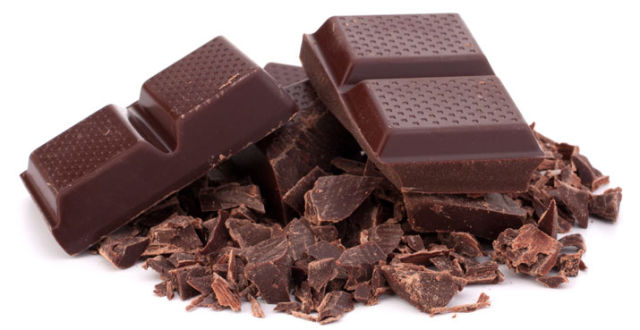 Chocolate is loaded with Cocoa which consists a lot of organic compounds. These organic compounds function as antioxidants. (chuck those blueberries and eat chocolate).
5. It Keeps You Younger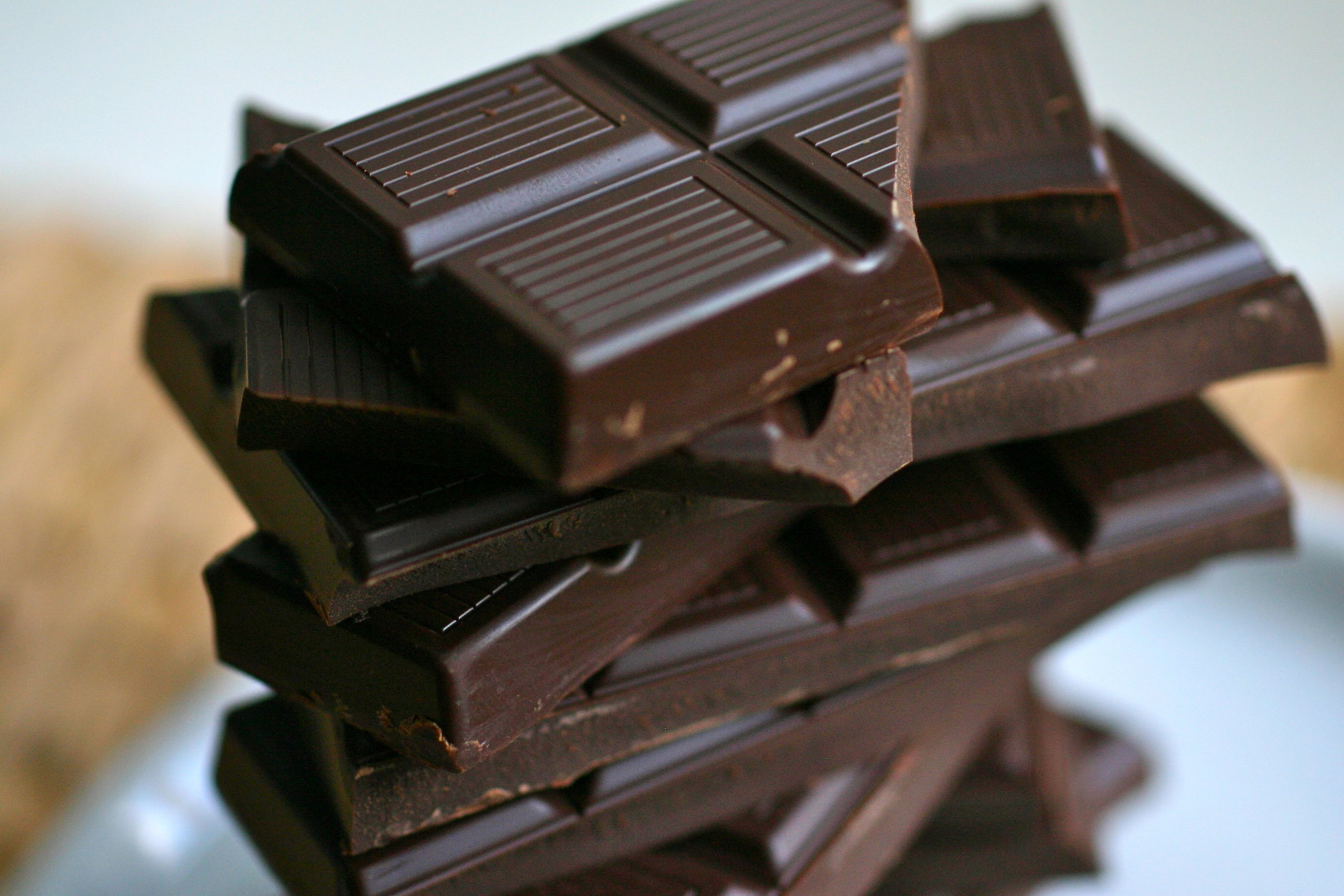 The flavanol epicatechin in chocolate enhance the creation of new mitochondria and that prevent you from aging fast. What more could you ask for?
Now, you go and munch some chunks of it right now. However, just make sure you are consuming it in moderation.
25 August 2017
Avni S. Singh