The Titanic star and then finally, an Oscar-winner Leonardo DiCaprio's mainstream diet seems to be interesting movie roles, glaring eyes, breathtakingly beautiful acting and punchy dialogues. Veganism- as such- doesn't feature in any of his diets, it must be said.
Still, the LA-born actor and the famous figure behind iconic movies such as The Aviator, The Wolf of Wall Street and many others motion pictures has got his famous name associated with Beyond Burger- an unusually refreshing food concept wrapped around plant-based burgers.
Now, it has to be said, the world loves both- a great, divine-tasting burger and acting great Leonardo DiCaprio. What were to happen, just imagine, if the two were to come together?
No, no one is talking or referencing a Leo burger by the way. Here's what you ought to know, regardless of you being a foodie or a movie-buff.
To put it simply, the major Hollywood star wishes to make plant-based vegan burgers more mainstream. Yes, you read that right, albeit without a burp!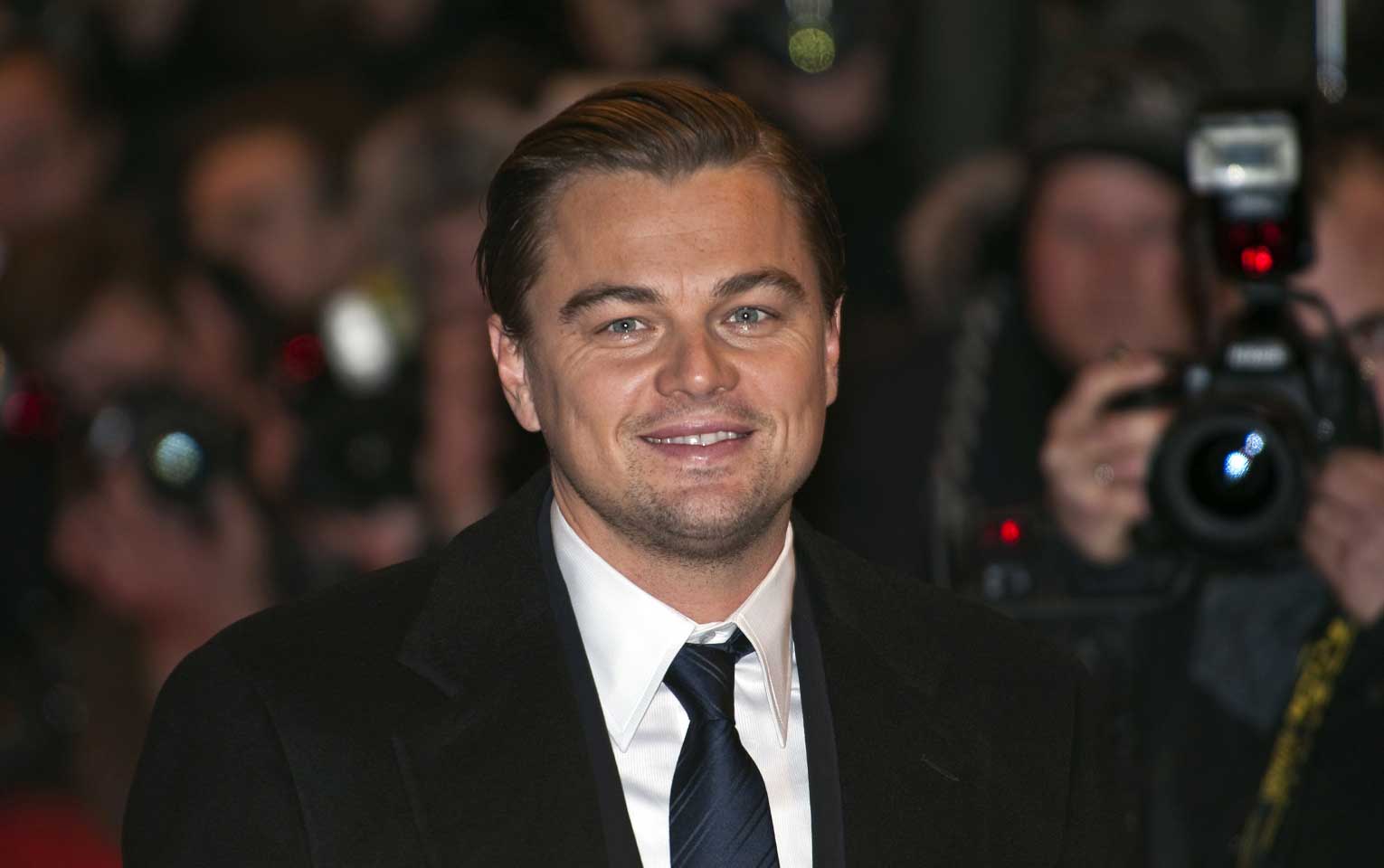 It appears that Leonardo DiCaprio is among the big investors in Beyond Burger- a food-chain, obviously revolving around burgers (as the name suggests), a concept he wishes to bring to the masses. And it seems, that just might be the case, given both how different these burgers are and the heavyweights that are interested in funding the project.
But first up, what on earth is a plant-based burger?
Well, most other burgers claim to simply add lots of veggies in them, that are embroiled in the scrumptious patty like the cast and characters of a Marvel adventure flick. Beyond Burger, is, well- different! About to launch in around 350 Tesco outlets- Beyond Burger has burger patties that will constitute the same amino acids and watery content one finds in non-vegan burgers but the ingredients will then be assembled in a way that the patty retains the essential ingredients so as to factor in the juiciness.
When one will eventually have it, it is believed, the taste will be no different than the meat-burgers and perhaps that is the strong point of Beyond Burger.
The one of a kind burger concept is strong enough to have one of the most eco-conscious celebrities of our day and age to get involved in the burger concept. Does that sound scrumptious already? Here's what's interesting about Leonardo DiCaprio.
Apart from being the glamorous mugshot in both dramatic and colorful renditions on the big-screen, the American actor has also lent his intellectual and creative energies to bring an interesting Cowspiracy- a documentary that attempts to shed light on the concept that shifting from cow-meat to a plant-based diet can be instrumental to reduce our impact on climate, in general.
Noted as an actor who is every bit creative as he is cerebral in his approach to the movies he undertakes, Leonardo DiCaprio, has been involved in tons of environmentally-conscious acts that reflect his simple 'keep it clean' philosophy. A generous donator, Di Caprio's been generously contributing financially to bodies, researches and think-tanks that are engaged in coming out with solutions that grapple with global warming (or climate change).
But, that's said, it's interesting to note that while the actor himself isn't a vegan, he still stands in support of and promotes the concept of vegetarianism.
When contacted for his thoughts on the above, Leonardo DiCaprio shared the following, "He said: "Obviously I want people to go 100 percent vegan – I think that's where we're going to see the greatest benefit to the planet, the animals, and to human health, but if they just make one step, one takeaway, that's great and I encourage that.