If you love to eat and get food cravings in between meals then you may not want to stuff yourself up with unhealthy food that makes you fat. Let's admit we foodies belong to a whole another world where our hunger is beyond our control. We may avoid it for some time but even after resisting very hard we end up stuffing ourselves with junk food.
Now we can't help our hunger but our eating habits can help us stay healthy. So here are 11 healthy Indian snacks alternatives that are healthier than fatty food.
List of healthy Indian snacks:
1. Chickpeas
"Chickpeas" or "Channa" is a snack that you can eat this healthy Indian snack any time in between meals. Chickpeas are loaded with protein and it barely contains fat.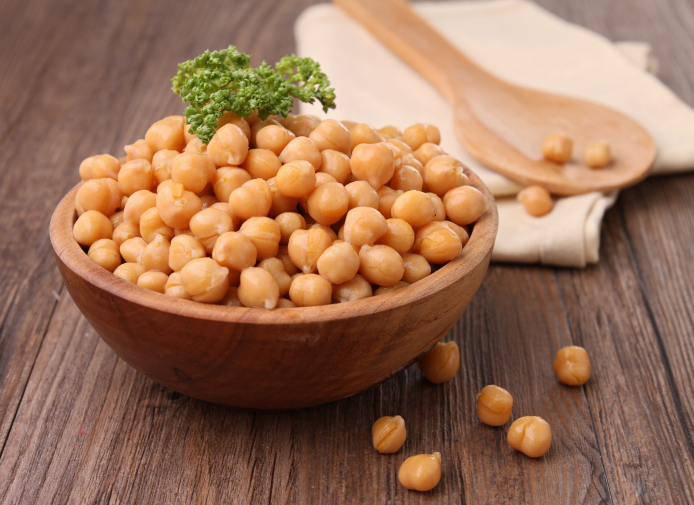 You can eat it plain or mix masala in it to make it tasty.
2. Puffed Rice – Healthy Indian Snacks
"Puffed Rice" or "Kurmura" is a light and healthy snack. You can roast it with a little oil, salt and turmeric (Haldi) to make it tastier and eat it at any time during the day.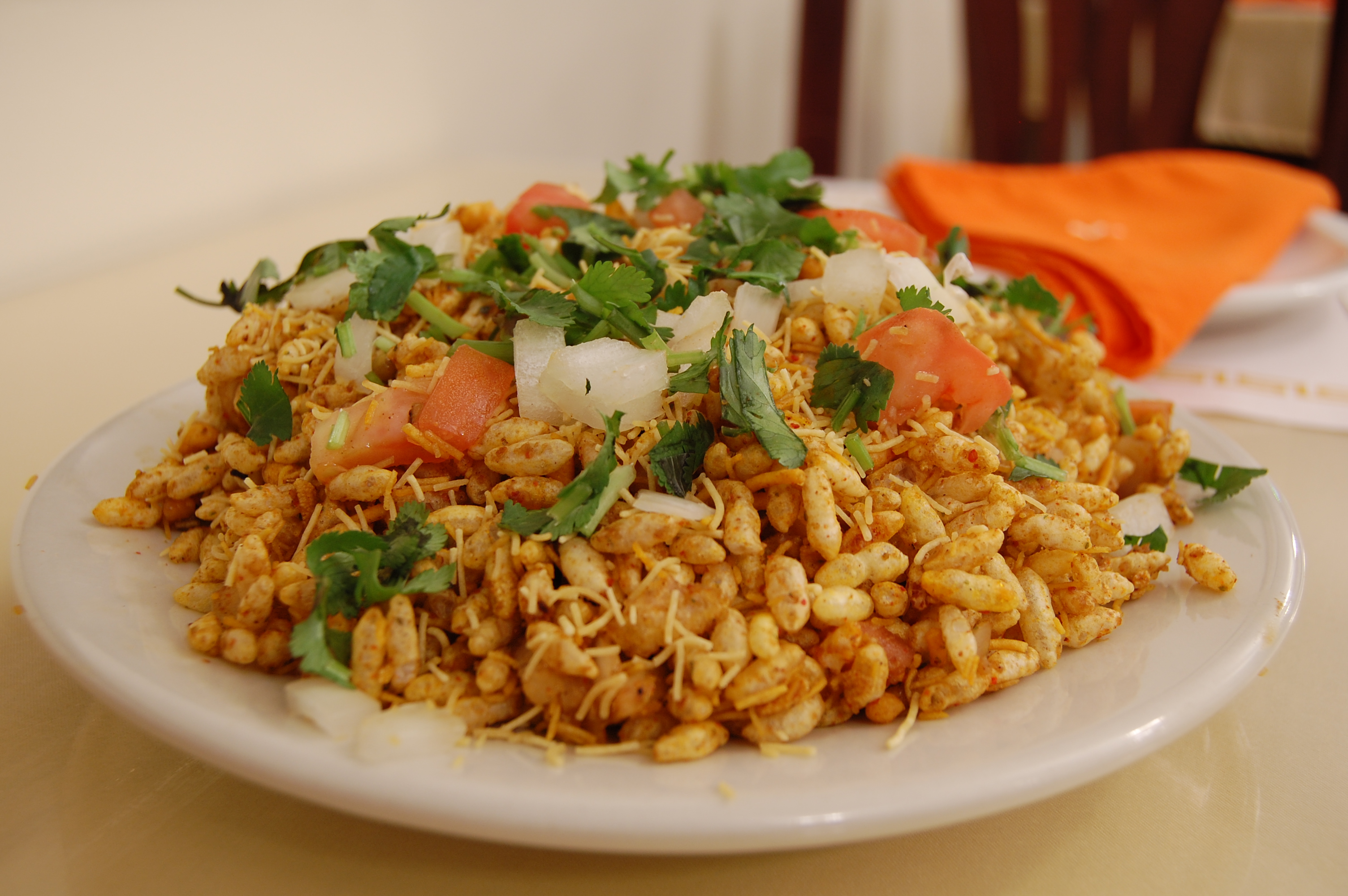 3. Nuts – Healthy Indian Snacks
Nuts are some super healthy Indian snacks as they are loaded with proteins, healthy fats, several vitamins and minerals.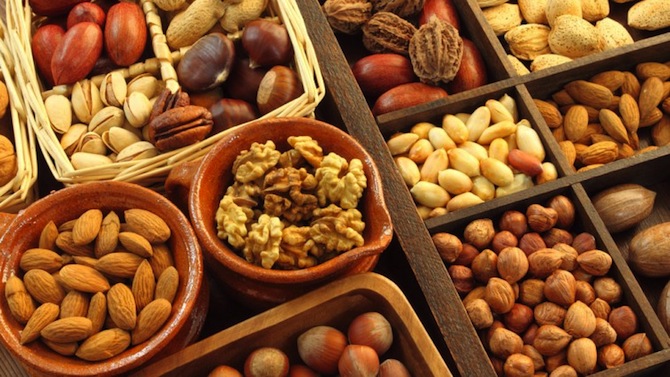 If you find nuts boring then buy some masala nuts, we are sure that will taste a lot better.
4. Baked Snacks
Instead of jumping into fried potato chips chose Indian baked snacks like Khakhra, Ragi, Soya sticks or Nachni chips. These are a lot healthier and less fatty.
5. Masala Corn – Healthy Indian Snacks
Boil some corn and add spices to it according to your choice. Corn makes an excellent healthy and yummy snack.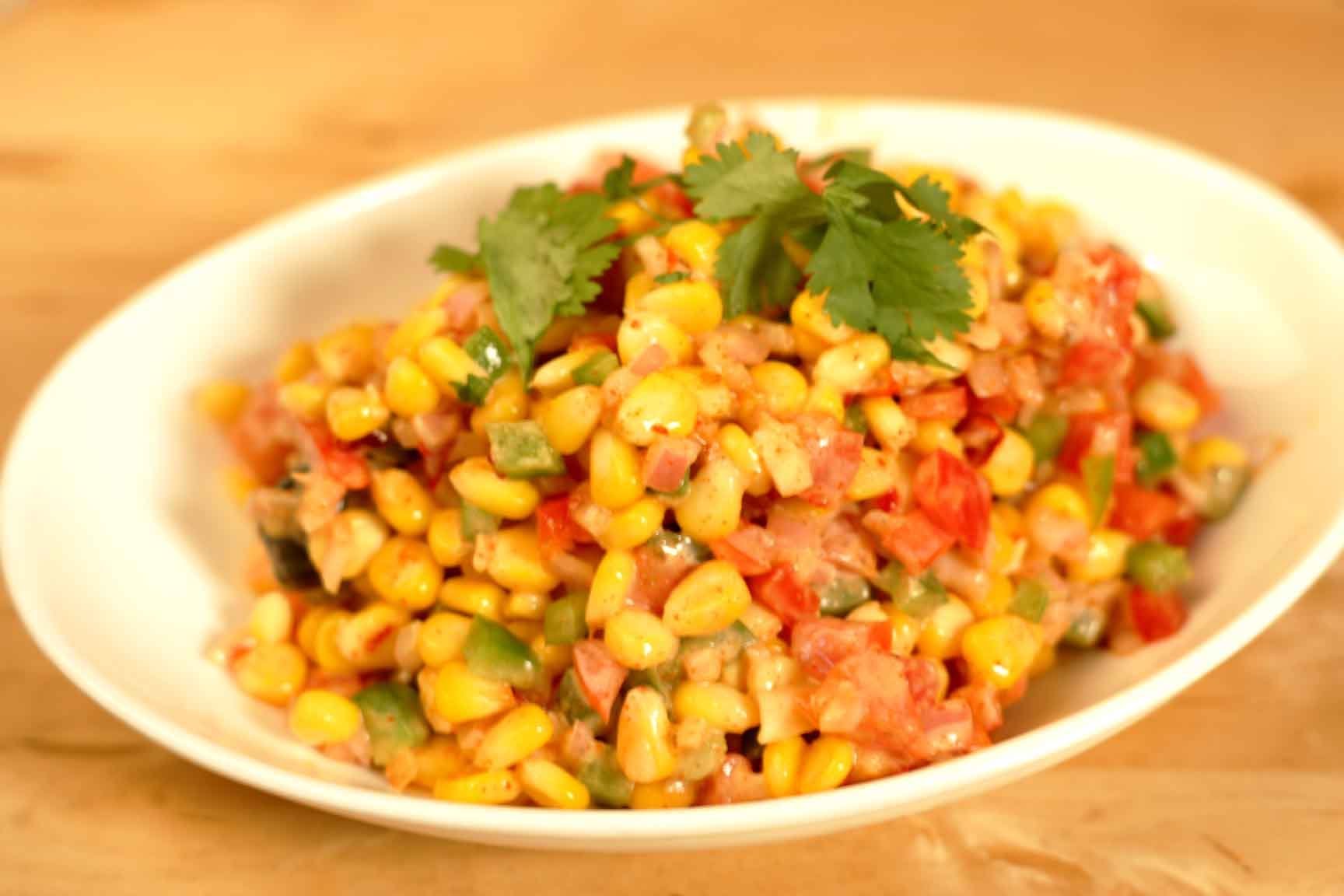 6. Sprouts
Before you think that sprouts are not tasty to eat then you may actually want to rethink about it.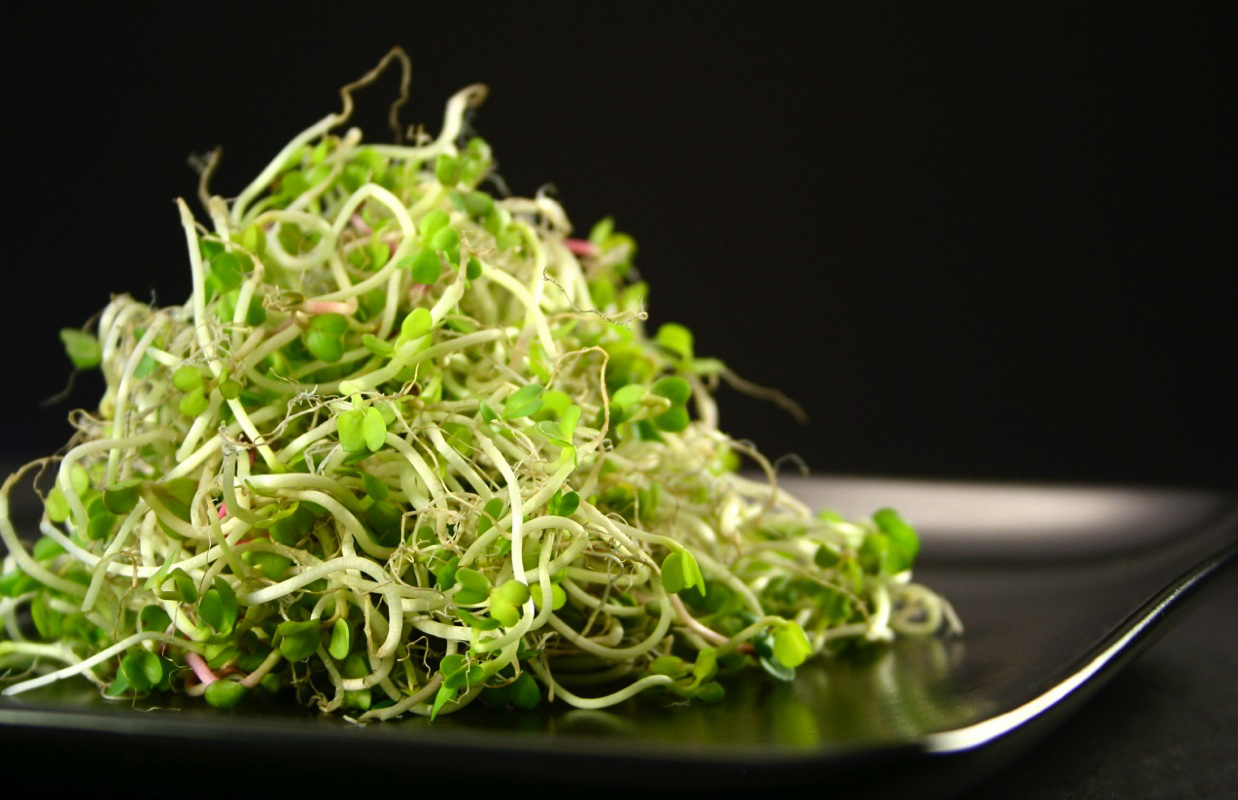 If you cook them well with proper spices and ingredients, sprouts can actually taste pretty good.
7. Egg Sandwiches – Healthy Indian Snacks
If you are an egg lover than boil them and put them between the Wheat bread and tada, a tasty likable snack is ready.
On the other hand, you can also use them as your lunch by adding vegetables and sauces of your choice.
Must Read – Top 10 Healthy Late Night Snacks For Those Hunger Pangs
8. Homemade Popcorns
Just make your own popcorn at home as they are healthier than you buy from the market.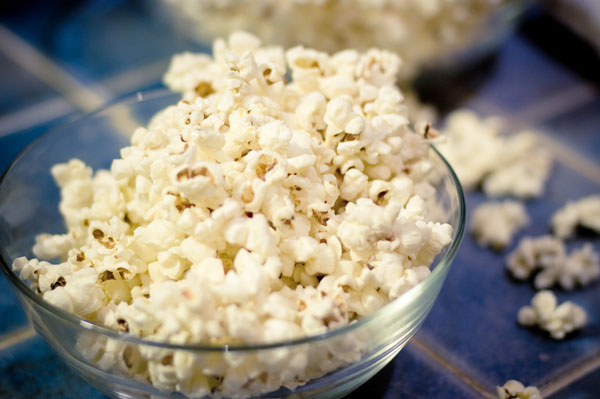 The store-bought popcorn are high in fat as they are loaded with butter and salt.
9. Fruits – Healthy Indian Snacks
Now, don't we all know that fruits make an extremely healthy snack? You can slice the fruits of your choice and carry them with you so you can munch on them any time you want.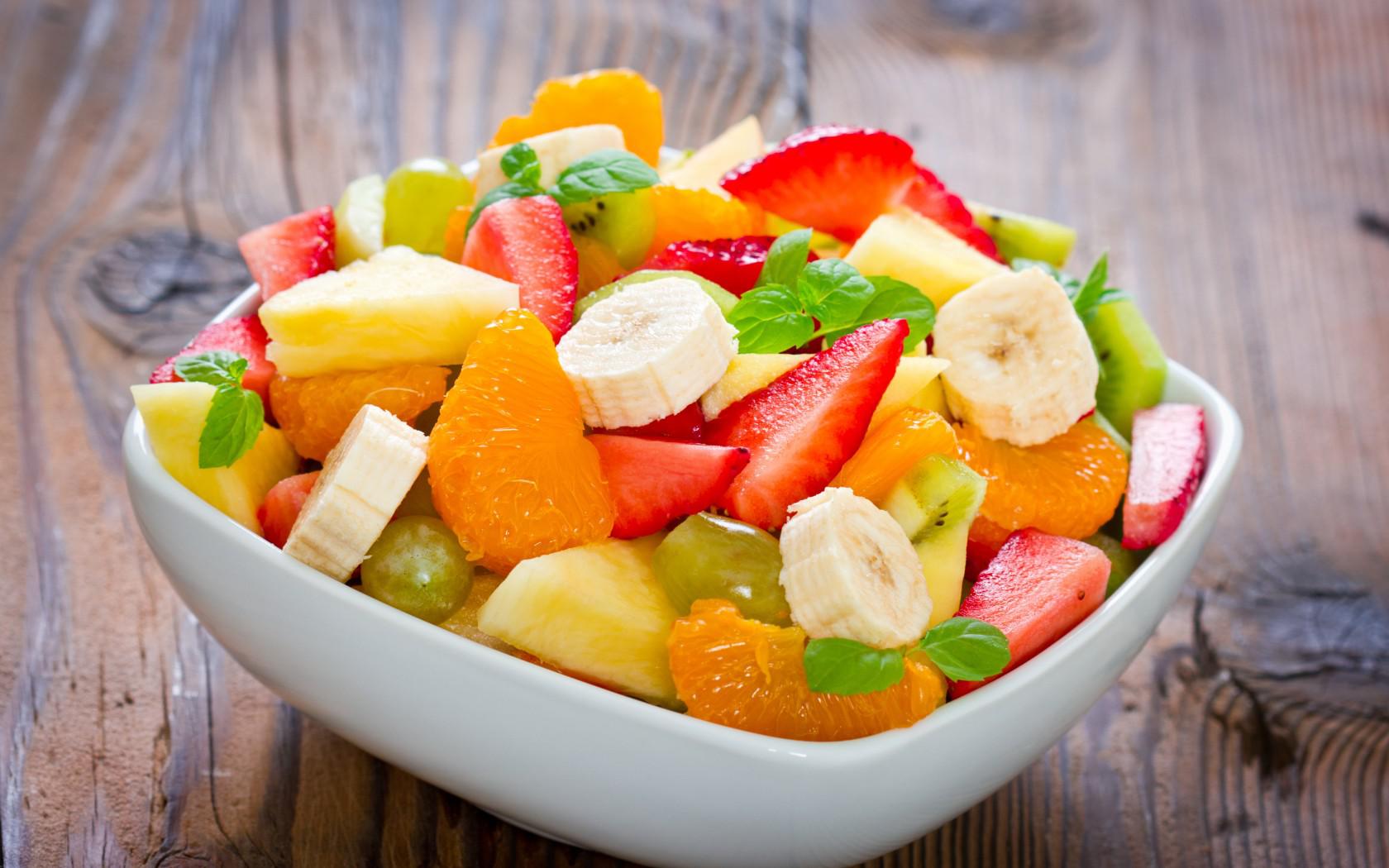 10. Soup
You can always cook your favourite soup and pour it into a thermos. Now carry it with you and take a sip whenever you get hungry.
11. Fennel Seeds – Healthy Indian Snacks
If you think that the options we mentioned above are way too heavy then you should carry a small jar of fennel seeds or saunf with you always.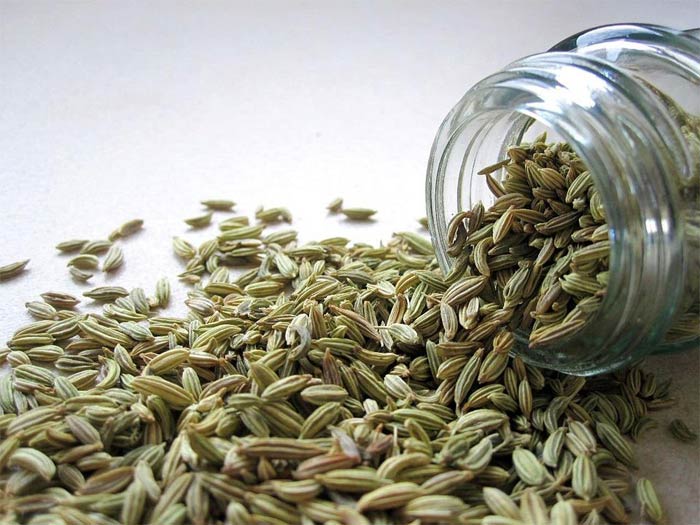 It is loaded with plenty of healthy nutrients and also improves digestion. Not to forget it works as a great mouth freshener.
Follow us on Facebook, Twitter and Instagram for more updates. Don't forget to like and share. Do tell us your views in the comment box below.