Everyone loves pancakes. The aroma, flavor, and texture of a pancake are incredible. Pancake is not at all difficult to make. The pancake batter's basic recipe can be varied with many ingredients and tastes sweet and hearty. We bring you the easiest Pancake Recipe.
Pancake batter is quickly prepared and freshly baked pancake always taste wonderful. So, without further filling your mouth with water, let's start making Pancakes.
Ingredients to make pancakes at home:
To make about 8 pieces of Pancake, you need:
1. 150 g of Flour
2. Salt
3. 250 ml Milk
4. 2 Eggs
5. Butter or Oil for baking
Preparation
Step 1: Mix flour, milk, and eggs into a bowl.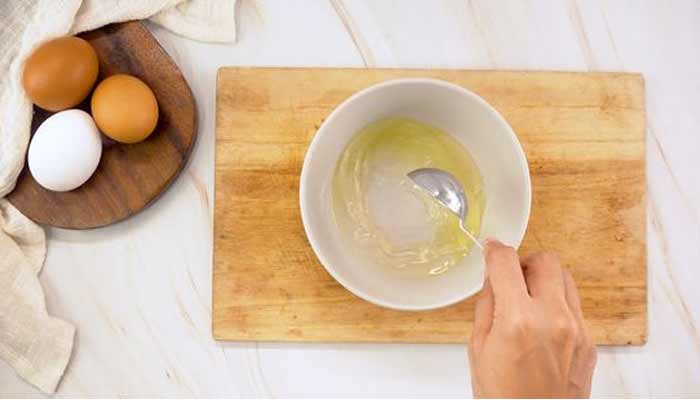 Pour in the milk while stirring and stir with a whisk until smooth. Stir in the eggs vigorously. If there are lumps, pour the dough through a fine sieve.
Step 2: Let the dough rest, pour it on the pan.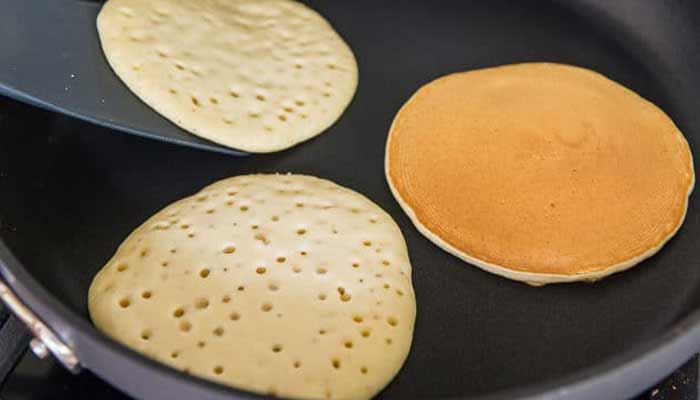 Let the pancake dough rest in a bowl for 20 minutes. Heat a coated pan, brush with a little clarified butter and add a ladle of batter to the pan. Fry on medium heat.
Step 3: Flip to the other side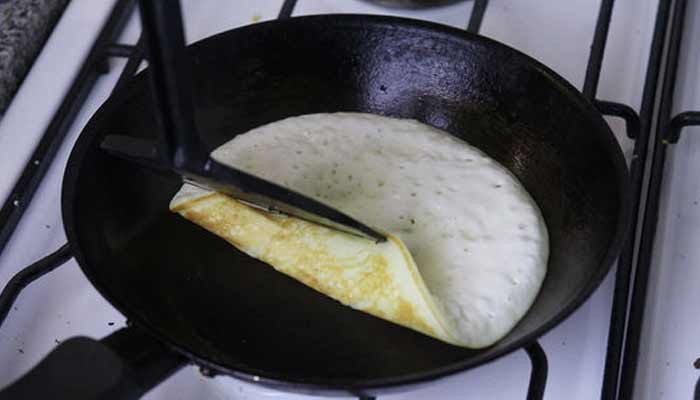 Turn over the pancake using a palette as soon as the underside is not sticky. Bake the other side for a few minutes until it is golden brown. You can turn the pancake with a lively flip in the air. Warning: Flipping pancake is not easy. If you are unsure, turn with the palette. Bake the other pancakes from the rest of the dough.
Step 4: Keep the pancakes warm.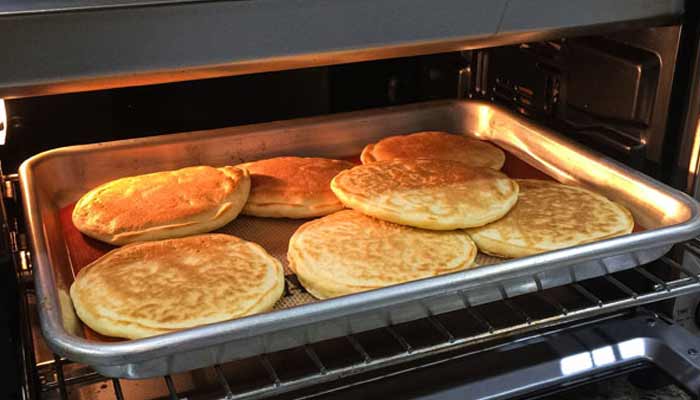 Stack the pancakes on a plate to serve and keep them covered so they remain warm.
To Bake pancake batter properly, you need to ensure a few things.
1. Use a ladle of soup or sauce to portion the dough and pour it into the pan. For small pancake, just take a tablespoon.
2. Cast iron or coated pans are suitable for baking.
3. If the underside can be detached from the floor, a pallet helps to turn the pancake.
4. Keep larger portions of pancakes warm on a plate in the oven.
Pancake Batter Without Egg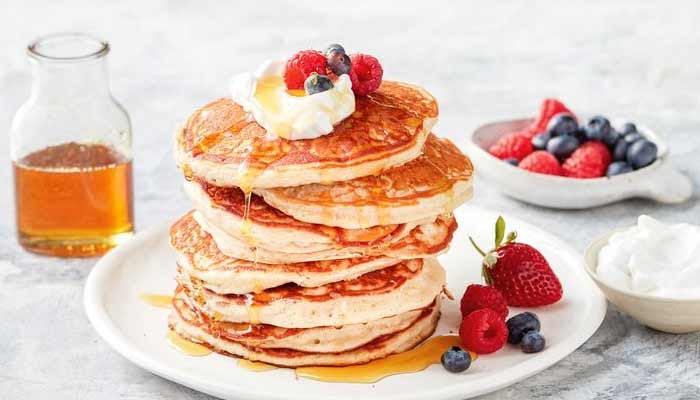 The pancake batter can also be made easily without an egg. To make the dough nice and loose, simply add a little baking soda or sparkling water. The milk can still be replaced with plant milk from soy, almond milk.
Low Carb Pancakes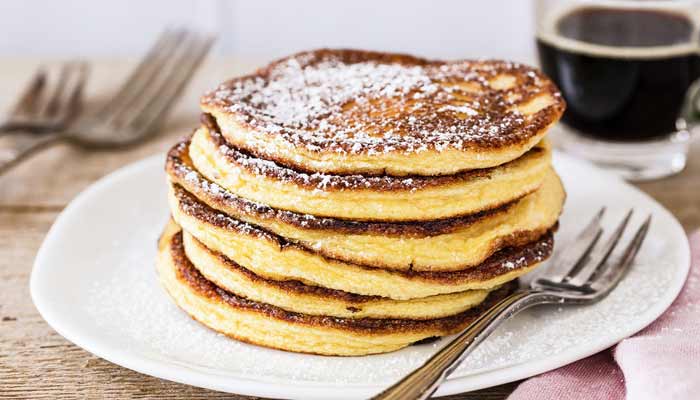 Standard pancakes are very high in carbohydrates. Depending on the recipe, one portion of pancakes can contain around 80 g of carbohydrates. But you can also make a low carb variant. The flour contains most of the carbs therefore flour needs to be simply reduced and replaced by adding more eggs, curd cheese or cottage cheese.
You Can Also Serve Filled Pancakes.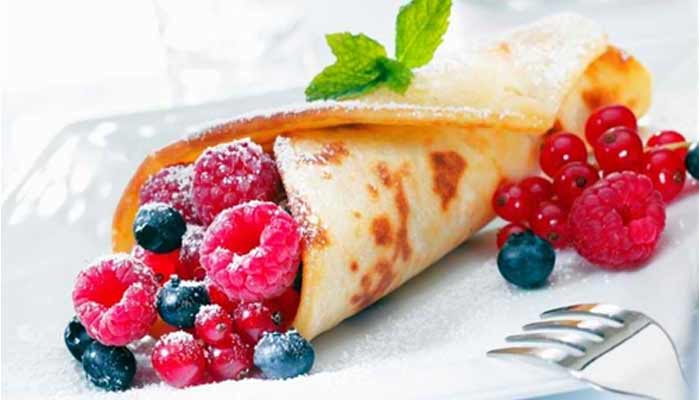 Suggested Read- How to Properly Boil Eggs?
Pancakes can be filled with blueberry jam. Pancakes with sugar and cinnamon or apple sauce are classic dessert or breakfast. The combination of bananas and nut nougat cream is also delicious.