Is it hard to keep track of things lately? Keep forgetting your keys or files. Misplaced an important document because you forget where you kept it. Forget to wish a friend on his birthday or anniversary, or even worse forgot your own. All of these are signs that age is catching up sooner than you thought, in fact, it's running faster and causing your memory to be fatal.
Why? The reason is pretty simple, your completely disturbed lifestyle, which has a really small room for healthy food. Overloaded with carbs and fat is affecting your memory and your ability to think clearly.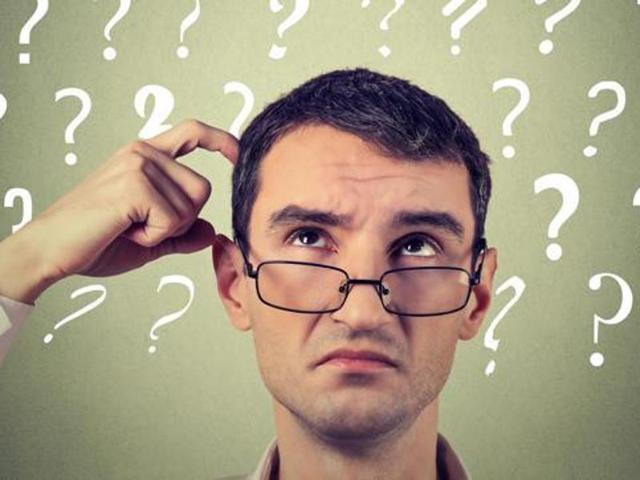 That's a sign that you should do something about it. After all, it's not completely ruined and you can get back on track with some changed food habits. Your age is anyways gonna harm your memory with time but you certainly don't want it to happen right now.
There are certain foods that can really help you get a hold of your memory. So start eating these foods and sharpen your memory before you make a blunder out of this habit.
1. Avocado
Avocado is filled with vitamin K and monounsaturated fats. It balances the blood flow in brain by protecting against blood clots and allows you to concentrate. It's basically a superfood, you can make smoothies or salad containing avocado and you will see results in a few weeks.
2. Berries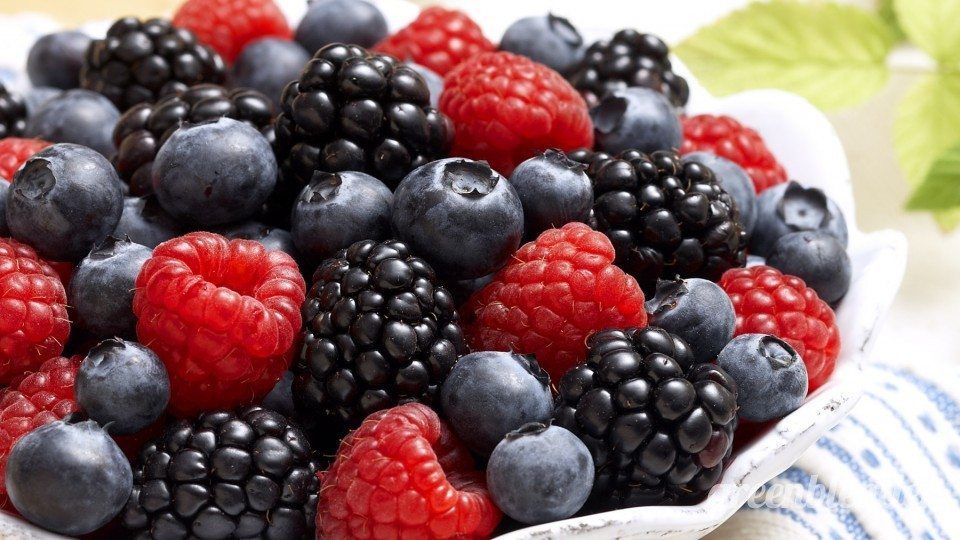 Berries are the treasure of health benefits. The gallic acid present in Berries boosts your brain function and keeps you away from stress. It's a power food that protects the brain against oxidative damage. It also helps in early aging as it has a high content of anthocyanin, Vitamin C, and fiber.
3. Nuts
When your grandma told you to eat nuts to sharpen your memory, she wasn't kidding. It's time you take that advice and work it. They are filled with omega-3 fats that help against memory impairment.
4. Peppermint.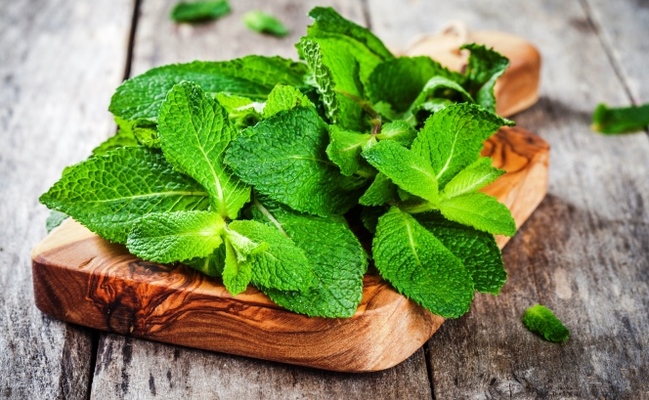 There is a research that states that your regular intake of peppermint can help you keep a sharp memory for a longer term. Even with age, you can keep up, it alerts your mind and compels it to function properly. It has a very calming effect on your mind.
5. Extra Virgin Olive Oil.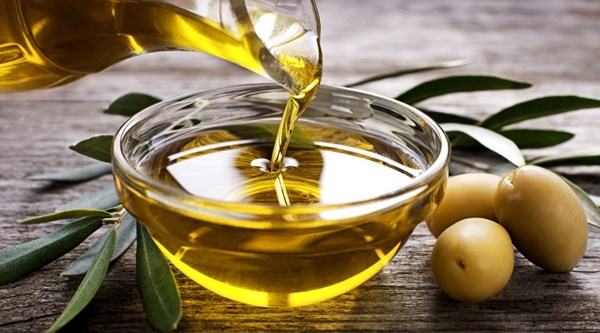 Extra virgin olive oil has powerful antioxidants known as polyphenols that improve your learning and helps you keep a good memory. It is basically a brain food. Make sure you are not using it for cooking, consume it at room temperature.
Do you think you can reverse the damage all that junk food has done to you or, you are going to cope up with the bad memory? What if you got lost and never found your way to home or forgot a presentation that could ruin your career? Give it a thought and change your habits immediately.
30 November 2017
Avni S. Singh