Sticking to a strict diet who has always been a Foodie, is next to impossible. The dieticians do give us many mini meals to eat so that they can keep our energy levels up but, the truth is that they give us the most boring choices in food ever.
Now, we are not suggesting that you should stop dieting, of course, it's a good habit to keep your body healthy and in shape. But it wouldn't hurt to have some snacks included in your diet, that would burn fat as well as tickle your tastebuds, would it?
It's really necessary that you keep track of the snacks you are putting in your diet as there are foods that provide fewer nutrients to the body and add more calories to it. Here we have such 5 snacks that will help you burn your body weight and will also curb the craving of your tastebuds.
1. Whole-wheat Crackers and Tuna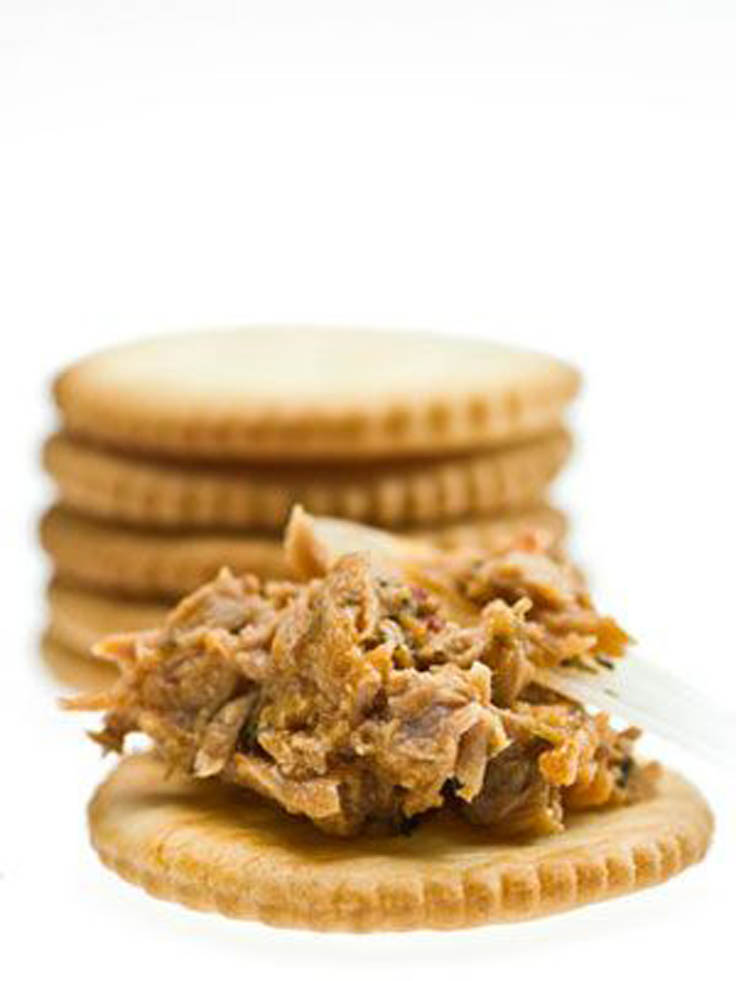 Tuna is loaded with omega-3 and protein. Both Tuna and Wheat Crackers are low fat. Open a can of tuna in water, boil it and put them on top of wheat crackers. You can add some mayo if you want simply add a mixture of pepper, salt, and lime juice.
2. Berry-Soy Smoothie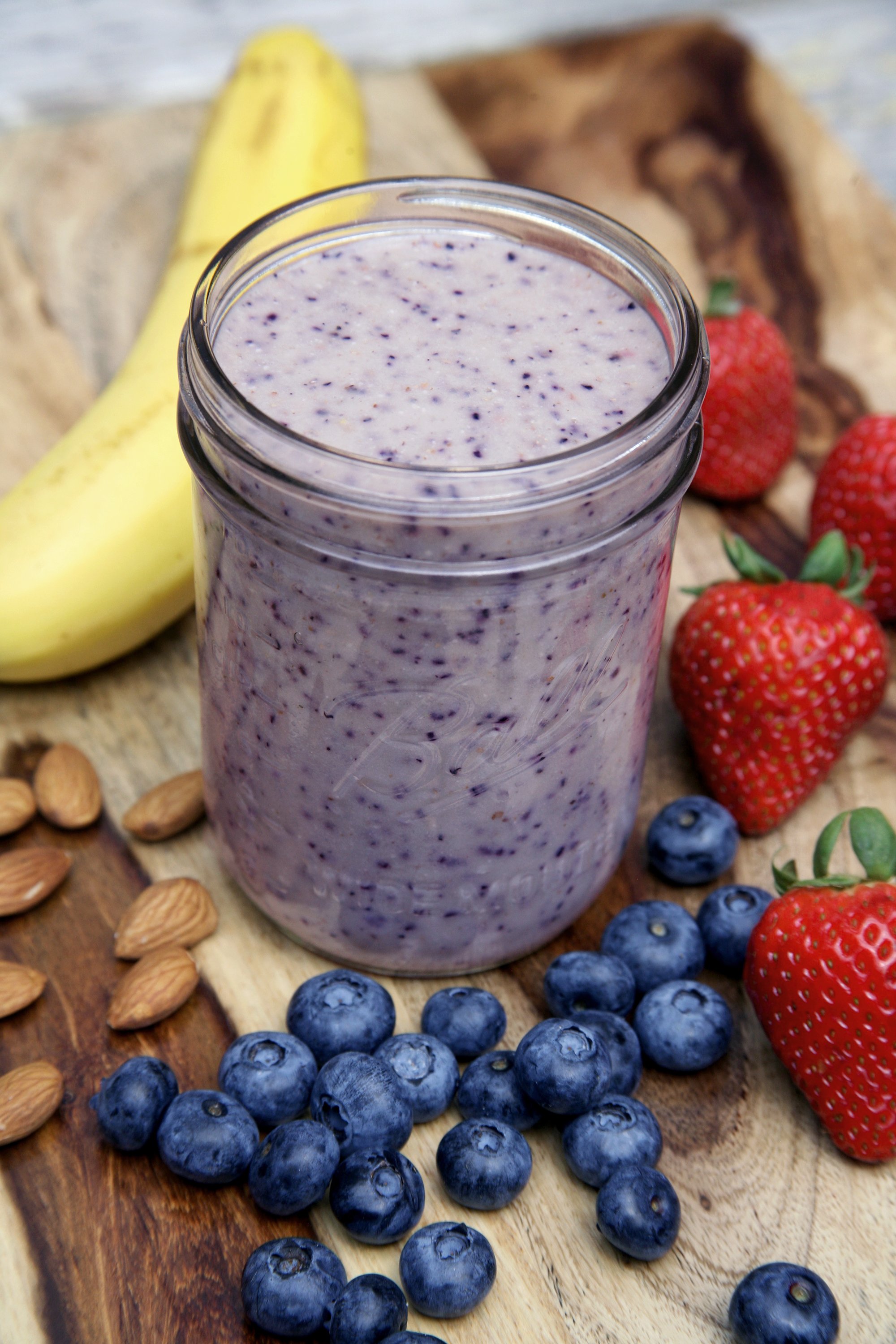 Take unsweetened soy protein powder and add honey, yogurt, water and frozen mixed berries. Now blend it and you have got yourself a delicious protein-rich smoothie. It has a balance of fibre, protein, and calories.
3. Skim Milk And Apple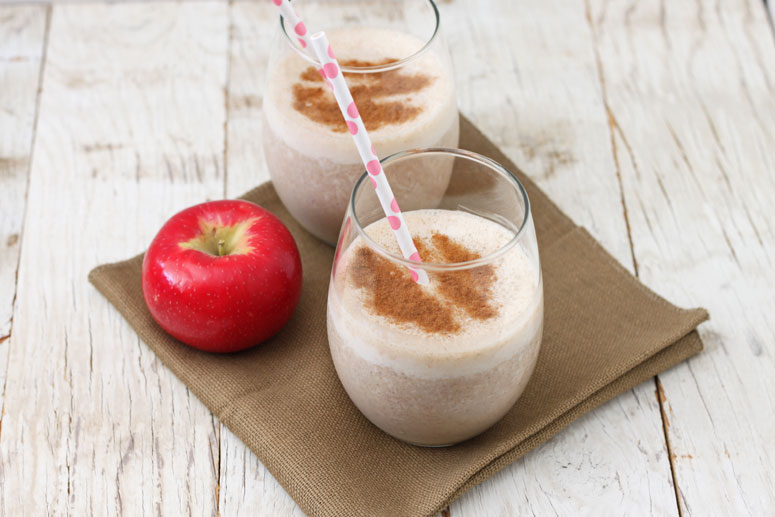 If you are a dairy products fan, you will love this mixture of milk and apple. Take skim milk and cut the apple into small pieces, that's it. Apple is a great fruit which also helps in keeping your hunger levels down. You will get 5 gms of fibre and 10 gms of Protein from this snack.
4. Avocado And Cottage Cheese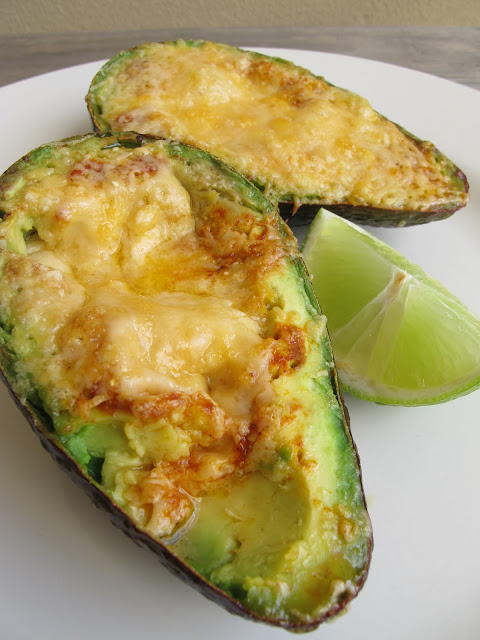 Cheese in any form is a treat for taste buds. You will need only half an avocado but if you want you can eat one. Now fill cottage cheese in the pit and enjoy the creamy fruit that is rich in protein and fibre.
5. Chicken/Vegetable Pita Sandwich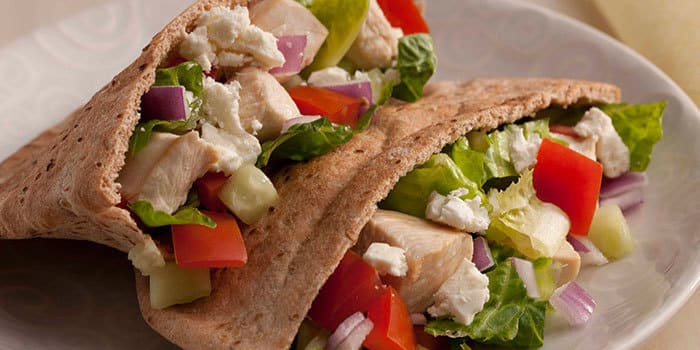 Take boneless boiled or cooked chicken, baby spinach, grated red bell peppers and Italian vinaigrette. Arrange all these ingredients over a pita bread and your healthy snack for the day is ready. If you want to make it vegetarian, just replace chicken with a slice of paneer or add some more green veggies.
These fat burning snacks aren't hard to make and you won't have to spend much time on them. These snacks will keep your hunger at bay and will help you keep your toned body. It's a win, win.
13 October 2017
Avni S. Singh