Street Food is the face of Indian cooking and My God is it the best thing ever! We have brought up with the love for street food over any 5-star cuisine, plus, every state's must-try dish is sold on the streets and that says a lot about our love for street food.
However, at times, these street foods lack in hygiene and health quotient. On top of that, this new revelation about street food is far too dangerous to consume. The Food Safety and Standards Authority of India (FSSAI), has warned the consumers about having street food packed in newspapers.
Packing street food in the newspaper is cheap and a common phenomenon in our country. However, consuming food like this is slowly and steadily poisoning our body with microbes and cancer-causing agents. The Union Minister of Health and Family Welfare, J P Nadda has restricted the use of newspapers for serving and packing food in it, as the ink printed on the paper consumes multiple bioactive materials.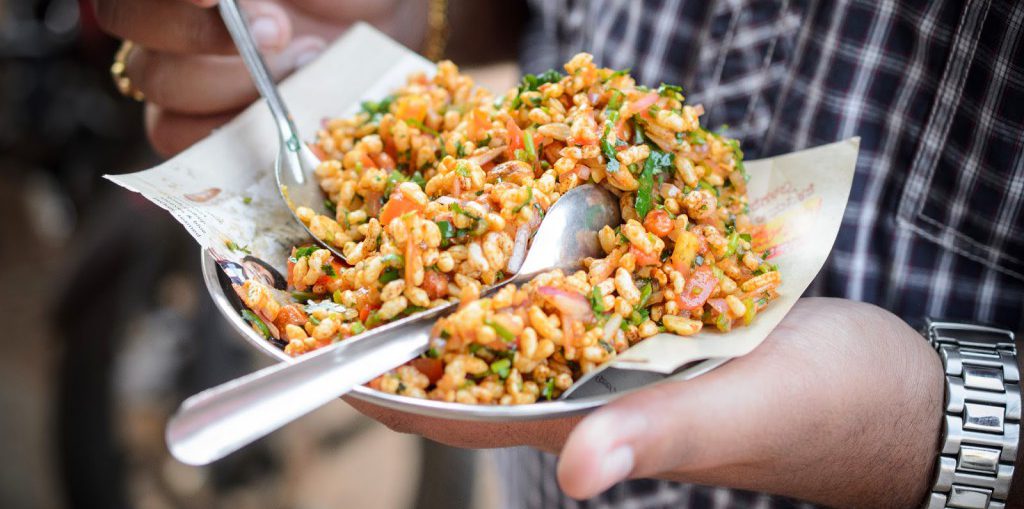 Apart from this, printing ink also has binders, preservatives, harmful colours, additives and pathogenic microorganisms. These chemicals put children, older people and people with a vital immune system and organs to greater risk of developing cancer-related problems from them. The FSSAI wants to take suitable steps to eliminate the usage of a newspaper for packaging or serving and wants to educate people serving (especially small and unorganised businesses) food in these, about the risks that they are facilitating themselves to.
Follow us on Facebook, Twitter and Instagram for more updates. Don't forget to like and share. Do tell us your views in the comment box below.
26 December 2016
Jyotsna Amla