It's time to drown in the party sessions as the weekend is about to begun. Most of us will hit the bars, pub, discs, restaurants or simply organise a kick-ass house party to shed the heavy load of a stressful working week from our shoulders while we sink in the intoxication of our fond friend 'alcohol'.
Be it any form – Beer, Wine, Whisky, Scotch, Gin etc, etc. We always start the drinking session with the mandatory clink of the glasses and then shout our lungs out to say 'Cheers'. It's how it has always been, just like any other ritual but have you guys ever wondered who introduced it or why we follow it blindly? Yes, even the non-alcoholic clink their soda glasses and nod. So how did this enthusiastic clink and cheers in the start of every drinking session became a fashion or a trendy ritual?
The indispensable ritual to social drinking today has two major stories behind it.
Well, a popular legend says that clinking glasses was common in bars and feasts in the ancient Europe but they used to clink it so that some of the liquid spilt out into other person's glass. Why ? The reason is pretty interesting as the ritual proved that the drink of any person is not poisoned.
Confused?
Well, people used to indulge in Drunken brawls as well as had personal enmities. Warriors, noblemen and courtiers used to sit down for an evening of entertainment and to make sure that nobody has poisoned other person drink, they had to clink the glass and spill it into the others.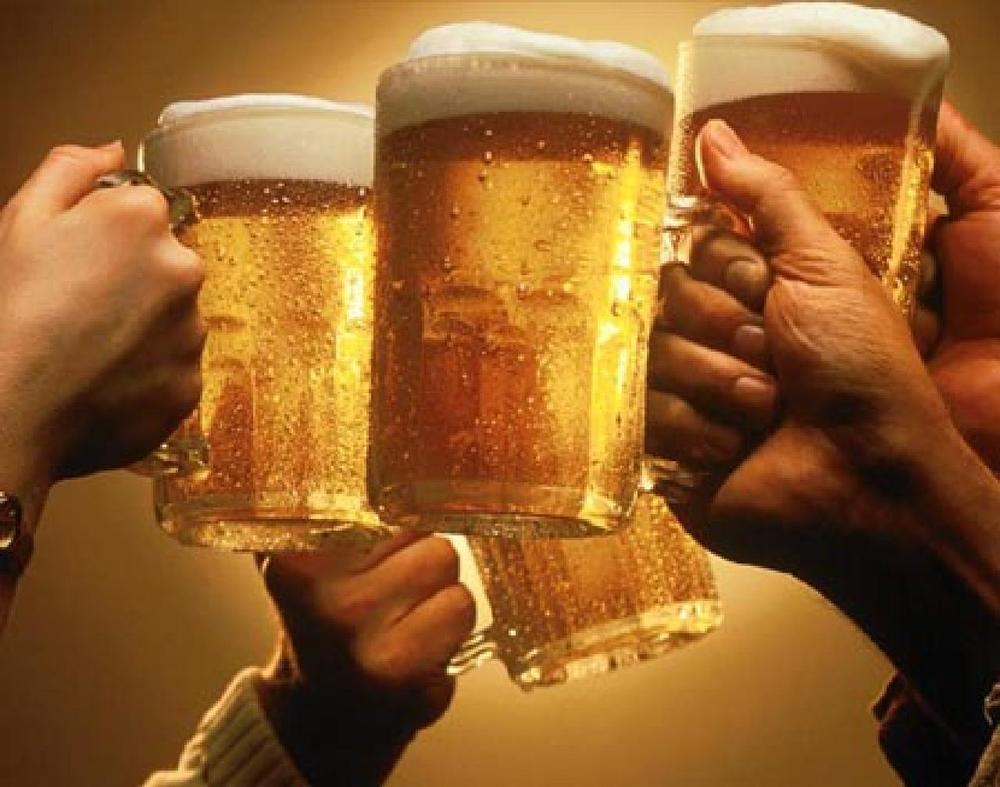 However, there is no evidence of this story in history but people believe so. Intriguing right ?
Follow us on Facebook, Twitter and Instagram for more updates. Don't forget to like and share. Do tell us your views in the comment box below.
3 November 2016
Avni S.Singh