What can possibly be a connection between a Cricket-themed restaurant and Saurav Ganguly? Well, what else but the city of Calcutta?
In the pantheon of Indian cricket's greats, Saurav Ganguly is a name that is as widely respected as it is adored. And it's not for nothing that Saurav Ganguly hailed as the 'Dada' of Indian cricket.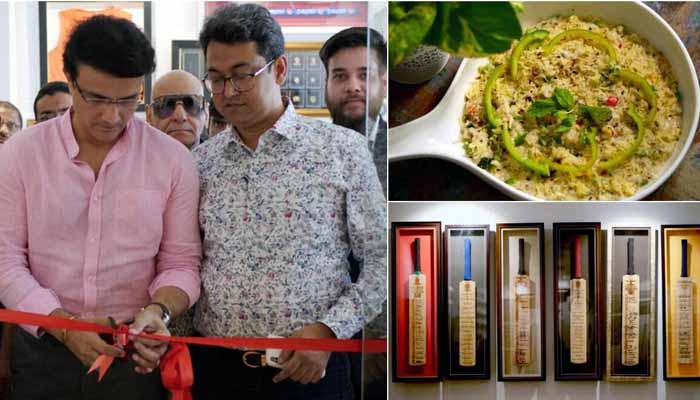 For it was under his excellent leadership that Indian cricket rose from being a possibly-competitive and frequently-challenged side into being a world-beating cricket outfit that many respected and feared for good measure.
Saurav Ganguly is and shall be credited for nurturing a string of Indian cricketing talents that took the sport to great heights, thus inspiring the next generation of cricketers that are continuously leading India's charge in the global spectrum of the sport.
We remember the likes of Zaheer Khan, Virendra Sehwag, Harbhajan Singh, Irfan Pathan, and Yuvraj Singh for being some of the close mates and names that shone brightly under Ganguly's confident and bold leadership.
Therefore, it's only just and logical that the name of Saurav Ganguly is taken with much respect and delight where Cricket is concerned, and not just in India but anywhere where the sport is seen as a passionate way of life.
To that end, Ganguly was back in the thick of the things when he recently inaugurated a Cricket-themed restaurant in the city of Kolkata, also his place of birth and residence.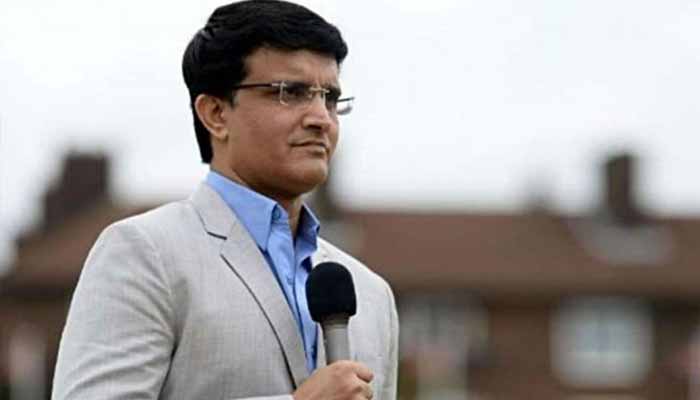 Whether you happen to be a food-loving local from the "City of Joy" or a widely-traveled individual, the next time you hit up Kolkata, perhaps one of the things you should really make time for is the city's latest Cricket-themed restaurant.
Known as "Pavillion," the newly-opened eatery is among the choicest of restaurants and is nestled in the heart of Park Circus.
Ganguly, who happened to inaugurate the one of a kind Cricket-themed restaurant was thrilled and delighted to have been part of the charming occasion and shared the following interesting highlights:
"I have seen several cricket-themed restaurants in other countries like Sri Lanka, UK. But this one is different as it has so many authentic memorabilia. It's a must-visit place for ardent fans of cricket and food."
At the moment, the restaurant is serving not only the Indian cuisine but is also excelling at serving traditional tandoori food along with Chinese cuisine.
But, implicit in the heart of the restaurant is the presence of classic cricketing memorabilia which has been collected and put up for display by a gentleman known as Mr. Moin Bin Maksud.
Mr. Maksud, who's been responsible for decorating the cricket-styled eatery has closely worked with several IPL franchises. And on the occasion of the restaurant's opening, he shared a few thoughts:
"The idea of Pavilion came to my mind when I visited the MCC Museum. I wanted to give Kolkata an authentic place to watch cricket," Moksud said.
Suggested Read: Sourav Ganguly Records
There are around 100 items of cricketing memorabilia and along with those stand the signatures of modern greats of the game such as none other than Sachin Tendulkar (Master Blaster/God of cricket), MS Dhoni, Chris Gayle, David Warner, and many others.