Let's admit that Coffee is the best thing to happen to human being. It's just that magic potion which can get you through, basically anything. We're Coffee Lover.
Coffee Lover is a term I have always been referred to as, by my friends. Yes, occasional beer meetings are good but nothing can top that Coffee date, and I truly mean nothing. They say, an apple a day can keep the doctor way, tell them, a cup of coffee in the morning, and you can conquer this world. That's exactly what every Coffee Lover will admit to you.
Apart from this statement, there are many other things that Coffee Lovers tend to admit and say about themselves. And, trust me, a majority of these go for each and every Coffee Lover out there. Yes, this is a close-knit community of people who love something more than anything else in their lives. They need Coffee to run their lives and don't you just dare call it an addiction, because it's not, it's love, it's life. It's everything nice.
And, every one of the Coffee Lovers will again admit with this and agree with me on this. So, here's more for you, Coffee Lover, to agree on. Here are 10 things that every Coffee Lover will relate to.
1. A steaming hot cup of coffee is the first thing in the morning that you think about.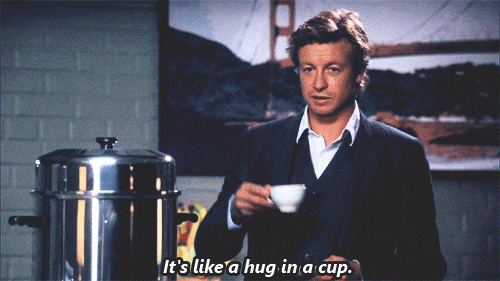 2. You hate mornings until you have your first cup of coffee of the day and then you can finally function like a normal human being.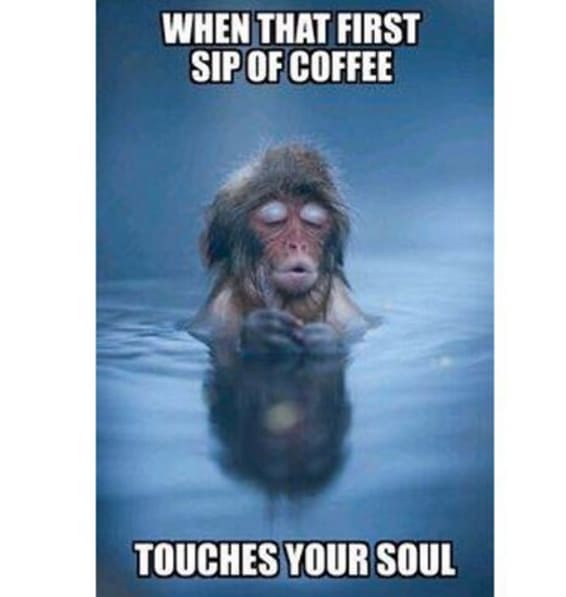 3. You're basically a different person before and after having that cup of coffee. Am I right Coffee Lovers?
4. You spend way too much on coffee. I mean seriously, it's so much that at times it's embarrassing to admit.
5. You will never admit the existence of Decaf and you fail to recognise anyone as a Coffee Lover if they love decaf.
6. You have used everything that comes in a possible coffee flavour. Everything.
7. You love coffee dates more than any other kind of dates.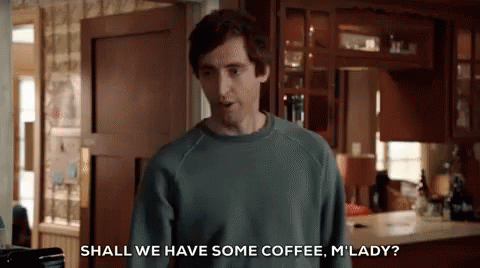 8. There's nothing more satisfying than getting a correct coffee order and name by a new barista. Nothing.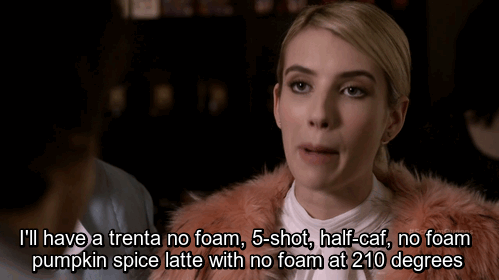 9. You leaving coffee for something, means you've committed your entire life to that thing, person or situation. That's true commitment for a Coffee Lover.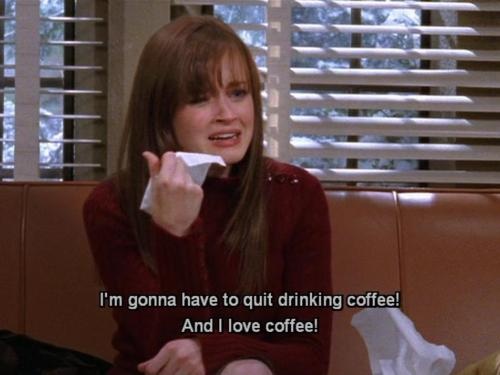 10. There's no perfect weather for coffee. It can be taken anytime, every time and every season of the year. It's never too hot for a cup of coffee.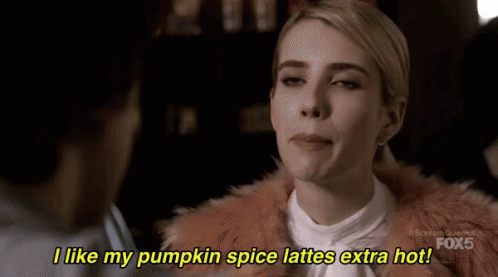 Coffee is to you what Spinach was to Popeye The Sailor.
6th September 2017
Jyotsna Amla