The heat in this summer is giving a serious competition to the Dragon Breath. The sun is shining at its peak and with that, we poor humans are drowning in the sea of sweat and exhaustion. Well, these few mocktails recipe will definitely calm down not only your boiled spirits but also get your mind cool at least for some time.
These recipes are easy to make at home so you don't have to be a drinks wizard to prepare them and on the other hand, you can also use these recipes at your kitty party or movie time with friends.
1. Banana Strawberry Mocktail
Take 4 Bananas, 8 tbsp Strawberry crush, 2 cups fresh cream and 2 cups crushed ice in a glass and blend it properly.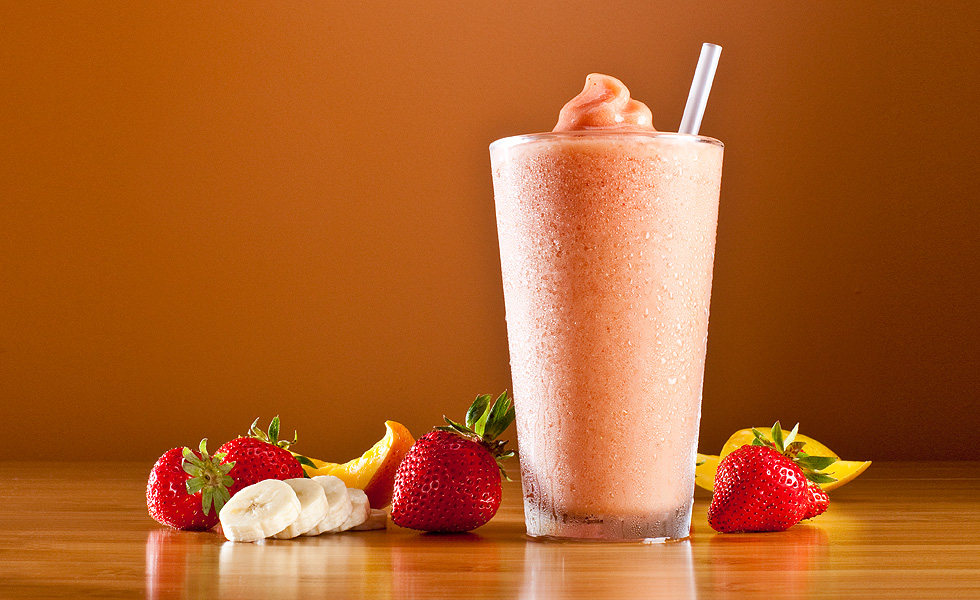 Now put the mixture in the serving glass, decorate it with some sliced Strawberry pieces and serve it.
2. Carrot Orange Mocktail
Take 3 cups chilled Carrot juice, 2 cups chilled Orange juice, 2 tbsp Lemon juice, 4 tbsp Honey and Crushed ice.
Now put it in a shaker and mix it properly. Pour the mixture into the serving glasses and garnish it with lemon slices and mint leaves. Tada! your drink is ready.
3. Lemon Espresso
Take 4 cups creamy milk add Sugar and put it in a pan. Add 2 tbsp instant coffee powder, 12 tbsp chopped dark chocolate and 2 tbsp grated lemon in the mixture and stir it.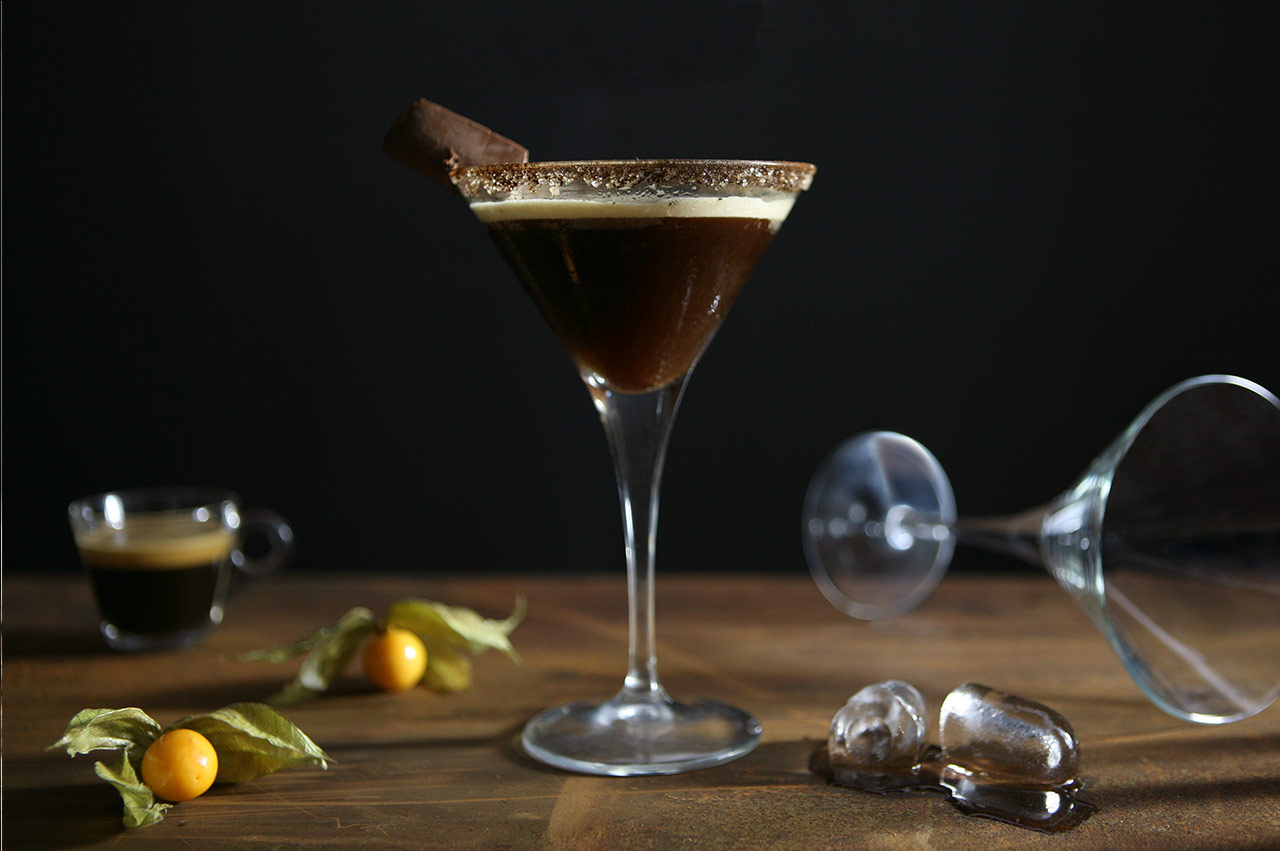 After cooking it on a flame cool it and put the mixture in a coffee mug. Your Lemon Espresso is ready to drink.
4. Special Banana Mocktail
Put 2 cups chilled Apple juice,2 cups chilled orange juice and 2 sliced bananas in a glass. Blend the ingredients properly and pour the mixture into a serving glass.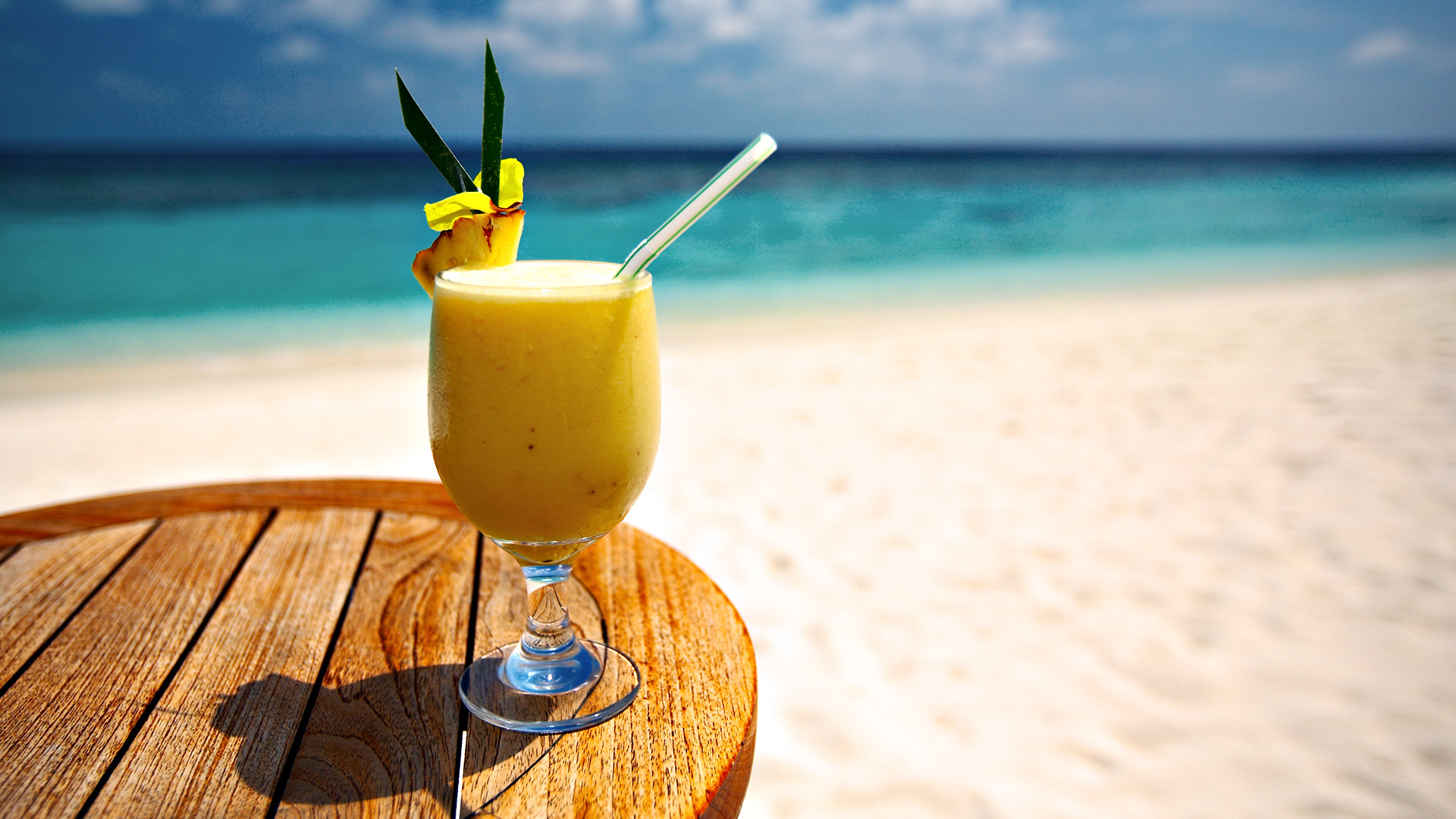 5. Black Grapes mocktail
Put 3/4 tsp cumin seeds, 1/2 tsp Thyme and 1 tsp fennel seeds in a pan and roast it. Then take 4 cups black grape juice in a jug and mix roasted masala, 3 tsp black rock salt, 1 1/2 tbsp tamarind pulp and Crushed ice.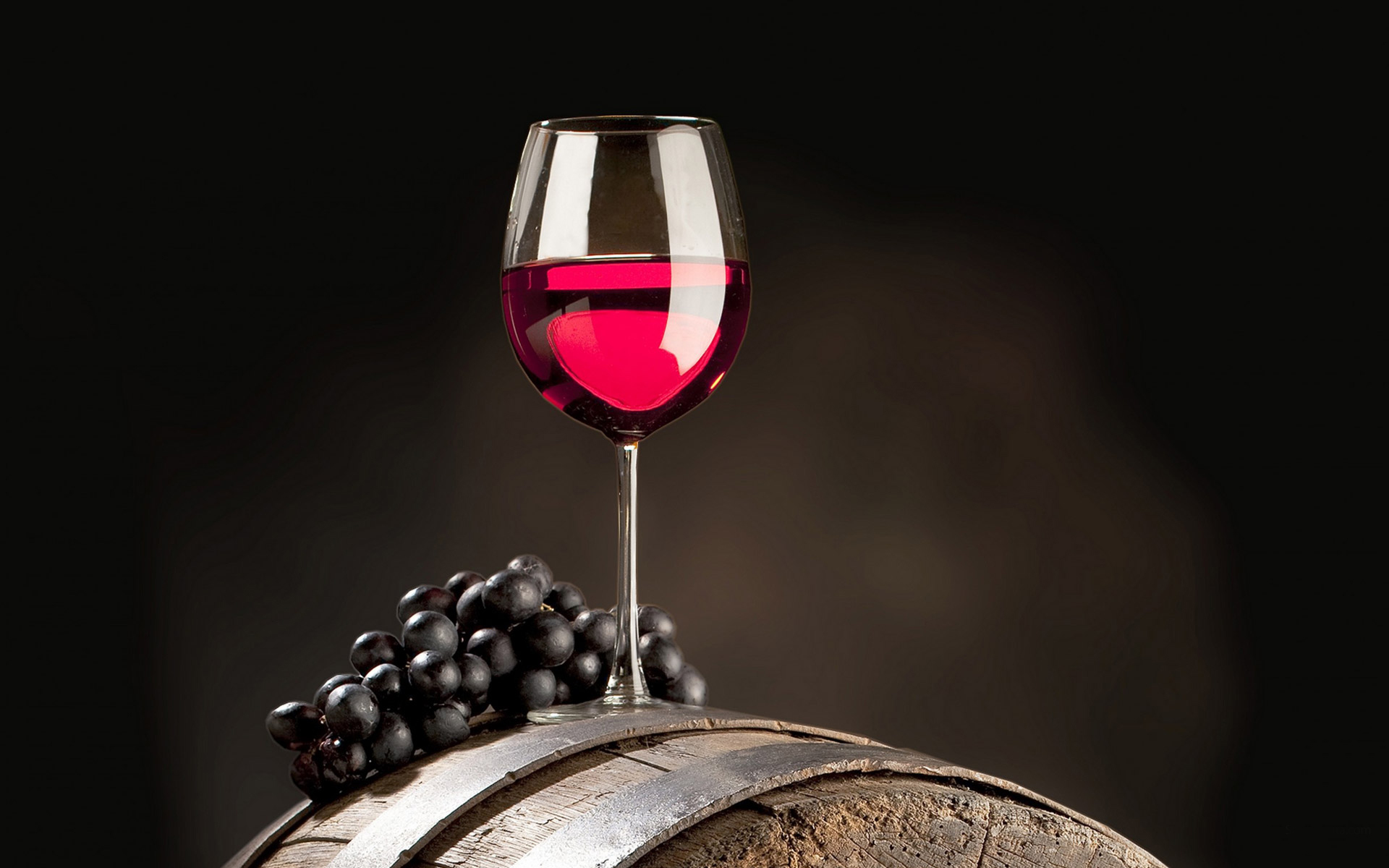 Blend the mixture well and put it in a serving glass. Now garnish your drink with black and green grapes and serve the Black Grapes mocktail.
There you go. 5 super easy mocktails you can make and beat the bloody heat out of your system.
Follow us on Facebook, Twitter and Instagram for more updates. Don't forget to like and share. Do tell us your views in the comment box below.
25 May, 2016
Avni S.Singh