Are Eggs Vegetarian Or Non-Vegetarian? This is one of the biggest debate that many have failed to conclude which has resulted in a new term called Eggetarianism.
There is always someone that you know to be an Eggetarian and he/she might boast about this newly developed practice of being a vegan but consumption of eggs and egg products. Understanding a bit about the egg farming reveals why this is the case and why no one has ever come up with a full-proof answer to Are Eggs Vegetarian Or Non-Vegetarian?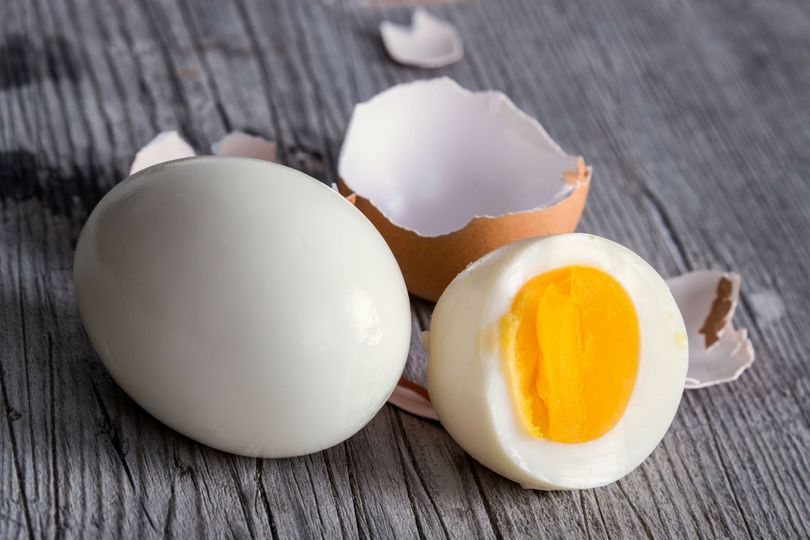 Unlike most birds' eggs which we see hatching into chicks, the eggs that we eat do not contain a developing embryo and in fact, these eggs almost never contain even a minimal potential for life.
Therefore, eggs are typically considered to be part of a vegetarian diet.
But eggs come from chicken? (Good question!)
Yes, it's true but most of the eggs we eat are unfertilized ones as hens and other female fowls can lay both fertilized as well as unfertilized eggs. While some vegetarians highlight ethical issues with eating eggs due to the belief that this destroys a developing animal but in reality, this is true only of fertilized eggs.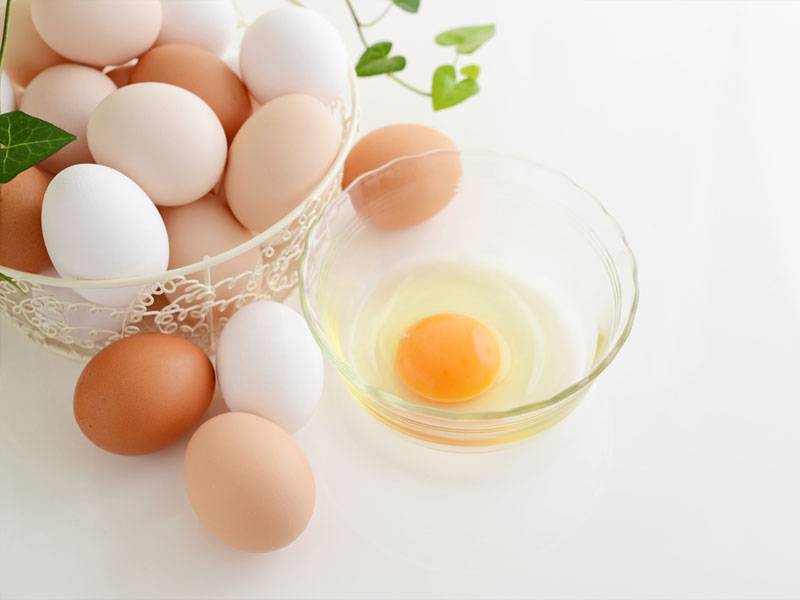 If you have ever been to a commercial egg farming unit, you might have noticed that egg-laying hens are separated from roosters at all times which almost eliminates the possibility of roosters impregnating the hens. Hence, almost all commercial eggs are unfertilized as well as purely vegetarian.
Once hens reach maturity, they automatically start laying eggs, irrespective of whether there's a rooster among the brood of hens and these eggs are infertile. This means that they will not hatch ever and no chicken will come out of them.
Fertile eggs, on the other hand, are those in which a cockerel (rooster) has had a part to play after which the eggs laid by hens will be fertile for about a week. However, even large-scale commercial farmers just cannot eliminate the possibility of a fertilized egg slipping through the cracks, at times.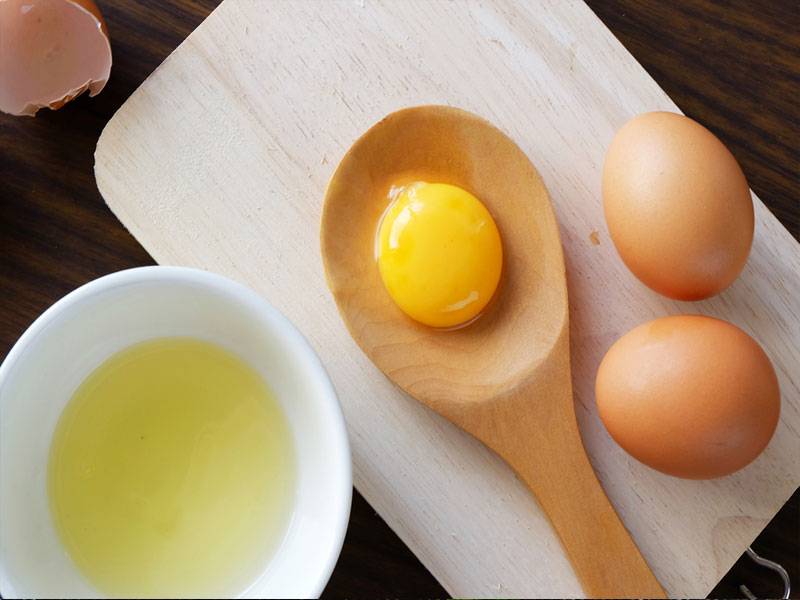 According to a scientific study, eggs are bifurcated in parts- the shell, the albumen (egg white) and the yolk. While the egg white is a suspension of protein albumen in water and contains no animal cell, most of the yolk is a suspension of fat, protein, and cholesterol in water.
The study also added that while egg whites are vegetarian, there is a possibility of egg yolks being non-vegetarian since the gamete cells in embryos cannot be completely demarcated. That said, the eggs we consume on a daily basis do not have embryos and are not at a stage where one would be killing/eating an actual animal/bird.
However, in some parts of the world, especially in India, eggs are considered to be meat. Usually, this is related to a religious practice called Hinduism. Vegetarian Hindus, along with those who have come to vegetarianism due to a Hindu background, consider eggs as meat and do not include it in their diet.
This means that the answer to 'Are Eggs Vegetarian Or Non-Vegetarian?' is indeed dependent on a cultural agreement that goes in various parts of the world, as well.
So, is it OK to include eggs in your vegetarian diet?
Unless you are not buying these eggs from a nearby domestic farm or a local small-scale producer, what you will be getting are unfertilized eggs, which as mentioned above are vegetarian.
However, it also depends on your cultural background and whether or not you feel consuming a particular food is morally justifiable.