Alcohol – The one of the most boon companion for all the stages of life, success, failure, love, depression etc, etc. But not everyone is a fan of its taste, of course, they won't mind getting buzzed but the taste of alcohol is way too much unsweetened and that is why they dislike it. So, we found 6 kickass tasty recipes of alcoholic beverages for those who dislike the sharp taste of alcohol.
These alcoholic beverages are not only tempting but also are very easy to make at home. Read and make them for the alcoholic dislikers in your next party. You can thank us later for saving your extra effort!! Wink!!
1. Cherry Vodka Cocktail.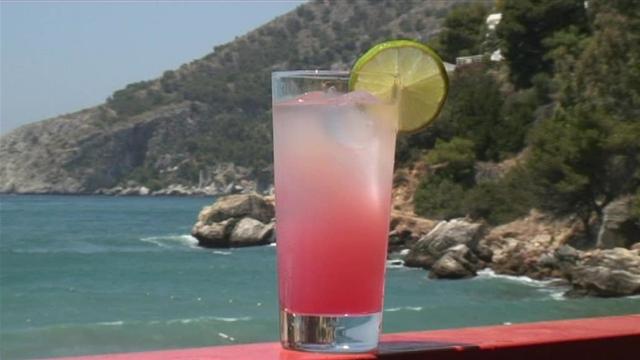 Pour the cherry vodka, lime vodka and orange juice into a cocktail shaker half-filled with ice cubes. Shake well until it blends perfectly and tadaaa!! Your Cherry Vodka Cocktail is ready now strain it into a cocktail glass. Garnish with a maraschino cherry, and serve.
2. Shirley Temple Cocktail.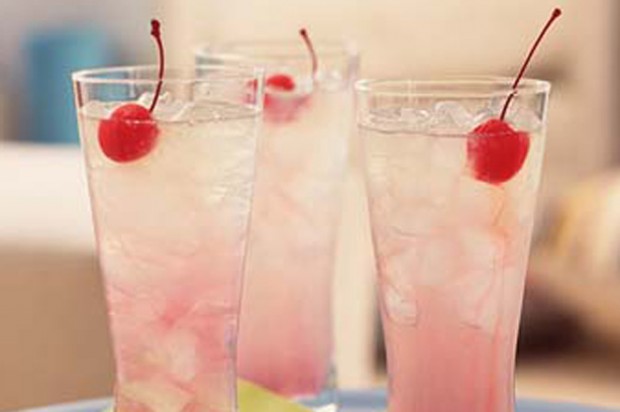 To make a Shirley Temple cocktail, you will simply need four ingredients: two light sodas, grenadine to add a fruity flavor and your favourite vodka. The combination is fantastic and refreshing, and it is one of the best soda fountain drinks you will ever have.
3. Lemon Vodka Slush
Blend sugar, and lime peel in the boiling water, until the sugar, dissolve perfectly. Now add the lime juice, lemon Vodka and ice cubes and blend it on high speed in a blender until it becomes slushy. Leave it for 15 seconds and then you can taste the lemony-lemony Lemon Vodka Slush.
4. Vampire Dream
Well, all you have to do is pour your favorite Rum, pineapple juice, cranberry juice and grenadine in a cocktail shaker. Fill it with ice and shake it vigorously and it's done. Now serve it with some more ice cubes. 
5. Pineapple and Mango Rum Cocktail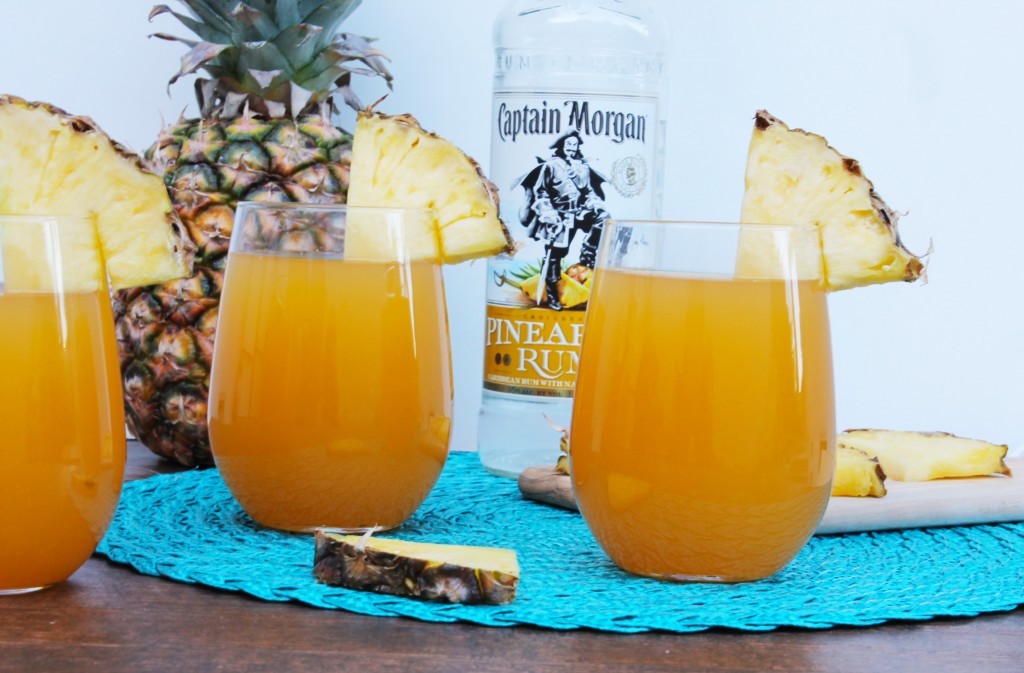 All you need is Mango Puree, Rum and water to make this one. Pour 2 ounces of puree into a 12-ounce glass. Fill the glass with ice and add pineapple juice. There you go!!
6. Bramble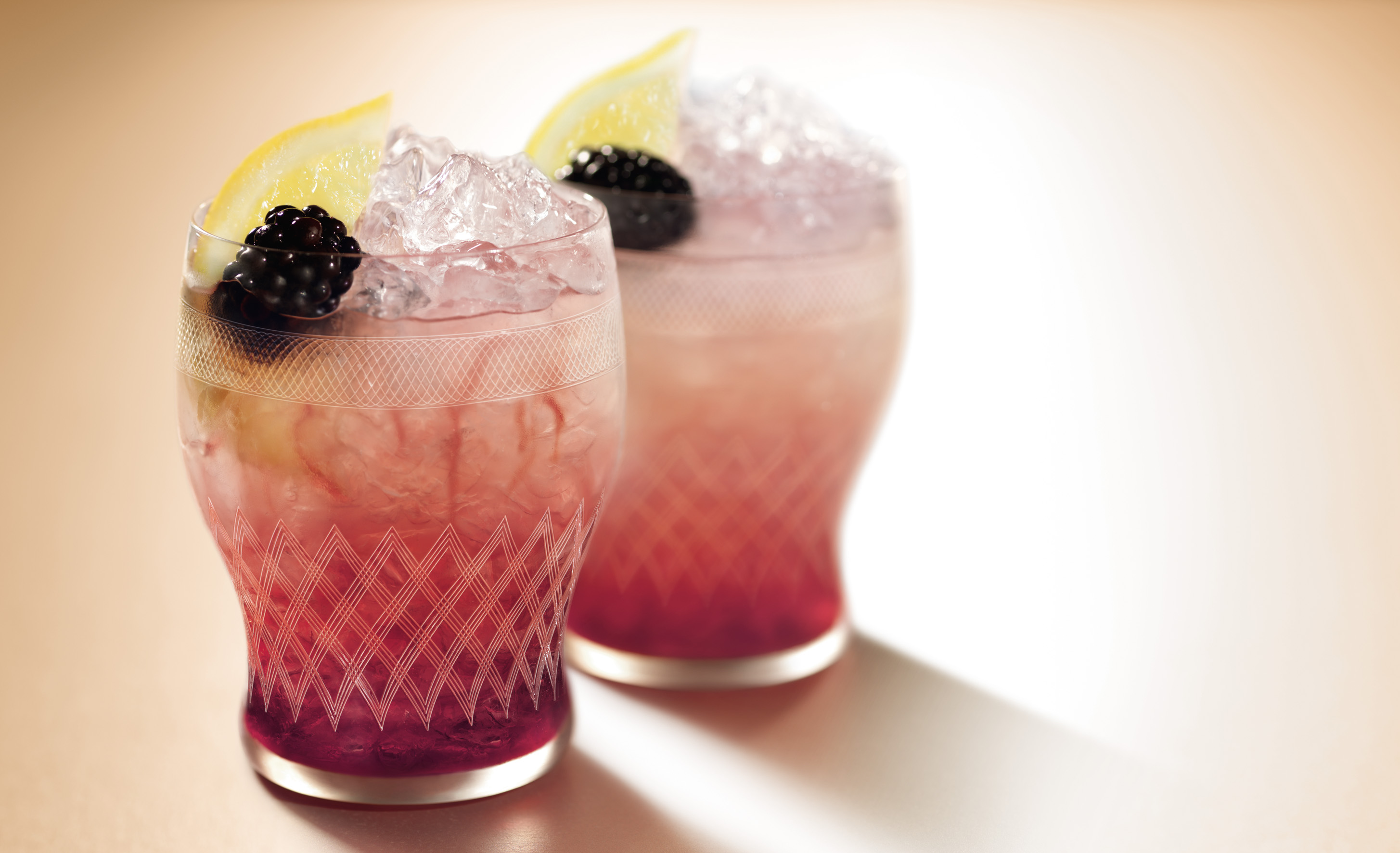 Well, this one is our favourite, you have to combine blackberries and the lemon juice into a rocks glass and muddle it until the berries are open up. Then you have to add some crushed ice and gin. Stir it till it blends completely and serve it.
So Cool !! Right? Well, if you happen to love to Savor Freshly Brewed Beers, get high on exotic drinks, delicious food or you are a fan of The Addams Family then spread the word. The Addams House ( The Not So Normal Brewery and Kitchen) is opening soon in Gurgaon. Cheers!
Ohh!! Come on. You Don't Need to Thank Us!!
Follow us on Facebook, Twitter and Instagram for more updates. Don't forget to like and share. Do tell us your views in the comment box below.
26 Feb, 2016
Avni S. Singh